Get the

framework

that helps orthodonitists...
Get More Patients & Grow  Revenue 

Up to 400%
Learn to close costly gaps in the client acquisition process to turn "bad leads" into loyal customers with the step-by-step process that's helped top orthodontics practices 4x their revenue.
In new patient aquisition
5 Thousand New Patients Generated in 2020
Discover the secret of the nation's fastest growing dental practices...
Why 10% of orthodontists capture 90% of the revenue
Over the past 5 years, we've worked with 100+ top doctors and private practitioners and managed millions of dollars in ad spend. We've overseen remarkable successes from coast to coast, including the fastest-growing orthodontic practice in the country.
But in spite of all our success, one question kept haunting us— 
Why are 10% of our clients hoarding 90% of the revenue?
Uncovering the answer to that question became our obsession.
Over the course of a year, we spoke to dozens of elite practice owners across the country and compared the best findings from our winning clients with the average ones.
What we found was that the best practices — the ones that consistently acquire new clients, open new offices, and scale to multiple 7-figures and even 8-figures — have airtight processes for turning digital leads into paying patients.
The '5-minute' secret to growth
Surprisingly, the vast majority of practices had done a good job with branding, but they had never developed foundational processes for closing digital leads.
Time and again, slow-growth practices told us that their problem was the leads themselves. "Facebook gives us low-quality leads that just don't convert"
Yet the BEST practices were turning those same Facebook leads into new appointments every single day.
How is that possible?
It all comes down to one number:
78% of sales go to the provider that responds first.
It doesn't matter how much you paid for your website or who designed your logo.It's simply a race to get them on your schedule before the guys across town.
According to Harvard Business Review your chances of qualifying a lead skyrocket by 391% if they're contacted within 5 minutes versus 10 minutes!
That means the first 5 minutes after a digital lead comes in are the difference between building a wildly successful practice and business-as-usual (or worse).
Even more, the same study shows the chances of contacting a lead jump by 70% by calling them at least 6 times.
It doesn't take an MBA to see that qualifying 400% more leads and reaching them at a 70% higher rate is a recipe for getting more patients into the office!
In almost every case, stagnant practices double down on branding and ad spend in a desperate attempt to drum up even more leads.
But…
The biggest difference maker for the most successful practices in the country isn't the number of leads. Or the quality of leads. It's what they DO with those leads.
In other words, if you're not landing the patients you need to grow…
You may think you have a leads problem, but you really have a sales problem.
Most practices with a sales problem don't even realize they have one.
Most practices with a sales problem don't even realize they have one.
It's not that your front desk team isn't working hard, but replying to dozens of online inquiries a day within seconds is nearly impossible.
That's why we developed a foolproof system that can help any practice implement the same framework used at fast-growing practices, WITHOUT asking their front desk team to work miracles.
Our signature program uses a combination of simple staff training and done-for you automation software. To help turn prospects into patients, for good.
It's the first step within our Patient Acquisition and Retention Framework — and it's called "The Bridge."
Land new patients like
the top practices
in the country
Using our proven 3-phase framework for growth
The Bridge is a 3-month foundational training program + software package that transforms the way practices generate, convert and onboard new patients.
The premise is simple: the secret to filling the calendar with patients is not a new website, better ad targeting, or a billboard on the other side of town. It's a proven, fail-proof process for turning prospects into patients and patients into passionate brand advocates.
Here is how The Bridge does that:
Contact leads within 30 seconds and never lose sight of them. During phase one, we'll implement our proprietary software that automates SMS and email communications – including the critical first touch – to activate leads instantly. We also work with your team to create 100% original Facebook ads and train them on how and when to engage leads to multiply your chances of booking a consultation
Turn prospects into patients without overloading your team. Our Practice Beacon software takes the guesswork out of your sales process. Automate perfectly-timed follow-up messages to send treatment descriptions, financing options, and cross-sells. Convert leads into patients quickly and effortlessly. Track each lead and monitor your overall progress in an easy to read pipeline report.
Happy clients are your biggest asset. Our social media training teaches your team to leverage those happy clients into endless referral traffic. You will also get proven Reputation Marketing strategies to help you get more 5-star reviews online and turn those into high-credibility ads that bring in even more clients.
The Bridge is perfect for:
The
power of The Bridge
is in compounding growth
Just like compound interest multiplies retirement savings, the genius of The Bridge is that the 3-phase system builds success upon success to produce truly exponential results.
Original Facebook ads attract more high-quality leads. Our software and "Speed to Lead" training helps the front desk book more consultations. Practice Beacon times your communications perfectly, to plug the leaks in your sales process. Finally, brand advocates and a sparkling online presence help create free advertising!
When a practice optimizes each step of the client acquisition and sales process at once, you will be amazed at how quickly they can grow…
Right, you're asking, but…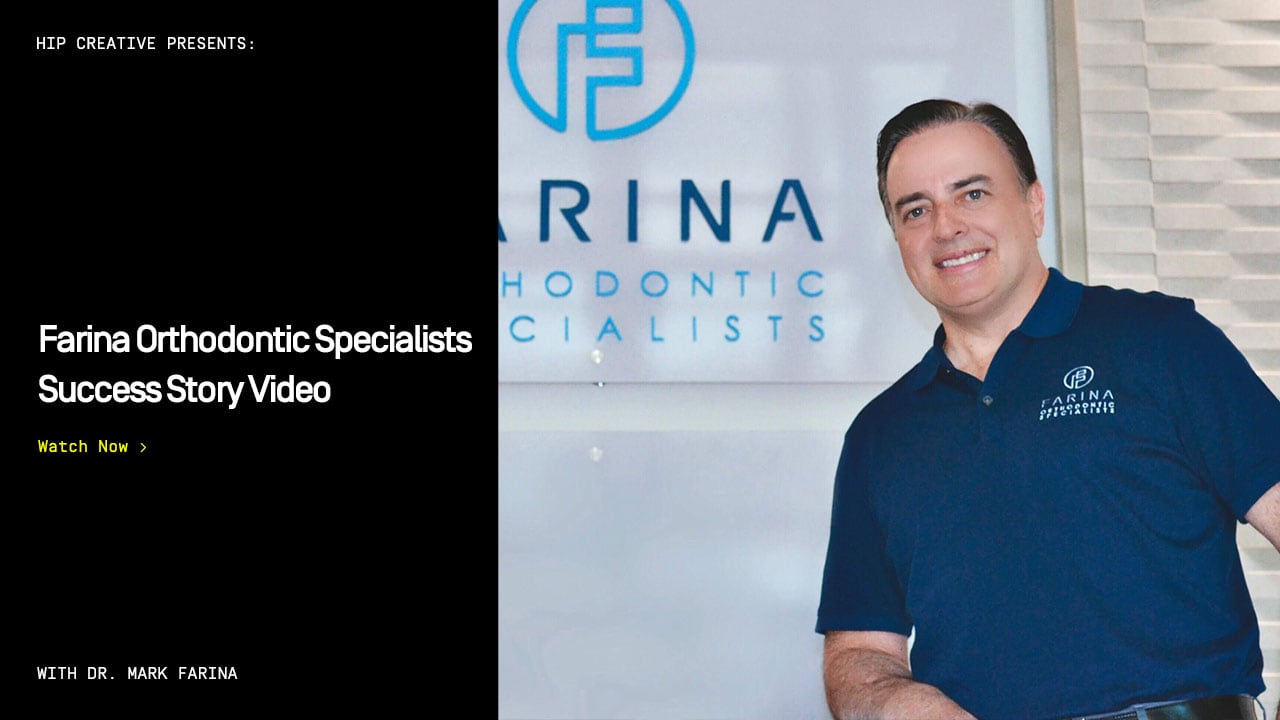 50 New Patients BEFORE we ran their first ad!
How did Farina Orthodontic Specialists use The Bridge to start 50 new clients without running a single ad? First we got their team up and running with our proprietary training and software, so they were ready to be a lead closing machine. Then we ran a re-engagement campaign to leads they thought were dead with an offer they couldn't refuse. Just 2 months later, they've closed $130k in new business and there's no looking back!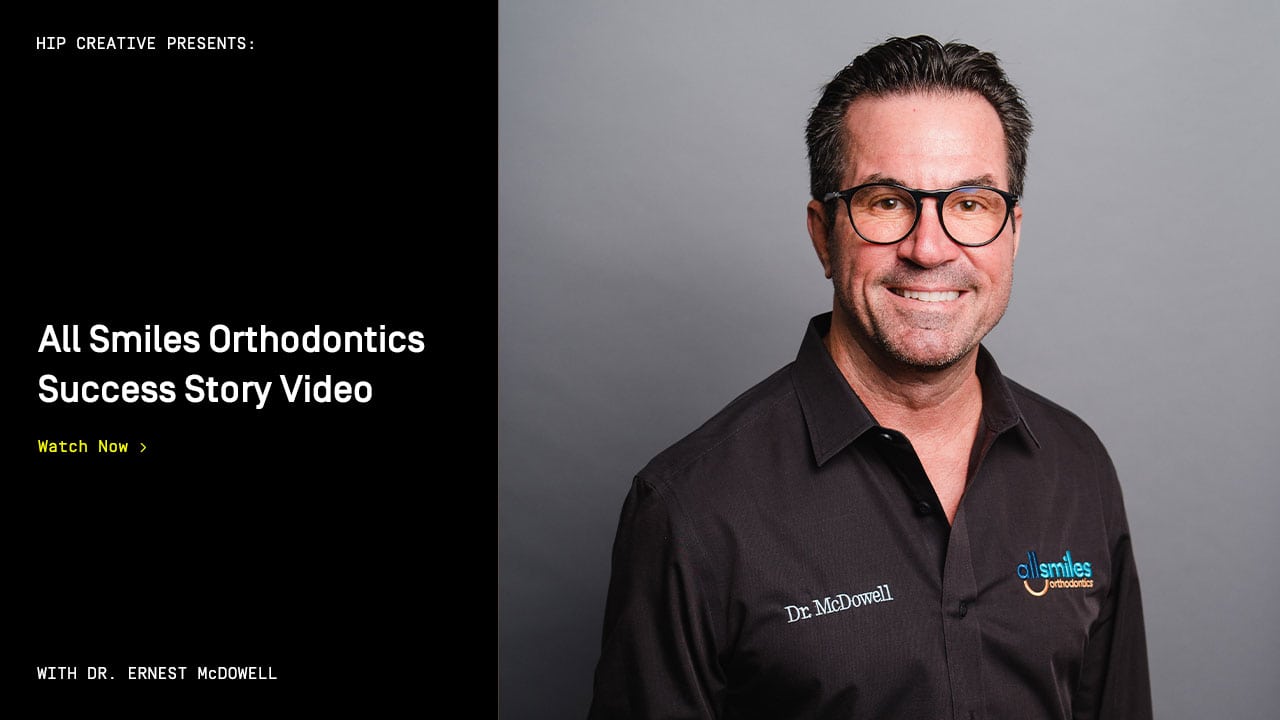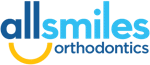 $85,000 won in their first 2 months with the Bridge!
Using The Bridge framework, Allsmiles Orthodontics has managed to win a whopping $85,000 in new business in just two months…during a global pandemic! Dr. McDowell chose HIP to help close holes in their follow up process and better track their performance metrics so they can gauge their growth.The results have paid off immediately and they're just getting going.

A Massive $260,000 in only 3 months of running ads!

Behl Orthodontics skyrocketed their revenue into a new stratosphere since starting with The Bridge. After just 3 months of active ads, they've already closed over a quarter of a million dollars in new business. It's a record-setting pace for them and there are no signs of slowing up. They're proving that once The Bridge starts to turn leads into patients, there's no such thing as a "bad" lead!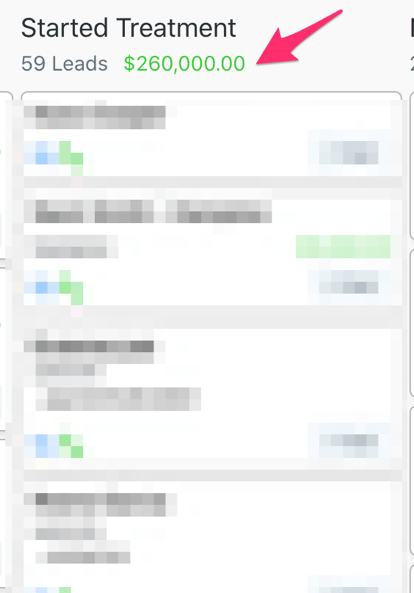 HIP is the leading agency for orthodontics and dental specialists
We've Helped Grow Practices Around the Country
Will you be our next success story?
We are the Nation's Leading Orthodontics Marketing Agency
We've worked with 100+ doctors and private practices to help them transform their medical practices into money-making businesses. Our Patient Acquisition & Retention Framework is transforming the way dental professionals acquire clients and transforming their practices and helping them grow their revenue by up to 400%.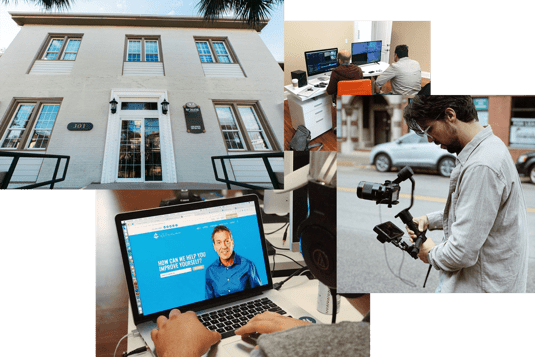 Do you want more patients?
There's much more to The Bridge than what you see here. So schedule a call now for a complete introduction to the ultimate framework for growing your dental practice.
The 3-month The Bridge program has helped practices to…
During the 3-month The Bridge program, your team will help us generate the unique creatives we need to run your Facebook ad campaigns. We will design, manage, and pay for the campaigns. So you don't pay for us to run tests and we're responsible for delivering the leads you need to put the high-converting program to work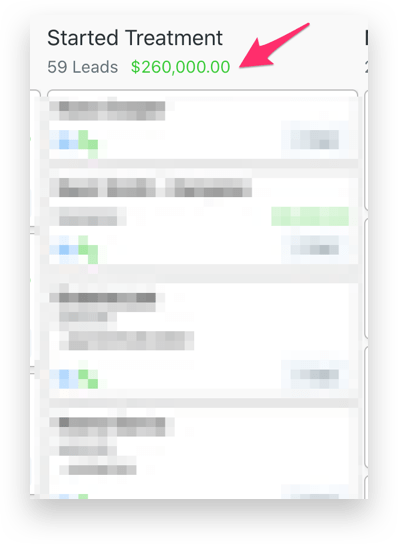 Get more patients and
book your schedule full!
We guarantee The Bridge will get 
you patients!
Our Action-Based Guarantee ensures that if you follow all the
required steps and you don't at least break even on your
investment in The Bridge, we'll refund your entire payment!
You will have to do some work in order to qualify, like contact
each of your leads according to an agreed upon schedule,
provide social media photos, and keep your Practice Beacon
software updated.
We know this process works and is nearly fool-proof. So if you
do the work, you will get the results. Or the entire program
(including your ad costs) is on us.
Get the framework for growing your practice now!