 Orthopedic Marketing
Are You in Need of a Strategic Partner?
Real clients. Real clinics. Real results.
We've helped our clients grow their revenue by over 400% using innovative marketing techniques.
We let our results – and our clients – speak for themselves.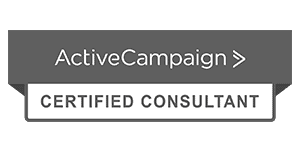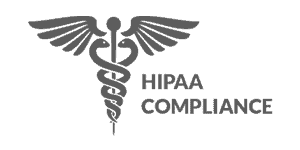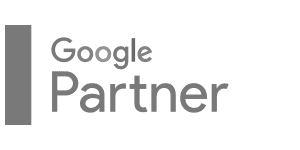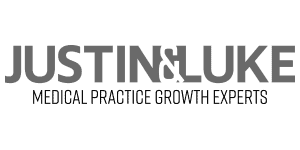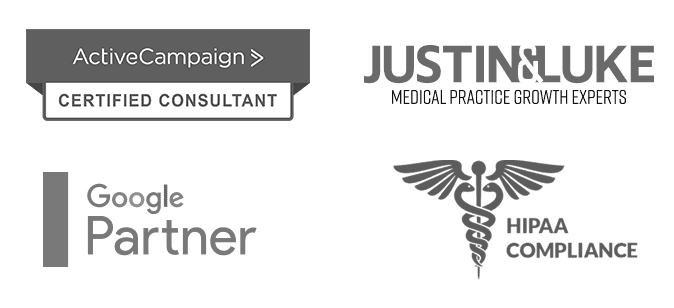 Schedule a One-On-One Patient Opportunity Call
Yes, I'm Ready to Take the Next Step
Schedule a One-On-One Patient Opportunity Call
Worried that your current marketing strategy is misaligned with your vision and company values—or simply feeling lost without one?
Hip Creative is a certified Google Partner marketing agency on a mission. We're here to help you sustain and grow your orthopedic practice by using best-practice, systems-based strategies that garner real results in an efficient and cost-effective way—every time.
What We Offer:
Search Engine Optimization (SEO)
Reputation Management
Search & Social Advertising
Web Design
Video Production
Professional Photography
Google PPC Search Advertising
Facebook Ads Campaigns
Retargeting Campaigns Multi-Platforms
Who We Help:
What Makes Us Different
If you've opened your own orthopedic practice, it's probably because you're comfortable with autonomy and committed to helping people get back to living optimally…it's probably not because you're particularly passionate about things like digital marketing campaigns, web design, and SEO.
Good news: we are.  
We have a deep understanding of the medical market in general, as well as a distinct grasp on the unique needs and challenges of orthopedists. With our expertise, HIP Creative can help you delegate your marketing needs with confidence—so you can focus on your expertise and passion, which is exactly what your company truly needs to grow in a sustainable and profitable way.
Creative, honest, bold, and effective: our core values help us implement actionable strategies and deliver measurable results:
Book more appointments
Retain more clients
Get a streamlined, user-friendly website featuring live chat and other options
Enhance the patient experience (starting well before they walk in the door)
Optimize the patient/clinician relationship
Stimulate organic growth and exposure
Improve local ranking, brand awareness, and reputation
Increase revenue
TRANSFORMING MEDICAL PRACTICES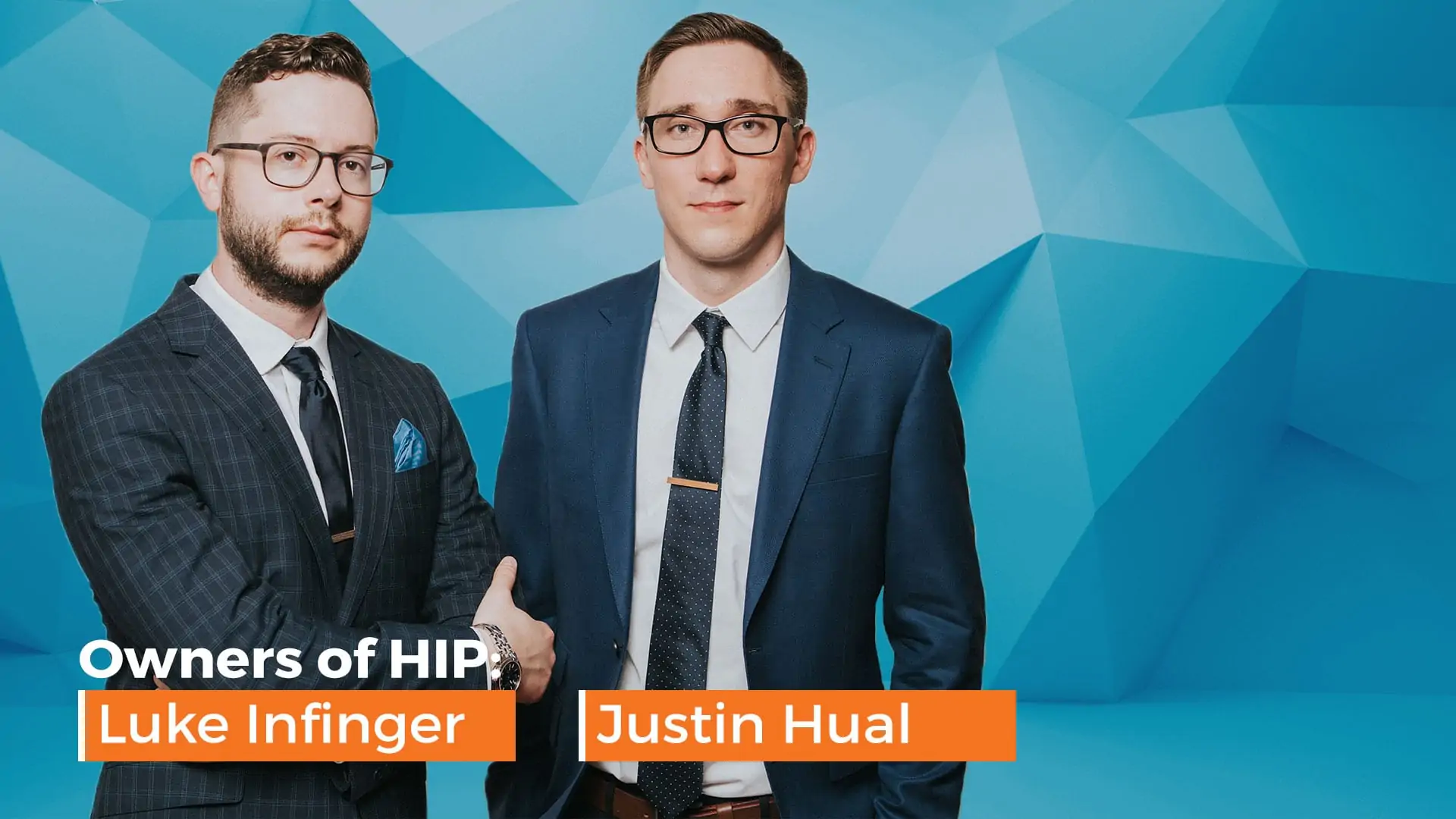 Our desire to focus on the healthcare industry started when we established HIP Creative, our marketing agency. We found that providing medical practices with a workable framework to attract more patients and grow their practice was something that we were passionate about, and we were good at it! Through our years of experience, we've recognized that our efforts are well placed and most valuable to doctors.
Schedule a One-On-One Patient Opportunity Call
Yes, I'm Ready to Take the Next Step
Schedule a One-On-One Patient Opportunity Call