We help orthodontic practices grow. And keep growing.
Get a Proven Framework to Grow Your Revenue
Over the course of the past 5 years, we've unlocked the secret to creating consistent month-over-month growth for orthodontics practices across the country.
We've used the formula to help 50+ practices start more patients every single month. And it's helped them build a high-ROI growth engine that transforms ordinary practices into extraordinary success stories.
Today, we've packaged that process into our proprietary Patient Acquisition and Retention Framework (PARF™). Our framework combines everything we've learned about marketing, branding, content, and advertising into a single, self-sustaining system that's automated and easy to manage.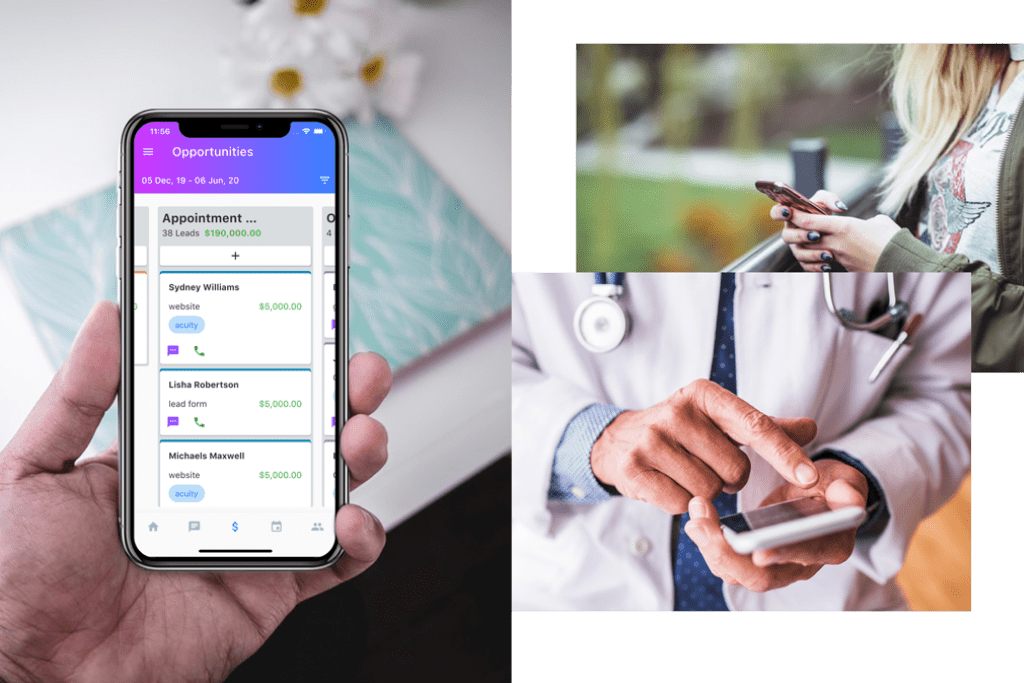 "We have been overall super impressed with our results!"
Our paid ads have been generating lots of traffic! Also, the website is a big success so far. We are super pumped about our partnership and that we found HIP!
Dr. Matthew Sanders, Sunrise Orthodontics
HIP Partner Since 2021
Patient Acquisition & Retention Framework (PARF™)
When you work with HIP, we'll apply the unique PARF™ framework to your business for maximum– and often immediate — results. We've used PARF™ to grow established orthodontics practices into 8-figure operations. And we've used PARF to help startup practices grow to $1 million (and more) revenue in less than a year, and then continue growing. a proven system that, when you partner with us to execute, creates consistent and sustainable growth for your practice. Want to learn all about what PARF™ is and why it works?
Automate Lead Follow-Up to Start More Patients
Our proprietary PracticeBeacon software makes it easy for our partners to automate and track the patient acquisition process. It's the support structure behind the PARF™ framework and the command center for optimizing your practice.
PracticeBeacon shows you where each digital lead came from, what you paid to acquire them, and what their value is to your practice. And it automates best practices for contacting your leads to ensures quick and effective communication every time, boosting your conversation rates to help you start more patients each month.
Want to see it in action? Schedule your free discovery call today.
PracticeBeacon Helps You Optimize Your Practice
Automate first contact to help convert more leads
Optimize follow-up to reduce no-shows and start more patients
Manage all communication in one place (texts, emails, and phone calls)
See where your leads came from and their value to you
Track accurate ROI on your digital marketing spend
Automate review requests to boost your online reputation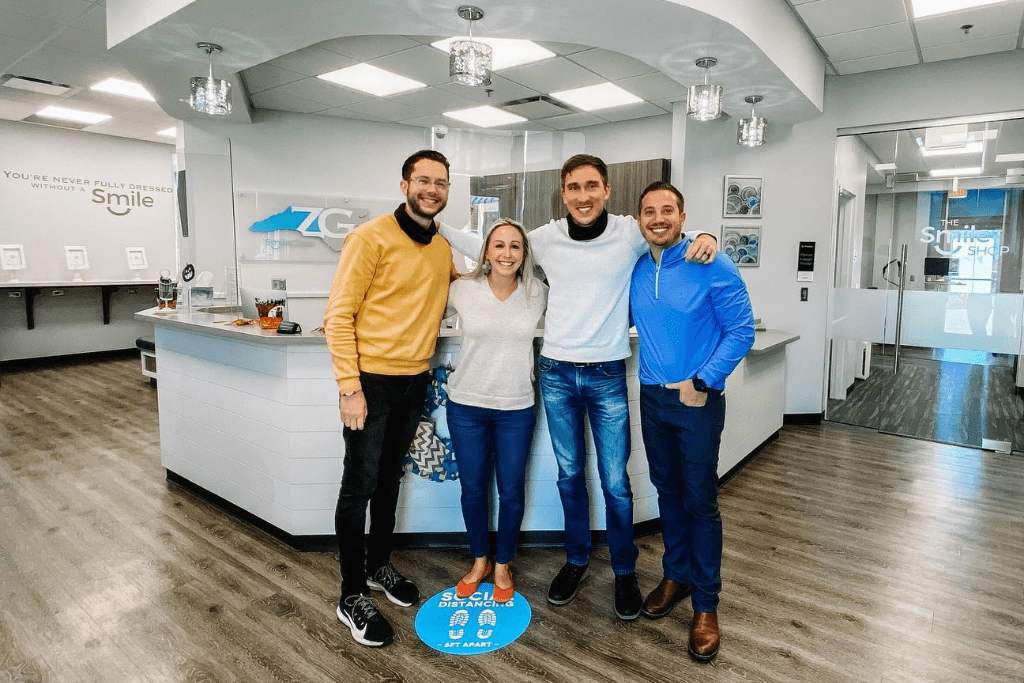 "PracticeBeacon gives tangible results that no one has been able to produce for us!"
I've worked with over 20 marketing companies in my career and HIP Creative is the first one that has stuck. Their lead management app shows us how many new patients we're generating from the money we're spending. We're seeing so many new patients…it's awesome!
Lauren Harwell, COO of Zammitti & Gidaly Orthodontics
HIP Partner Since 2020
Are You Not An Orthodontist?
We focus primarily on helping orthodontists grow and thrive. But we've also used our framework, tools, and processes to help grow partners in oral surgery, cosmetic dentistry, pediatric dentistry, and periodontics. If you like what you hear, find out if we're right for you!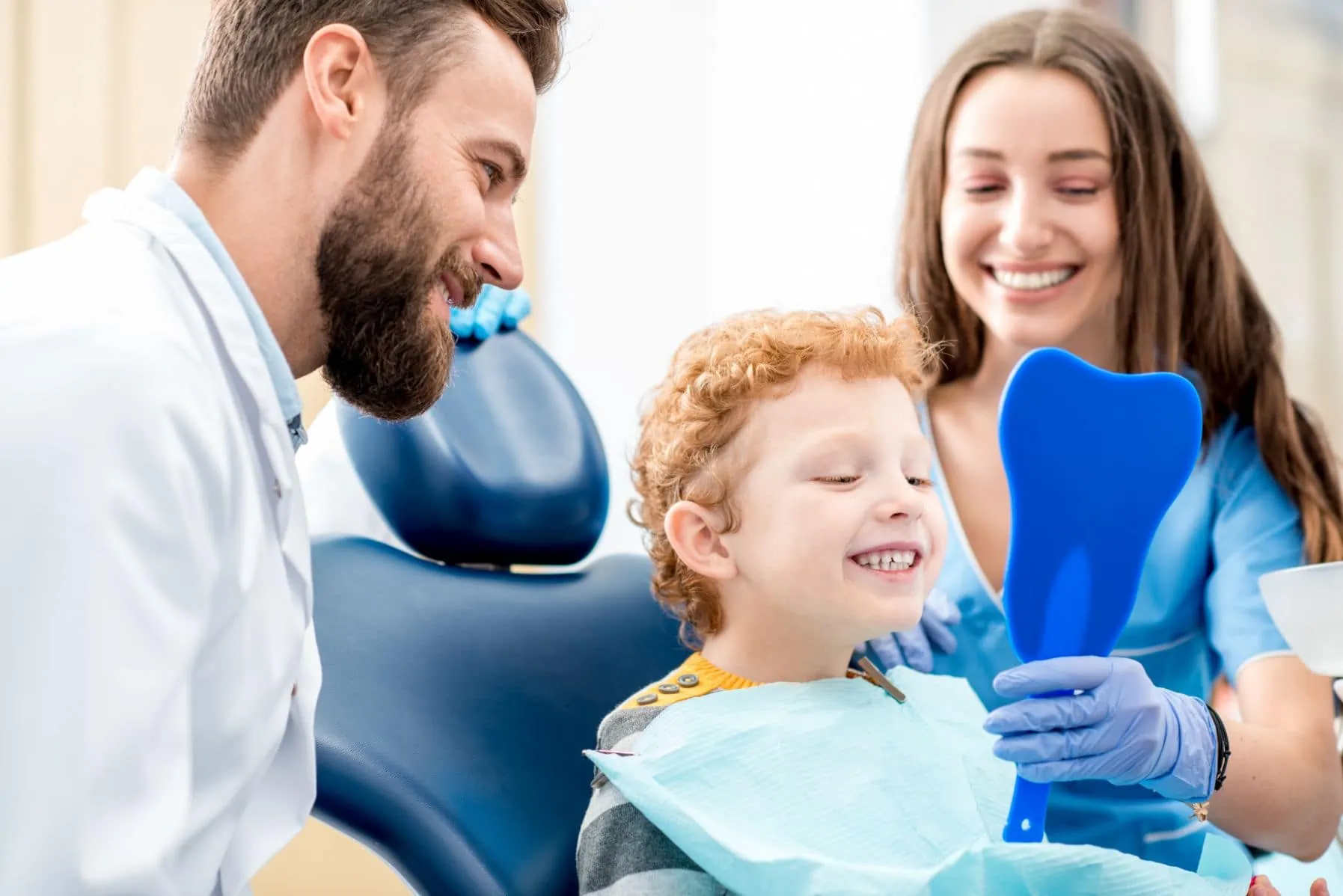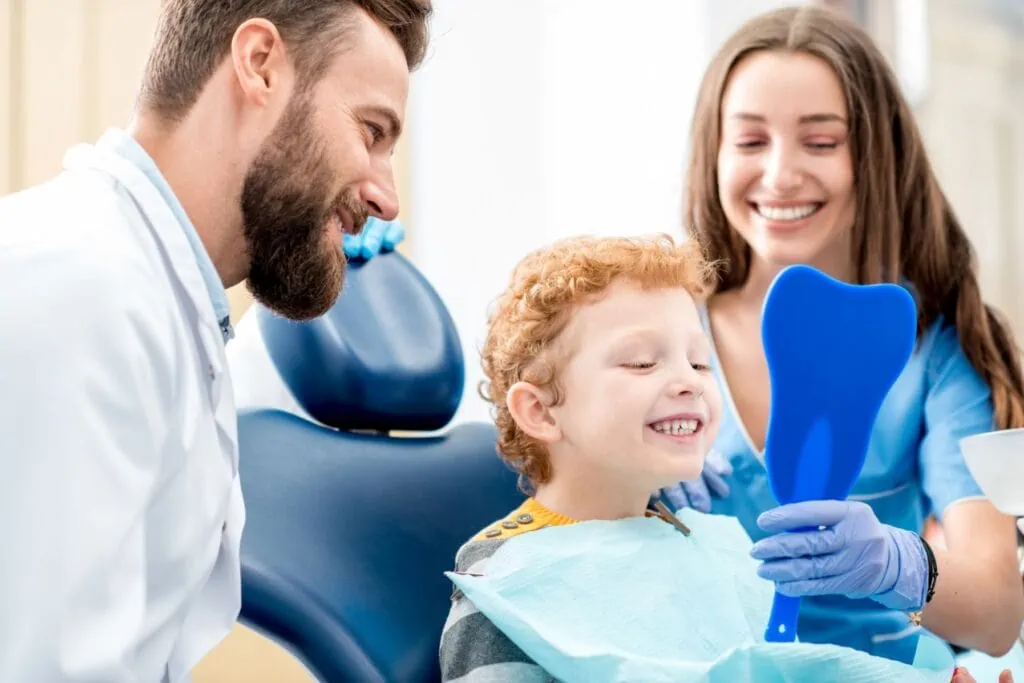 A Wealth of Digital Marketing Expertise
We've assembled an all-star team of digital marketing, design, video, and engineering talent to execute the PARF™ framework.
That makes us an end-to-end growth solution for your practice and the only external marketing partner you'll ever need.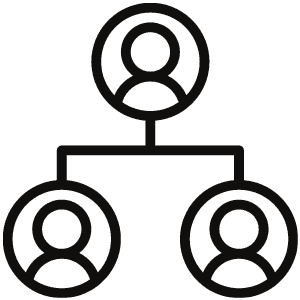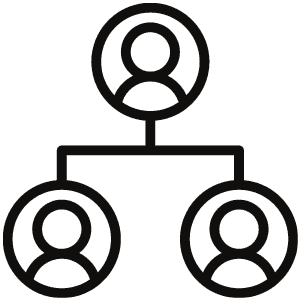 Staff Training & Coaching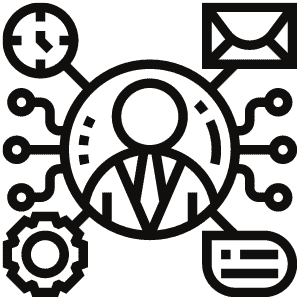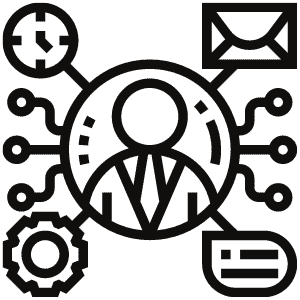 Automation & Tech Solutions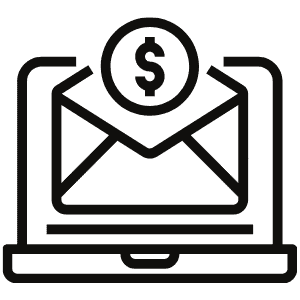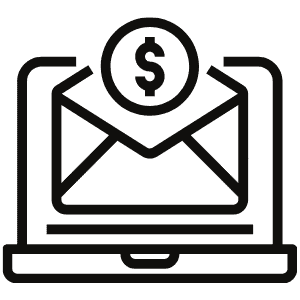 "If you want to grow, you need HIP!"
HIP is different than consultants we've tried because they listen and are super-responsive. It's more like a partnership. They clearly understand the orthodontic market and bring us new ideas that help us get results. HIP has helped us generate more than 945 new patient leads and almost $4 million of revenue in the pipeline!
Kristen Anderson, Behl Orthodontics
HIP Partner Since 2020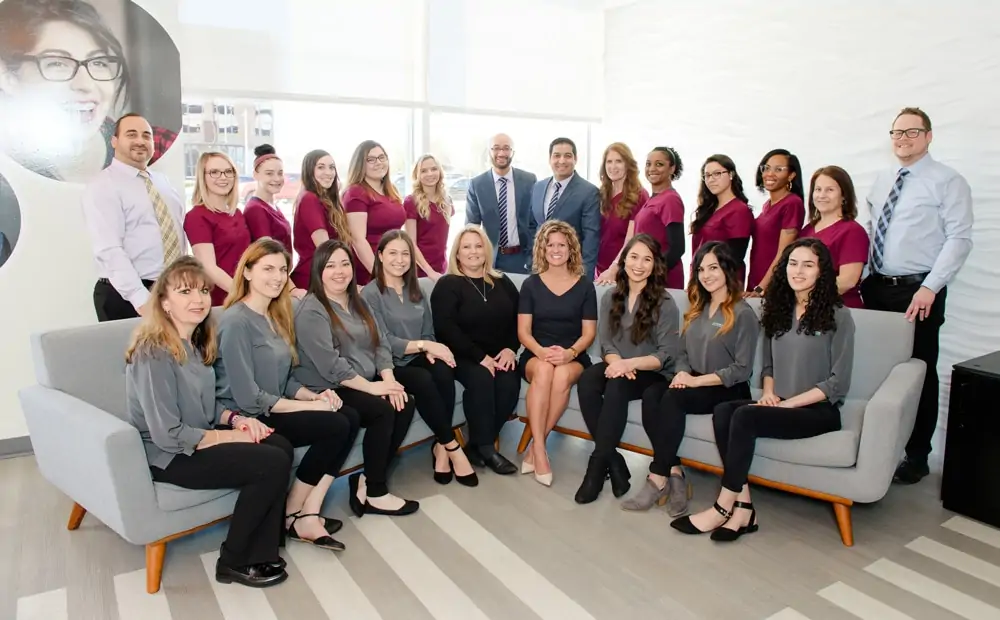 Work With The Growth Partner Behind The Nation's Fastest-Growing Ortho Practices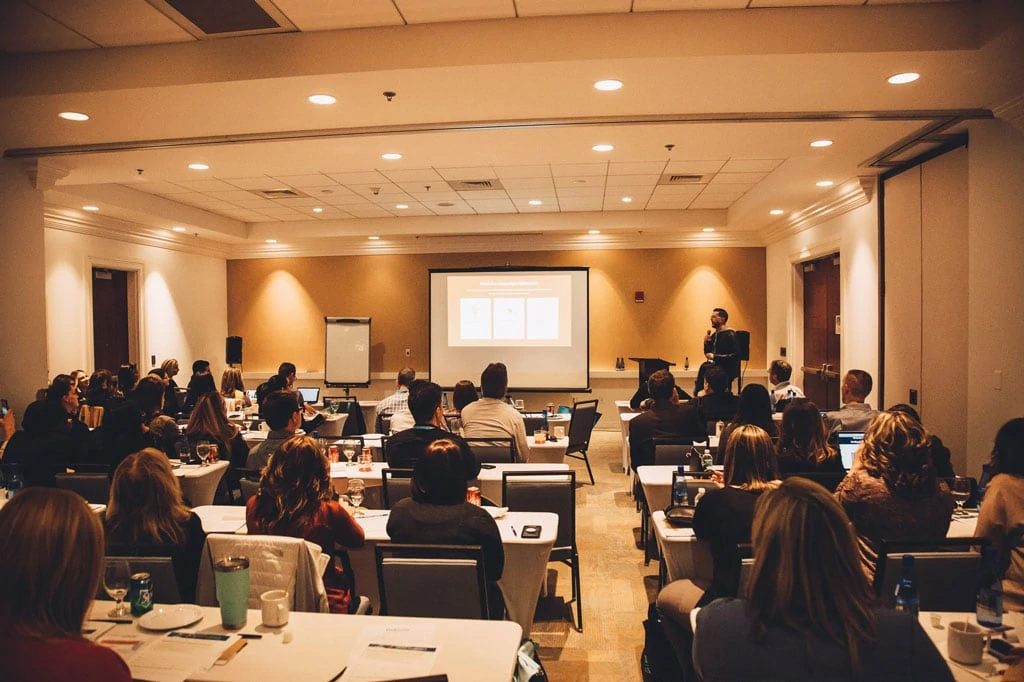 Are you ready for a growth system that's proven to drive exponential results for orthodontic practices of all sizes?
We'll help you transform your practice to serve your patients better, empower your team, and build a business and lifestyle that are 100% sustainable.
We only have the capacity to onboard a few partners each month, so don't wait! Book your call today.