We help dental specialists reach more patients.
We Are Dental Marketing & Growth Experts
Our team has successfully scaled practices in the fields of orthodontics, oral surgery, cosmetic dentistry, pediatric dentistry, and periodontics. Our deep knowledge of these unique and challenging markets makes us the right choice for building sustainable growth in the face of ever-changing regulations, market uncertainty, and evolving business dynamics.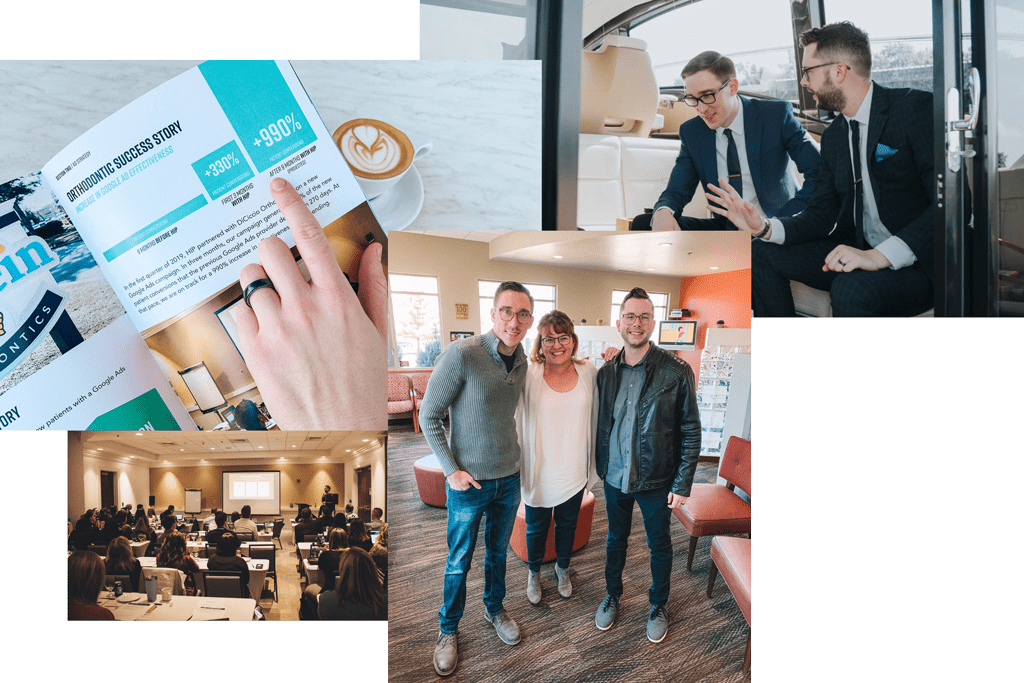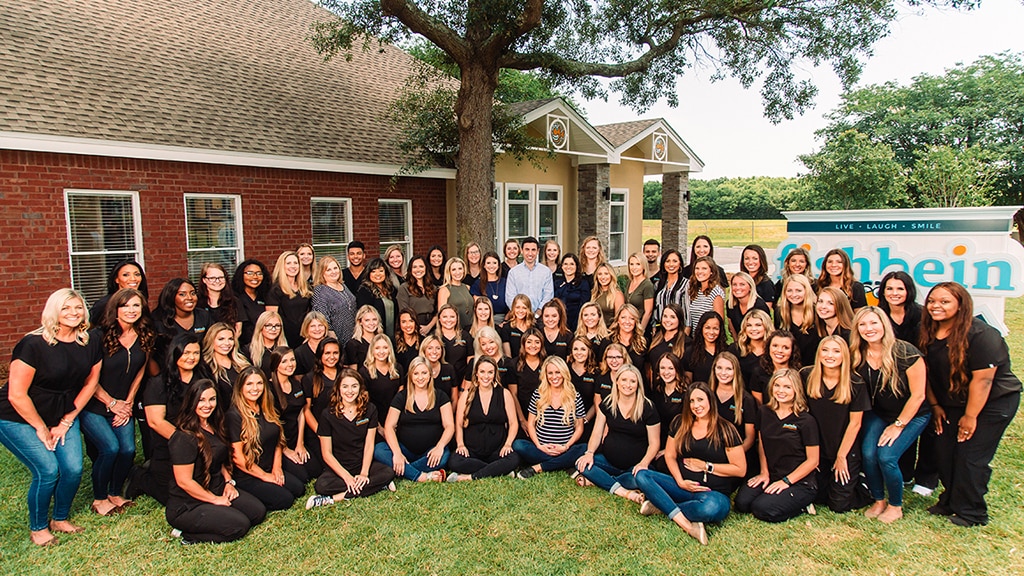 "We've grown from 3 locations and 25 staff to 8 locations and around 100 staff."
HIP Creative has contributed to our success at Fisbhein Orthodontics immensely. They've taken SEO off our hands and our ROI from Google has tripled since.
Aliza Ray, Fishbein Orthodontics
HIP Partner Since 2014
Our multi-talented marketing and support teams enable the growth of doctors in a variety of dental specialties. If you don't see yours, schedule a discovery call to see if we can help you!
We know the orthodontics field better than anyone, and we've helped 50+ orthodontists of all sizes achieve significant and profitable growth. We'll get you in front of the right prospective patients at the right time, and help you convert many more of them to keep your chair full month after month.
You can't depend soley on referrals from local dentists to grow your oral surgery practice any longer. Shifts in technology and shopping behavior mean that more and more patients are seeking out their own solutions. Our PARF framework will help you establish your online presence in the right way to attract and convert more patients.
Your patients expect trust, understanding, and awareness–all earned and kept when working with us. Every dentistry practice strives to be the best, and we let you focus on doing just that. Our framework allows your website, supporting information, and brand presence to communicate the exact information your patients need and want to know, while you do things your way. 
Finding and connecting with the right audience for your practice goals can be done–and we'll get you there. We help you zero in on what you do best and make sure that everyone knows all about it. Our proven framework helps each unique practice find their voice and amplify it in their market.
Patients are searching for solutions and you've got them. We cut through the noise to make the connection. We build the right digital and community presence for your brand that educates, informs, and qualifies prospective patients so that you can do what you do best.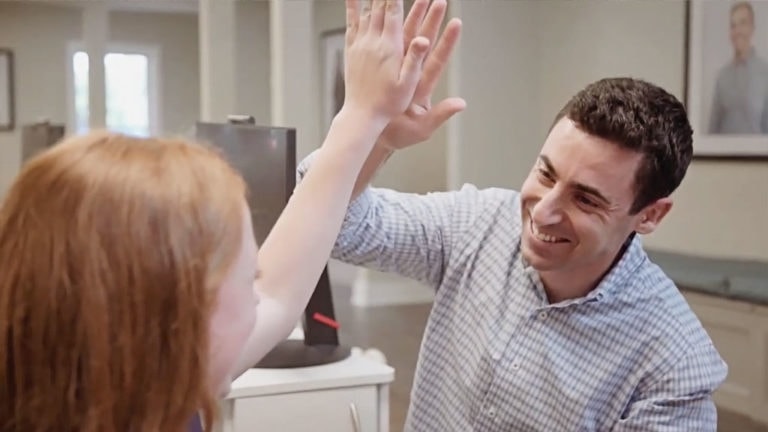 As industry leaders, Fishbein Orthodontics had gone through an exceptional period of growth over the last few years and needed a modern-day strategy that could actually support it in the digital era. We had worked with Dr. Ben Fishbein in the past to create several videos of patient stories, as well as videos to feature new Fishbein Orthodontics locations that had recently opened.
→ View Case Study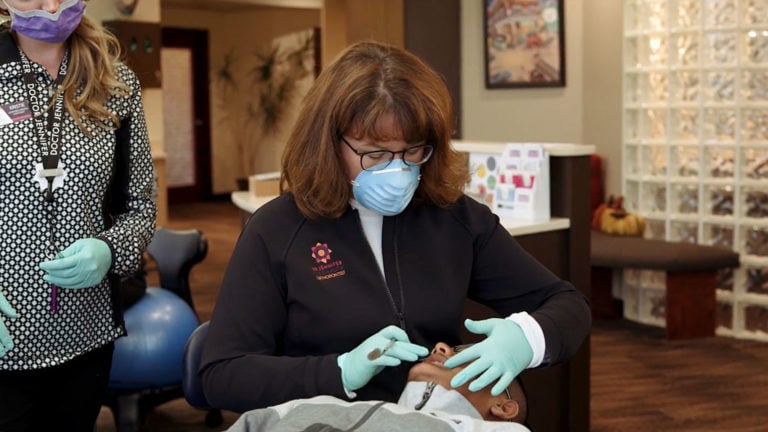 As industry leaders, Dr. Jennifer Orthodontics had gone through an exceptional period of growth over the last few years and needed a strong SEO strategy that could keep their practice thriving and continually growing. We had worked with Dr. Jennifer Eisenhuth in the past to create a lasting digital presence. We wanted to take those efforts and that impact one step further.
→ View Case Study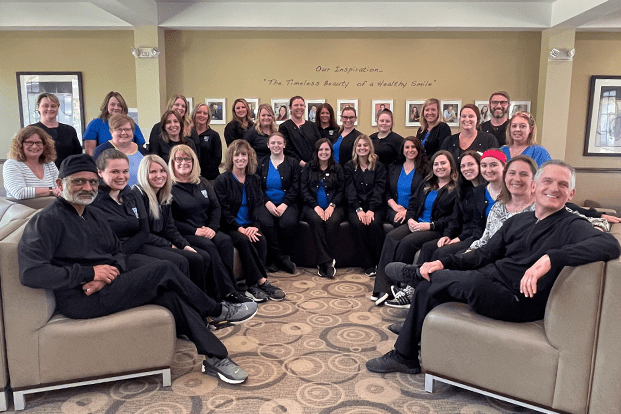 Drs. Cassinelli, Shanker, & Baker combined a wealth of experience with a practice that was already creating raving fans. They were still looking for that slight edge to increase patient starts and increase the bottom lines of their multi-location practice. Cassinelli, Shanker, & Baker shattered expectations with an 780% return on investment in just a few short months of partnering with HIP, establishing a brand new digital presence and utilizing our Patient Acquisition and Retention Framework™.
→ View Case Study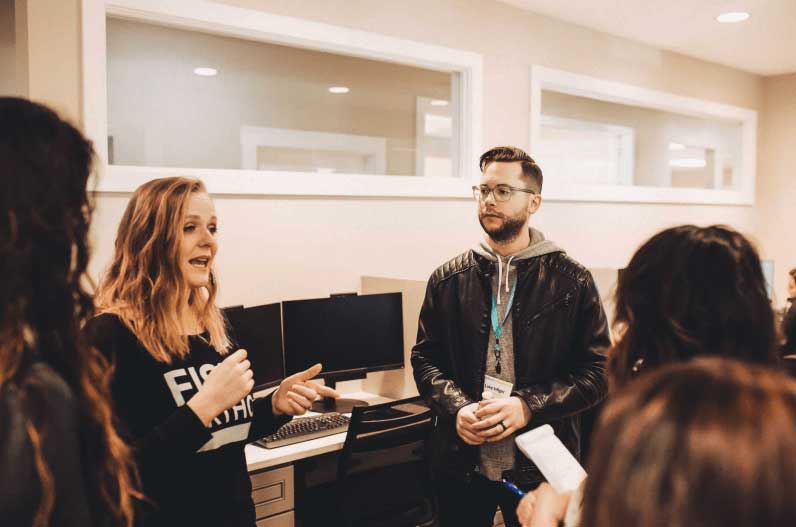 Are you ready for a growth system that's proven to drive exponential results for orthodontic practices of all sizes?
We'll help you transform your practice to serve your patients better, empower your team, and build a business and lifestyle that are 100% sustainable.
We only have the capacity to onboard a few partners each month, so don't wait! Book your call today.