We help practices go to the next level.
We Are Healthcare Marketing Experts
Our team works exclusively with healthcare practices in the orthodontics, cosmetic dentistry, pediatric dentistry, periodontics, plastic surgery, orthopedics, and pain management industries. Our deep knowledge of these unique and challenging markets makes us the right choice for partnering with you long-term to build sustained growth while facing changing regulations, market uncertainty, and evolving business dynamics.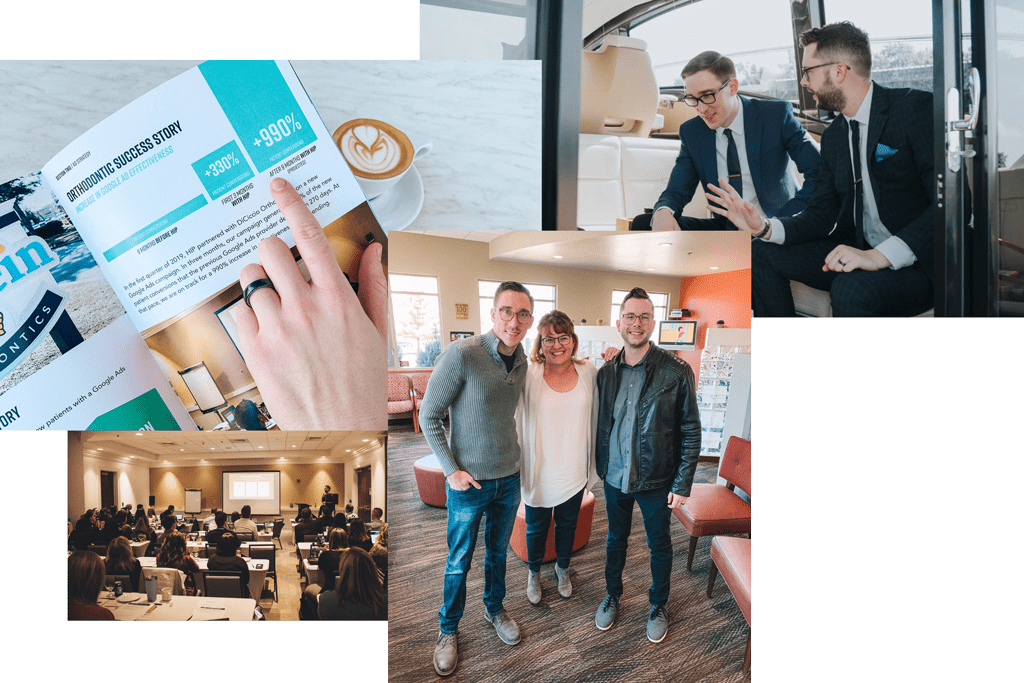 We know orthodontics. Our proven framework gives you the competitive edge to stand strong in your market. We get you in front of the right prospective patients at the right time. Our tried and true process reduces friction, making it easier than ever to engage, educate, and delight your patients.
Your patients expect trust, understanding, and awareness–all earned and kept when working with us. Every dentistry practice strives to be the best, and we let you focus on doing just that. Our framework allows your website, supporting information, and brand presence to communicate the exact information your patients need and want to know, while you do things your way. 
Finding and connecting with the right audience for your practice goals can be done–and we'll get you there. We help you zero in on what you do best and make sure that everyone knows all about it. Our proven framework helps each unique practice find their voice and amplify it in their market.
Patients are searching for solutions and you've got them. We cut through the noise to make the connection. We build the right digital and community presence for your brand that educates, informs, and qualifies prospective patients so that you can do what you do best.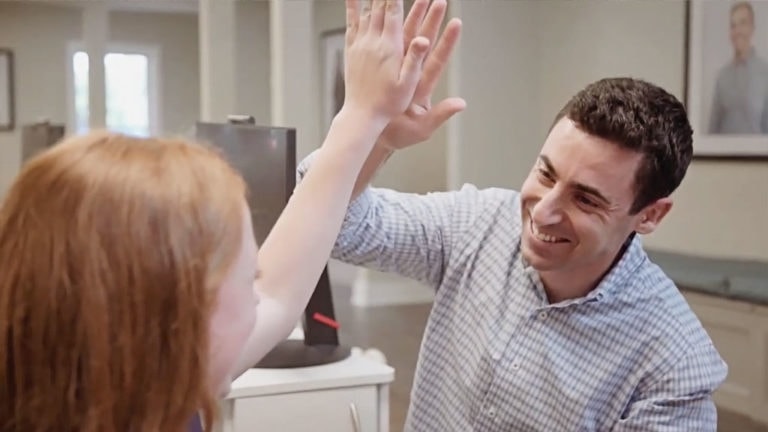 As industry leaders, Fishbein Orthodontics had gone through an exceptional period of growth over the last few years and needed a modern-day strategy that could actually support it in the digital era. We had worked with Dr. Ben Fishbein in the past to create several videos of patient stories, as well as videos to feature new Fishbein Orthodontics locations that had recently opened.
→

View Case Study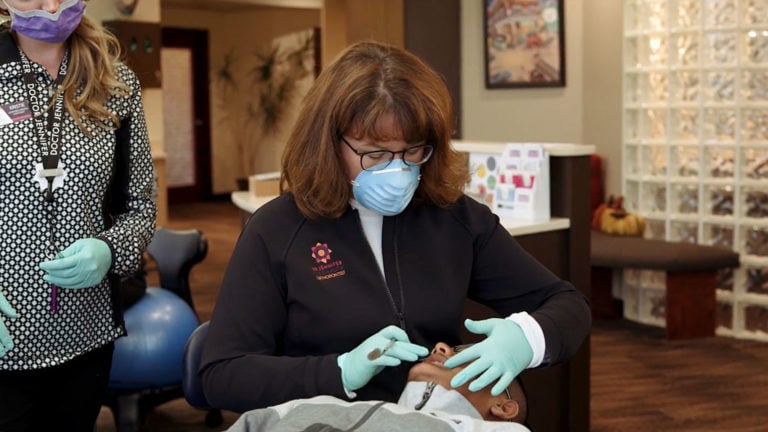 As industry leaders, Dr. Jennifer Orthodontics had gone through an exceptional period of growth over the last few years and needed a strong SEO strategy that could keep their practice thriving and continually growing. We had worked with Dr. Jennifer Eisenhuth in the past to create a lasting digital presence. We wanted to take those efforts and that impact one step further.
→

View Case Study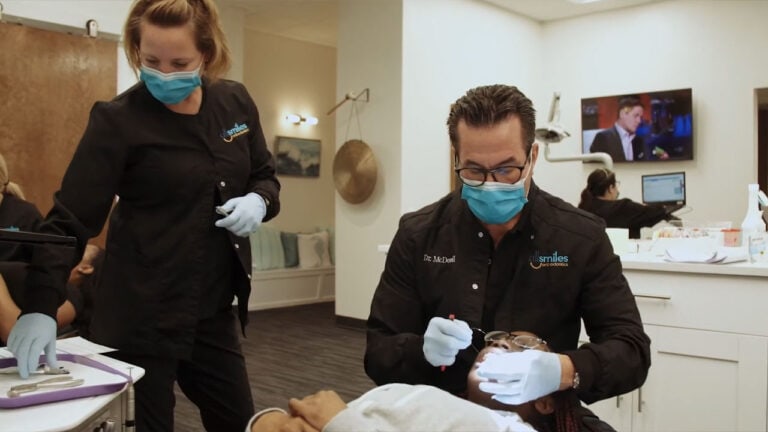 All Smiles Orthodontics is an industry-leading practice with five locations and a goal to grow by converting more leads into patients. Dr. McDowell wanted to invest more effort in lead follow-through. Also, he wanted the ability to have metrics setup that can be monitored and tracked. Our Patient Acquisition and Retention Framework™ is designed to do that and more! We designed a fully-functioning website with effective search engine optimization (SEO) and implemented digital ad campaigns, retargeting ads, reputation management, and monthly newsletters. Dr. McDowell continues to partner with us in leveraging the power of modern marketing to reach more people in his community.
→

View Case Study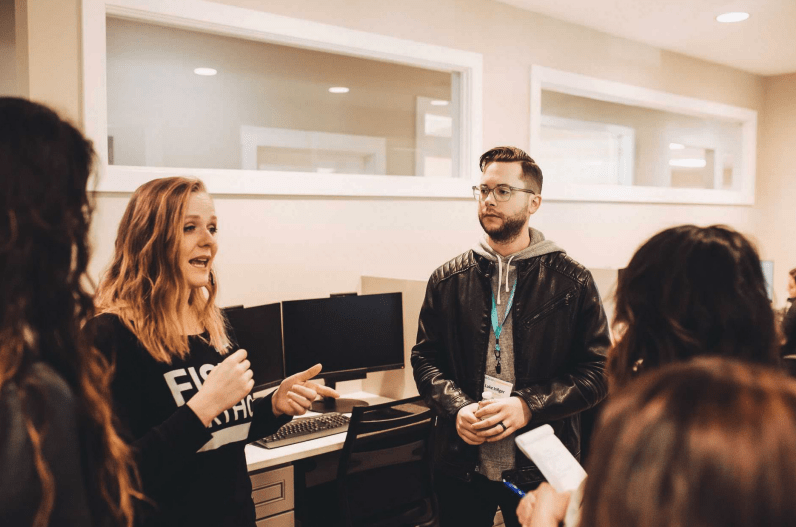 What if you could increase your Orthodontic Practice revenue by 400%?
A healthy practice is built on solid science, proven methods, and a clear path to success. Our Patient Acquisition and Retention Framework™ (PARF) puts you in control of finding and keeping the right patients while growing your practice for long-term health. To build a new patient acquisition machine, you need a blueprint, training, accountability, and transparency. We will 
discover your needs and learn how we can help take your practice to the next level. Join the hundreds of other practices who have seen powerful results!