Your partner for profitable and sustainable growth.
HIP is the Leader in Orthodontic Marketing & Growth Strategy
HIP is built to win. Our team of expert consultants, creatives, marketing professionals, and engineers works alongside you and your team to create highly profitable and sustainable growth for your business. 
We'll work hand-in-hand with you to implement powerful tools, hands-on training, and our tried-and-true framework that empowers your team to provide top-notch care and impeccable service, profitably. 
Learn to live the life you want while building the practice of your dreams.
I've worked with over 20 different marketing companies and it's hard to find good people. The HIP team are true partners. They're so responsive and supportive. We love them!
Lauren Harwell, Zammitti & Gidaly Orthodontics
HIP Partner Since 2020
"They care about our success."
We were expecting maybe a 5-10% increase in exams, but it's all the way up to 61%! It feels good to have a partner who knows the business of orthodontics and cares about our success just as much as we do.
Dr. Ed Wentz, Wentz Orthodontics
HIP Partner Since 2019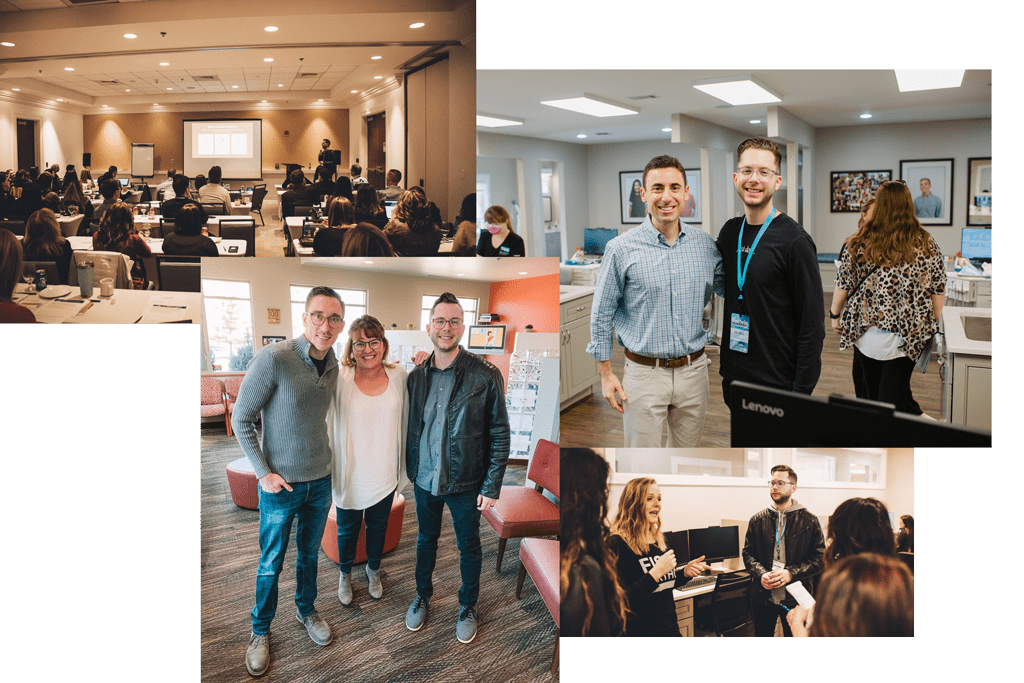 Dominate Your Competition & Become a Household Name In Your Market
We'll help you streamline operations, optimize patient acquisition processes, and set and reach financial goals. Everything we do helps you grow your practice and raise your profile within your community and the industry.
Our program helps you to create sustainable practices that empower you to live life on your own terms. With HIP managing your brand's growth, you can focus on being a great orthodontist and let us handle the rest.
Refusing to settle for the status quo can create transformative experiences in your practice. You'll see your revenue rise, your team grow stronger and happier, and your own life align with your authentic purpose. And those are the keys to building a practice that stands the test of time.
These 3 core values are the foundation of our organization, and you'll see them reflected in every interaction with our team.
Hunger is a powerful fuel, particularly for a smaller organization competing against larger, competitors with more resources. Team members with a hunger for knowledge and personal growth are key to our future. When resources are limited, it's the motivated and hungry people who will find a way — both as individuals and members of our team.
Integrity is the foundation of any successful enterprise. Integrity is not just founded in honesty, but on accountability, transparency, and a commitment to deliver on promises. While mistakes are inevitable as a young, growing company, even our mistakes can help lead to progress and greater excellence. A commitment to progress through integrity is paramount.
People can increase their knowledge and develop skills. Passion, energy, and talent, however, are unique and invaluable. A person who brings passion, energy, and talent to our organization helps contribute to a vibrant atmosphere of creativity and productivity. He or she contributes to who we are. These traits serve to enhance skills brought to our team.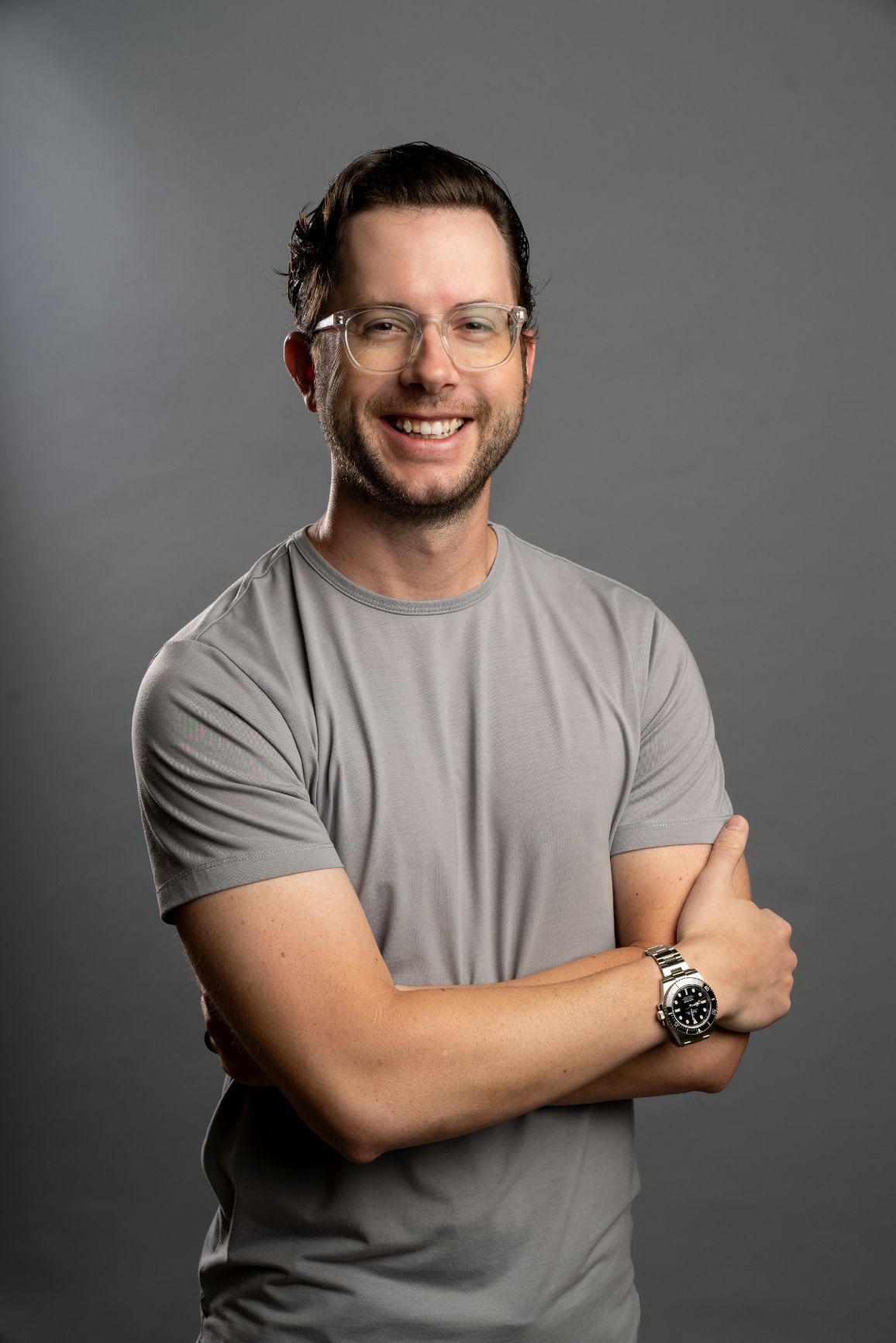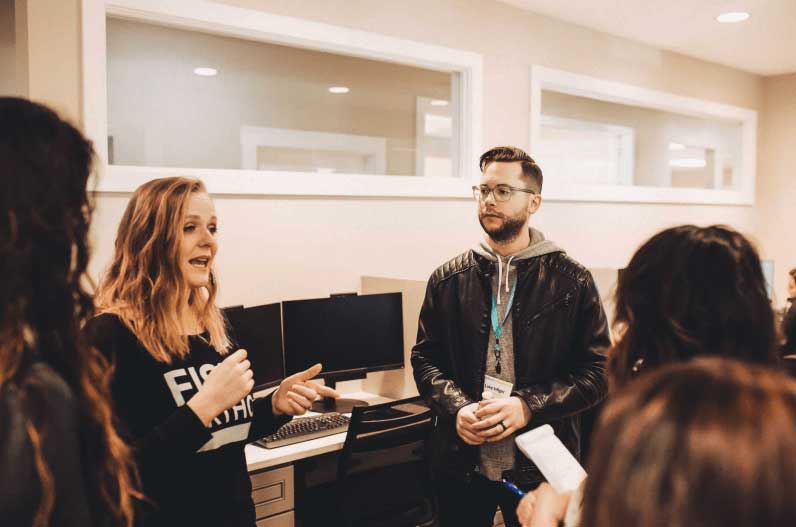 Are you ready for a growth system that's proven to drive exponential results for orthodontic practices of all sizes?
We'll help you transform your practice to serve your patients better, empower your team, and build a business and lifestyle that are 100% sustainable.
We only have the capacity to onboard a few partners each month, so don't wait! Book your call today.