We have a proven track record of partner success.
As industry leaders, Fishbein Orthodontics had gone through an exceptional period of growth over the last few years and needed a modern-day strategy that could actually support it in the digital era. HIP Creative had worked with Dr. Ben Fishbein in the past to create several videos of patient stories, as well as videos to feature new Fishbein Orthodontics locations that had recently opened. Now, we want to take those efforts and that relationship one step further.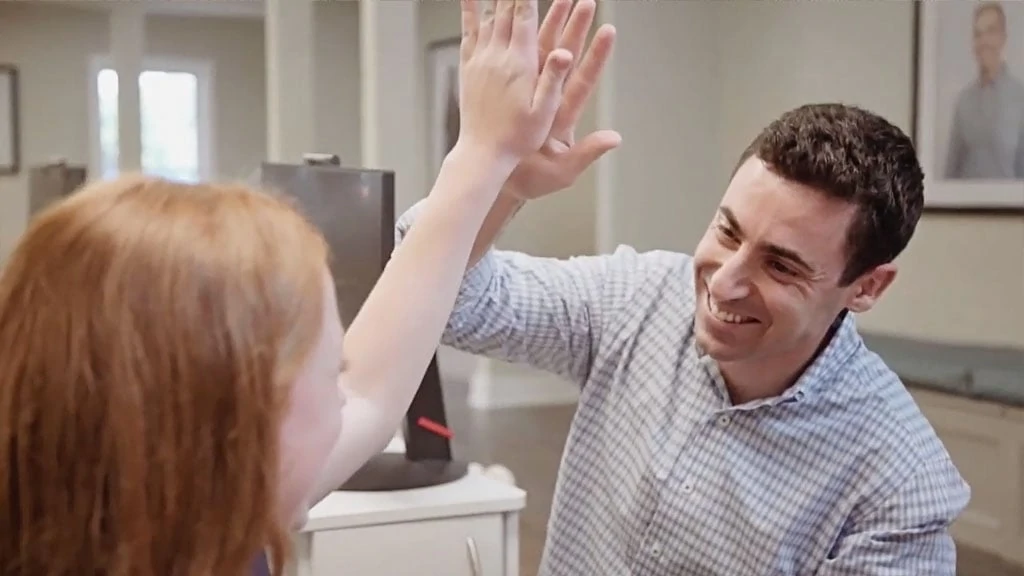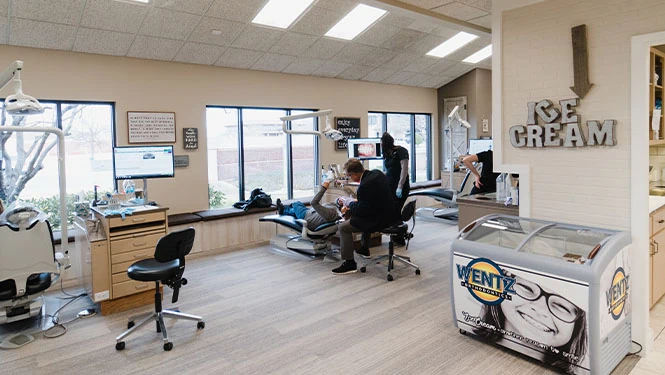 When we started working with Wentz Orthodontics, they were a thriving 9-office practice looking for moderate growth. After all, an 8-figure business can only scale so quickly, right? Before they knew what hit them, Wentz was booking 61% more new patient exams than the previous year and dominating both paid and organic results through the Lubbock, Texas area. Let's take a look at what happened and how Wentz Orthodontics has added as much as $4.5M in gross production in a single year working with HIP.
→ View Case Study
Work With The Growth Partner Behind The Nation's Fastest-Growing Ortho Practices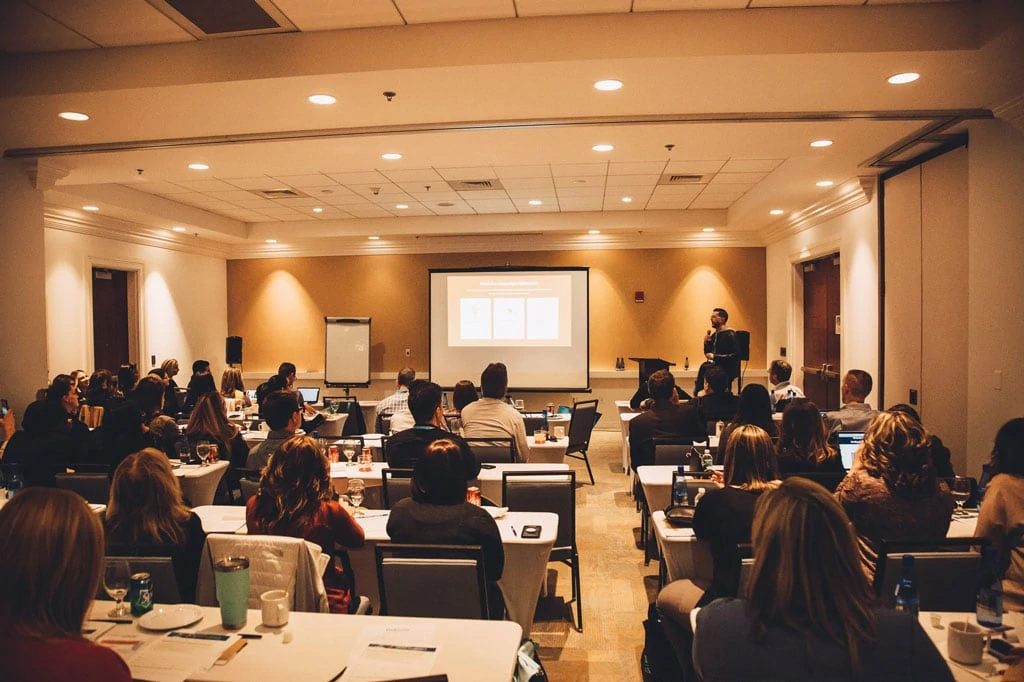 Are you ready for a growth system that's proven to drive exponential results for orthodontic practices of all sizes?
We'll help you transform your practice to serve your patients better, empower your team, and build a business and lifestyle that are 100% sustainable.
We only have the capacity to onboard a few partners each month, so don't wait! Book your call today.