We give orthodontists
millions of reasons
to smile.
Build a bigger practice and a powerful brand with the orthodontic growth partner that turns your prospects into profit.
Fueling the nation's fastest-growing orthodontic practices...
You Don't Measure Success In "Leads"
So why does your marketing company? Growing your orthodontic practice takes so much more than just generating leads. But that's where most marketing companies start and end. Why? Because getting leads is the easy part. It's what you do with your leads that will make the difference between living your dream and struggling just to stay afloat.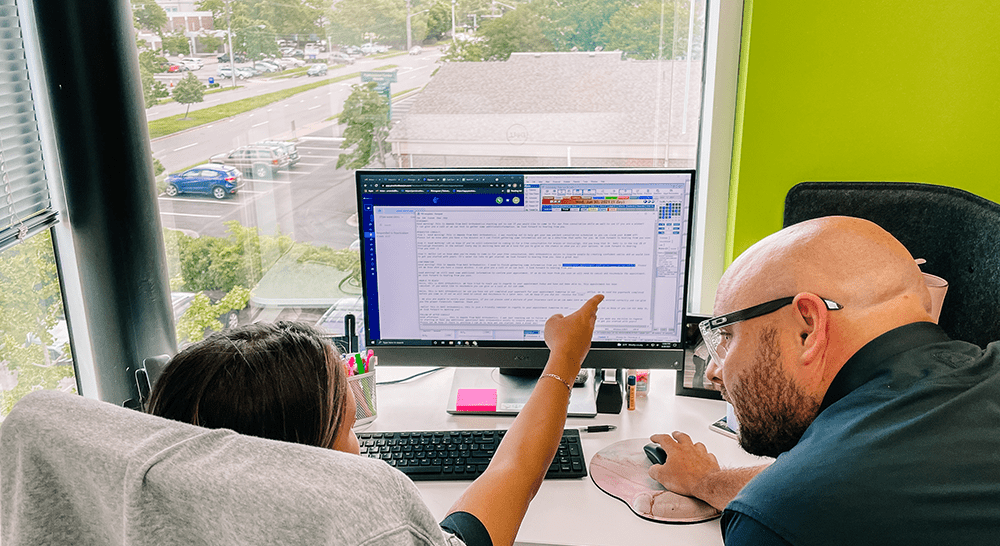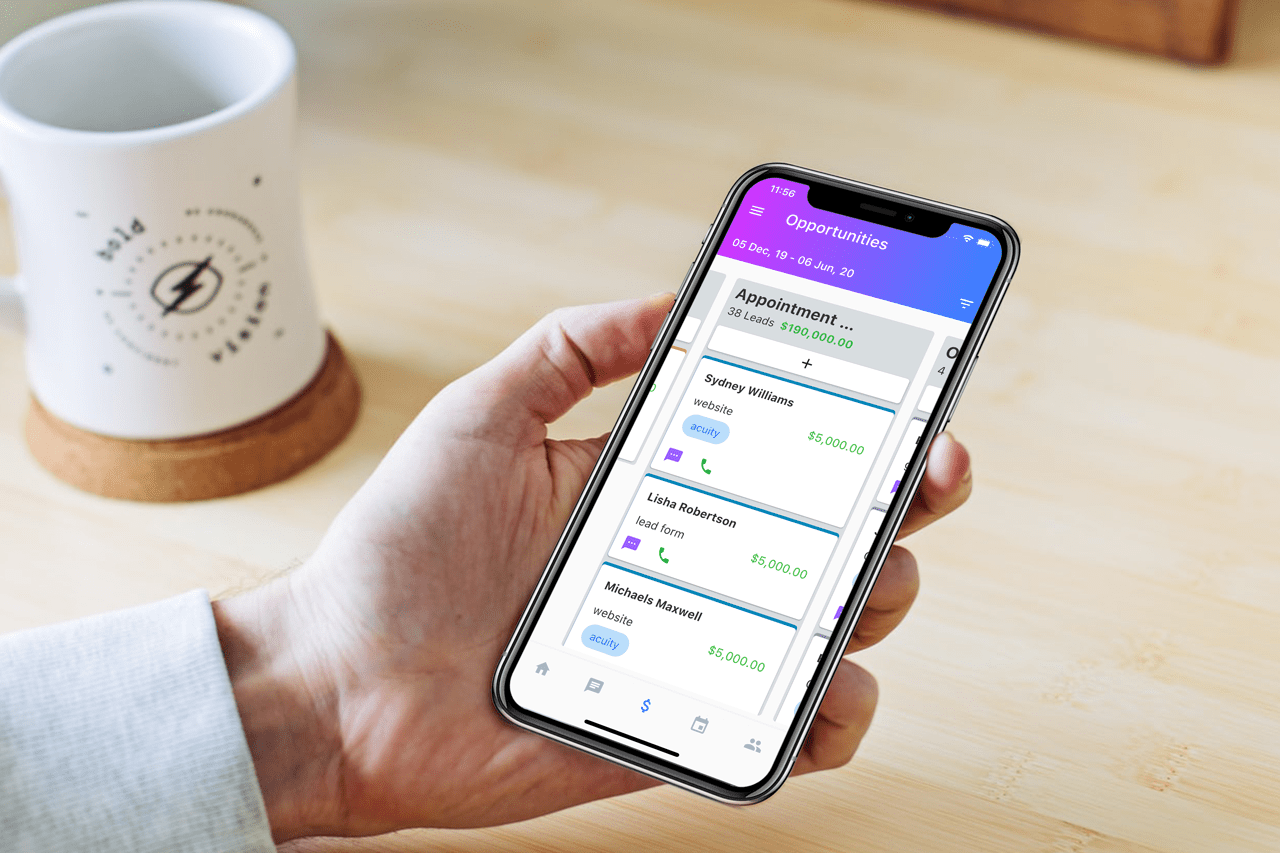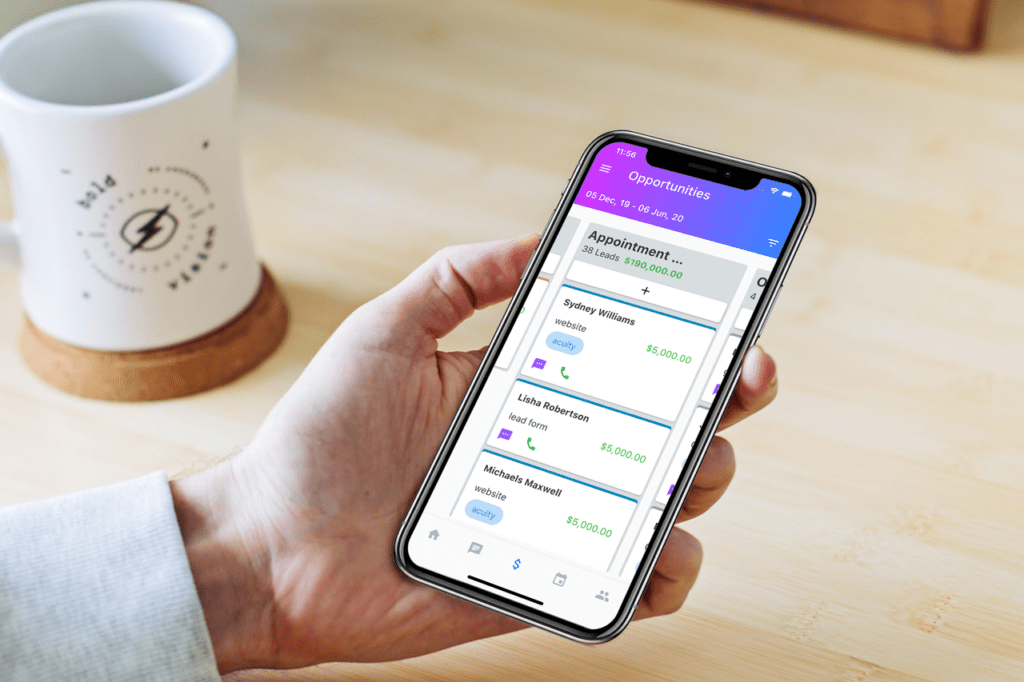 Only One Metric Really Matters
And that's the profit in your pipeline. HIP is more than a marketing company, we're your growth partner. Yes, we'll get you more digital leads. But then we'll give your team the tools and training to convert up to 5x more of them into paying patients. So you can start more patients, explode your ROI and grow your orthodontic practice faster than you ever imagined.
"We've Seen Over $1 Million From Digital Leads In Just 14 Months!"
HIP sets up tracking for you so it's easy to see your ROI. And once you're making money on your advertising investment, you're really only limited by your capacity and how hard you want to work. I was surprised at how effective HIP's process is. I'm just sad I didn't do it earlier!
Dr. Ernie McDowell, All Smiles Orthodontics
HIP Partner Since 2019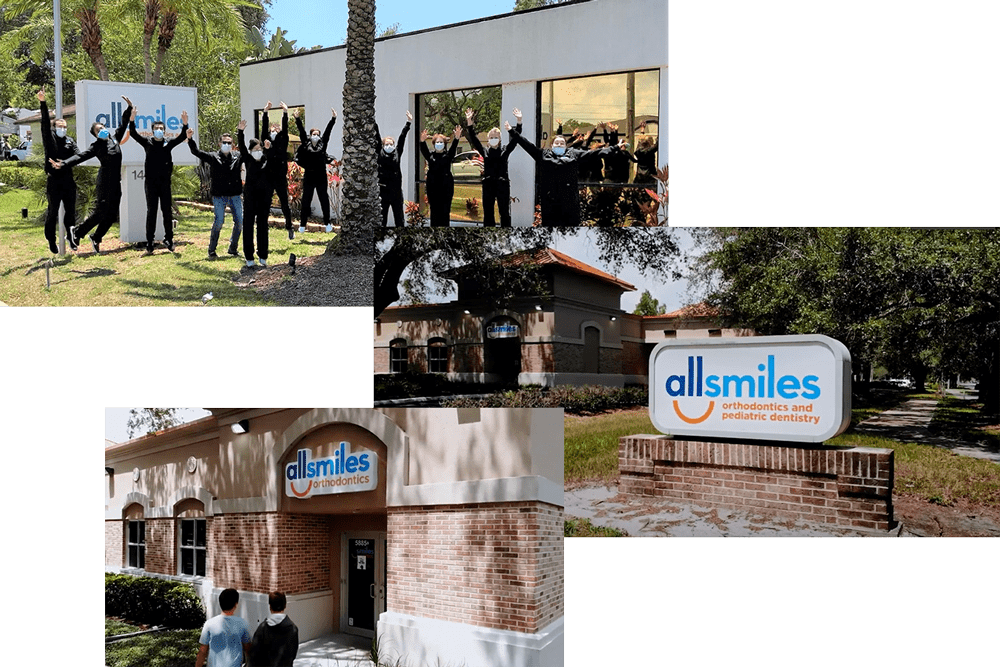 Start More New Patients Every Month
Our proven systems and proprietary PARF™ framework (marketing, software, and training) power the country's fastest-growing orthodontic practices. We'll help you book more consults every month, reduce your no-show rate, build a 5-star reputation, and grow your practice faster than you thought possible — from online traffic to unlimited growth.
Comprehensive Solutions to Grow Orthodontic Practices
With customized ads for Google, Facebook & Instagram
With automated follow-up and staff training
With transparent revenue and ROI tracking
With a 5-star online reputation and happy patients
"The ROI is through the roof!"
HIP's automated follow-up actually turns our leads into patients. They're incredibly professional and the ROI is truly through the roof. If we'd only been half as successful, I'd have been happy — being where we are, I'm ecstatic!
Dr. Keith Dressler, Dressler Orthodontics
HIP Partner Since 2019
"If you want to grow, you need HIP!"
HIP is different than consultants we've tried because they listen and are super-responsive. It's more like a partnership. They clearly understand the orthodontic market and bring us new ideas that help us get results.
Kristen Anderson, Behl Orthodontics
HIP Partner Since 2020
The Last Marketing Partner You'll Ever Need
Most orthodontists jump from one marketing company to the next, chasing big promises that never quite deliver. So why do 99% of our partners come back year after year? It's because we invest in building long-term relationships that create sustainable growth. We'll be an active partner in your business, too — constantly optimizing, training your staff, and bringing you fresh ideas from our nationwide network of orthodontic practices. Once you experience the growth and excellent service that we deliver, you'll be a partner for life, too.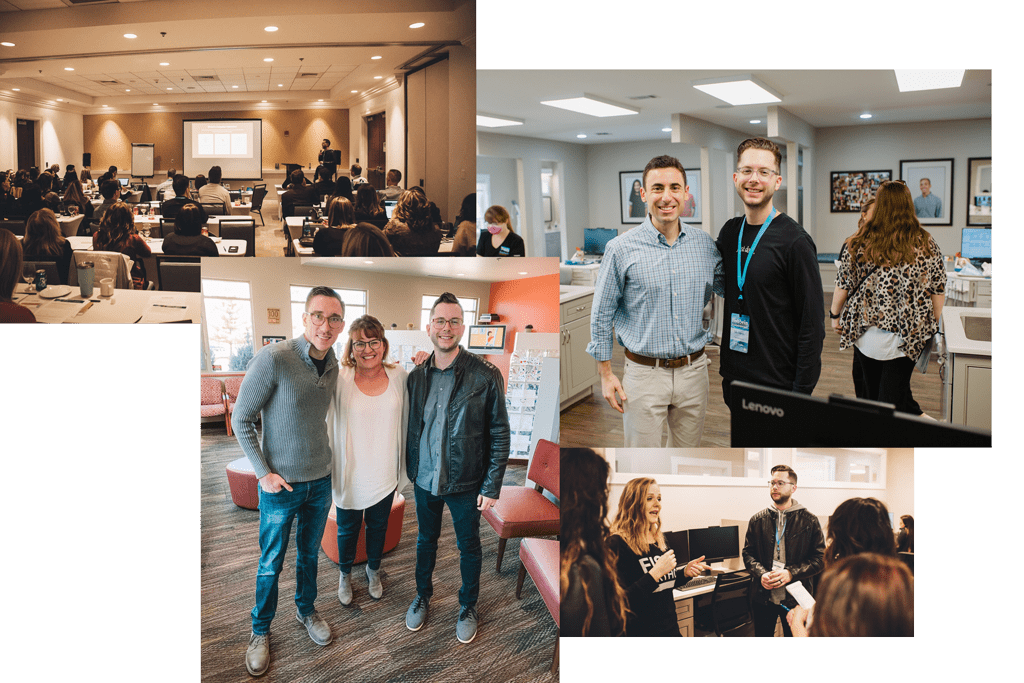 Work With The Growth Partner Behind The Nation's Fastest-Growing Ortho Practices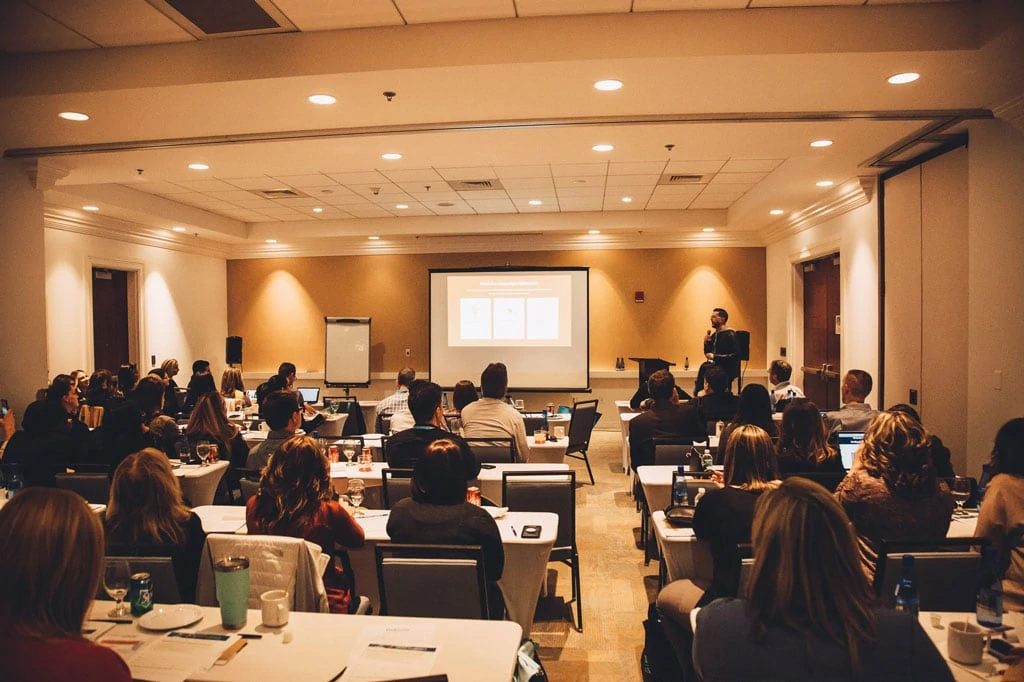 Are you ready for a growth system that's proven to drive exponential results for orthodontic practices of all sizes?
We'll help you transform your practice to serve your patients better, empower your team, and build a business and lifestyle that are 100% sustainable.
We only have the capacity to onboard a few partners each month, so don't wait! Book your call today.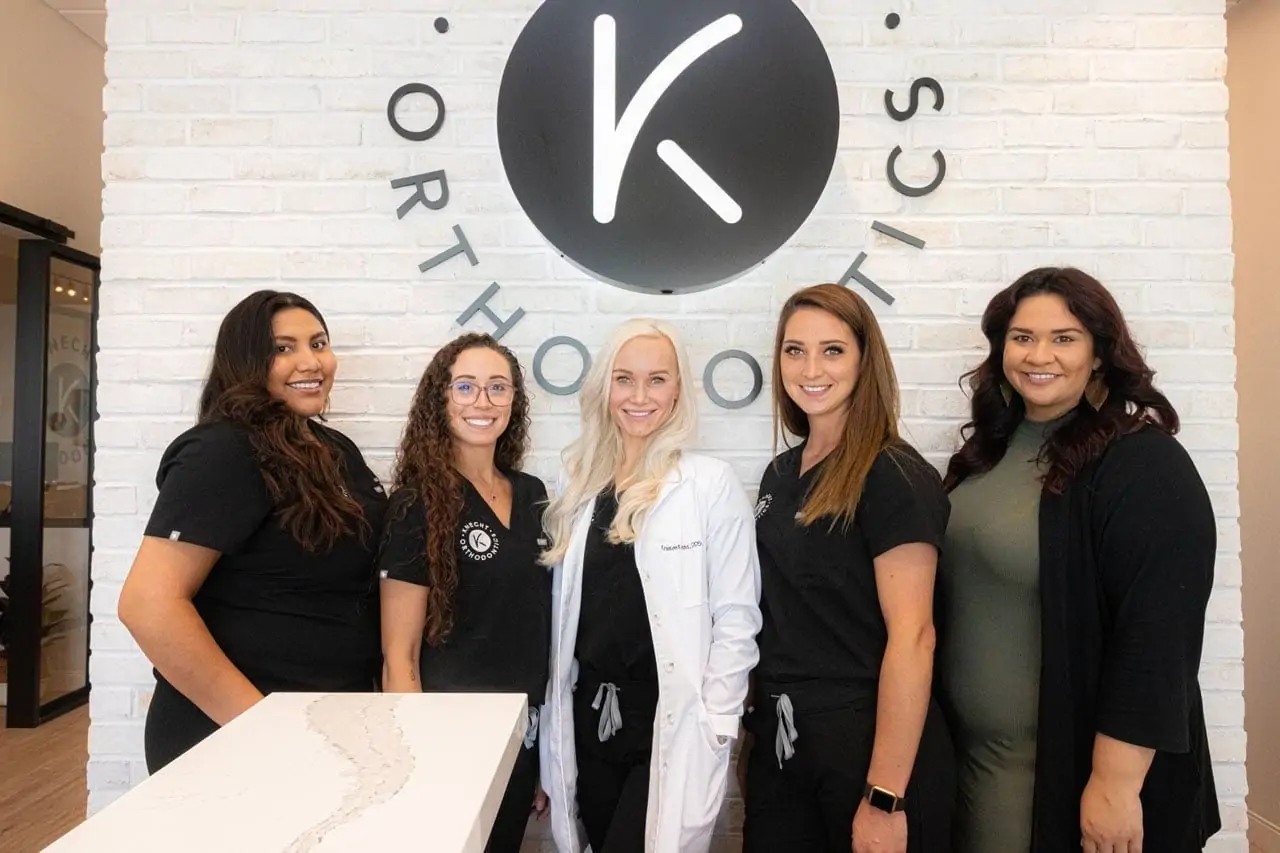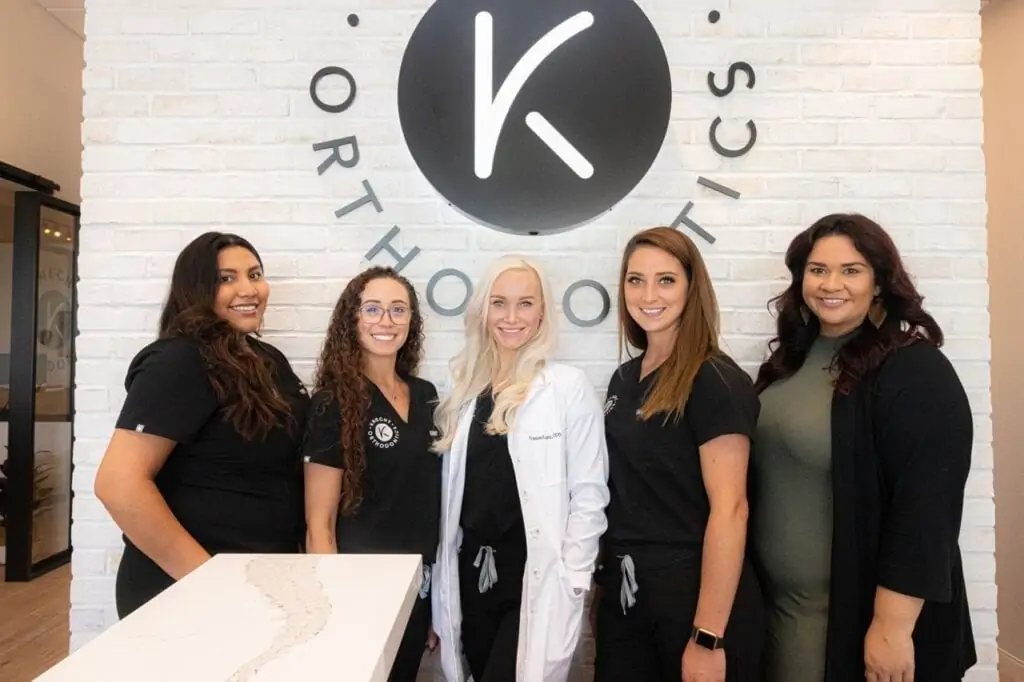 "Doctors work 10 years to build a practice like this!"
I opened my practice at the start of the pandemic, but with HIP's support, our growth has still been exponential. They helped me get visibility quickly and start making a profit in less than a year. I know doctors who work 5 or 10 years to get to this level and it's all happened so quickly. I couldn't have done that on my own.
Dr. Kristen Knecht, Knecht Orthodontics
HIP Partner Since 2020
Orthodontic Telemedicine with Dr. Keith Dressler, Founder of Rhinogram
Check out this episode with Dr. Keith Dressler, founder of Rhinogram, and discover how orthodontic telemedicine can take your practice to the next level.