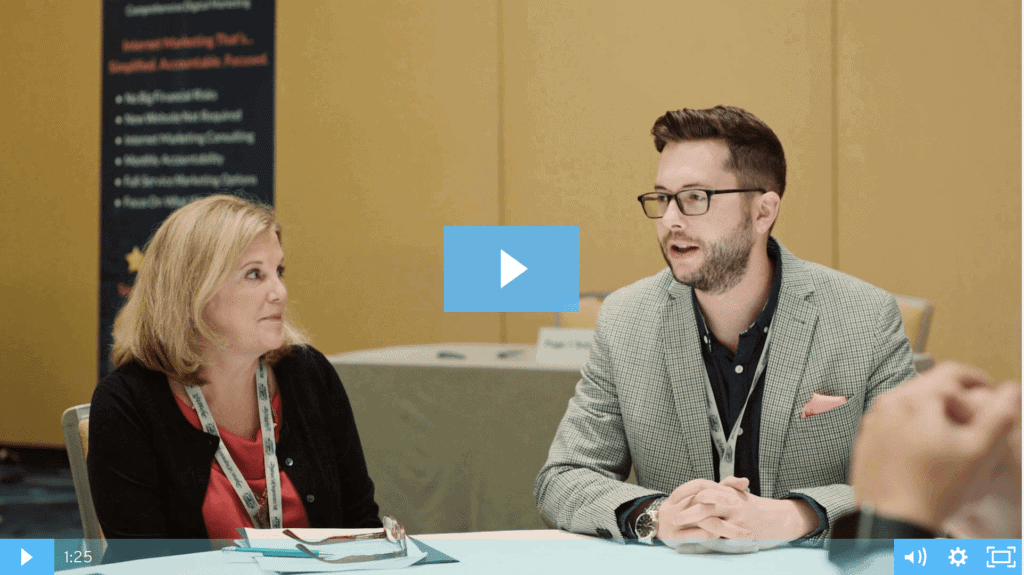 Do You Need A Healthcare Advisor To Grow Your Practice Faster And Easier?
Growing your practice is very difficult because everyone looks like a me2 practice. You are frustrated with past marketing efforts that couldn't prove ROI. In the past couple years, on average, we've increased our clients' revenue by over 400% by walking them through and implementing our patient acquisition system. So if you are wanting to grow your practice faster and easier...
While we are open to working with clients of all types, our experience has helped us create a thorough understanding
of the following specialties:
We rely on a variety of methods and will work with you to find out about your goals, your hopes and your needs for your practice. Once we understand your needs, we craft a compelling strategy designed to boost your brand awareness and truly allow you to connect with patients.
Our team of skilled marketing experts will work with you to create a compelling strategy that targets the audiences you most want to reach and ensures you are forging the connections you want.
Our marketing and engagement specialists will help you identify which of these methods works best for your brand – while you focus on what you do best. From helping you create a robust website packed with informative content to creating compelling pieces that boost trust and awareness, our team will make sure your brand gets noticed and gets results using a variety of methods.
Our team of skilled digital marketing experts knows what resonates with orthodontic patients and can help create engaging and relevant campaigns that give you the competitive edge you need. Our focus on inbound marketing for orthodontia ensures that you are engaging with and educating prospective patients far before that first appointment or consultation begins.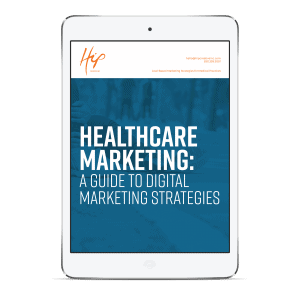 Create Marketing That Patients Love
This ebook will teach your practice how to attract patients and build relationships