Are you ready to build the practice you really want?
We'll show you how to build a more profitable practice that gives you the money and freedom to create the life you desire.
We can't wait to connect with you to start building your unique path to success. Simply tell us how to reach you and we'll get right back to you within one business day.
2690 S Hwy 95a Cantonment, FL 32533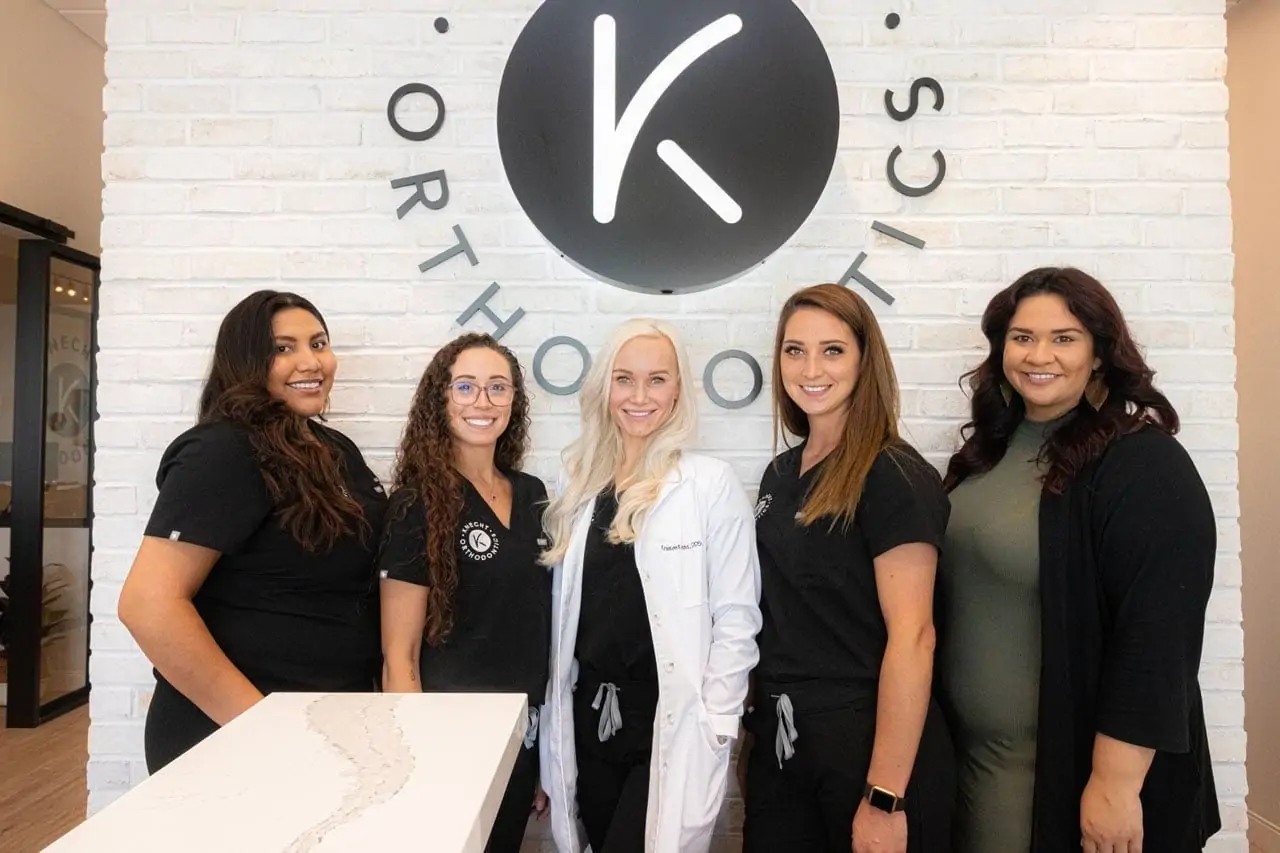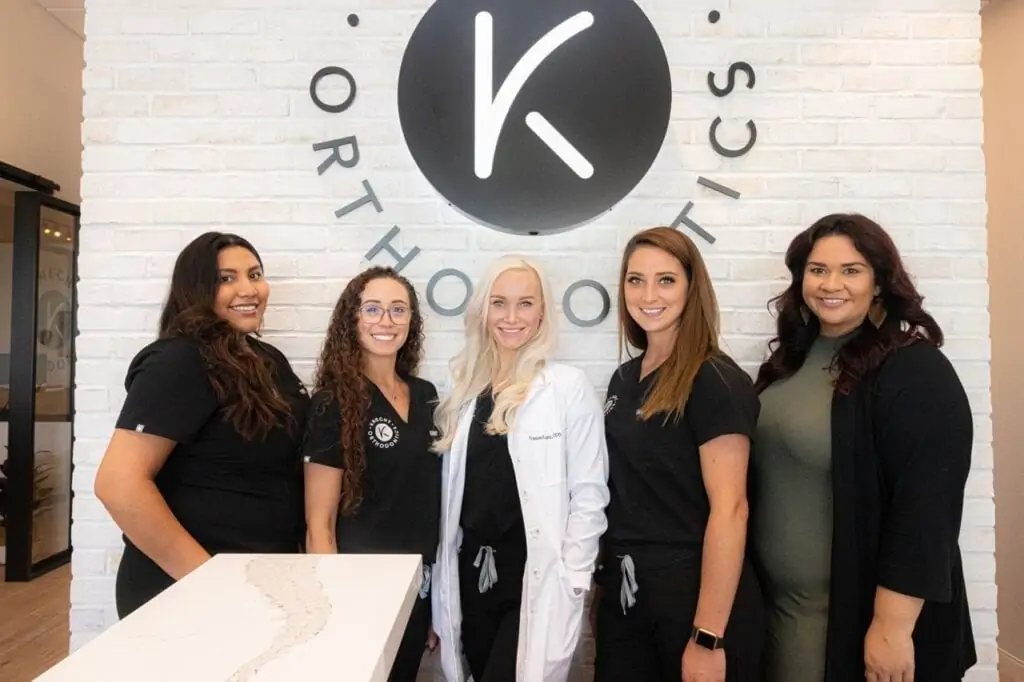 "Doctors Work 10 Years to Build a Practice Like this!"
I opened my practice at the start of the pandemic, but with HIP's support, our growth has still been exponential. They helped me get visibility quickly and start making a profit in less than a year. I know doctors who work 5 or 10 years to get to this level and it's all happened so quickly. I couldn't have done that on my own.
Dr. Kristen Knecht, Knecht Orthodontics
HIP Partner Since 2020
Be a part of the team responsible for developing the framework that has grown more than 300+ orthodontic practices from coast to coast, from small towns to the biggest cities.
We're looking for more than just team members. We're looking for innovators who will stop at nothing to serve and lead our partners to reach their maximum potential. 
We work hard, play hard, and have awesome benefits (medical, dental, unlimited time off, dogs…you know, the essentials)! Basically, we love what we do and it shows!
We believe anything is possible — and we're just getting started. If you're up for the challenge, apply to join our growing team today!