When Waldman Orthodontics aggressively rolled out virtual orthodontics consults way back in 2019, they were trailblazers.
So when the pandemic struck in 2020, they had a head-start on the rest of the orthodontics practices in their area. And they had already proved that telemedicine works for orthodontics—well before "coronavirus" was a part of anyone's vocabulary.
Of course, the wave of lockdowns, quarantines, and regulations forced many practices to play catchup. With many ortho offices installing telemedicine solutions nearly overnight.
Today, in the aftermath of the two strangest years in memory, orthodontists want to know— are virtual orthodontics exams here to stay?
The answer is yes, they are.
Telemedicine and virtual consultations must be a part of any growth-minded orthodontist's toolkit. And we'll tell you why.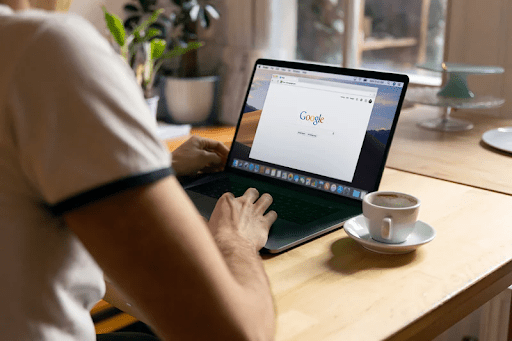 Virtual Orthodontic Care Had A Major COVID Moment…
According to McKinsey, only 11% of consumers used telemedicine solutions in 2019. But in just one year, that number had jumped to 46%. And telehealth usage was still "38X higher" than pre-pandemic levels in mid-2021.
Furthermore, the report tells us that 74% of patients were "highly satisfied" with their telemedicine experience. And 76% of patients said they intend to use telemedicine solutions for some of their needs going forward.
Those trends point strongly to the conclusion that online orthodontics consultations are here to stay.
But there's one even BIGGER reason we believe virtual consults need to be a part of your growth strategy.
Virtual Consults Worked BEFORE the Pandemic Too
When we talked to Waldman Orthodontics of Beverly Hills back in 2021, they told us some mind-bending stats about how effective virtual consults were for them nearly a year before anyone had ever heard the word COVID-19.
They first rolled out virtual consultations in 2019 and they made some surprising discoveries:
✔️ They Got Higher-Quality Leads
They expected to get low-quality "just browsing" type leads. But what they found was that virtual exam clients tended to be working professionals. They had the budget and the motivation to start treatment, but lived busy lives. And the ability to get a consultation without taking time off of work was hugely valuable for them.
✔️ They Boosted Their Conversion Rate
The virtual consult process allowed them to zero in on the leads that were serious about starting treatment and get them into the office for an in-person consult. By bringing fewer "tire-kickers" into the office, they effectively pre-qualified clients through virtual consults to save their valuable in-office appointments for ready-to-commit patients.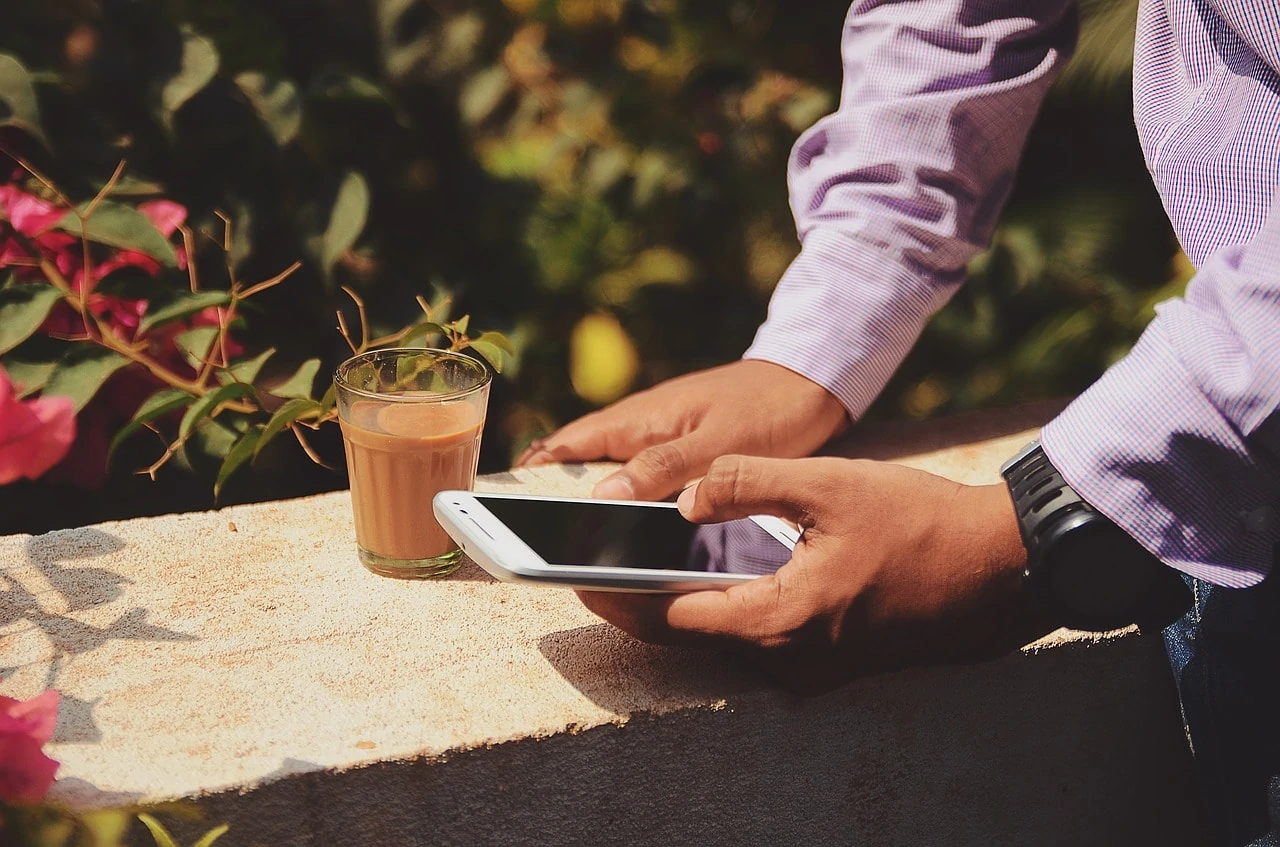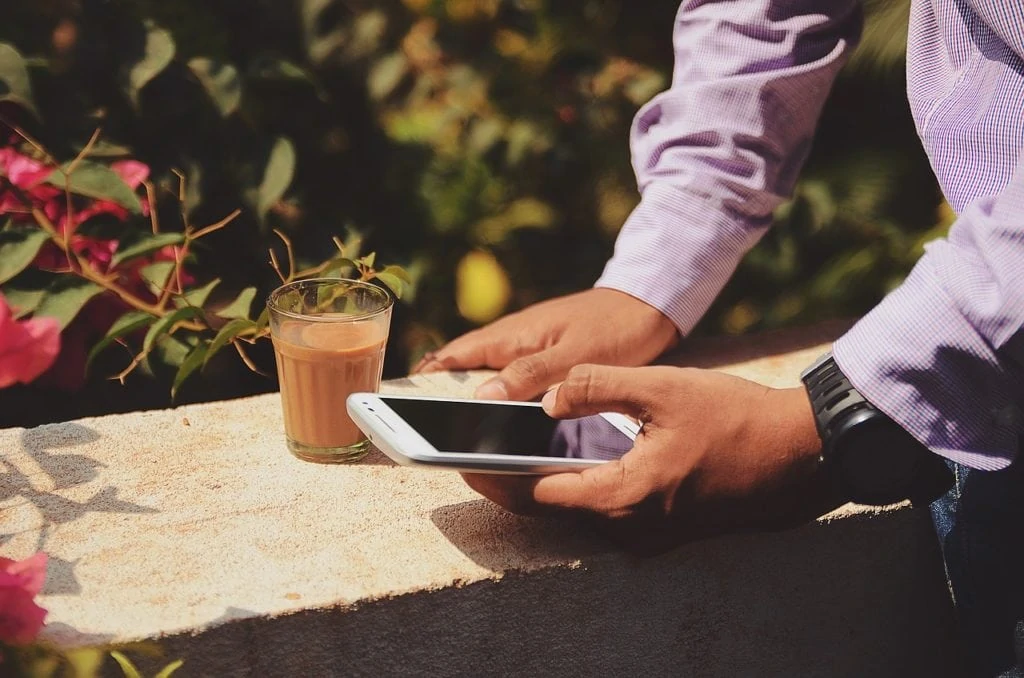 Here's Why Online Orthodontic Consultations Are Here To Stay
Online consultations will never replace in-person consultations completely. At least at the moment, there's no alternative to getting them into the office for a physical exam and a complete set of X-rays.
But if you're serious about growing your orthodontics practice, you absolutely need to offer virtual exams as a part of your portfolio of services.
Here's why:
Your Patients Are Already Online
According to studies, 9 out of 10 orthodontics patients consult online reviews before booking an appointment— and that's huge. Your clients are already online and looking at your service. Why not offer them a way to get started right now?
The "Amazon Prime" Effect
Today's shoppers—especially young Millenials and Gen-Z— are used to getting everything they want online and immediately. So if you don't offer them the option to get started now, someone else will. And you'll bleed sales to your competition.
Patients Value Their Time More Than Ever
And their employers are more and more demanding. If they can save a PTO day by doing a virtual consult rather than taking the day off to sit in your waiting room, they will. Plus, they'll appreciate the convenience and reward you for it.
It's A Weapon Against The Rise of DIY Ortho
Many orthodontists worry about the long-term impact of solutions like SmileDirect Club on their business. But the appeal of DIY can be battled by a hybrid-care model that mixes high-touch in-office visits with the convenience that DIY candidates seek.
You Can Make More Money
The numbers don't lie— Waldman was able to 2x their conversions on in-office visits, and that's a HUGE deal. As a doctor, your time is your most valuable (and least scalable) asset. So anything you can do to improve your chances of closing more patients when they're in your office MUST be a part of your growth plans.
The Tech Is Getting Too Good
The telemedicine platforms for orthodontics— like Rhinogram, SmileSnap and Orthoscreening— just keep improving. And it's only going to get better. It's becoming so convenient for both doctors and patients that it's hard to see it ever going away. Some orthodontic telemedicine platforms are also using Streamyard alternatives such as VEED to connect with and streamline the process.
"I have done over 1200 virtual consults in my own practice. Most, if not all patients, know their teeth are crooked and need straightening. They also know the type of treatment they want, braces, clear aligners, etc. The reason for coming in to see you is to see what their insurance covers and if they can afford the treatment. Being able to answer that question 98% of time from the patients home will eliminate unnecessary in-office visits and chair time. It also eliminates endless follow-up for people who can not afford your care but are too embarrassed to tell you face-to-face, but gladly tell you behind the texting mask." – Dr. Keith Dressler, longstanding client of HIP and founder of Rhinogram.
Final Warning to Orthodontists: Ignore Telemedicine At Your Own Risk
Now you've seen the numbers and the stories—so hopefully, you understand why we're confident in saying that virtual orthodontic consultations need to be a part of every growth-minded orthodontist's strategy.
When something helps you make more money and gives your clients the experience they're looking for, well that's the definition of a win-win!
Want help growing your orthodontics practice?
HIP is the growth partner behind the nation's fastest-growing orthodontics practices, like Fishbein Orthodontics, Dr. Jennifer Orthodontics, AllSmiles Orthodontics, Buda Orthodontics and many more.
Our proprietary Patient Acqisition & Retention Framework™ has generated 7-figure and 8-figure growth for over 100 orthodontic practices from coast to coast. From single-office startups to multi-location regional powerhouses, we've delivered results time and again.
If you're looking for a partner to help you scale, we can help transform your practice to serve your patients better, empower your team, and build a business and lifestyle that are 100% sustainable.
We only have the capacity to onboard a few partners each month, so don't wait! Book a call with us today!