How Do You Know

Your Marketing Plan is Working?
Everyday We're Working on Solutions
How can I attract and retain more patients?

How can I align marketing and operations to increase efficiency?

How can I measure marketing results to see what's working?
We understand how you feel. You're frustrated with marketing efforts that have no proven ROI. You need new strategies and tools to help grow your practice, but how do you know what's going to work and if you're getting your money's worth?
We're focused on providing you with a robust framework to connect with the patients you need to ensure your practice's future. Our clients have seen measurable results in attracting patients, building relations, and growing their practice.
"We know the challenges that you face today, and we believe that any practice with the right systems in place will succeed."
Sure, there are lots of agencies and consultants you can meet who'll tell you they have the key to your success. There are shelves full of books on the subject you can read, and an infinite number of articles on the web you could peruse. Or you could just check out our content to find powerful, effective, and measurable systems that work.
We help independent medical practices who want to become authorities in their space by streamlining operations, refining patient acquisition processes, plugging leaks in their practices, and by helping them set and reach financial goals, all while maximizing patient value. We want to change the way our clients view themselves in the healthcare space, enabling them to create practices that allow them to achieve their ideal lifestyles, focus on their strengths, impact the lives of their teams and patients, and to stop settling for the status quo. We will know we are successful when doctors have transformative experiences in their practices, making their greatest possible contributions to their teams and patients while living out their purpose.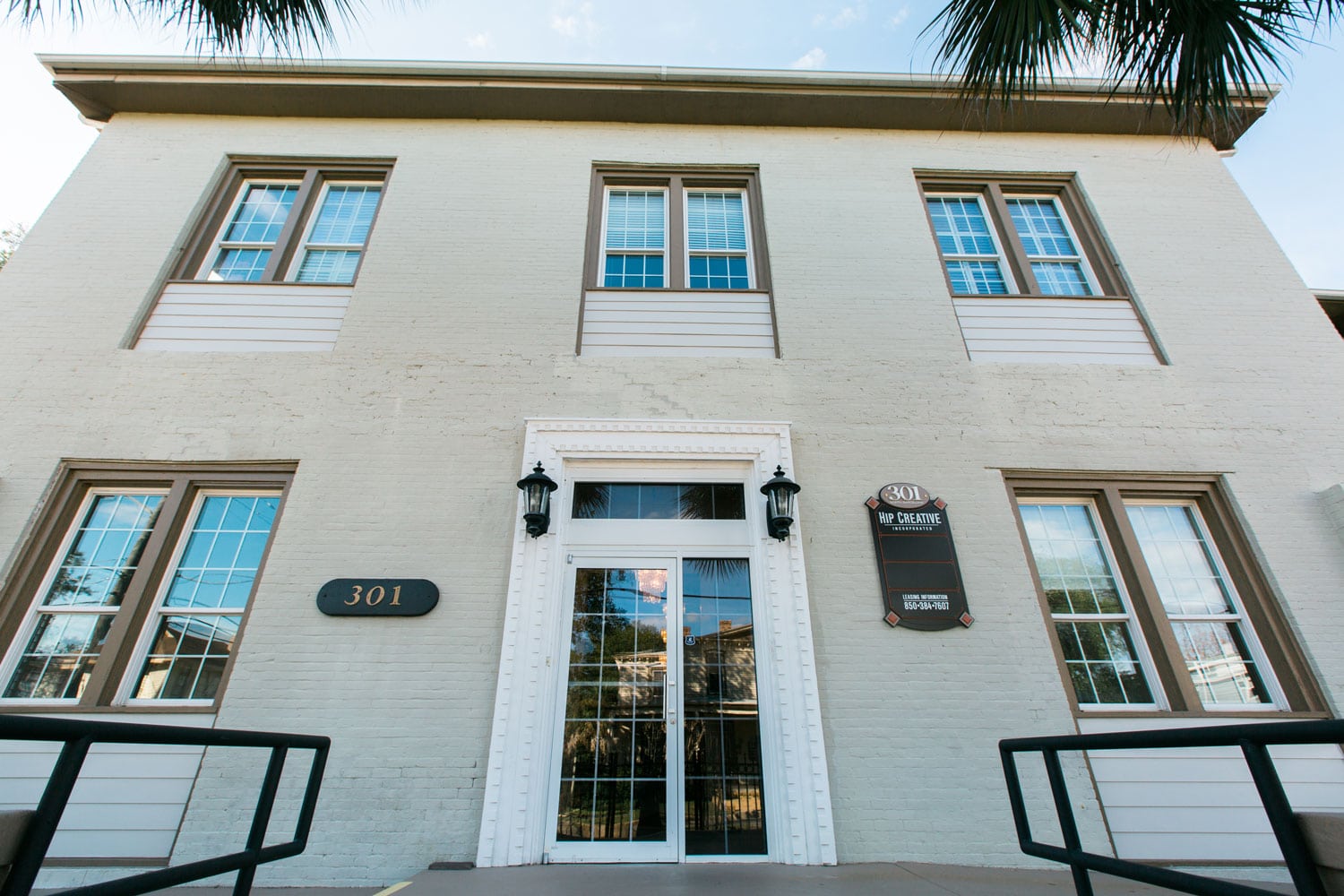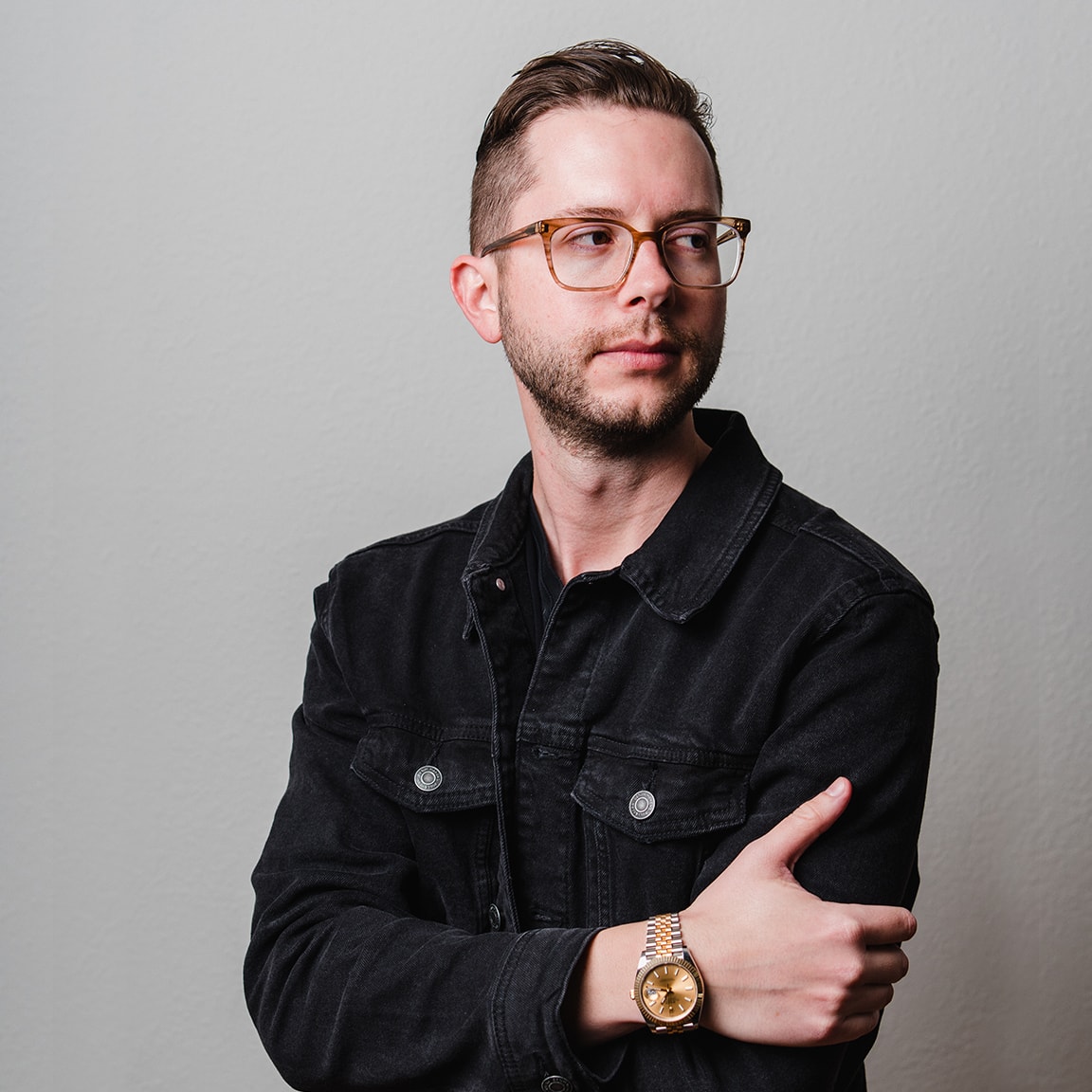 Luke Infinger
co-founder, director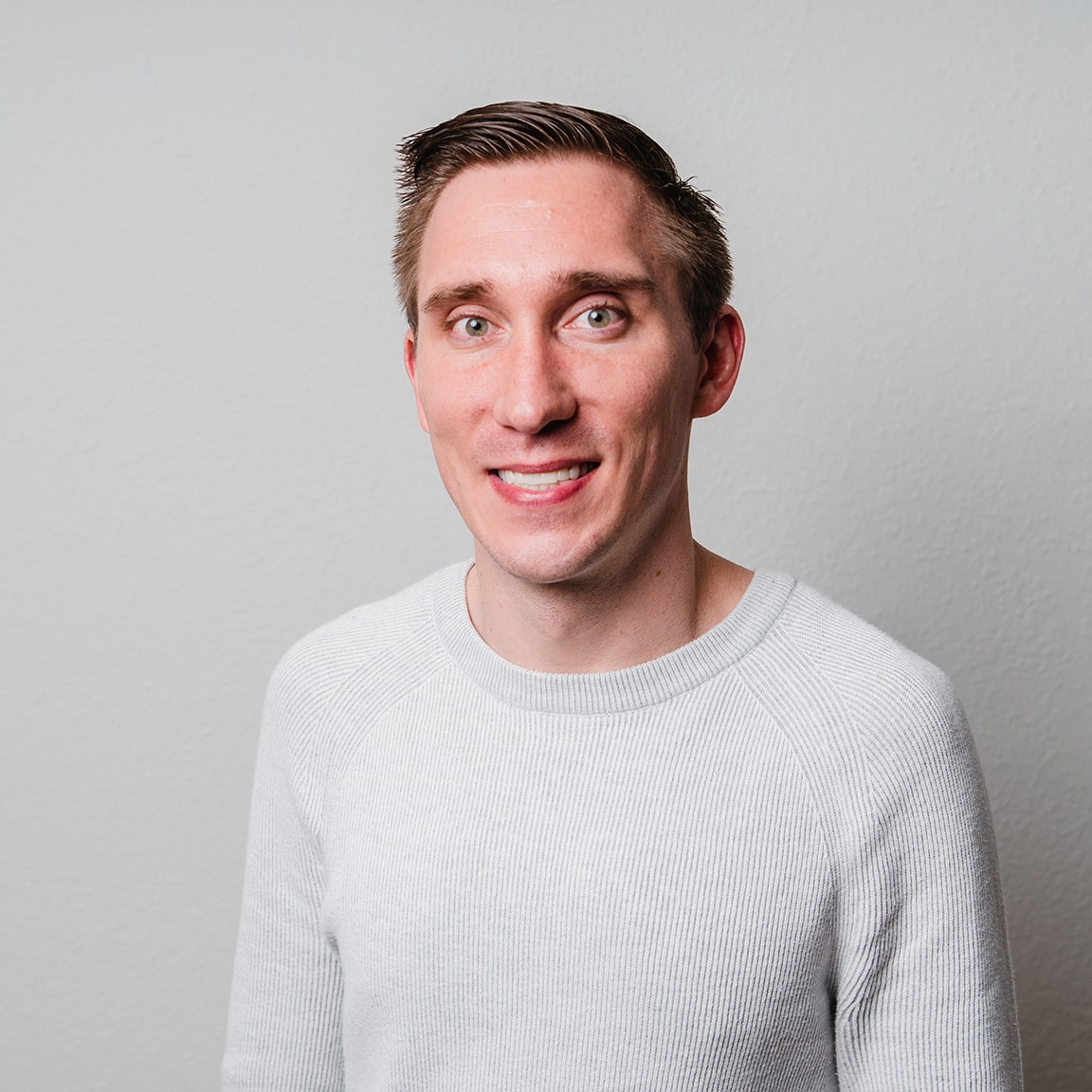 Justin Hual
co-founder, strategist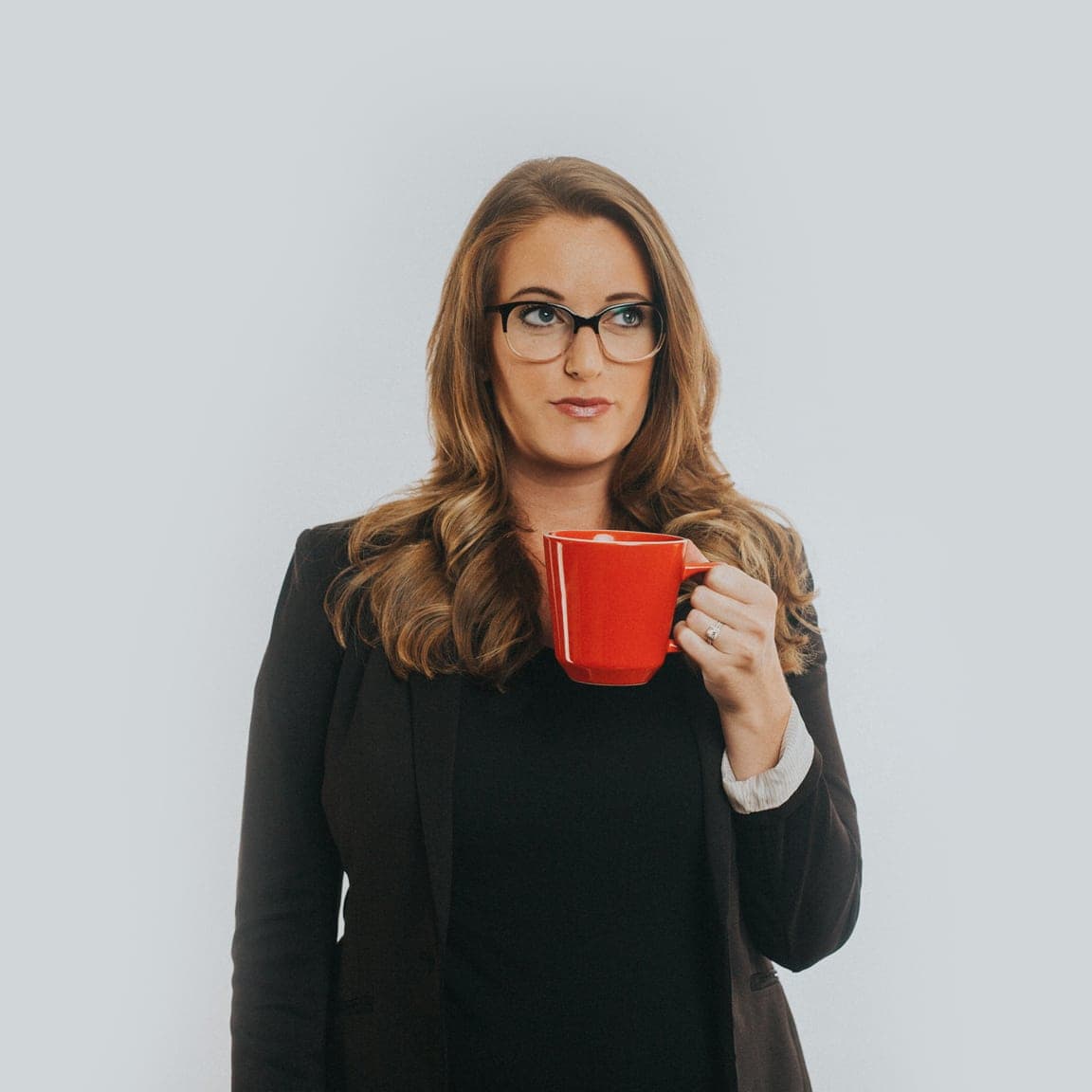 Kathryn Infinger
co-founder, content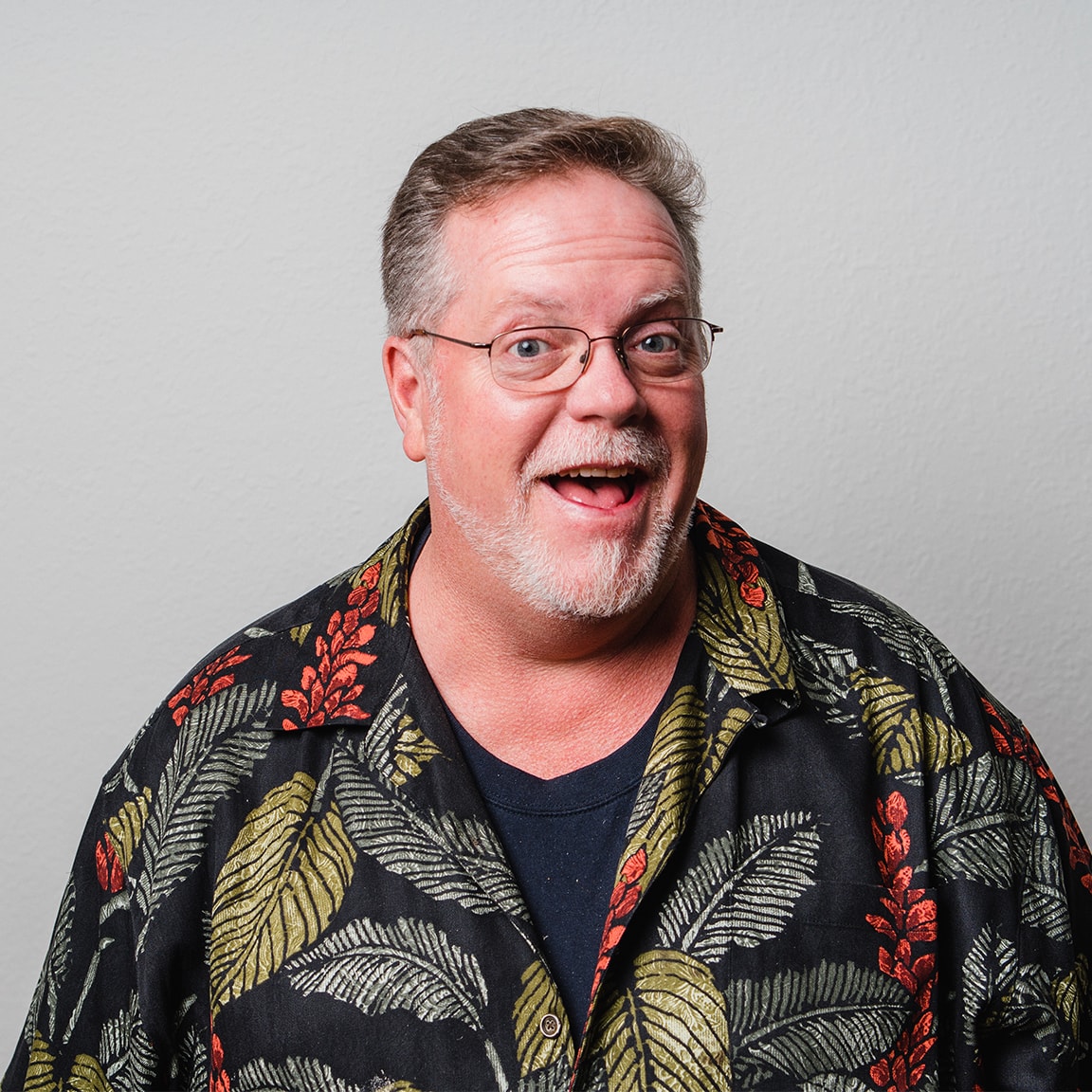 Alan Wickstrom
director of operations
Zach Gardner
lead developer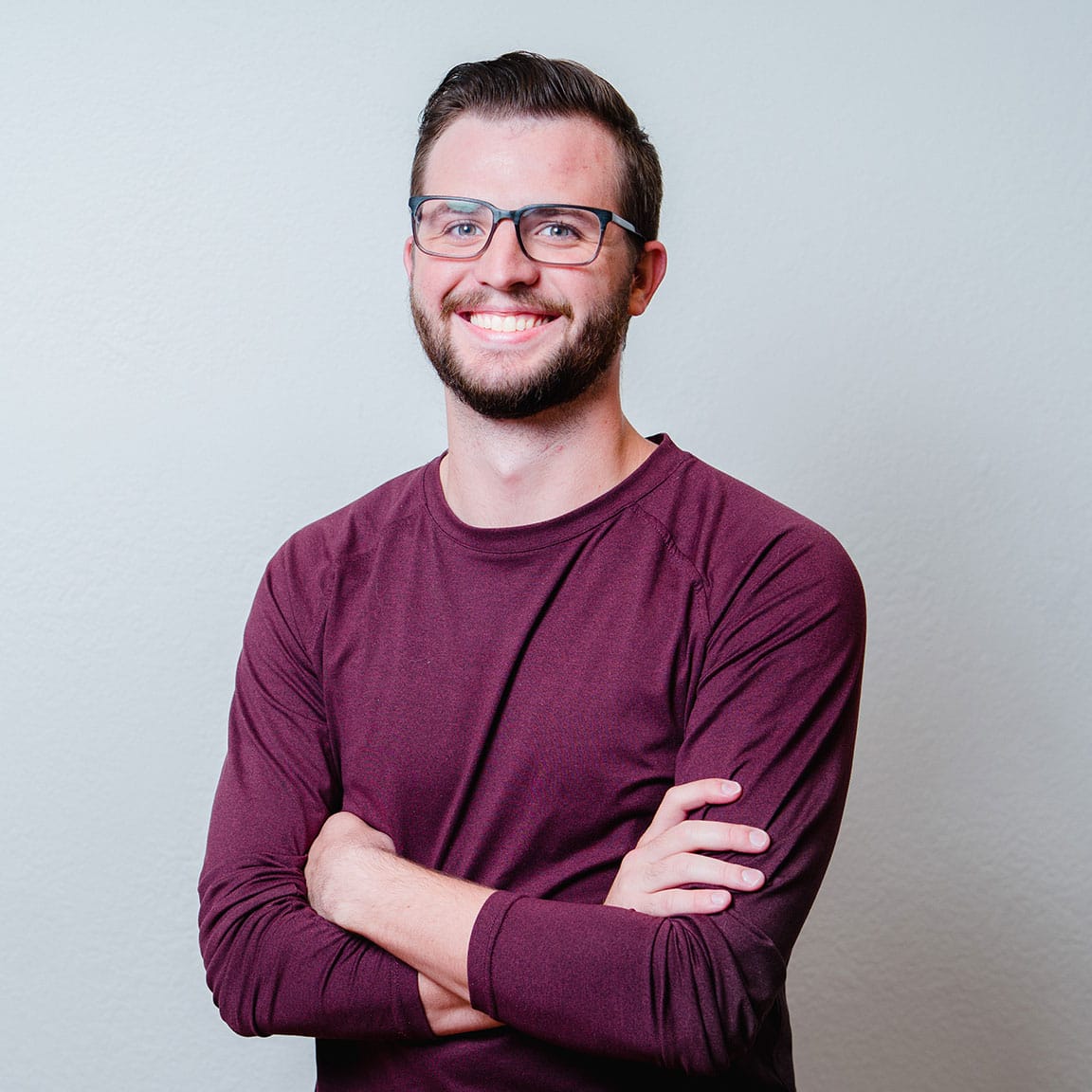 Colton Plumley
front end developer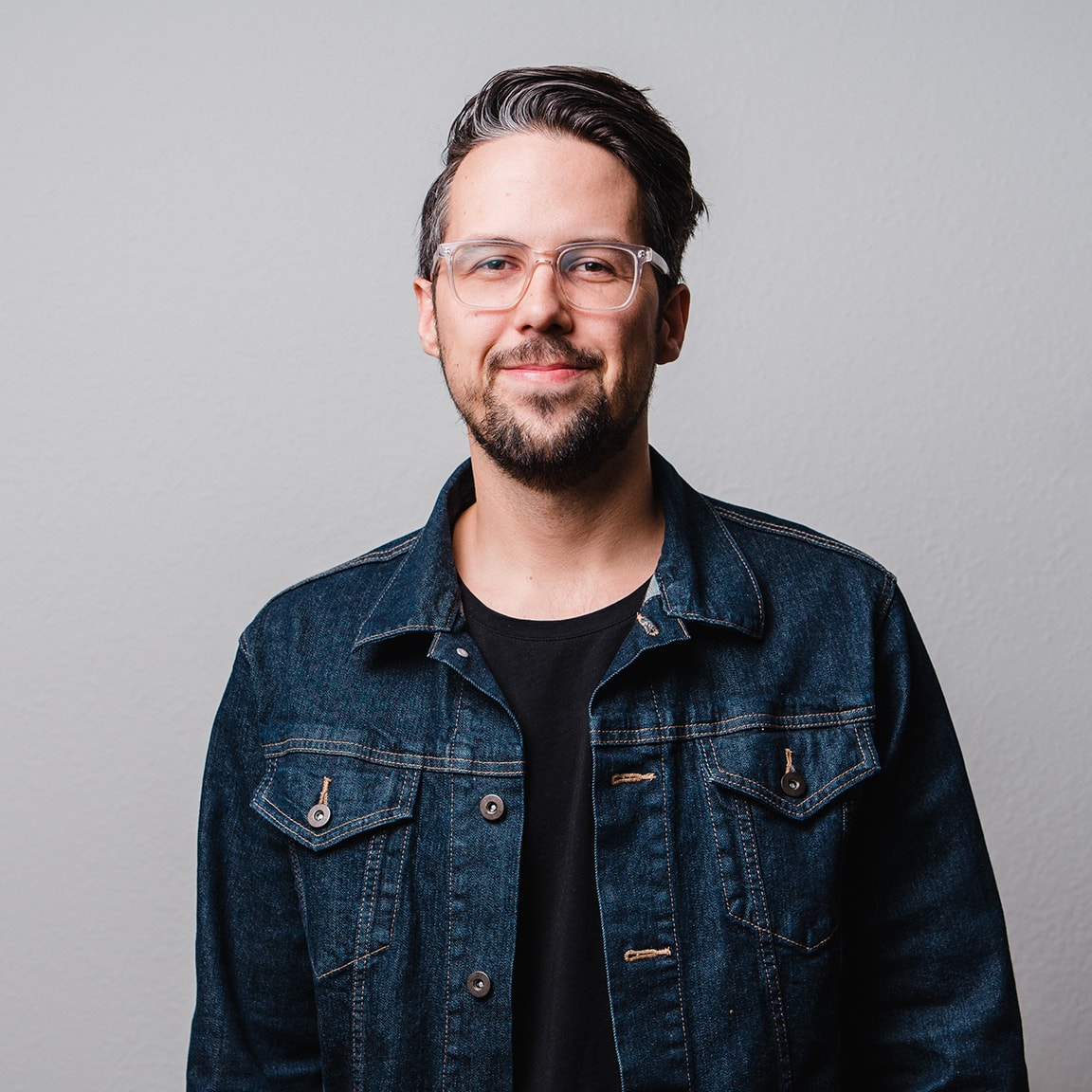 Caleb Pierce
videographer/editor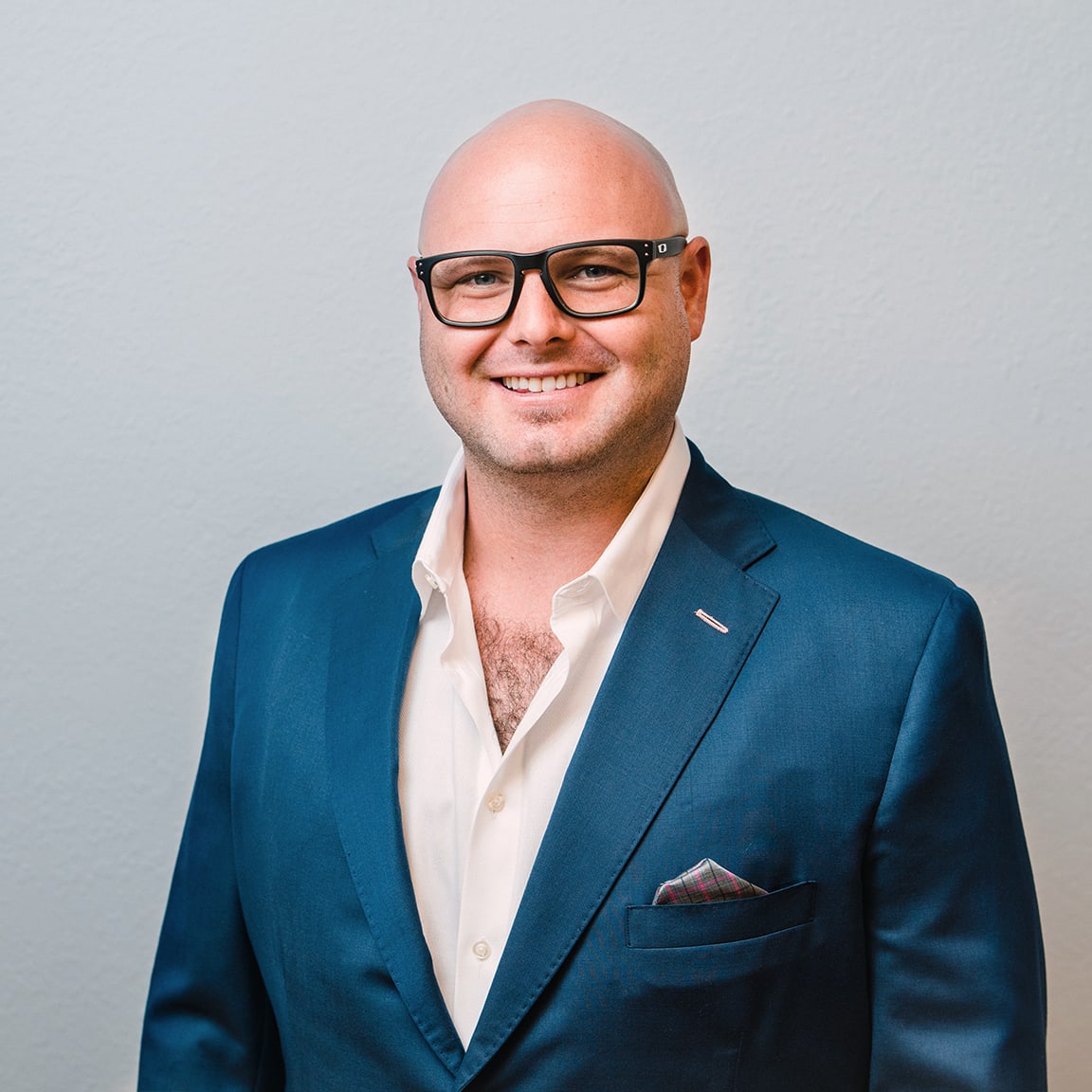 Harrison Bagdan
director of client relations
Be Creative
We're inspired by the challenge of creating a beautiful digital experience that connects to people's emotions, experiences, and aspirations.
Be Honest
We have too much respect for our clients and ourselves to be less than completely honest about how our ideas can communicate your vision.
Be Bold
If it's a good idea, we want to hear it. If it hasn't been done before, we want to try it. If it's a new unchartered direction, we want to explore it.
Be Effective
Good design is a powerful communication tool, but it doesn't happen by accident. We empower the creative process by gathering and analyzing data to help us understand customers, markets, and trends.