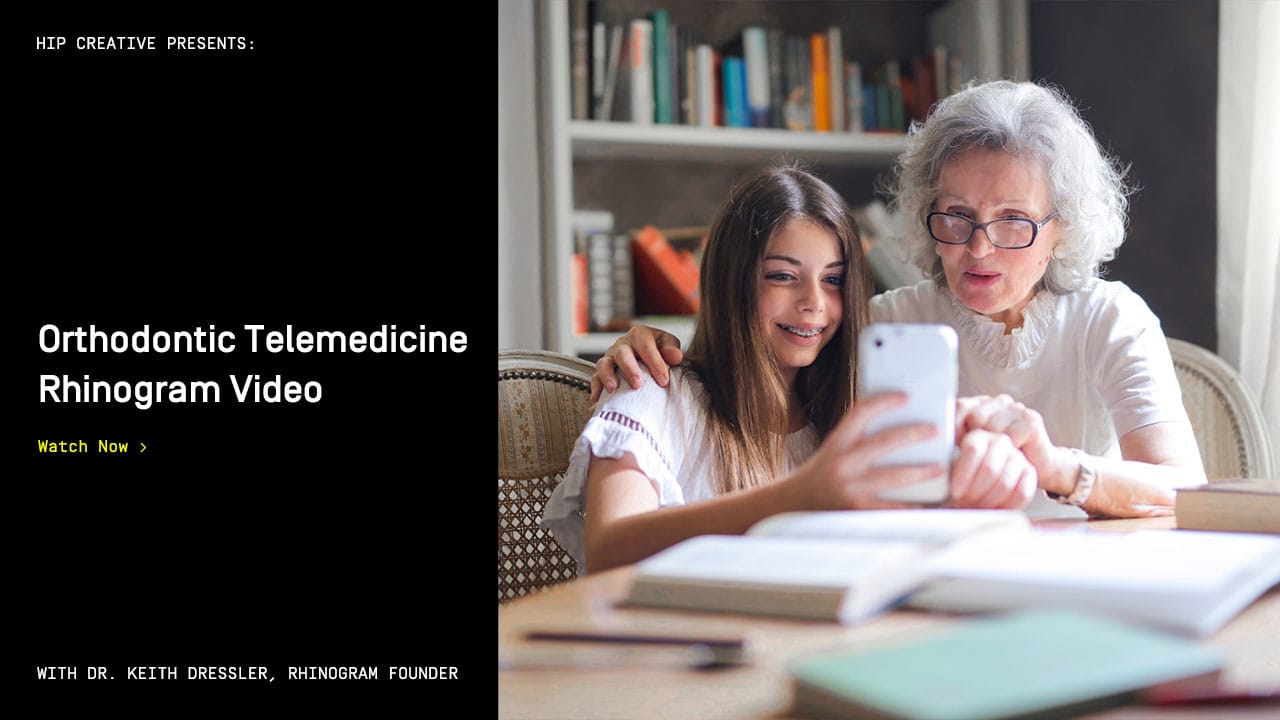 Orthodontic Telemedicine with Dr. Keith Dressler, Founder of Rhinogram
Discover how orthodontic telemedicine can take your practice to the next level in this episode with Dr. Keith Dressler, founder of Rhinogram.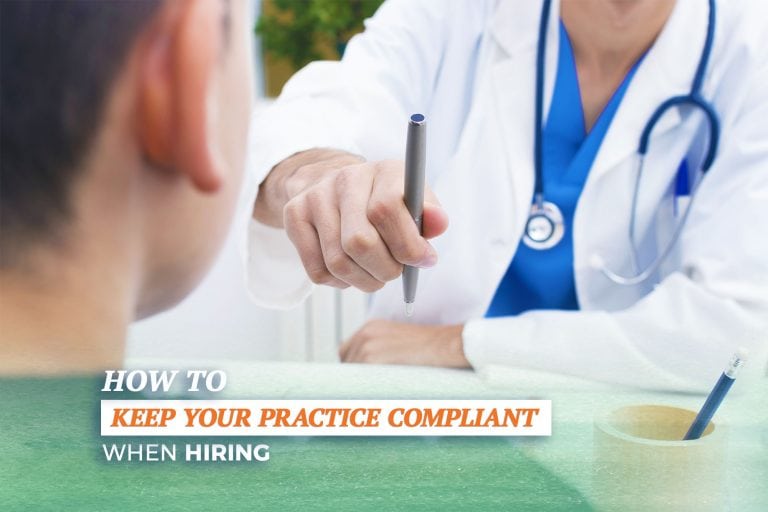 How to Hire New Employees for Your Medical Practice and Stay Compliant With Discrimination Laws One thing not covered in medical school is how to
→

Read More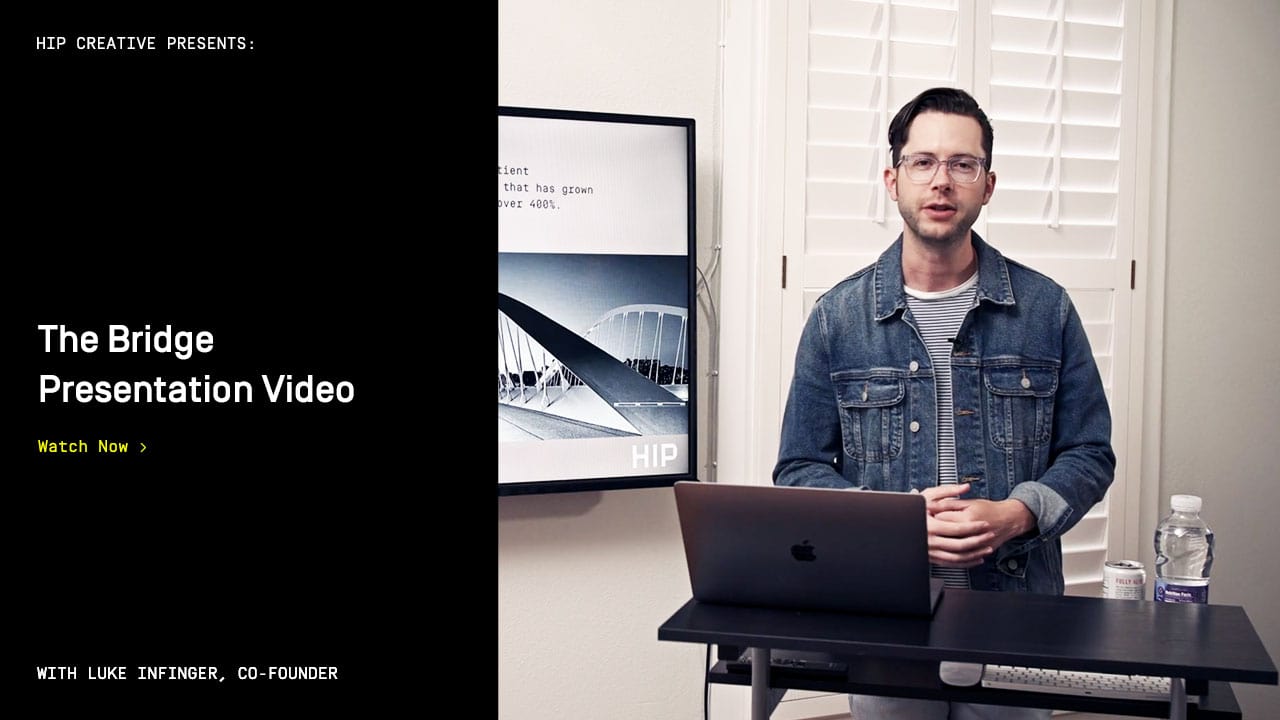 What if you could increase your revenue by 400%?
A healthy practice is built on solid science, proven methods, and a clear path to success. Our Patient Acquisition and Retention Framework™ (PARF) puts you in control of finding and keeping the right patients while growing your practice for long-term health. To build a new patient acquisition machine, you need a blueprint, training, accountability, and transparency. That's what we call The Bridge, which is the first step within PARF
™.
 It's where we discover your needs and learn how we can help take your practice to the next level.