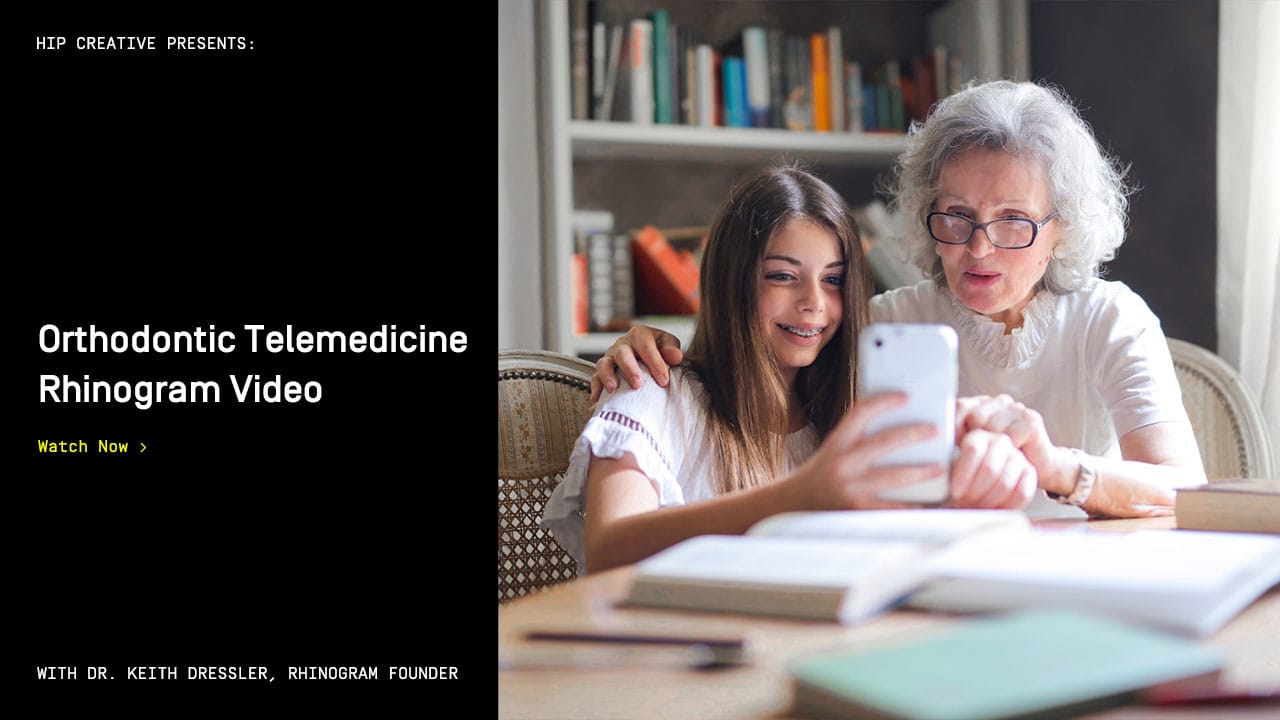 Orthodontic Telemedicine with Dr. Keith Dressler, Founder of Rhinogram
Discover how orthodontic telemedicine can take your practice to the next level in this episode with Dr. Keith Dressler, founder of Rhinogram.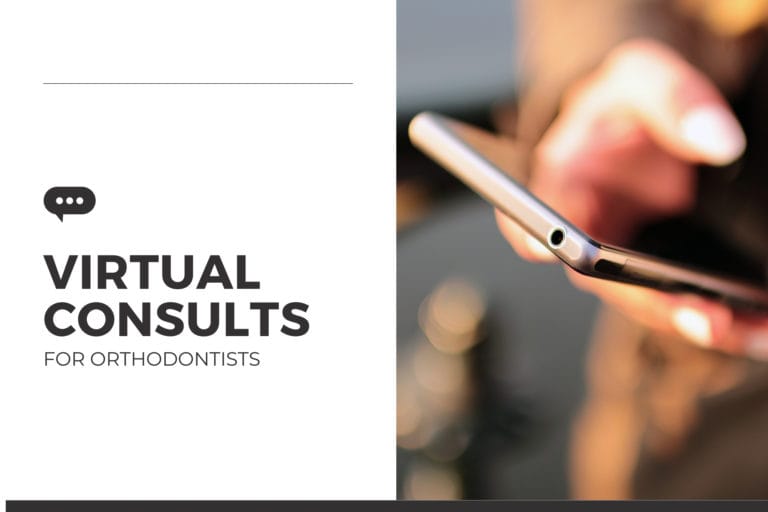 Check out this interview with Stacey Bagwell, New Patient Coordinator at Waldman Orthodontics. In this video, you'll hear exactly how to run a virtual consultation!
→

Read More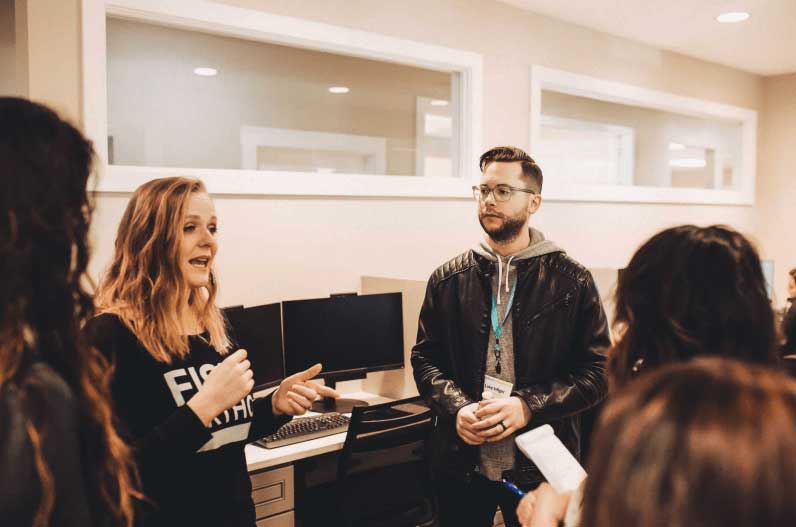 Are you ready for a growth system that's proven to drive exponential results for orthodontic practices of all sizes?
We'll help you transform your practice to serve your patients better, empower your team, and build a business and lifestyle that are 100% sustainable.
We only have the capacity to onboard a few partners each month, so don't wait! Book your call today.