Discover 5 Game-Changing Price Strategies
We specialize in helping orthodontists expand their practice by finding new patients, improving the patient intake process, positioning the practice as a provider of choice, and creating a practice culture employees and patients want to be a part of. We are so passionate about helping orthodontists become leading providers of choice that we are giving our playbook to you. We want you to see exactly how to grow your practice and the tools we have to offer to help you along the way.
Overcome Price Objections
Start More Patients


Get Patients to Say, "YES!"
Step-by-Step Price Strategy Plan
Increase Same-Day Starts
Conversion Focused Mindset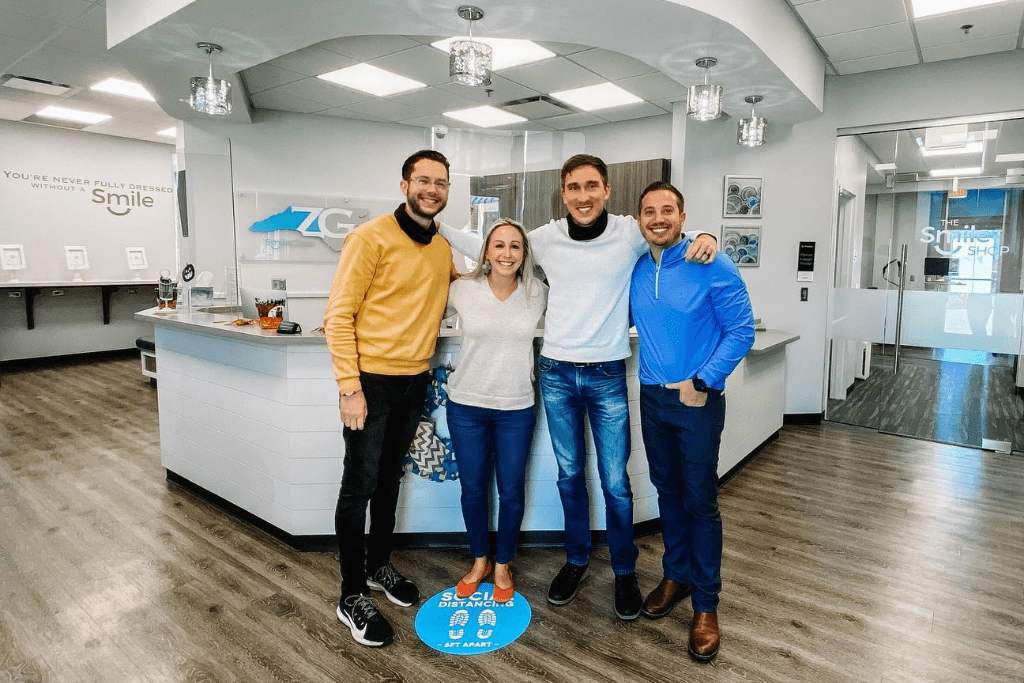 Let the Experts Do It For You
Building an orthodontic practice takes time, patience, and a lot of hard work. In addition to being a skilled provider, you must tap into all the business savvy, marketing genius, and human resources skills you possess to grow your practice into a booming business. The problem is that most orthodontists either lack the time or the know-how to implement the processes that will make them the provider of choice in their area.
You could be the most skilled provider in the state, but if no one knows how to find you, how to make an appointment or, most importantly, what sets you apart from your competitors, you are likely to see your patient numbers dwindle far below your potential. Fortunately, there's an alternative to juggling being a provider with figuring out how to help patients find you. After all, you have enough on your plate! We are here to partner with you in taking your practice to the next level. With our proven results, we can help you become the provider of choice in your market.