Whether your orthodontics practice is new or established, money set aside for your marketing needs to stretch as far as possible. Creating truly impactful marketing isn't something that happens by mistake – it is the result of proper research and clever strategizing.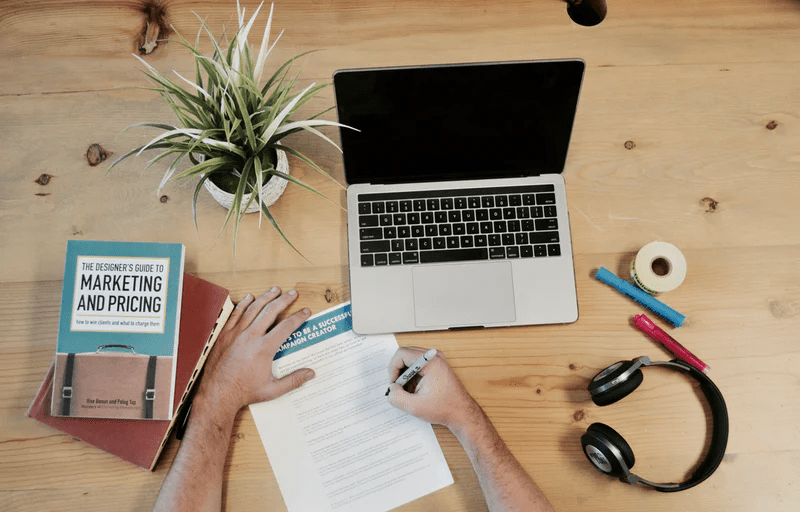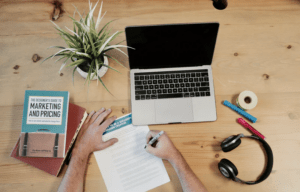 So how do you get the most from your marketing budget and ensure it is an investment that works hard for your business? The answer lies in careful planning and skilled delivery with some expert advice added in.
What Is A Marketing Budget? 
A marketing budget is a planned amount that your business sets aside to spend on marketing over a set period. This period of time could be monthly, quarterly, or yearly. This budget takes into account all costs associated with marketing your business such as paid ads, digital campaigns, website maintenance, giveaways, letterbox drops, and more.
How Big Should Your Marketing Budget Be?
So what should you be spending on marketing? What is a reasonable amount to spend? The U.S. Small Business Administration recommends: 
"Spending 7 to 8 percent of your gross revenue for marketing and advertising if you're doing less than $5 million a year in sales and your net profit margin – after all expenses – is in the 10 percent to 12 percent range."
However, many small businesses are only able or willing to allocate between 2-3% of their revenue towards marketing. The good news is that it is still possible to create an effective marketing campaign even on a smaller budget.
Benefits Of A Marketing Budget
If you've ever felt like setting a budget for marketing and planning its use in detail seems unnecessary, we're here to tell you how beneficial it is. While it's true orthodontics is a service many people need, spending time on a marketing budget and plan can ensure it's your practice that gets the business. 
A properly thought out and funded marketing plan also:
Helps you stay on track financially. Properly allocating funds helps you stop overspending and means no nasty surprise marketing invoices or bills. 
Aids in the setting of goals. Do you want X number of new patients and do you want to achieve it in X timeframe with X budget? Great! Your marketing budget now has a goal to drive it and will help you stay on track. A review of this goal will also help you ascertain whether your budget is sufficient and your marketing effective. 
Helps you allocate funds effectively. Setting a budget and tracking the success of the campaigns can help you keep your money where it is needed most. You may even find you don't need to spend as much as thought! 
Is an investment in the growth of your business. Effective marketing is one of the best investments you can make in the long-term success of your business. Sure new equipment is great, but not if there are no patients to enjoy it! 
7 Ways To Get The Most From Your Marketing Budget
Want to ensure your investment in marketing is put to good use? Implementing the following steps can make sure your marketing expenses give you the best possible value.
Choose strategies that work well together such as SEO and content marketing. SEO can be used to improve your search ranking in platforms such as Google, but also to help you build optimized content. This means once you draw new traffic, you also have more to offer them. 

Recycle content across multiple mediums. Use the same topics for emails, Instagram, and blogs so you can recycle the content and stretch it further. This reduces the need for constantly brand new paid content and creates a continuity of themes. 

Don't be afraid to ditch something that isn't working. If you have funds split across social media marketing, email, and letterbox drops and one just isn't performing, ditch it! Use the residual funds to boost what is working and walk away from what isn't. 

Do your research, find out who your demographic is and target your marketing to them. Remember that the goal isn't to reach as many people as possible, it is to reach the right people who will become long-term, repeat patients. 

Monitor the results, ask new patients or inquiry calls where they heard about you, and record it. This is the fastest way to determine if your marketing is working and the audience it is reaching.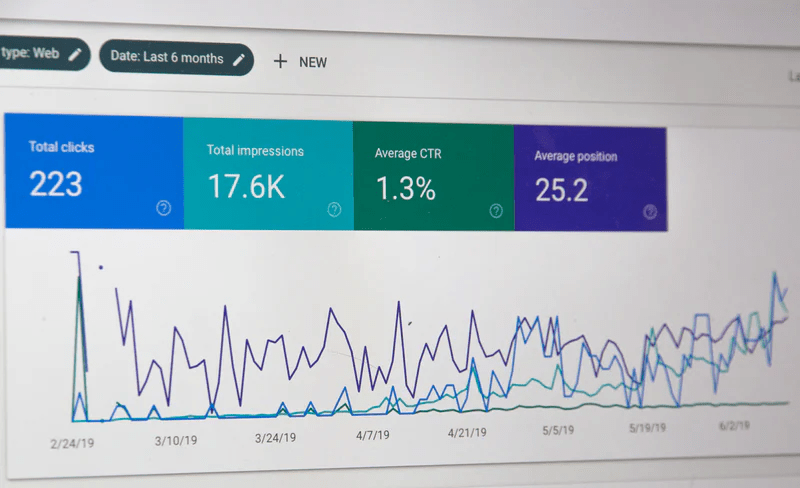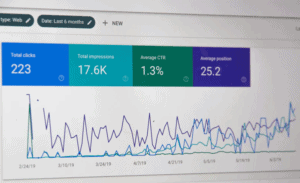 6. Be open to experimentation, try new tactics, delivery methods, and even new audiences. The best way to find out what resonates and with who is to try a variety of marketing strategies. This also ensures you remain fresh and relevant. 
7. Seek expert help, for the maximum return on investment, you should seek professional advice. Knowing who your target audience is and how to best reach them isn't always easy and may be completely different than you expect. Using some of your budget to engage a marketing expert is one of the best ways to maximize its impact. 
How We Can Help
At HIP Creative we are passionate about supporting independent orthodontic practices to become authorities in their space. We understand the nuances of marketing across multiple platforms and deliver a long-term increase in patients and in turn, increased profitability.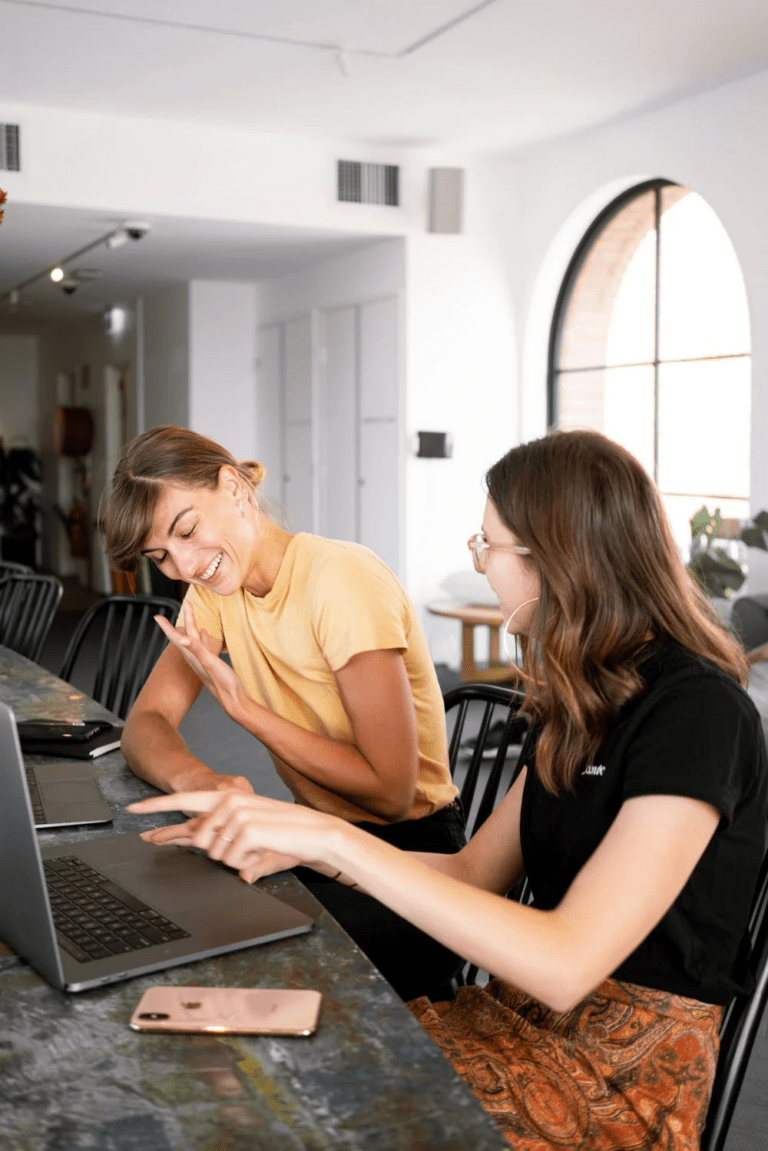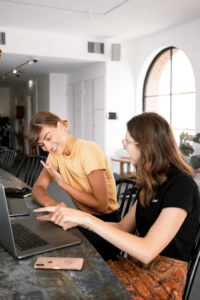 We take the hassle out of managing your marketing and support you to create a workable budget with targeted marketing that achieves your business goals. We understand in depth the best way to allocate your budget and ensure you get the best return on investment. 
If your goal is to see a shift in the success of your business through well-strategized and well-executed marketing, HIP Creative should be your first call. Our services for marketing, branding, content, and advertising your orthodontics practice work together to build a self-sustaining system. A system that's fully automated and easy to manage for the long term. 
No matter your budget or timeline we can help, fill out the form or call us today on 833 975 2545 to find out more.