With treatment costs, a leading concern for many patients, essential dental care and orthodontic work are often avoided. Offering payment plans to your orthodontic patients is a great way to help them overcome their financial concerns. But did you know it can also help to grow your practice and add zeros to your bottom line?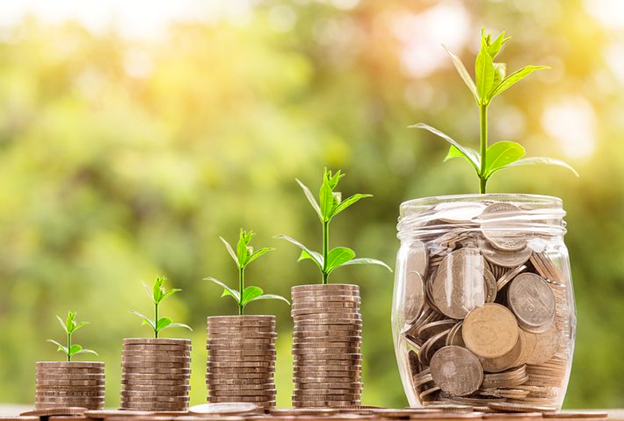 What Are Payment Plans And How Do They Work?
Dental or orthodontic payment plans are essentially small loans provided by a third party designed to cover the cost of treatment. Dental plans allow patients to access treatment sooner than later and eliminate the stress of their having to find funds for a lump sum payment.
Payment plans create an automated debit of the patient's chosen account that is then sent to your practice. They will have varying timeframes, terms and conditions, and eligibility requirements. While some payment plans or payment options such as ZipPay may levy interest at some stage, increasingly, dedicated providers of dental payment plans offer interest-free plans.
Following your initial introduction and sign-up of the patient to a payment plan, all other admin or patient queries related to the payment plan are handled by the third-party provider.  Should your patient have insurance, payment plans can work alongside these to cover any gap fee.
How Payment Plans Can Benefit Your Practice
Facilitating affordable orthodontic payment plans for your patients is beneficial for your practice in several ways, including but not limited to.
Creates a dependable revenue stream
Orthodontic payment plans ensure you are always paid on time for the treatment you provide and create a consistent stream of income. The more patients that sign up, the more consistent your cash flow into the practice will become.
Can help grow your patient list and aid in its retention
Offering more options to patients is always going to be viewed as a positive aspect of your practice. When choosing between your practice and another, flexibility with regards to payment will be viewed as a big plus.
Not only will payment options entice more patients to choose you as their orthodontist, but once they have signed on, this helps retain them too.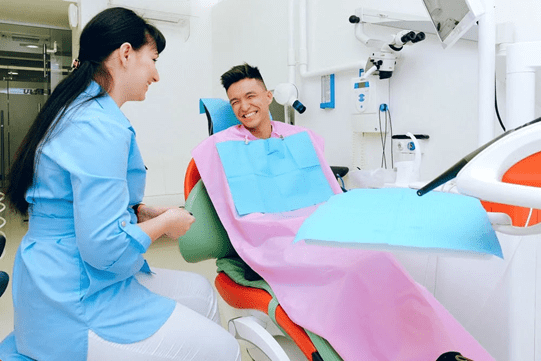 Converts more patients
Financial concerns are one of the biggest barriers to pursuing orthodontic treatment. Being able to offer a payment plan instead of a large upfront payment can help convert a potential patient into a long-term one.
Payment plans make treatment costs seem more achievable while also making them easier to budget for. Even though the cost is the same, spreading it out helps patients think about it differently.
Makes administration easier
Utilizing a well know provider of dental and orthodontic payment plans means all associated admin is handled for you. Automatic deduction of payments, chasing missed payments, billing changes, and more are all done by a third party.
This reduces the workload of your administration team and gives them time to focus on other important areas of the business.
Helping Your Patient Sign Up For A Payment Plan
Setting up a payment plan is simple and can even allow your patient to pursue a same-day start. Meaning you can begin their treatment from their first visit with you –  something that is also incredibly beneficial to growing your practice.
If your patient is ready to embrace a flexible payment plan, there are just a few simple steps to get started.
Step 1 – Begin a new payment plan
Present your patient with the available payment option
Step 2 – Confirm patient eligibility
Decide on a plan and confirm the patient's eligibility. Discuss essential information with the patient such as the deposit amount and the amount and frequency of ongoing payments. Ensure they are aware of any associated interest and terms and conditions.
Step 3 – Sign up online
Complete the paperwork online and submit it to activate the sign-up.
Step 4 – Begin patient treatment
Many providers of payment plans will be able to confirm eligibility on the spot. So you can begin treatment and your patient can gain the benefit of a relaxed payment option without having to delay treatment.
Choosing A Payment Plan Provider
Ensuring you offer your patients a plan from a trusted and well-known third-party provider is essential. Should patients have a negative experience or end up paying more than first expected due to hidden fees or conditions, it will reflect poorly on your practice.
When choosing which payment plan provider to offer to your patients, look for those that are:
Well known and positively reviewed
Transparent regarding all fees and conditions
Charge minimal or no interest
Flexible about payment plan durations
Do not penalize for early exits from the plan
Handle all admin relating to payments on your behalf
Able to rapidly assess patient eligibility and approve payments
Not going to perform credit checks on patients as this will be a major deterrent for some
As the practice owner, you also need to be aware that the provider is likely to levy a fee against you for facilitating the service. While many patients may assume you make a commission for recommending this service, the opposite is usually true. A percentage of the total treatment fee is often charged to you as the practitioner so be sure to be across what these fees will be.
It is still very worthwhile to offer this service irrespective of any fees as it helps convert your patients and keep your patient list and chair fully booked. Plus should a patient default on payments, you'll still be paid by the provider.
How HIP Can Help
Did you know that a Google search for 'orthodontist near me' is often accompanied by the additional phrasing 'that offer payment plans'? At HIP we are leading specialists in effective orthodontic marketing and business growth. We understand the importance of payment plans and how to market this benefit to your current and future patients.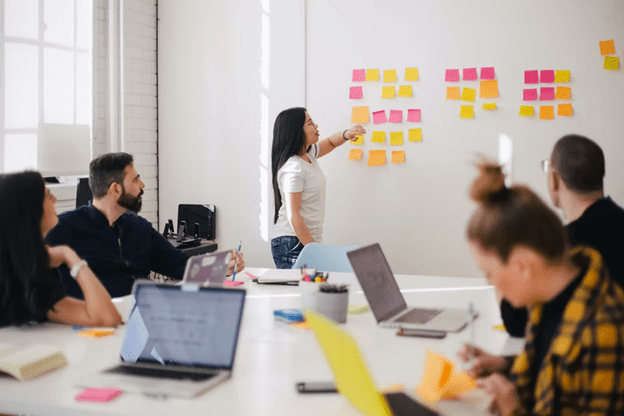 Intelligent and dynamic digital marketing through channels such as social media and targeted search engine optimization can ensure your practice is the first pick for patients seeking orthodontic work. Our focus is to help our clients achieve sustainable and highly profitable growth by implementing several proven strategies – including offering payment plans to patients.
If you're ready to grow your practice, empower your team and work with a premier marketing agency passionate about all things orthodontic contact HIP today at 833.975.2585.