We've discussed previously the value that social media can play in your marketing. While social media is certainly a vital component of a successful marketing strategy, it shouldn't be your sole focus for maintaining an online presence. Your website has its own role to play in supporting the success of your orthodontics practice.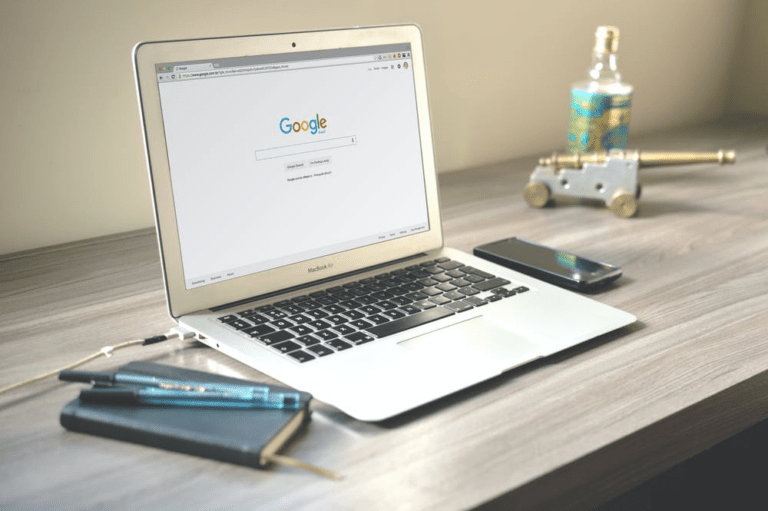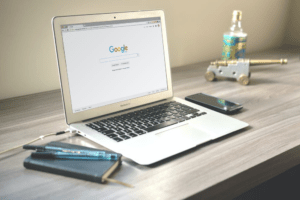 Simply having a website is not enough, you need to ensure your website is really working for you. You may have witnessed increased traffic flow, but no conversions from these visits, or perhaps a high bounce rate (visitors who leave quickly without exploring your site further)
How do you do this? Let's find out.
The Importance of a Great Website 
Your website is more often than not the first impression patients will have of your orthodontics practice. As the first point of contact, either through referral or search engine, it needs to make its mark. This first glimpse will contribute to the opinion formed about your practice and your level of professionalism – without a great website, you are likely to be overlooked.
Just as you put effort into the appearance of your orthodontic practice, the same level of detail should be applied to your website. There are some essential features that must be included if your website is going to both impress and bring you the business you desire.
8 Essential Elements Your Website Needs To Work Well
An appropriate name
Your web address may not seem critical, but the reality is that it must be professional and easily recognizable as your business. Complex abbreviations or unusual spellings can make your business appear unprofessional or cause you to be overlooked entirely. An appropriate name legitimizes your business from the first glance. 
2. An effective homepage 
As your webpage opens to the homepage, it is important to ensure it is easily understood and  very clear about who you are and what you do. Do not rely on visitors to your website to scroll or click internal links to learn the important parts about your orthodontic services. It needs to be visible the moment your page loads 
3. To be easily navigable
Nothing turns visitors away faster than a poorly set up or difficult to navigate website. People visit your website because they are on the hunt for more information about whether you're the right orthodontist for them. If it becomes hard to find what they are looking for or the aesthetic is off-putting they will simply leave and look elsewhere. This is why your site needs to be suitable for both desktop and mobile users also. 
4. Professional and effective images
Clear, professional and engaging images on your website helps to personalise and humanise  your practice. Do not rely on simple iphone captures to showcase your business. Invest in professional photos which make the most of lighting and angles to draw guests in and make them want to learn more. 
Videography is especially effective at helping you connect with existing and potential patients. Showcasing your business in this way helps visitors trust that your service will be professional and that your practice is warm and welcoming.  
5. Offer Exceptional Content 
Want to be first on the list of search results? Keeping a blog of informative topics based around key search terms not only draws visitors in but shows your commitment to education while demonstrating what sets you apart from the competition.  Regular SEO optimized blogs can help your site stay in the spotlight.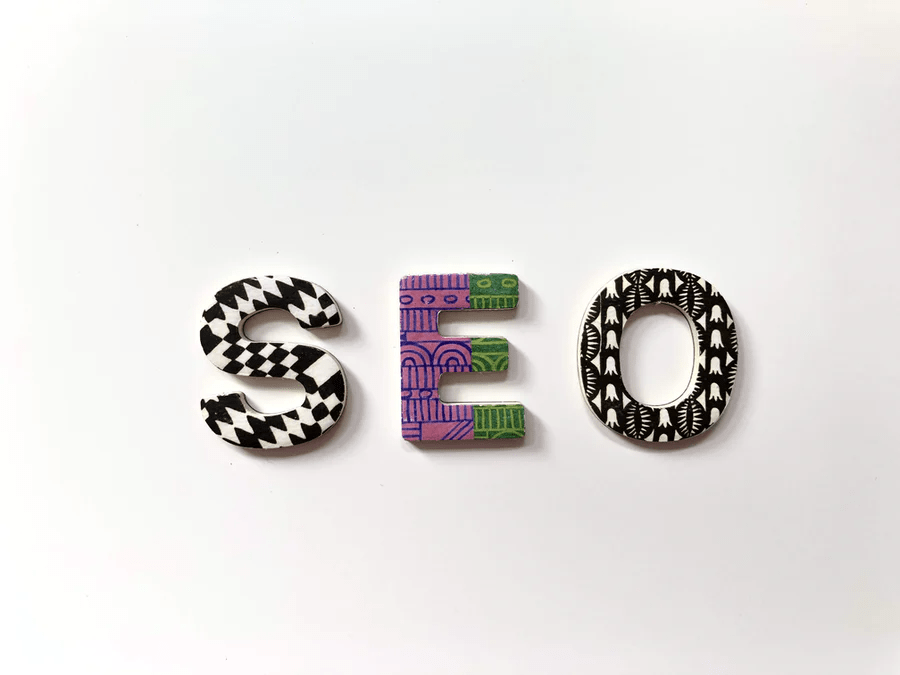 Additionally make sure your About Us, Services and Home page content is engaging, genuine and regularly updated to reflect staff changes or what you offer. It's important to keep your website current.
6. Contact details clearly outlined 
Make your contact details readily available, including your physical address, email, phone number and a contact form as well as your opening hours. There is zero point in spending money on a great website if your visitors cannot contact you to book! A contact us option should be clearly visible on your homepage at all times. 
7. Include a clear call to action
Use clear instructions such as a 'book now' button to direct visitors as to what their next steps should be. Make sure this call to action links directly to a scheduling tool and does not lead the client all over your site. Failure to do this can mean your visitor abandons making a booking and bounces away from your page to a competing orthodontist. 
8. Integrate your tools
Use CRM? Integrate it into your website to help you manage leads and sales while offering exceptional customer service. In this way, you can capture patient information when they fill in a 'contact us' form and automatically add them to your e-newsletter. More people on the mailing list means more opportunities to advertise special offers and request feedback – making building relationships a little bit easier. 
9. Make it accessible
Want to be able to upload new videos or content without needing a degree in IT? While professional IT support is recommended, it's a good idea to make sure you can also access your website if needed. Work with your team to learn the basics and opt for an easily navigable platform.
Need Support To Get Your Website Working For Your Business?
If all this makes perfect sense to you, but you feel overwhelmed at the thought of implementing it or simply do not have the time, we can help. At HIP Creative we are passionate about supporting our clients to create new and lasting connections with their patients.
For optimise, intuitively designed websites, intelligent marketing strategies and more. We help you turn prospects into patients for good. Improving your profitability and helping you achieve the business success you dream of.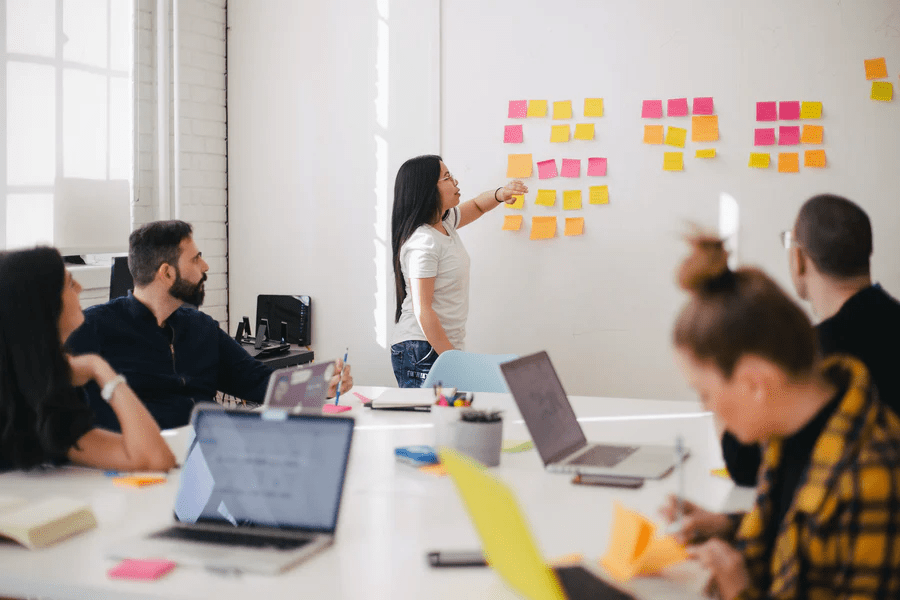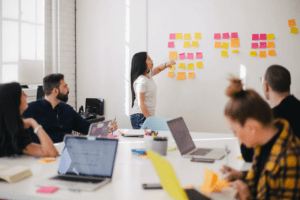 Rather than tackle the complexities of marketing, SEO and website management yourself, let us take it on for you. HIP Creative gives you back balance and more time to focus on other areas of your orthodontics practice.
Contact us today on 833.972.2606 or by filling the contact form to learn how we can get your website working harder for you.