Every business owner understands the importance of an online presence in the digital age. Social media platforms along with your website help to boost your visibility and represent an investment in both your time and money. But what if your website is not optimized to target the right keywords and search terms that your target market is using? Your investment is in a word – wasted, but don't panic, there is potential for change.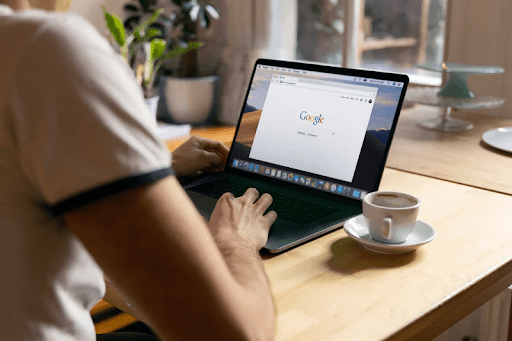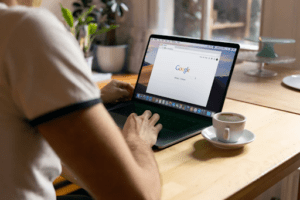 So how do you know that your website is targeting the right keywords and search terms and delivering the return on investment that you seek? The answer lies in having expertly executed search engine optimization. 
What Is Meant By Keywords And Search Terms? 
When we talk about keywords and search terms, these aren't just empty buzzwords, they refer to the most commonly searched words and phrases related to your product, business, or service. Or more simply, what people are googling when they're looking for what you sell. In terms of orthodontics, they're looking to find a practice, just like yours that can cater to their orthodontic needs. 
Why Are Accurate Keywords And Search Terms Important? 
You could have the most amazing website and incredibly informative content, fantastic customer feedback, and more, but without featuring the appropriate keywords or phrases in your site you may never be found in a search.
Why? Because Google's algorithms are designed to deliver the most relevant search result to your potential patient. Google is heavily focused on the customer experience, so will always list the sites with the most accurate match to the words or search terms they have used first.  If your website doesn't target the right keywords or phrases, Google has no way to know that you are relevant, find you, or deliver you in search results unless of course your practice itself is being Googled specifically.
The solution? In-depth keyword and search term research.
How Does Keyword and Search Term Research Work?
Keyword and search term research provides key insights into your website and its current ranking, the best and easiest keywords to rank for, and even which keywords your direct competitors are ranking for. 
To carry out effective keyword research an experienced SEO specialist, such as those at HIP will follow a few steps including:
Defining Your Goal
Knowing what you want to achieve is vital to ensuring you're on the right path to get there. Knowing your end goal will help to shape and define your SEO strategy and how you implement it. 
Making A List Of Relevant Topics
Based on your goals and what your practice offers, make a list of topics that you want to rank for in a search. Consider your target audience and what you feel they want to understand about your practice and focus on these topics. These topics form the basis of your keyword research.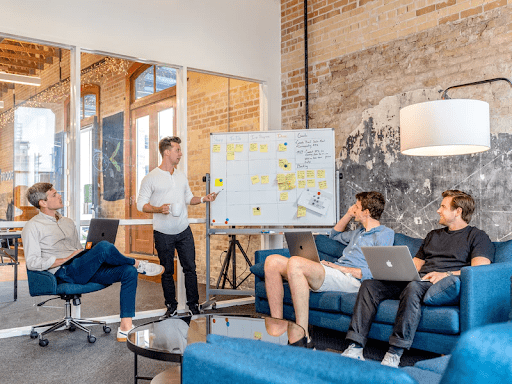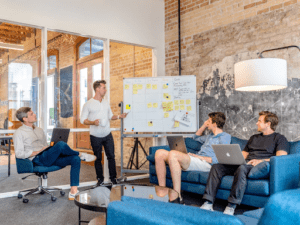 Listing Seed Keywords
Think about your practice and what you think people would be searching for in order to find you. Brainstorm your selected topics in the same process and write down the words and phrases you feel are relevant to your practice and the services you offer. These are your seed keywords. 
Using A Keyword Tool 
You may be wondering, 'why not use this first?'. Simple, there are thousands upon thousands of keywords that may be relevant to your practice in some way. If you begin with a keyword tool it can cause you to become bogged down and lose sight of the goal you hope to achieve through keyword research and SEO.  
A keyword tool works by taking your chosen seed word or phrase and it will provide popular alternative phrases, questions, and prepositions.  
Search Intent 
Great SEO and keyword use aren't just about the volume of keywords you can stuff into your page – it is also about the intent behind the search. Trying to understand the 'why?' behind the search you are better able to fine-tune your keywords and hopefully create content that offers an exact match for the user. Ensuring your practice is matched with your ideal patient. 
How To Incorporate More Of These Keywords And Search Terms
The most challenging part about keywords and search terms is that they can change, along with Google's algorithms. So the best way to ensure your website stays relevant and shows up in search results is to be consistently refreshing your content to include new keywords and phrases.
This works to the advantage of your practice in a few ways:
Google (or any search engine really) loves new content, it shows your website is genuine, active, and being monitored, which helps your SEO and therefore contributes to raising your ranking.  

It allows you to diversify target keywords and phrases or cover multiple avenues topics. For example, rather than just include words and phrases linked to orthodontists, include blogs about caring for your teeth, what to expect when getting braces, etc. This widens the net and improves your chances of showing up in a search result.

It encourages visitors to stay on your page and digest your content. While 'dwell' time is not yet a factor in Google's ranking algorithm, it is a good indication of how good or user-friendly your website is. And as we previously discussed, the better the user experience, the better your ranking.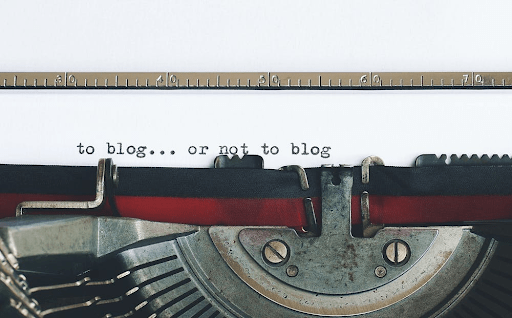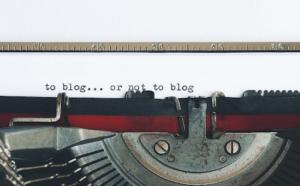 Consider adding weekly or bi-monthly blogs to your website, ensure your metadata (the search return description) is keyword specific for your core product pages and embedded in file names (such as images). 
How HIP Can Help
At HIP, we are passionate about supporting your practice to flourish through the intelligent use of digital media. We understand that keywords and search terms while important to your business are likely something you have little time for while running a practice. 
Our team of experts takes the stress and hassle out of creating a winning and top-ranking website so you can focus on your patients and being the best in the business. Bottom line? We give orthodontists millions of reasons to smile.
To learn more about how our team can deliver a search engine optimized website with the ideal keywords and search terms, contact HIP today on 833.975.2587 or by email.