There will
never

be a better time to scale your orthodontic practice than

TODAY

.
According to a new study by Fortune Business Insights...


The US Orthodontic Market will

TRIPLE

to more than $10B by 2030...
But there won't be 3x more private practice orthodontists.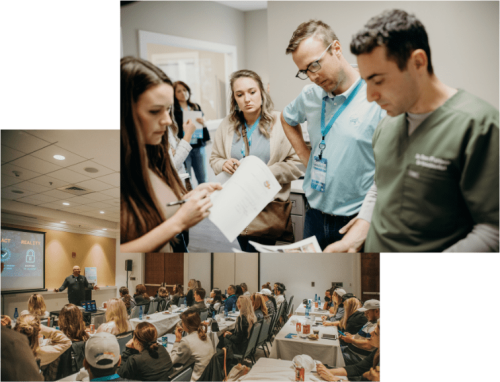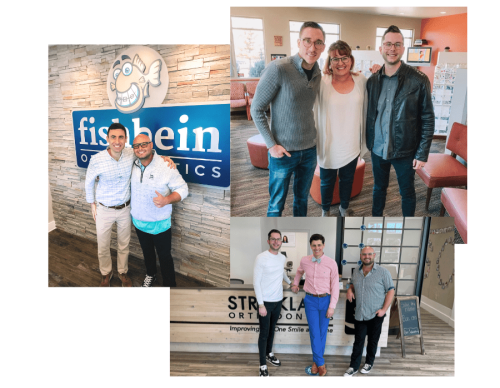 Are YOU ready to capitalize on this once-in-a-lifetime growth opportunity?
The Patient Acquisition & Retention Framework (PARF®)
The Proven Formula for Orthodontic Growth
in Ad Spend and Optimization
Average Return on Investment
Over the past 9 years, we've worked alongside the nation's
fastest-growing orthodontic practices: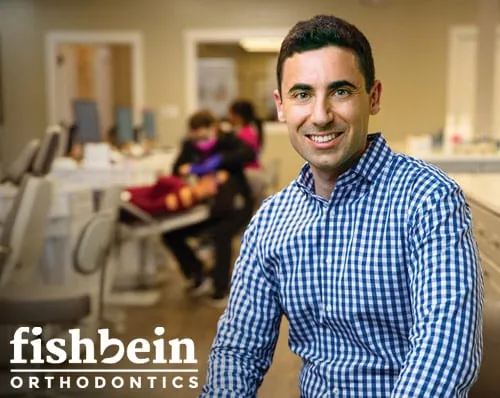 From $2M to
$27M in 8 Years!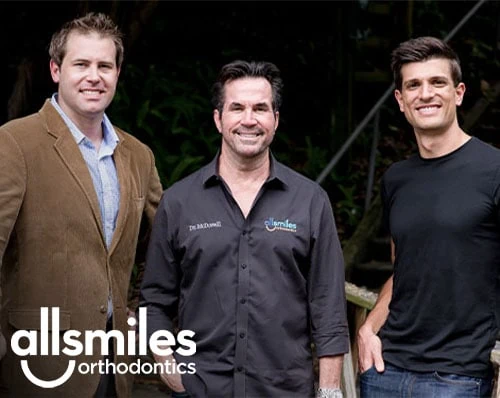 500% Return on
Investment!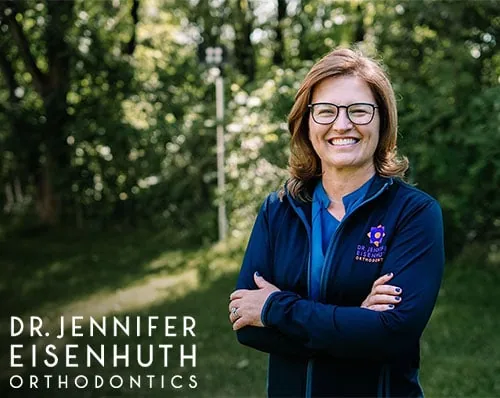 $1M+ Growth
in the First Year!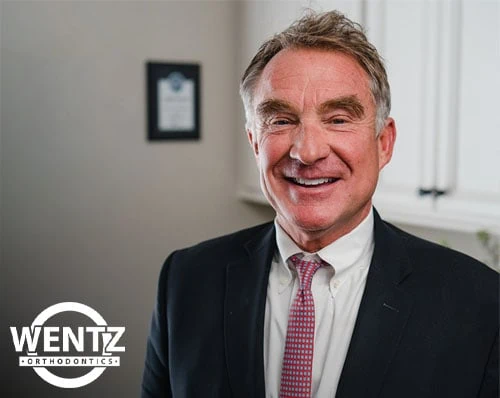 $4.5M Increase in Production over 3 Years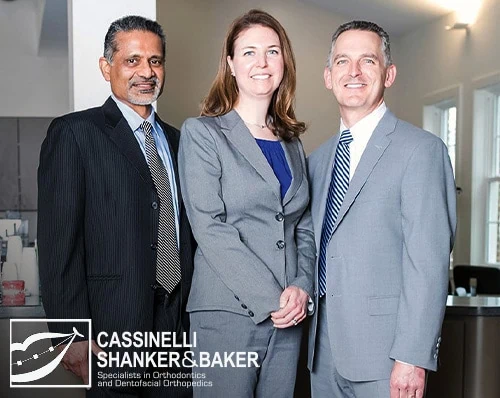 $300K from Digital
Ads in 4 Months!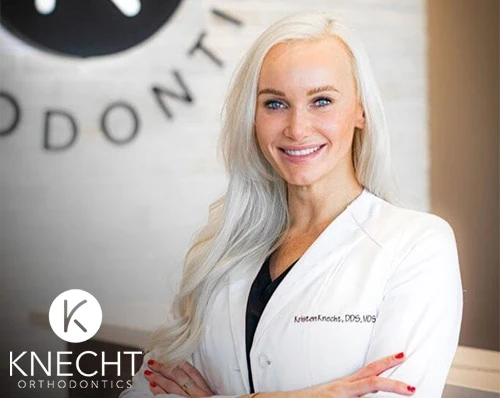 From $0 to $2M+ in
Under 3 Years!
The PARF® framework has grown more than
300+ orthodontic practices

from coast to coast, from small towns to the biggest cities.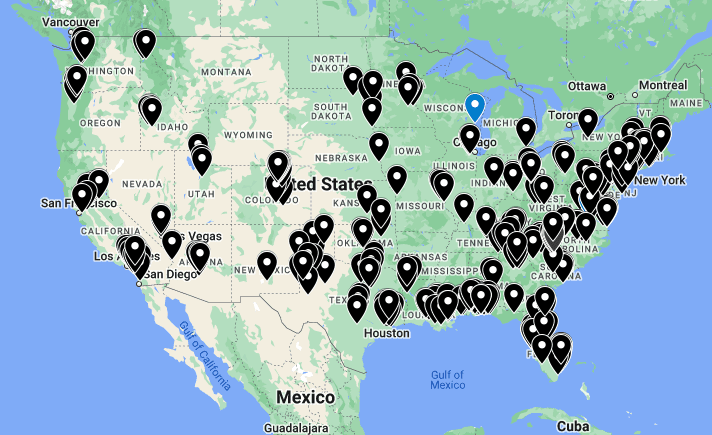 After 9 years and $150M+ of growth, we've discovered...
It's Not As Hard As You
Think


to Build a $5M+ Practice...
(You just need to get out of your own way.)
The
BIG SECRET

of
Top 1% Orthodontists:
They
invest

their time being an orthodontist and

trust

others to manage the rest.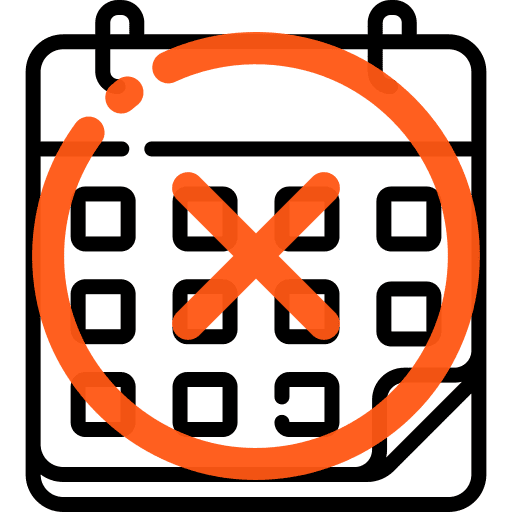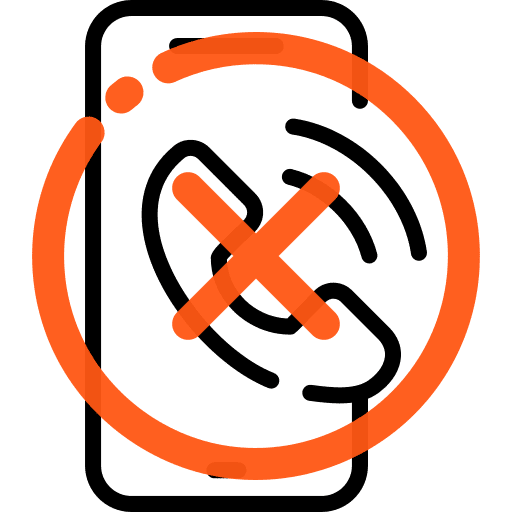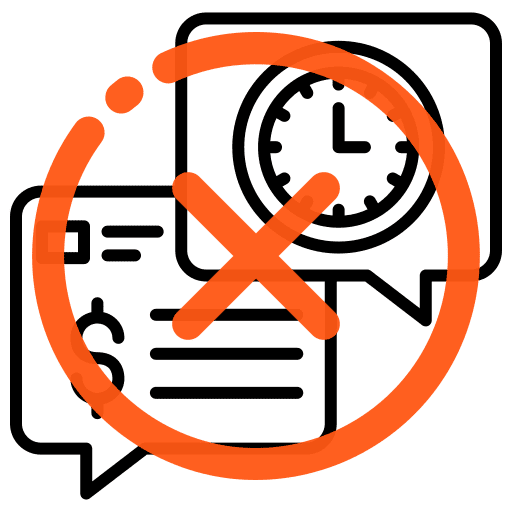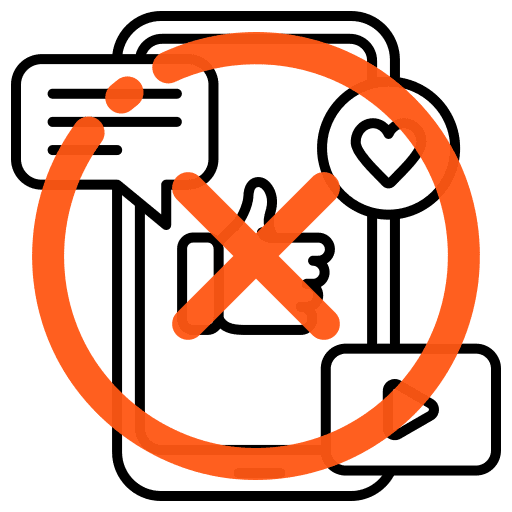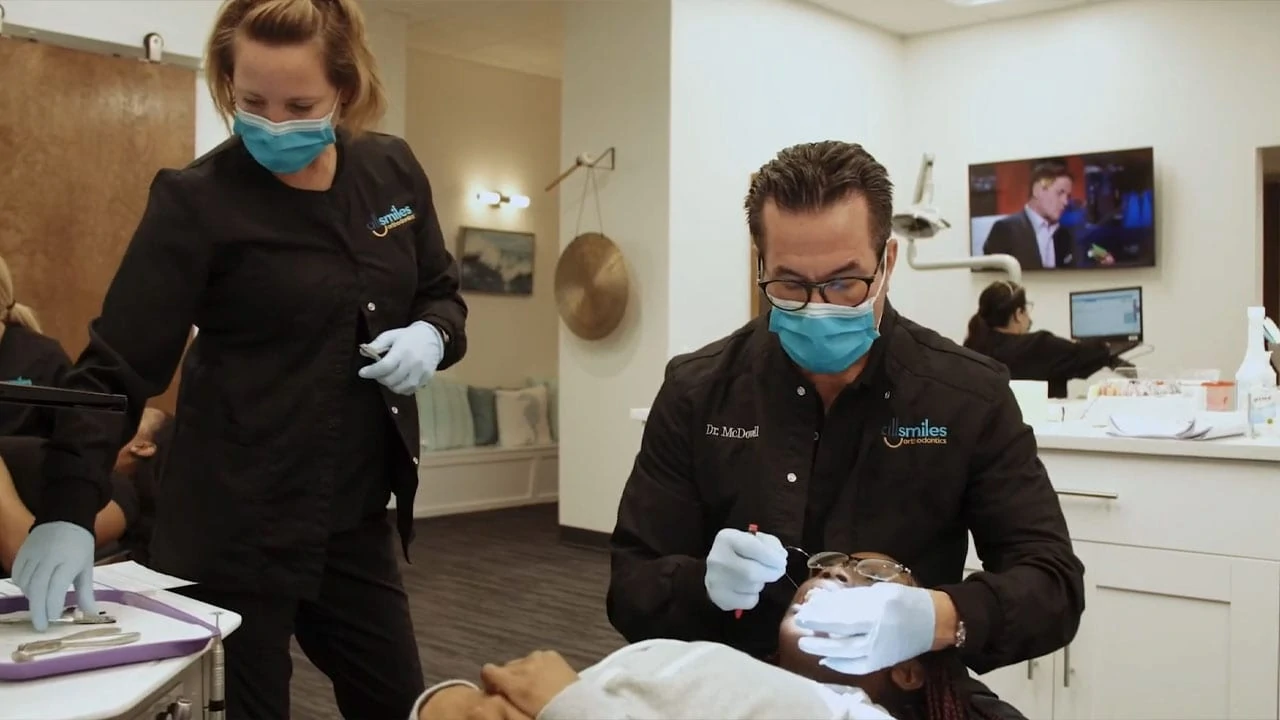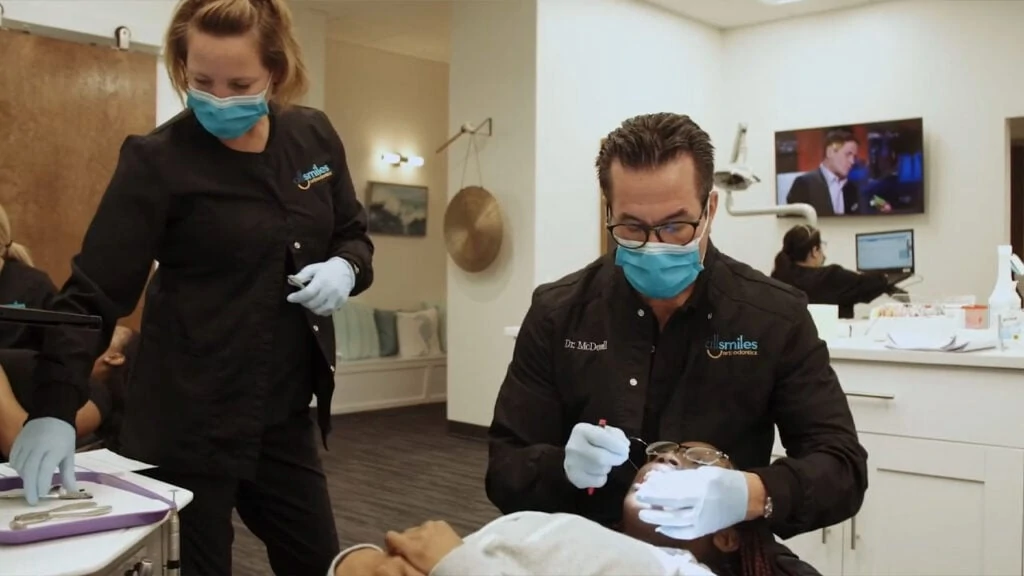 There Are
2 Types

of Orthodontists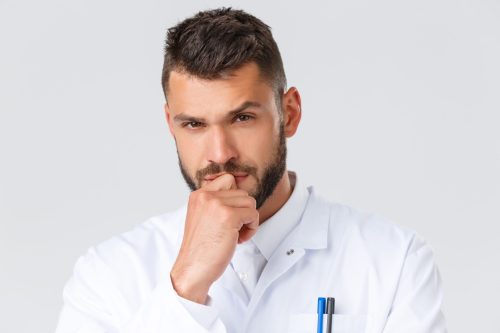 The Status Quo Orthodontist:
Marketing doesn't solve their problems.
It EXPOSES them!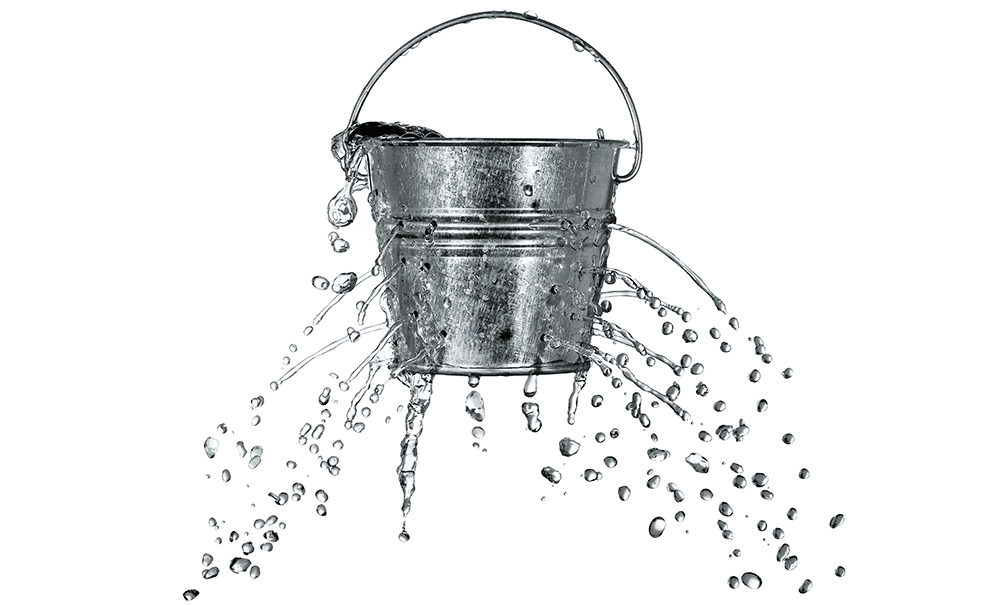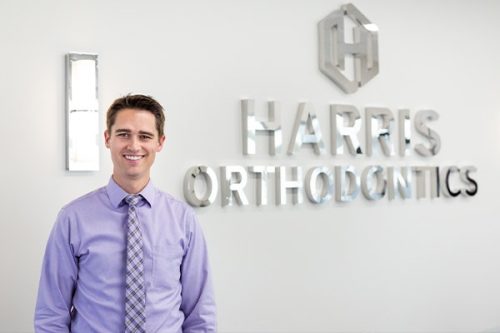 ALL of our largest success stories
have been
Easy Growers

.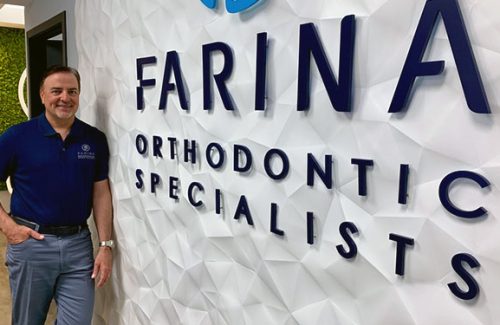 OPEN

to the possibility that an experienced expert might understand how to make your orthodontic practice more efficient...
PREPARED

to implement proven formulas, systems, and strategies that turn average practices into market-dominating forces...
READY

to set aside your ego and learn what it takes to scale your practice quickly and predictably...
If so, then get
excited

...
The
Problem

with Orthodontic Growth Strategies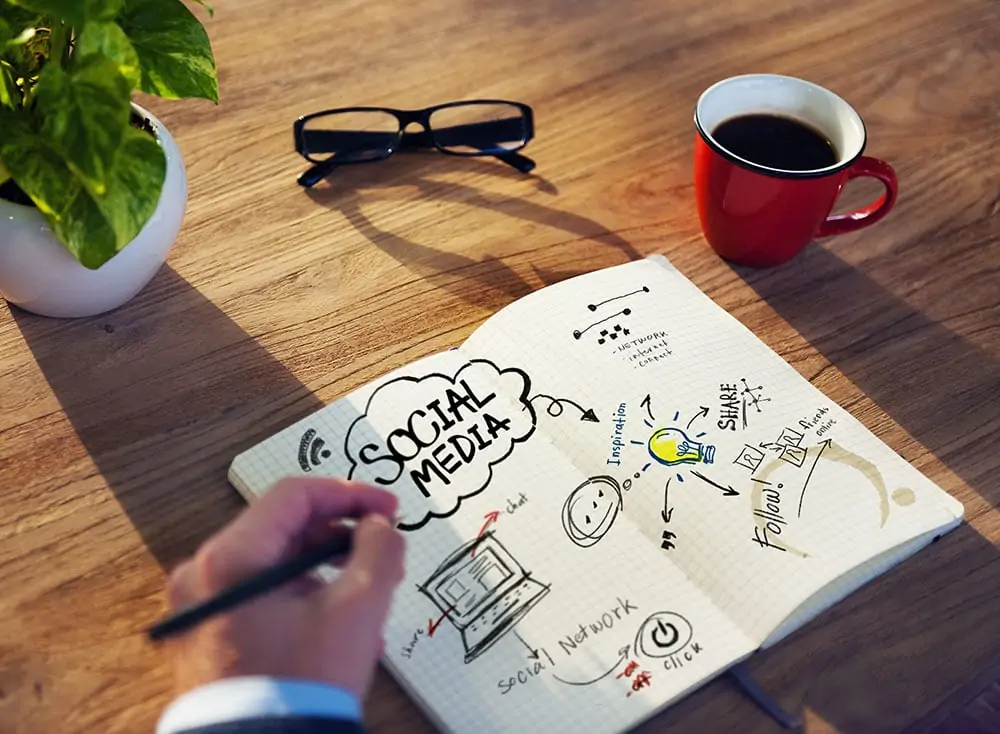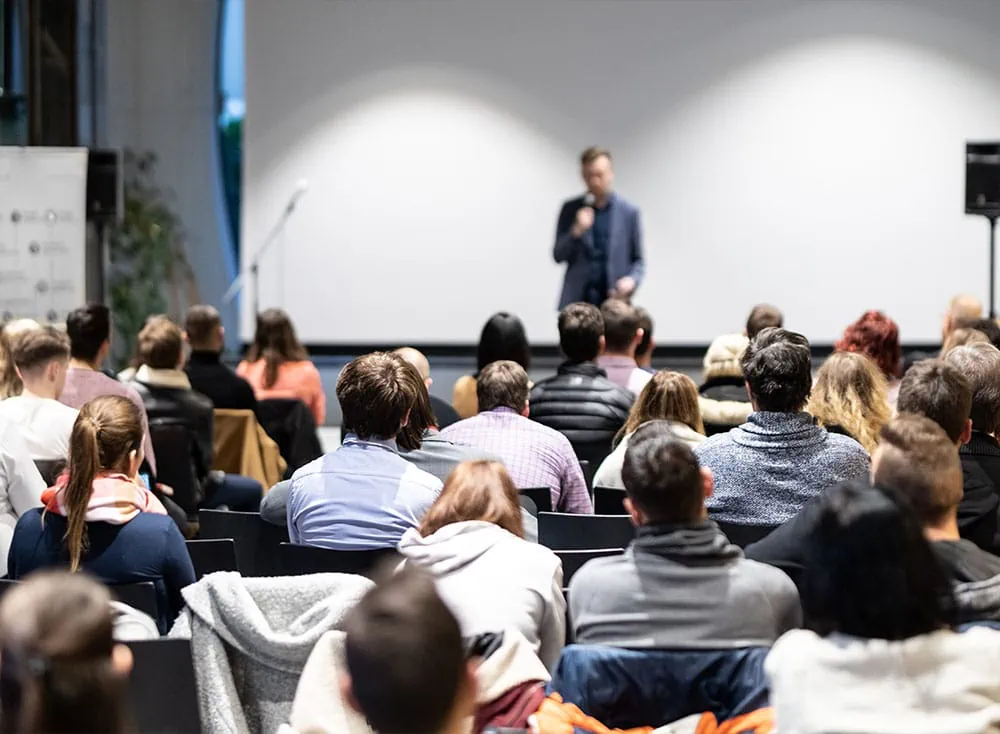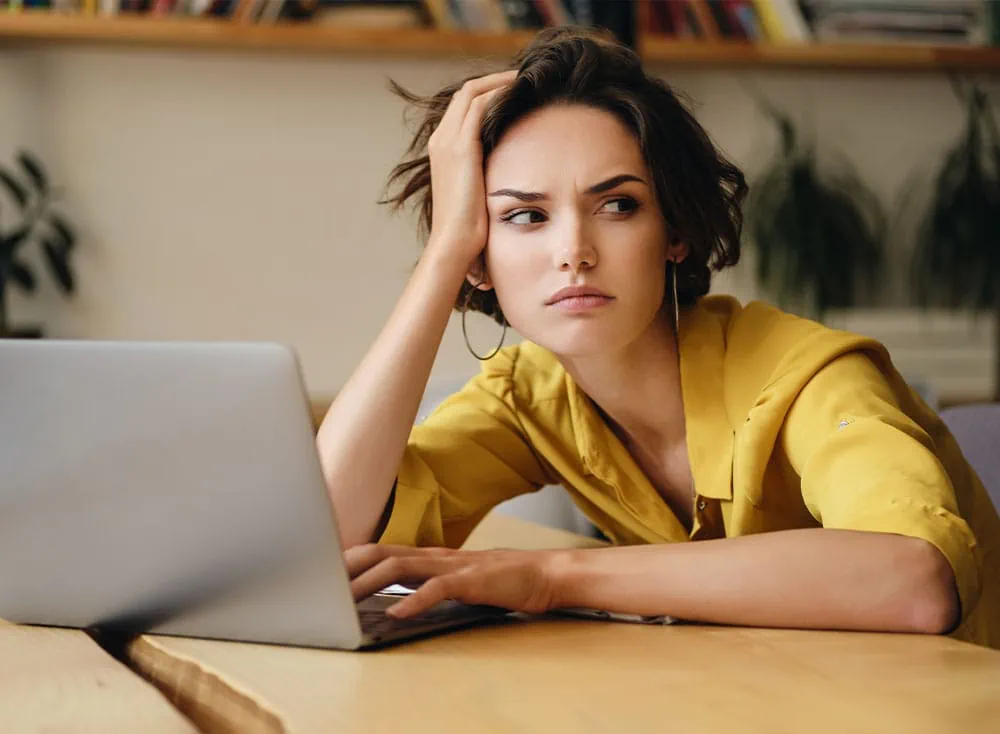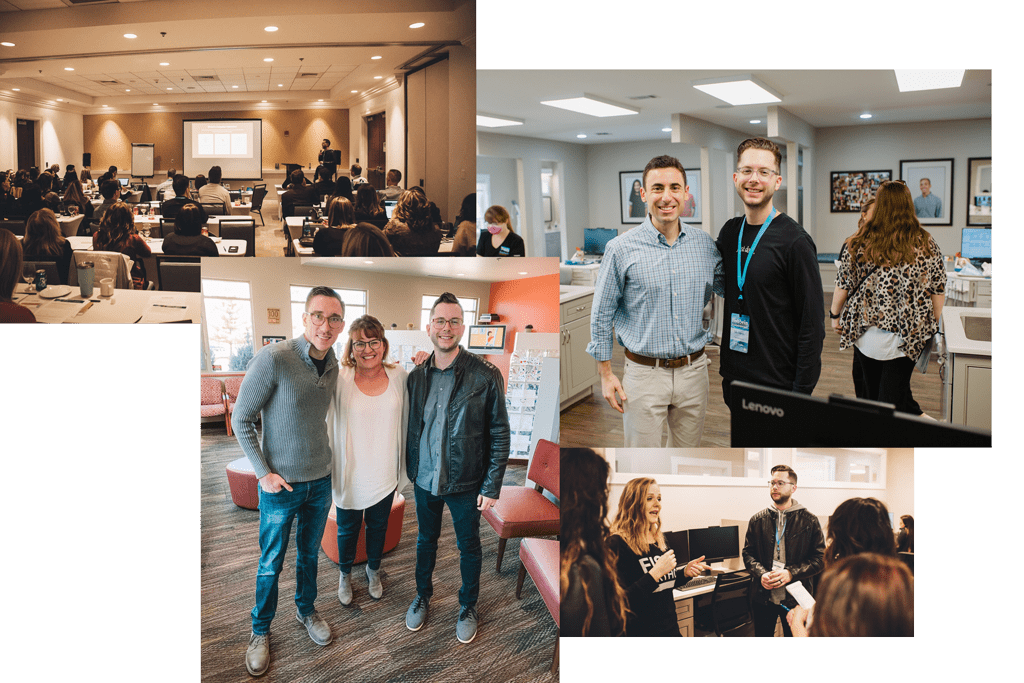 It's
NOT

enough!

You're left to put the pieces together for yourself.

You don't need

another

marketing company or consultant.

You need a

PARTNER

.
HIP is
different

.
We're an Orthodontic Growth Partner.
We'll hand you all the systems, tools, and strategies you need to grow your practice exponentially within the next 12 months.
And we'll give you the ongoing hands-on support and expertise to ensure your team executes them successfully.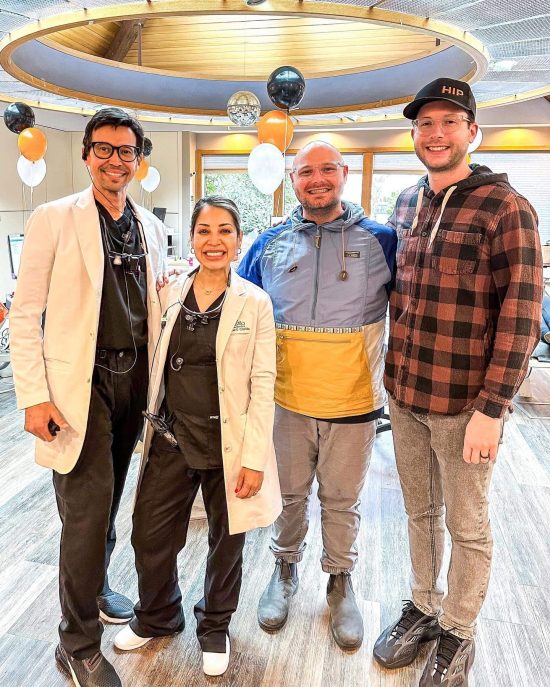 What Is An Orthodontic Growth
Partner

?
Done-For-You Digital Marketing
Growth Automation
Software



Hands-On Support, Consulting, & Coaching
On-Demand
Growth

Training
Prepare Every Part of Your Organization for Explosive Growth
The Orthodontic Growth Virtual Training
Our best-selling book series presented as an interactive online course featuring videos, quizzes, and workbooks to teach your team to actively support your growth.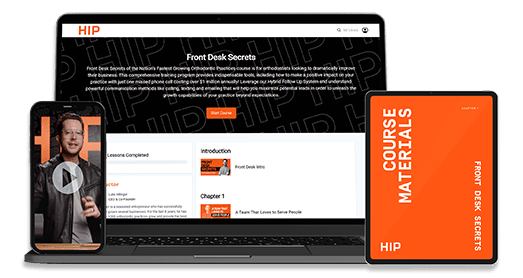 The Orthodontic Practice Growth Book Series
Four in-depth books, each covering a different, but critical aspect of optimizing the growth potential of your practice.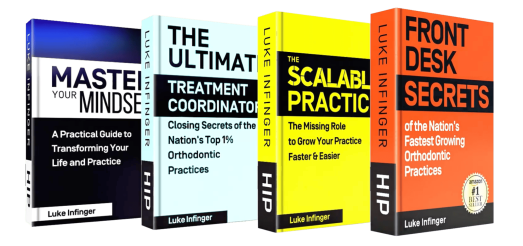 Attract & Convert More-High-Quality Leads Than Ever Before
We'll take the highest converting social media ad strategies from the nation's best practices and put them to work generating leads for you.
We'll also dive into your story to understand what is unique about your practice and help you bring that message to the world.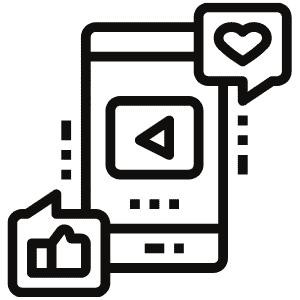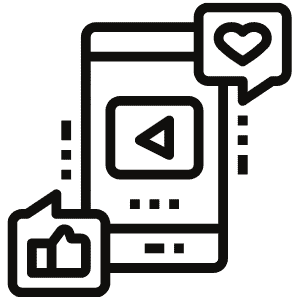 Search & Social Advertising


Search Engine Optimization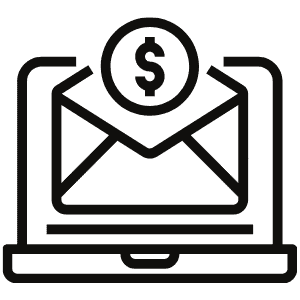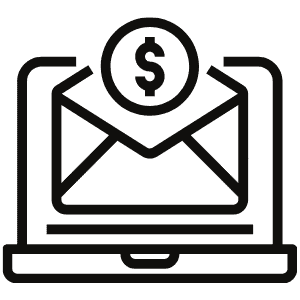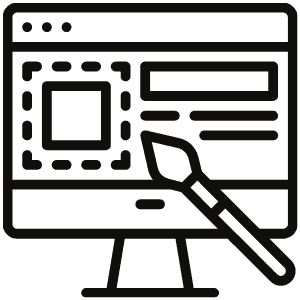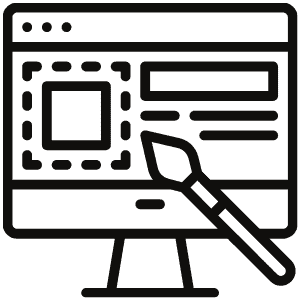 Brand Identity
& Logo Design
Growth
Automation

Software
Effortlessly Convert Leads into Paying Patients
Contact & Qualify
400%

More Leads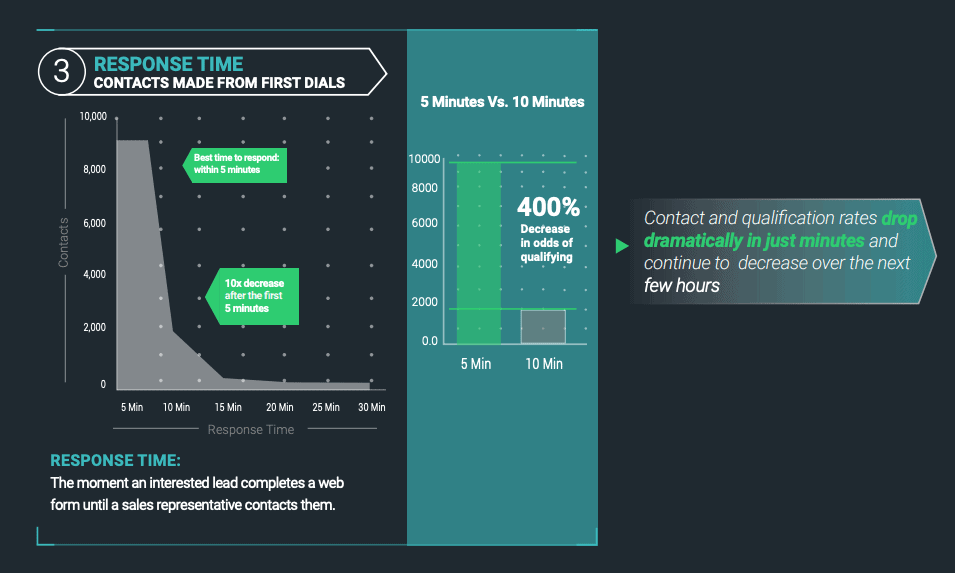 Boost

Your Contact Rate By

70%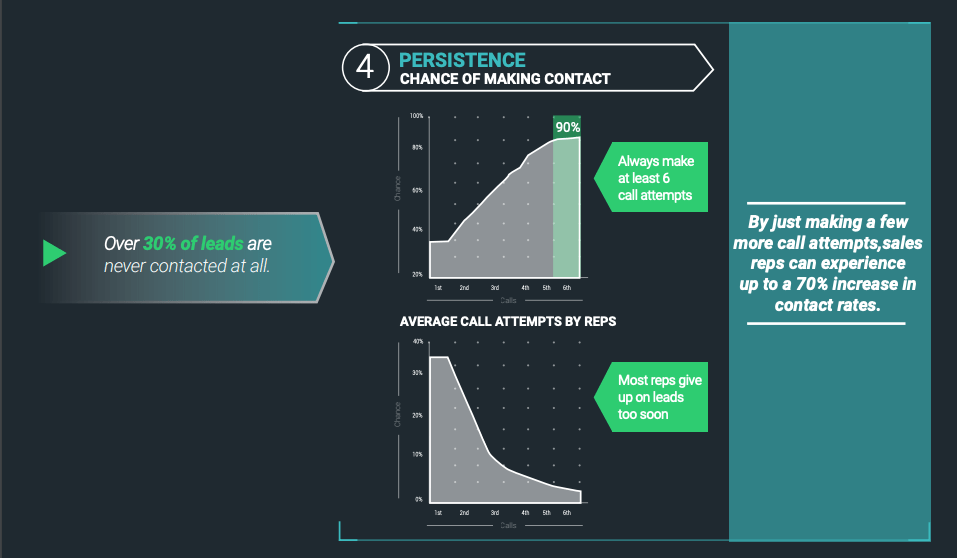 How Is Your Front Desk Doing
Today

?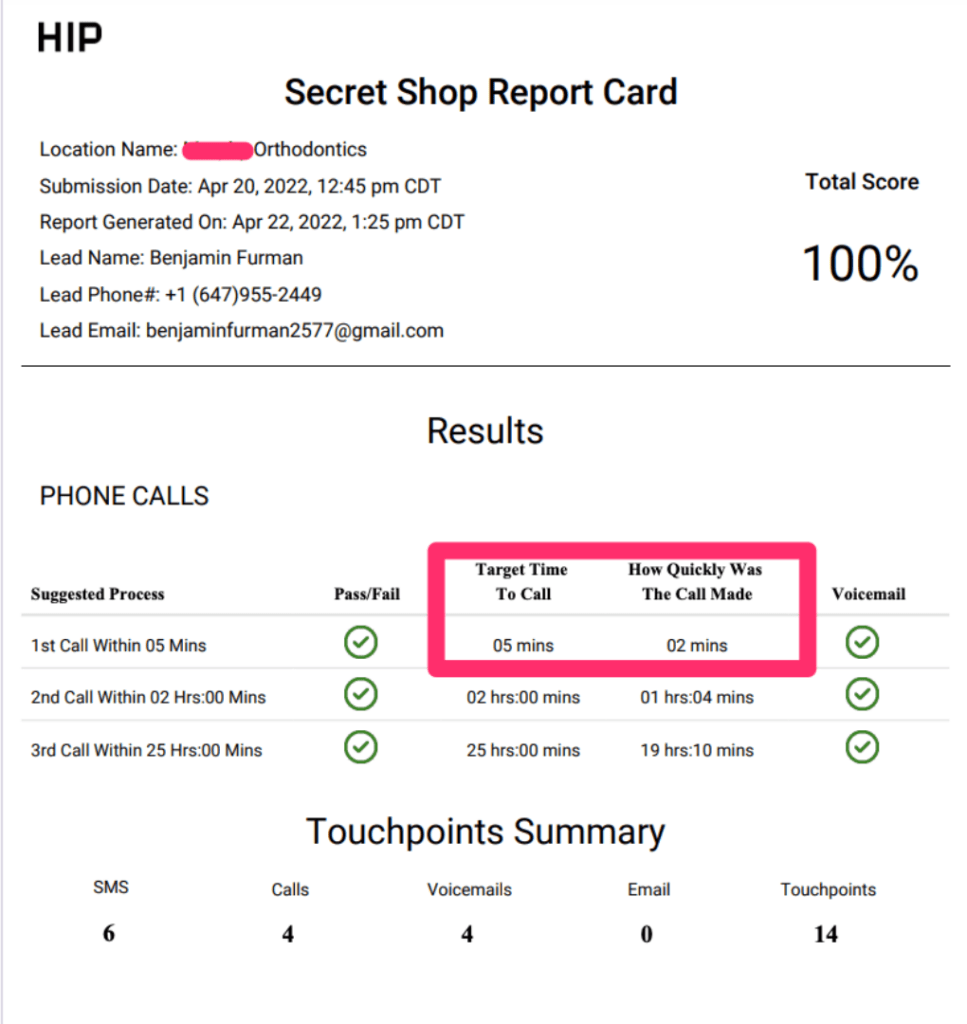 What Secret Shops can do for your practice:
Hands-On

Support, Consulting, & Coaching
Get side-by-side instruction
& coaching from THE BEST
team in the industry…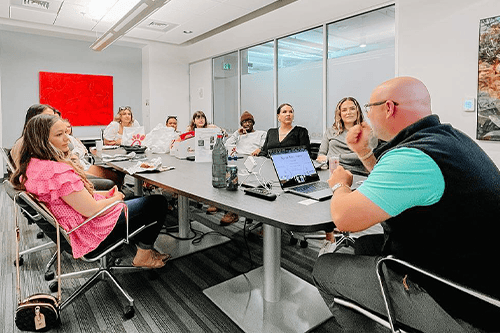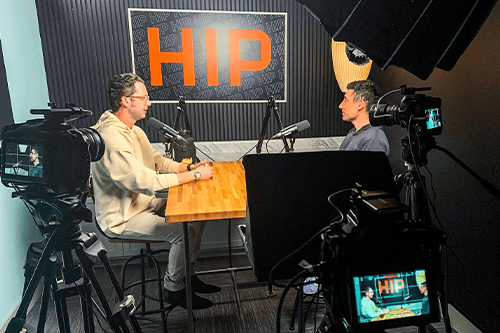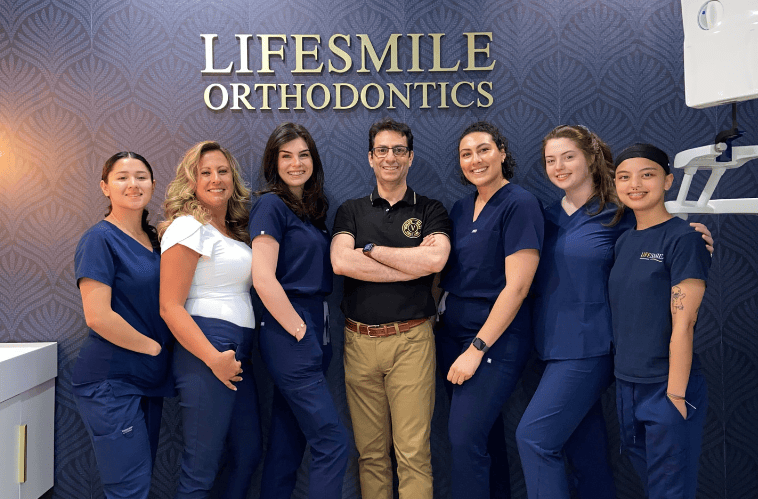 "What you guys do — marketing, PracticeBecaon, the coaching — is the main reason for my growth! It's been crazy ever since I partnered with you guys!"
Dr. Harris
Harris Orthodontics

33% Growth Last Year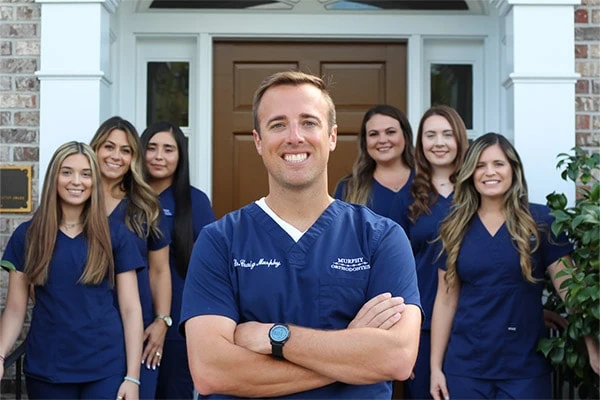 "You have really lived up to the expectation of being a partner. I would never have thought that your TC would teach my TC how to be better at their job. That just shows the relationship."
Dr. Craig Murphy
Murphy Orthodontics

From $200K to $2M in Less Than 2 years!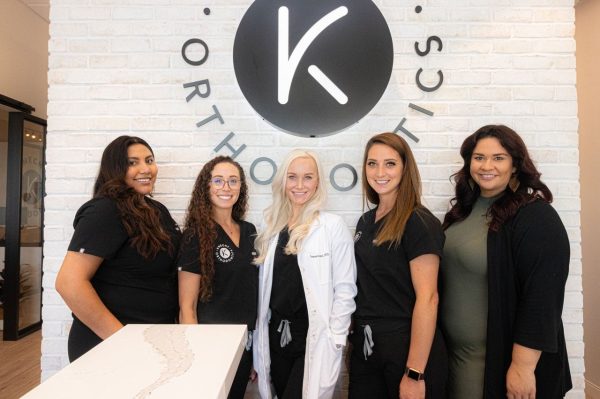 "I've seen so many doctors paying more money to consultants who only work with average practices, so they don't get access to the kinds of ideas HIP's partnerships bring."
Dr. Kristen Knecht
Knecht Orthodontics

From $0 to $2M in 2 Years!
Remember Your
Dream

Practice?
It Starts to Become a Reality
The Moment You Commit to Growth:
Partners who fully implemented the PARF® framework returned positive ROI within 6 months of starting the program!
Partner retention rate — over 9 in 10 of our partners choose to renew their contract with us to keep the growing going!
In Orthodontic Growth Is Up
For Grabs in the Next Decade
Are You Ready
to claim your share and become our next multi-million-dollar success story?
Your dream practice could be just 21 days away…

Conversion-Optimized Website

Search Engine Optimization (SEO)
Profitable Digital Ad Campaigns

5-Star Reputation Management


World-Class Staff Training
After you sign your contract to start PARF®, we can have your first ads running and your team ready to convert new leads into patients in just 21 business days.
Here's what your first 21 days will look like:

We'll discuss where you are in your practice today, your current process, and your goals for the future.

We'll reveal the exact steps we'll take to get your practice growing over the next 12 months.

Congrats on investing in yourself! Within a day of signing the contract, we'll send a message to welcome you to PARF® and schedule your kickoff call.

In this message, we'll lay out the materials we'll need and the timeline to ensure you're on track to launch your first ads in 21 days.​​

Worksheets & Access to Accounts​
You have 3 days to fill out our discovery form and worksheets and give us access to the accounts we'll need.

With your info in-hand, we'll walk your team through implementing the conversion-boosting strategies of our PARF® framework.

We'll review your current website and our strategy to optimize your online presence through powerful SEO, design, and content.​

It's showtime! We'll get on a call to discuss the final ads before pushing the launch button on your new campaign. You might even book new patients on the same day!

After 2 weeks of ads, we'll review your success together and discuss how PARF® can help you build even more momentum with new patient starts!​
NOTE: The timeline is approximate (based on business days) and depends on your team getting us all the info we ask for within the indicated timeframes.
Let's book your PARF® launch date today!