P.A.R.F. by HIP
View all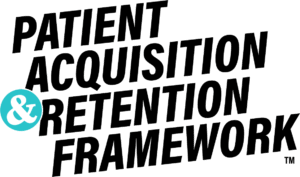 A Powerful Lead Generation and Conversion System.
You're just eight weeks away from generating more leads and growing your practice in all the ways you've always wanted.
Campaign Setup & Management Patient Attraction Patient Scale Campaign Setup & Management
Setup
You don't have to waste hours navigating thousands of ways to configure a single ad. We manage over $1 million a year on Facebook ad spend, so we know how to target quality leads and get them to click.
Landing Page Creation & Hosting
You get battle-tested copy and the best-performing ads based on successful campaigns we've run in the past. Everything's tailored to your business.
Patient Attraction
Ad Copywriting and Design
Unlike agencies who charge $1,000 – $5,000 for a single landing page, we include landing pages customized on your treatment and proven to convert your preferred clientele.
Google My Business
Craft your message for the right audience. We'll not only optimize both your categories and your listing name if needed, but we'll also write a fully custom description that hits all keywords and geo-relevant cities and towns for far better rankings across the board.
Personalize your page. We'll add more photos of your business with geo-tag functionality, helping to make it as easy as possible for the right patients to find your page in the first place.
Superior outreach. We'll create posts for each of your unique services that run 24 hours a day, seven days a week, 365 days a year.
Long-term tracking. Not only will we set up and implement CallRail to track Google "My Business" phone calls so you can see how much those efforts are really paying off, but we'll build additional citations, teach you the value of responding to reviews both good and bad and much, much more.
Patient Scale
Lead Nurturing
The team at HIP Creative will also help you address the way patients scale across your business, otherwise known as systemization. This includes:
Follow-up. We'll make sure you have a sound, effective follow-up strategy that your schedulers can use to build better relationships with those high-value patients. Our system offers unique messaging for follow-ups that you can start using immediately.
Follow through. Once you know the importance of following up, we'll help make sure you actually stick to your guns.
Follow back. At that point, we'll leverage the full power of marketing automation to your advantage that, coupled with sophisticated retargeting on Facebook, will help make sure that your practice is always at the top of someone's mind.
Automated Lead & Call Tracking
You'll be able to track exactly how many leads are coming in and how they're being managed, no messy analytics involved. Spreadsheets update instantly, call recordings are provided, and scheduling is automatic.
Ongoing Testing and Refinement
Even after we're obliterating your other lead sources, we continually work to improve lead quality, lower the cost per lead, and improve conversions.
The Investment = 8 Weeks for Just One Payment of $9,800
OR Two Payments of $4,900, OR Three Payments of $4,900, $2,500 and $2,400
This estimation is based on 8 Weeks (it could take 30 days to gain traction).  1000 targeted visitors > 10% of traffic engages with website or call ads (100 people) > Convert 5% into patients = 5 new starts. $5,000 * 5 = $25,000 in Revenue. Through executing our plan, we believe a conservative estimate will be that 5% of that traffic resulting in $25,000 of revenue.
Client Success Stories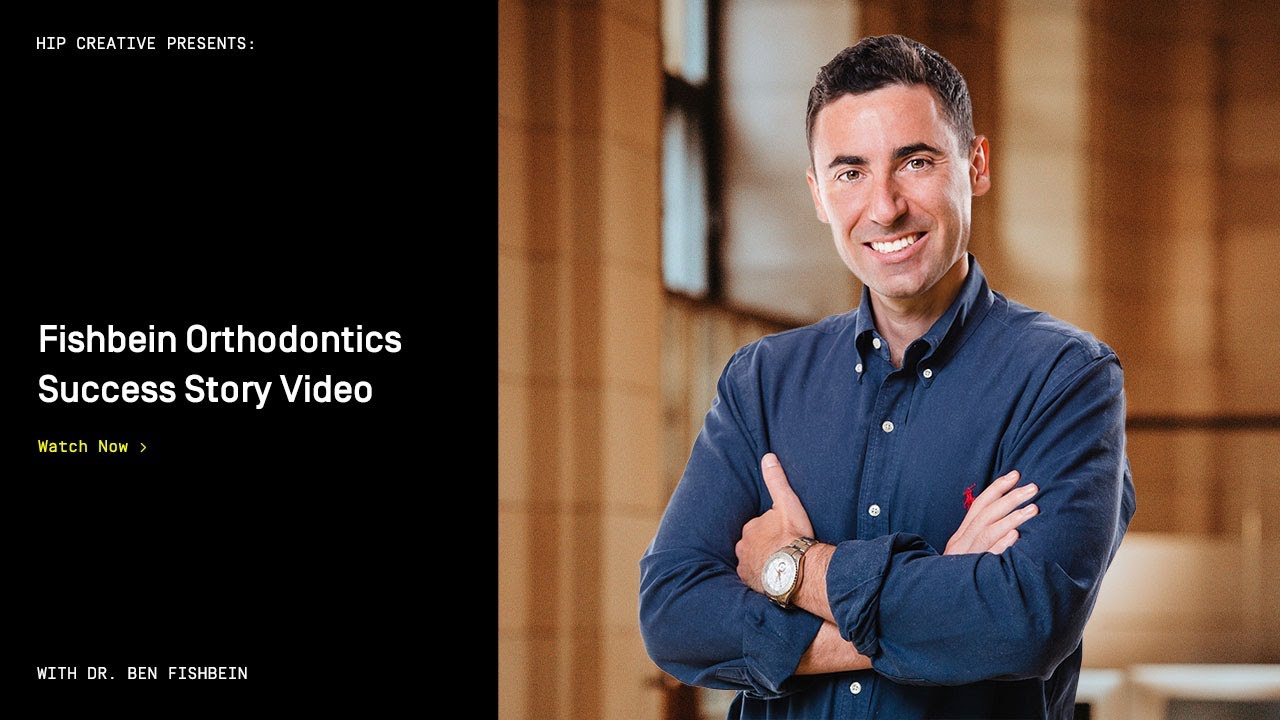 Orthodontic Marketing Success Story with Dr. Ben Fishbein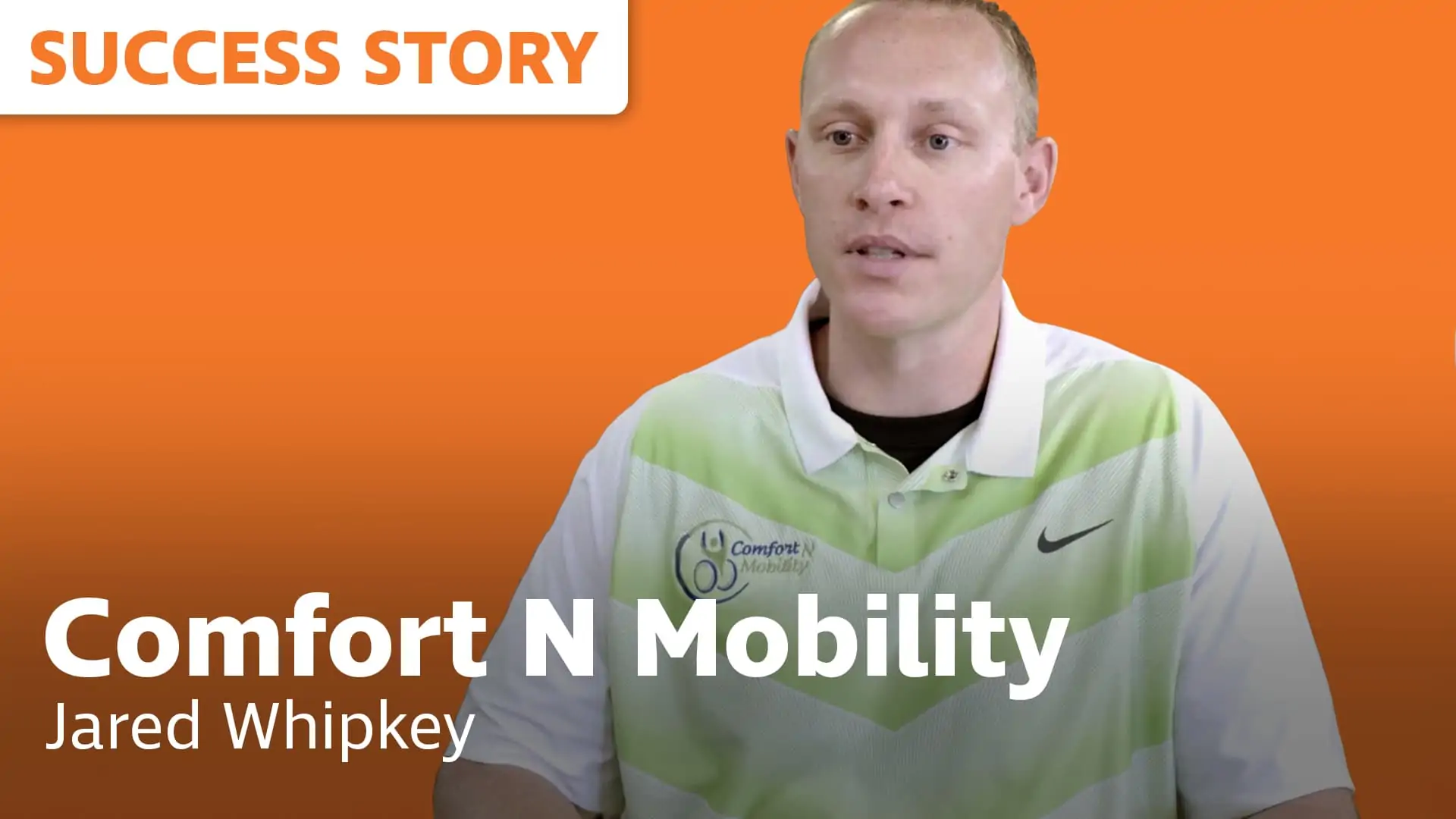 Social Media Video Marketing for Orthodontics – Feldman Orthodontics Success Story