Sit back, relax, and grow your practice!
Complete Marketing Audit for Your Practice
Health Check-Up of Your Website
Regional Competitor Analysis
Diagnosis of Marketing Ailments
Case Studies with Our Results
Recommended Treatment Plan with our Framework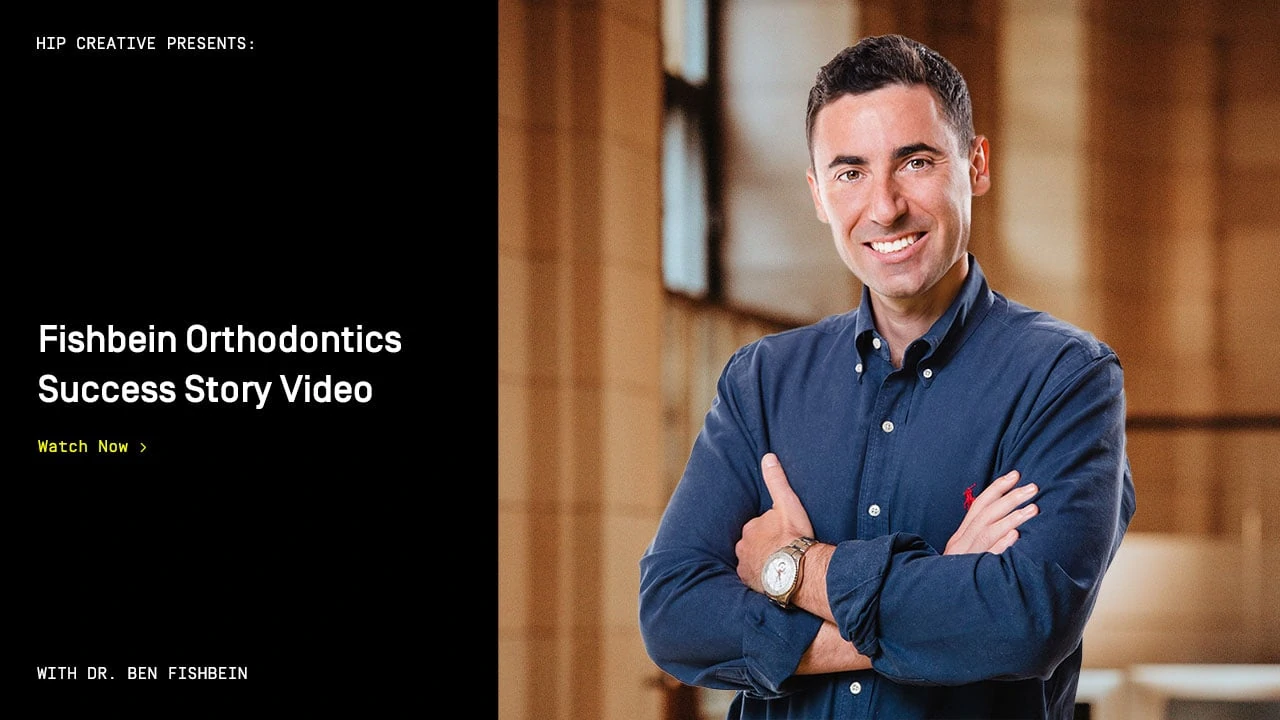 Bring Your Practice to the Forefront
How do great doctors grow their practices? By finding new patients on the social channels that those people are already using every day. HIP brings your practice to the forefront of today's marketing strategies, helping you reach new patients on Facebook, Google, YouTube, Instagram and the other platforms that make sense for your office.
With so many patients first finding their doctor online, it makes sense – in fact, it is practically mandatory – for practices to create a marketing presence on multiple social channels. If you aren't, you are missing out on reaching the large audience of potential patients that spends hours upon hours on their phone. In fact, they are already using these channels to search for providers.
HIP helps you meet them where they already are by increasing the online visibility and branding of your practice. Our SEO and social media strategists, writers and developers specialize in creating unique campaigns for medical professionals that cross social media platforms.
Grow your patients. Grow your profits. Grow the stability you need to watch your practice grow like never before. See for yourself how the marketing specialists at HIP use the newest techniques to expand your practice's outreach to find new patients.
Schedule a Short Call
We want to make sure we are the best stewards of your time! We aren't for everyone, so let's take 15 minutes to learn more about each other. Specifically, we want to know your goals, vision, and what's been holding you back. We will also answer any questions you have about us and then we will get started on the audit — no strings attached.
Helping Clients Grow Revenue Over 400% Using Innovative Marketing Techniques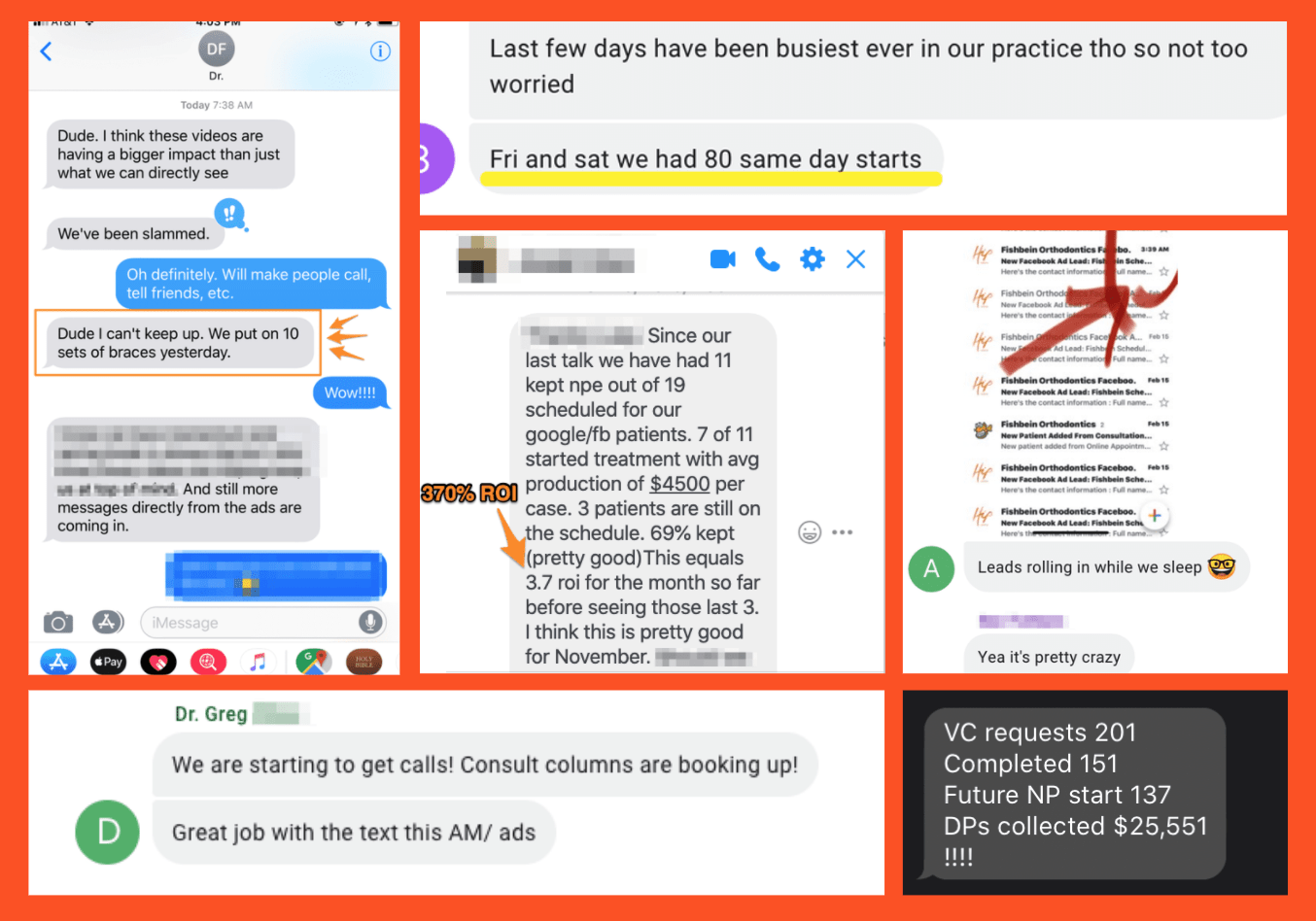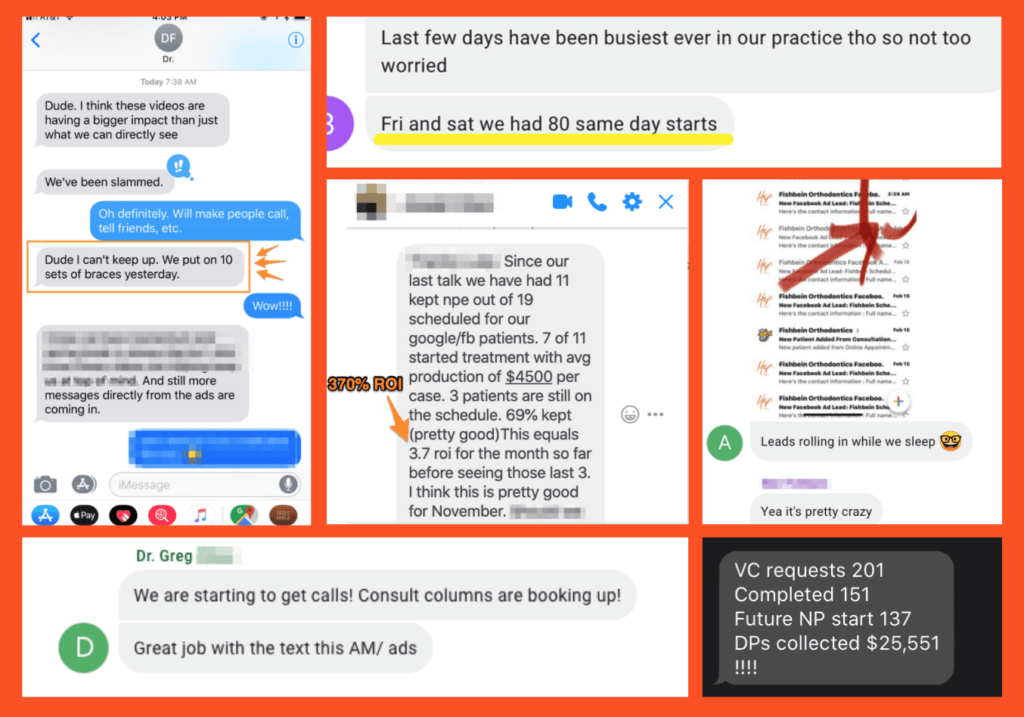 Claim Your Marketing Audit Now