Get your message out to the widest audience.
In an era in which social networking is everywhere and content marketing is king, it's easy to forget about what is still one of the most important elements of any modern-day campaign: your email efforts. Not only is email marketing still an incredibly effective way to get the right message in front of the right people at exactly the right time, it's still hard to top in terms of sheer return on investment alone.
Consider the fact that, according to one recent study, for every $1 you spend on email marketing, you can expect to make about $44 in return. Not only that, a full 28% of customers say they would actually like to receive promotional emails more than once per week! Personalized emails can also deliver transaction rates up to six times higher than comparable techniques. 53% of marketers also say continuous, personalized communication (like the kind email marketing provides) with existing customers can result in "a moderate to significant revenue impact" almost immediately.
But perhaps the most important statistic of all is the following: approximately 80% of marketing professionals still say their email efforts are the best way to drive not only new customer acquisition but also long-term retention across the board.
Statistics like these help underline the important role email marketing still plays in the modern landscape—and these are the types of results HIP Creative wants to generate for your business too, in the most organic way possible.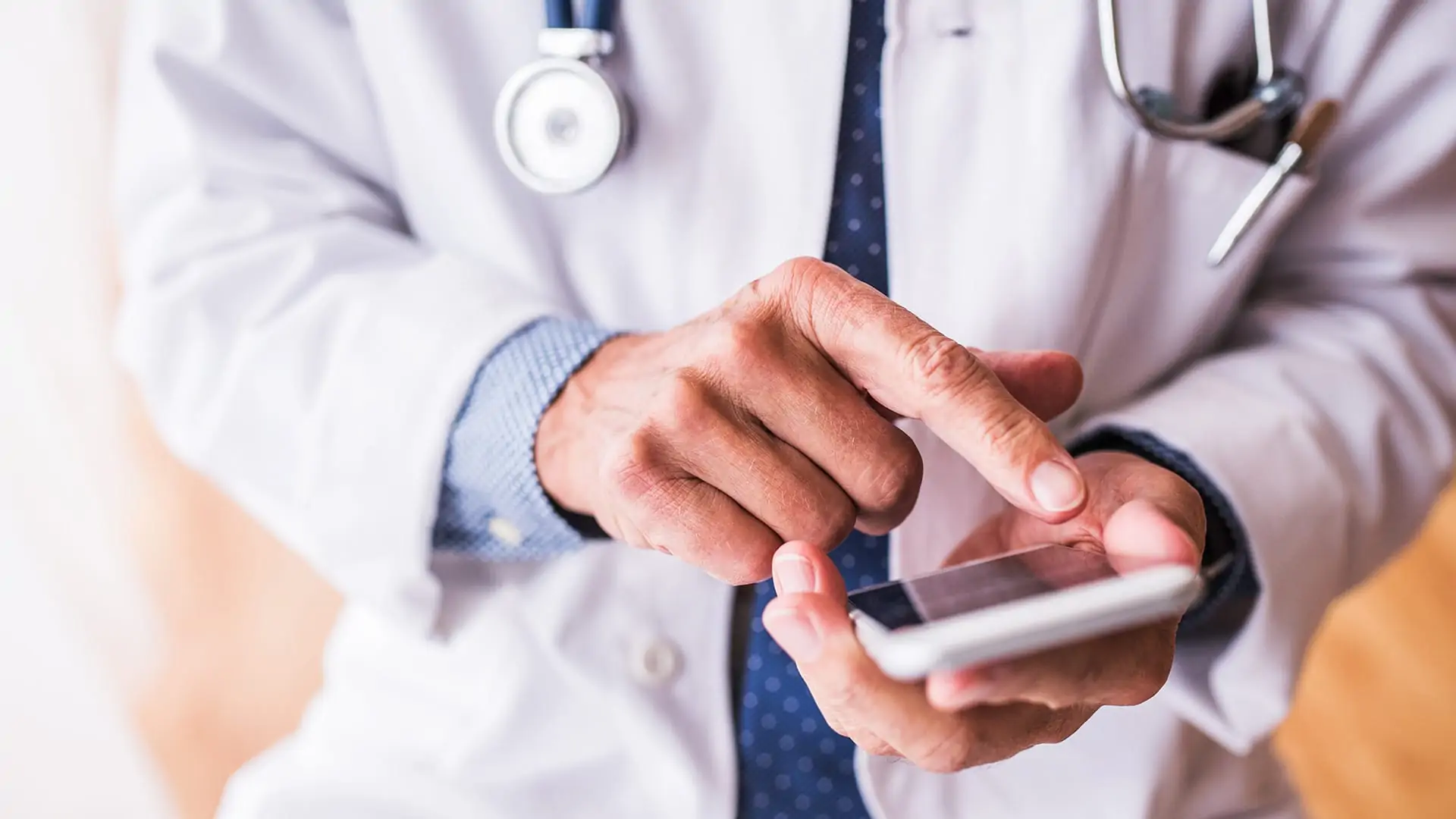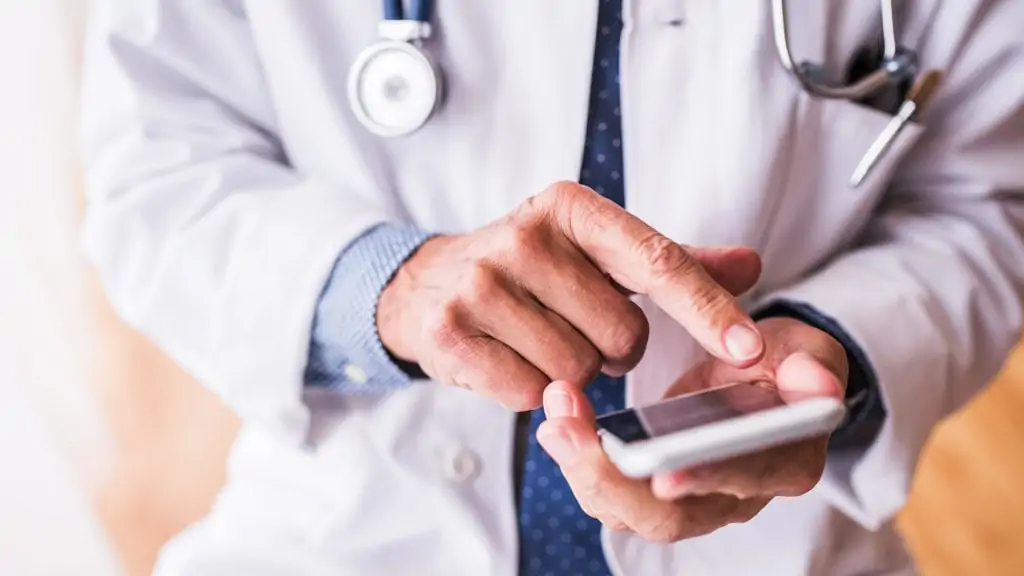 One of the reasons email marketing is so important for a medical or other healthcare-related business, in particular, has to do with the fact that it's a technique that is equal parts exciting and personal. Not only is it an effective way to reach out to interested prospects in your audience to get them interested in your products and services, it's also a perfect opportunity to reach out to satisfied, existing clients and ensure they stay that way for as long as possible.
With the right lead-nurturing email marketing campaign, you can effortlessly communicate relevant information like:
Current specials you happen to be running
In-office events coming up on the calendar
Information about both existing and new procedures you offer
Highlights of before and after photos of existing, satisfied patients
Email marketing can also be a great chance to highlight helpful blog posts you're about to publish or to connect people with your existing social media efforts. It's also a chance to send people relevant articles from industry and other relevant publications, acting as an invaluable educational and informational resource as well.
Remember that these days, people just don't like to be "sold to" any longer. We're living in a time in which more people are using ad-blocking software than ever (especially on mobile devices), so if you think you can just "buy" new patients and other clients, you're sadly mistaken. Instead, you need to establish a deep and personal relationship with them. You need to create an open and honest line of timely communication. You need to walk a delicate tightrope act, understanding that someone is welcoming you into their life in a way that is as helpful and as non-invasive as possible.
As a medical professional who is always concerned with the business side of things, you're likely focused on things like creating brand advocates, nurturing existing relationships, creating new patients, and driving immediate buying behaviors. At HIP Creative, we understand that the nexus between all these goals and your larger marketing efforts takes the form of one technique above all others: email marketing.
Especially when you pair email marketing with some of our other tried-and-true techniques, there is literally no limit to what you can accomplish by way of the 21st-century, digital landscape.
Nilssen Orthopedics had recently come to the realization that they needed to move forward and position their practice for the modern era but had no real marketing strategy of their own that would enable them to do this. Dr. Nilssen enlisted our help to accomplish exactly that in an effort to not only leverage the power of modern marketing to their advantage but to also make the proactive leap into the world of inbound marketing with open arms.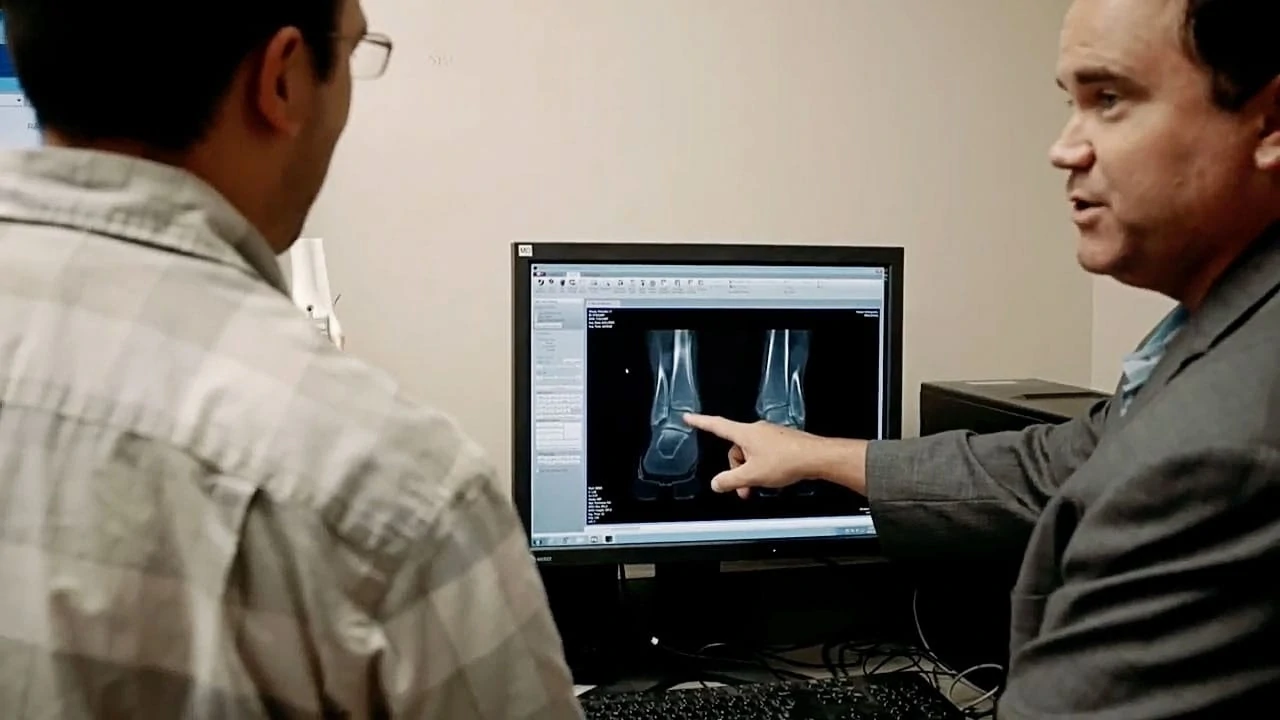 Patient Acquisition & Retention Framework™
Working with HIP Creative means applying our unique PARF™ framework to your business for maximum results. Our services for marketing, branding, content, and advertising work together to build a self-sustaining system that's fully automated and easy to manage for the long-term. 
The Patient Acquisition and Retention Framework™ creates a unique system to rapidly attract new patients allowing orthodontists to create the lifestyle and practice they've always wanted.

HIP Creative has contributed to our success at Fishbein Orthodontics immensely. They have taken SEO off our hands and our ROI from Google has tripled since.
HIP's Inbound Marketing process provided us with a solution that has helped establish us as an authority on ankle and foot surgeries while helping potential patients find the information they're seeking out.
Excellent choice for SEO for a professional office. Extremely responsive and easy to work with. Look no where else, these guys are great!
The HIP team is very knowledgeable and professional. They made the transition so easy and painless. The results have been amazing!
Work With The Growth Partner Behind The Nation's Fastest-Growing Ortho Practices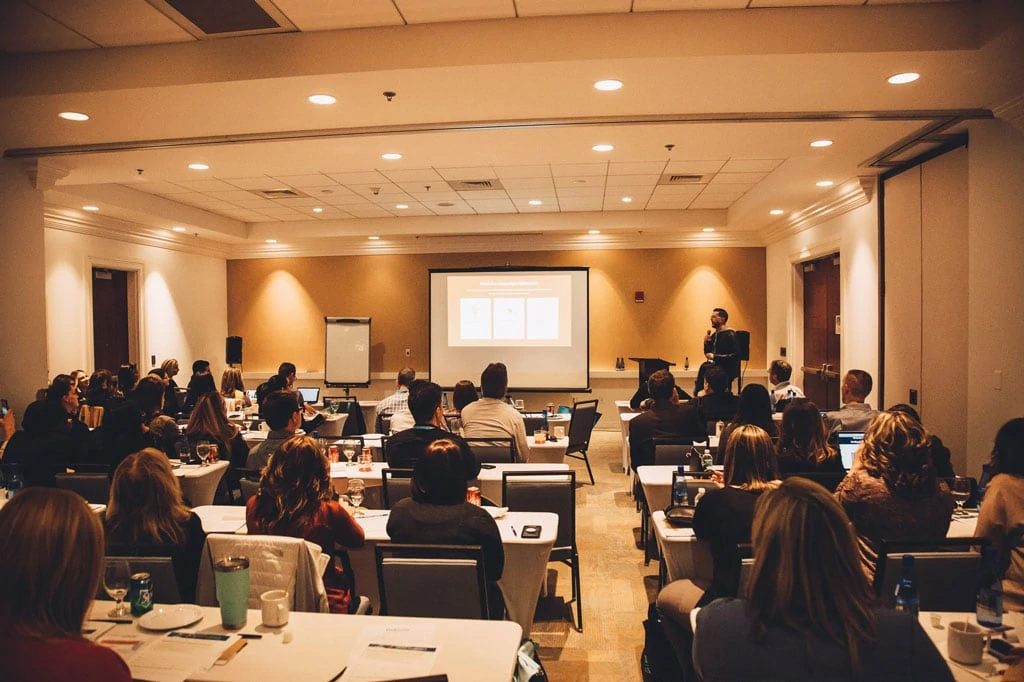 Are you ready for a growth system that's proven to drive exponential results for orthodontic practices of all sizes?
We'll help you transform your practice to serve your patients better, empower your team, and build a business and lifestyle that are 100% sustainable.
We only have the capacity to onboard a few partners each month, so don't wait! Book your call today.