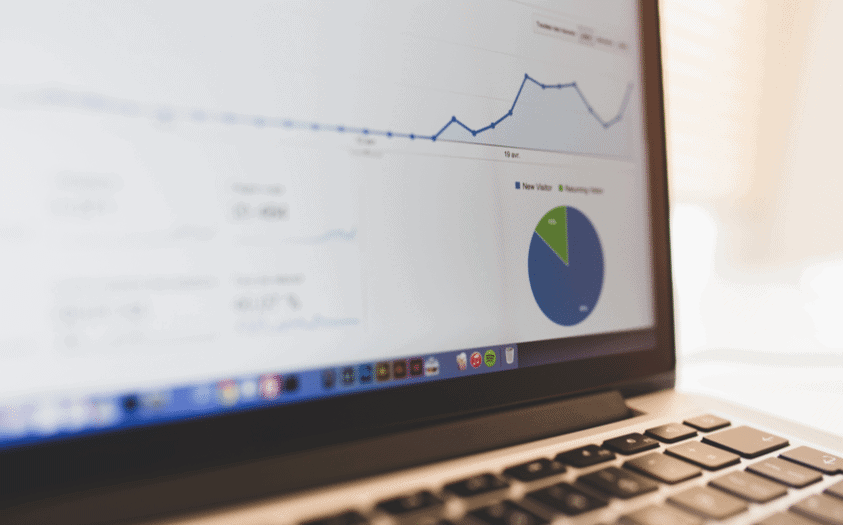 This first stage allows us to discover and define a game-plan for how we will go about building the site. It is essential to ask several things: Who is this website for? What will the website be used for? Who are the competitors? What are the goals of the website? In asking these questions, we are able to put together a strategy that will help us to build the most effective website for your company. Another important aspect of this stage is limiting the number of goals. It is best to have two or three clear, specific and measurable goals for the website. We work with you to formulate these goals. In doing so, we are able to build a website that is tailored to your specific needs and the needs of your clients.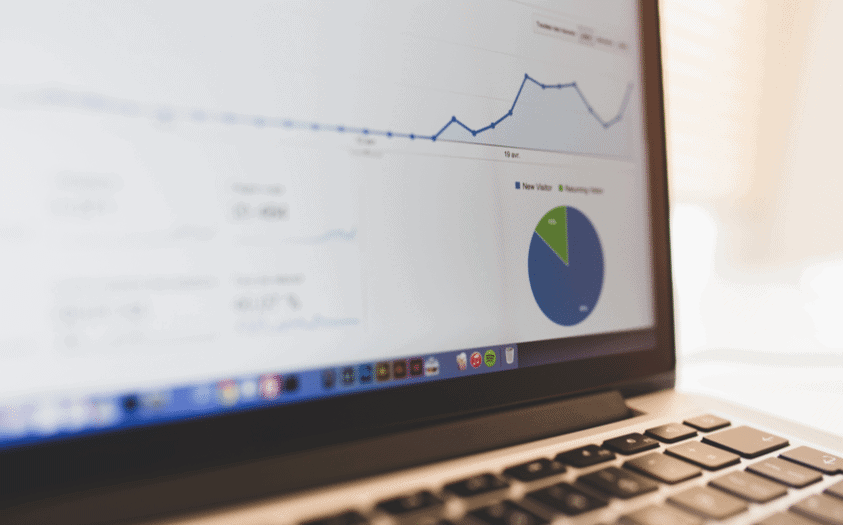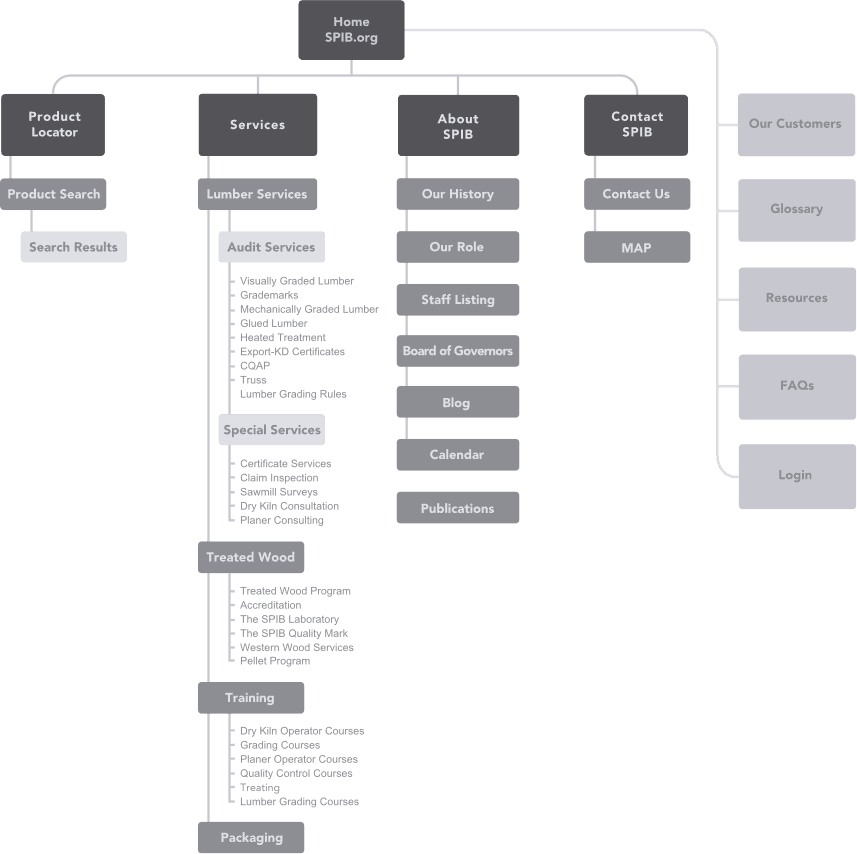 This is the most vital stage in the web design process. A good sitemap and content deck are the foundational elements of a strong and user-friendly website. This stage involves a lot of planning and strategizing. The sitemap needs to be simple and effective for navigation and accessibility, while full of rich content that is applicable to the needs of the client. We work with our copywriter to create content that is specific and refined for the needs of the client. We plan out the sitemap visually so that we can provide guidelines for the navigation, tone and structure of the site. The sitemap ensures that we have considered all of the key pages on the site and how they interact with one another. This helps us to more effectively structure the navigation of the site.
A wireframe provides a detailed view of each page. This view includes the placement of images and content. The purpose of this stage is to define the hierarchy of the content on each page. It's important to structure each page so that the content is placed in a way that best meets the needs of the client.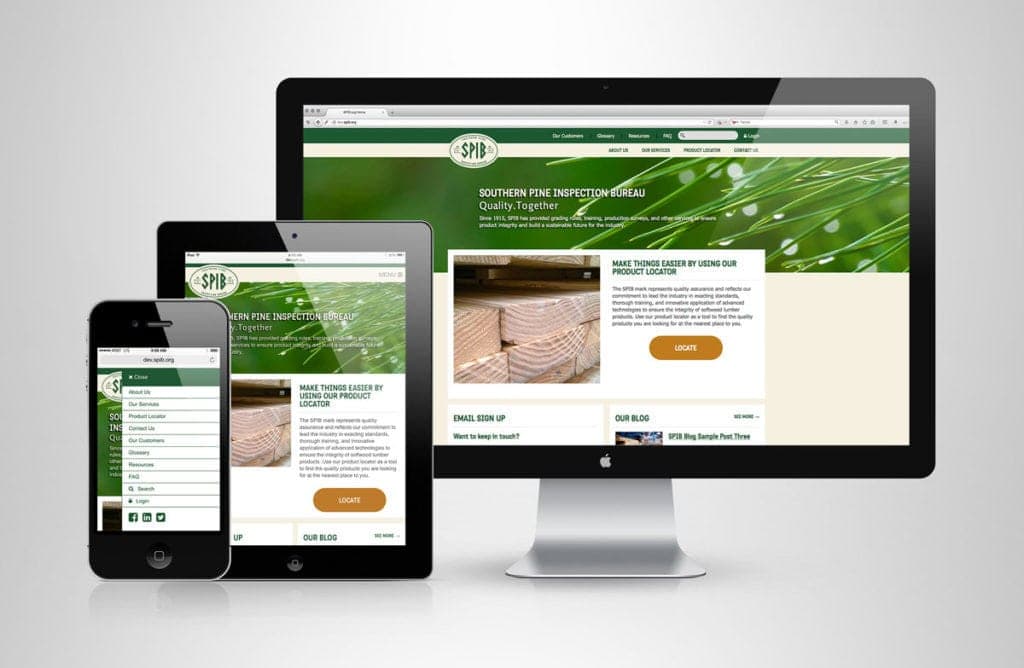 The final stage before launching the website is the visual design of the site. This stage is where all of the previous work comes together to make a cohesive website design. The visual style of the site will be driven by the overall brand of your company. Within the brand are very specific perceptions and ideas that should be conveyed in the design of the website, all the while, connecting the web with every form of your communication. A site that has great content is good, but a well-designed site that makes that great content easily accessible and usable will always help guide clients in the right direction to have their needs met.