Welcome to the digital front door of your practice.
Your digital presence is where your prospects and patients find you. From a Google search for the services you offer to vetting your practice after a word-of-mouth referral, your website is critical to closing the deal. We build beautiful, functional, and informative websites that turn patients into prospects.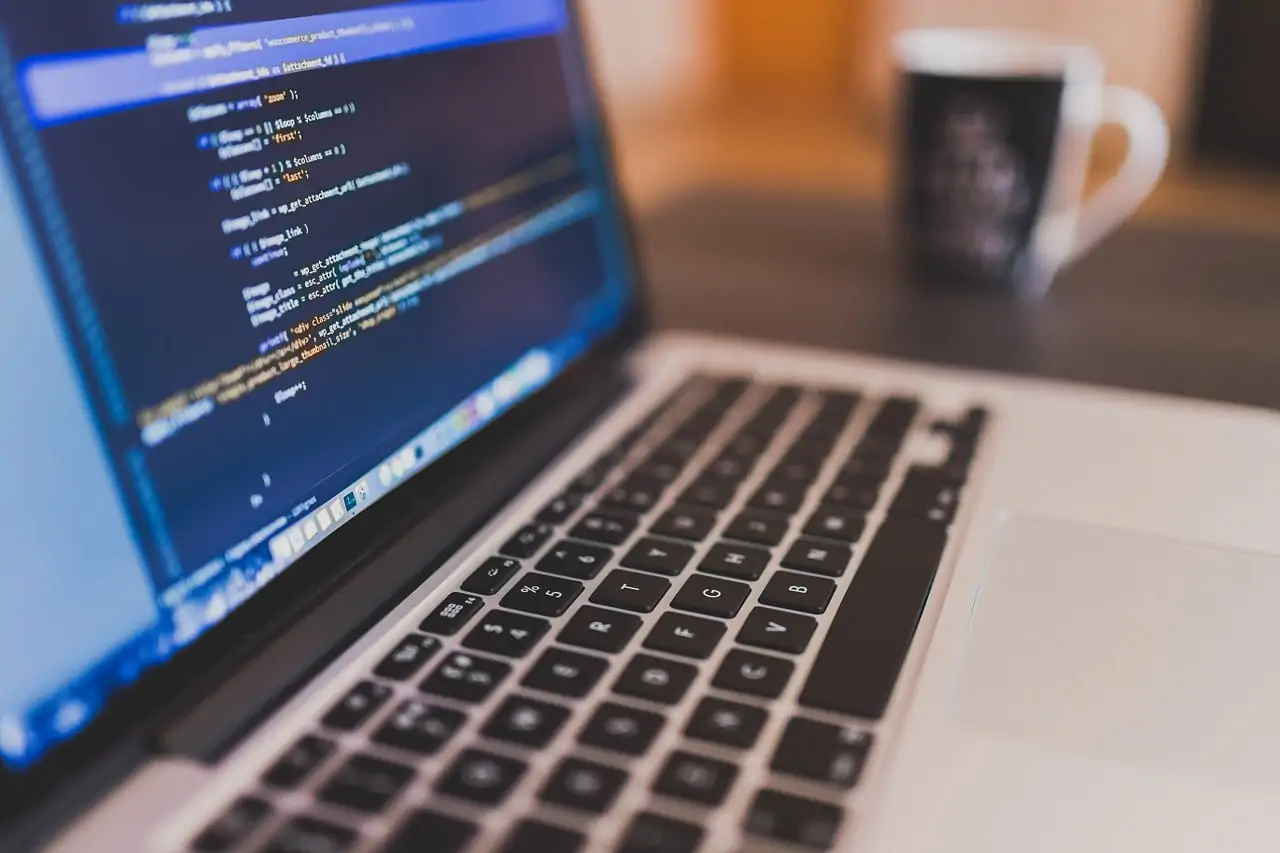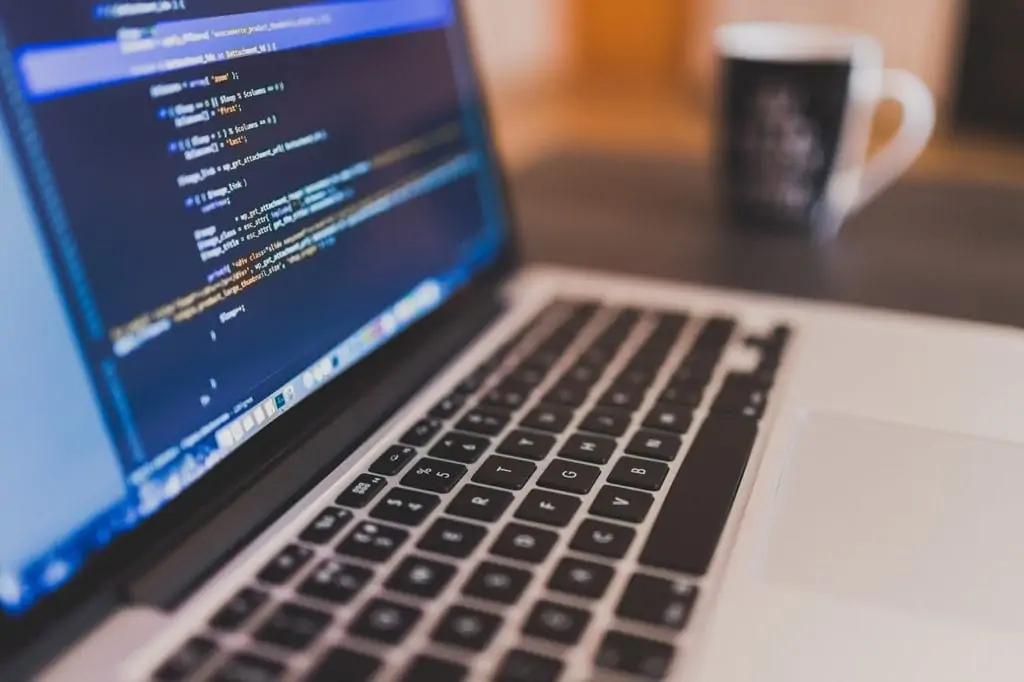 1. Discovery
This first stage allows us to discover and define a game-plan for how we will go about building the site. It is essential to ask several things: Who is this website for? What will the website be used for? Who are the competitors? What are the goals of the website? In asking these questions, we are able to put together a strategy that will help us to build the most effective website for your company. Another important aspect of this stage is limiting the number of goals. It is best to have two or three clear, specific and measurable goals for the website. We work with you to formulate these goals. In doing so, we are able to build a website that is tailored to your specific needs and the needs of your clients.
2. Sitemap & Content Deck
This is the most vital stage in the web design process. A good sitemap and content deck are the foundational elements of a strong and user-friendly website. This stage involves a lot of planning and strategizing. The sitemap needs to be simple and effective for navigation and accessibility, while full of rich content that is applicable to the needs of the client. We work with our copywriter to create content that is specific and refined for the needs of the client. We plan out the sitemap visually so that we can provide guidelines for the navigation, tone and structure of the site. The sitemap ensures that we have considered all of the key pages on the site and how they interact with one another. This helps us to more effectively structure the navigation of the site.
3. Wireframes
A wireframe provides a detailed view of each page. This view includes the placement of images and content. The purpose of this stage is to define the hierarchy of the content on each page. It's important to structure each page so that the content is placed in a way that best meets the needs of the client.
4. Design
The final stage before launching the website is the visual design of the site. This stage is where all of the previous work comes together to make a cohesive website design. The visual style of the site will be driven by the overall brand of your company. Within the brand are very specific perceptions and ideas that should be conveyed in the design of the website, all the while, connecting the web with every form of your communication. A site that has great content is good, but a well-designed site that makes that great content easily accessible and usable will always help guide clients in the right direction to have their needs met.
Smiles From Us is a leader in its market for pediatric dentistry and orthodontics, but its website was not updated to industry standards and functionality. We partnered with its doctors and team to create an intuitive website with a completely fresh design, layout, and functionality that patients would find helpful and informative. Not only that, the website is setup with intentional calls to action to bring more patients to the practice.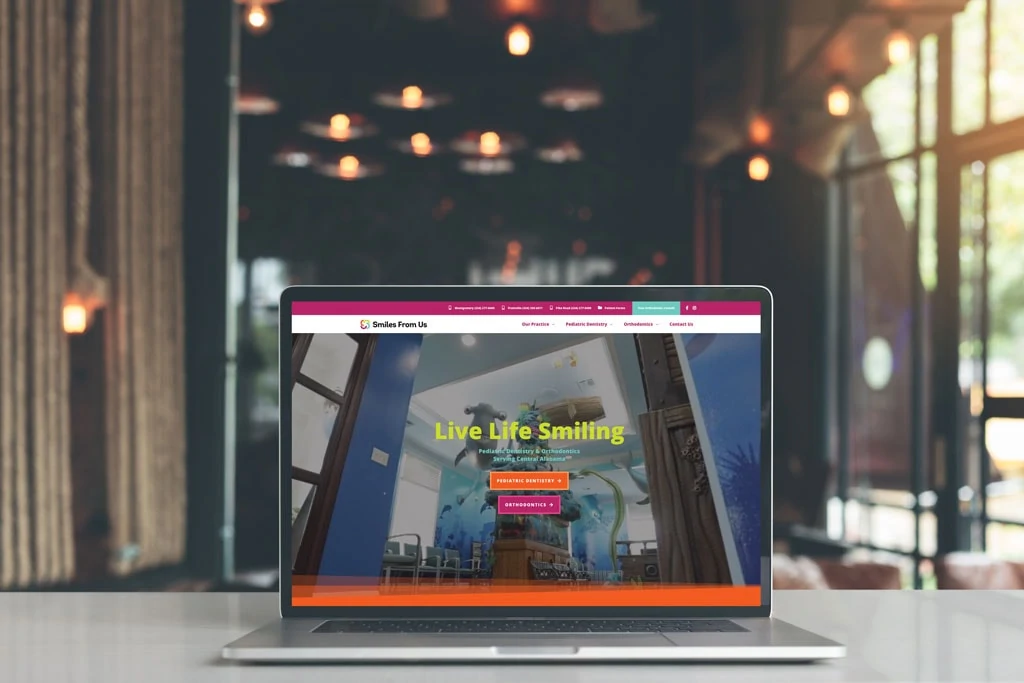 Patient Acquisition & Retention Framework (PARF™)
Working with HIP Creative means applying our unique PARF™ framework to your business for maximum results. Our services for marketing, branding, content, and advertising work together to build a self-sustaining system that's fully automated and easy to manage for the long-term.
The Patient Acquisition and Retention Framework™ creates a unique system to rapidly attract new patients allowing orthodontists to create the lifestyle and practice they've always wanted.

HIP Creative has contributed to our success at Fishbein Orthodontics immensely. They have taken SEO off our hands and our ROI from Google has tripled since.
HIP's Inbound Marketing process provided us with a solution that has helped establish us as an authority on ankle and foot surgeries while helping potential patients find the information they're seeking out.
Excellent choice for SEO for a professional office. Extremely responsive and easy to work with. Look no where else, these guys are great!
The HIP team is very knowledgeable and professional. They made the transition so easy and painless. The results have been amazing!
Work With The Growth Partner Behind The Nation's Fastest-Growing Ortho Practices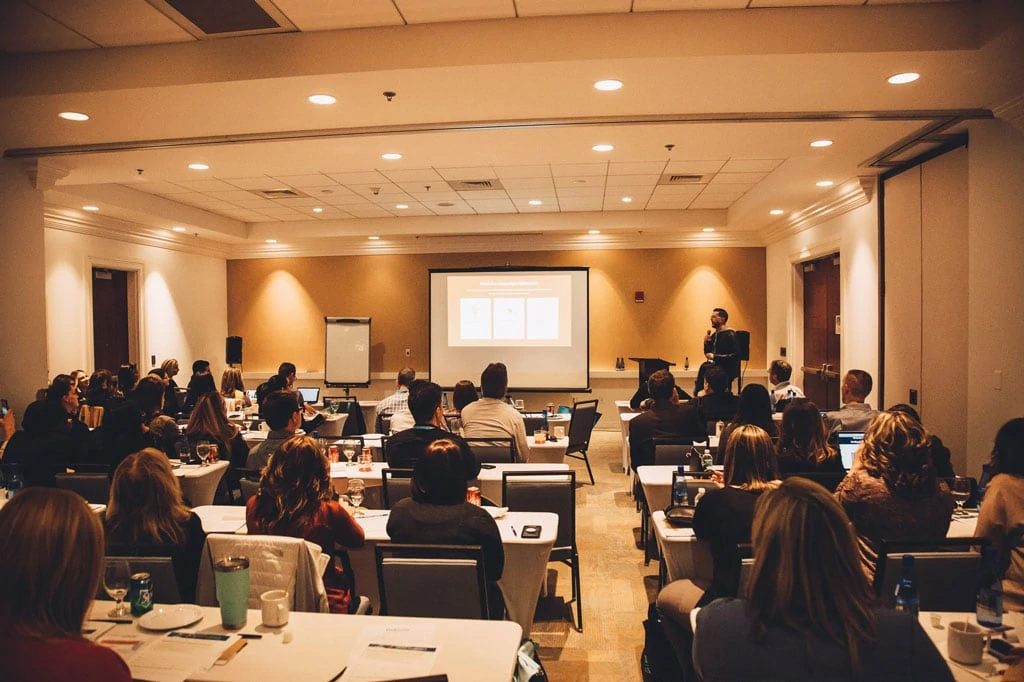 Are you ready for a growth system that's proven to drive exponential results for orthodontic practices of all sizes?
We'll help you transform your practice to serve your patients better, empower your team, and build a business and lifestyle that are 100% sustainable.
We only have the capacity to onboard a few partners each month, so don't wait! Book your call today.