HIP Creative Inc. Brings the Power of Responsive Web Design to Total Parts Plus Through This Extensive New Site
HIP Creative, Inc., the digital advertising agency based out of Pensacola, Florida, is proud to announce the recent completion of the new Total Parts Plus website. The new site, which was re-designed from the ground up to take advantage of modern responsive design best practices and other important techniques, creates a new Internet destination for Total Parts Plus and its customer base. The new site, which is optimized with smartphones, tablets and other mobile devices, is available to view now.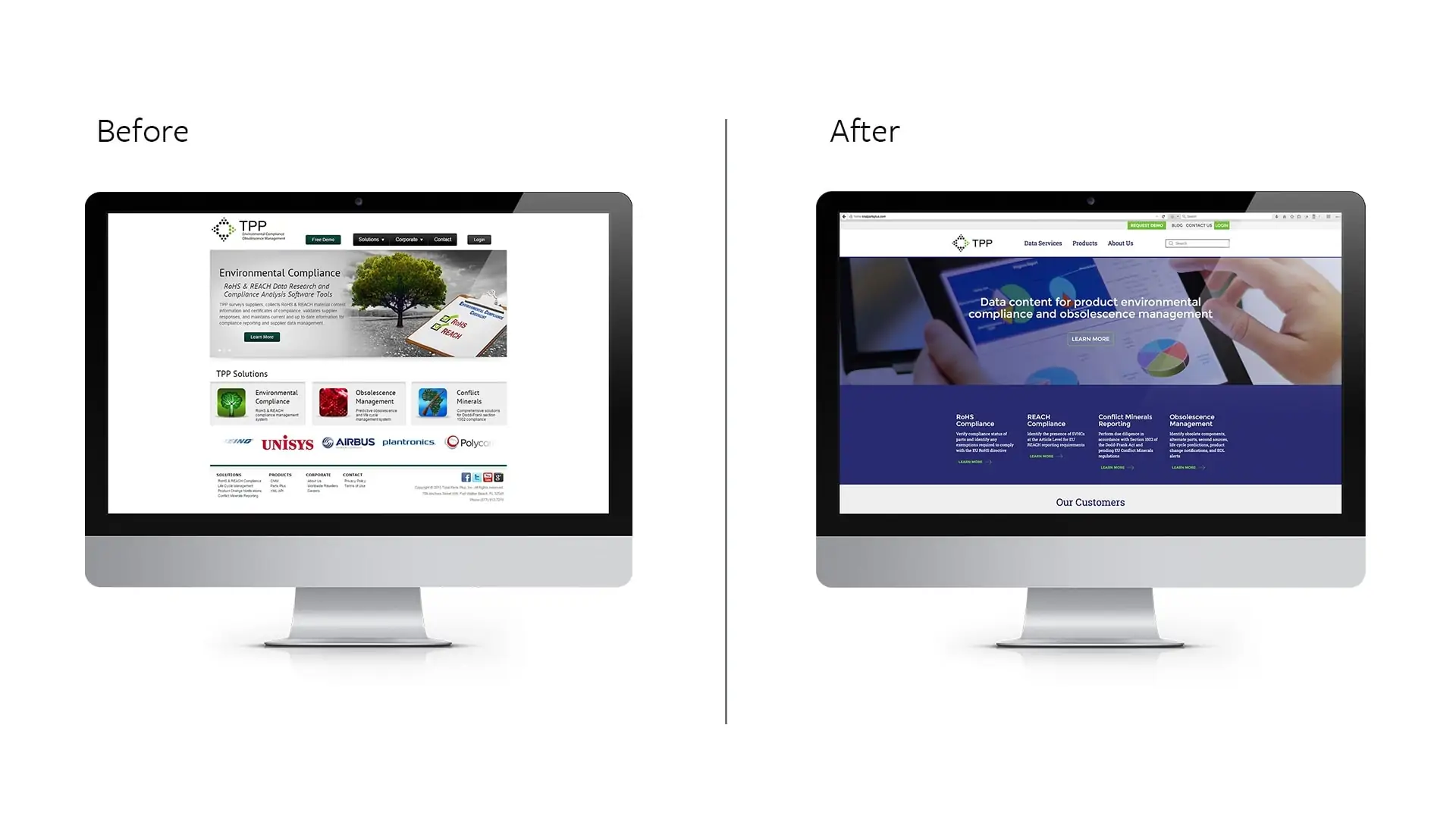 The newly redesigned Total Parts Plus website was built from scratch to accomplish a number of important goals in one fell swoop. For starters, the company's former website was not built with smartphones, tablets and other types of mobile devices in mind. The new one uses responsive Web design practices, creating the best possible user experience regardless of the device that is being used. The new website also makes use of SLL certificates and other types of technology to maintain only the highest level of security at all times. The content on the site has also been given a complete overhaul, creating a Web destination for customers that is both compelling and educational at the exact same time.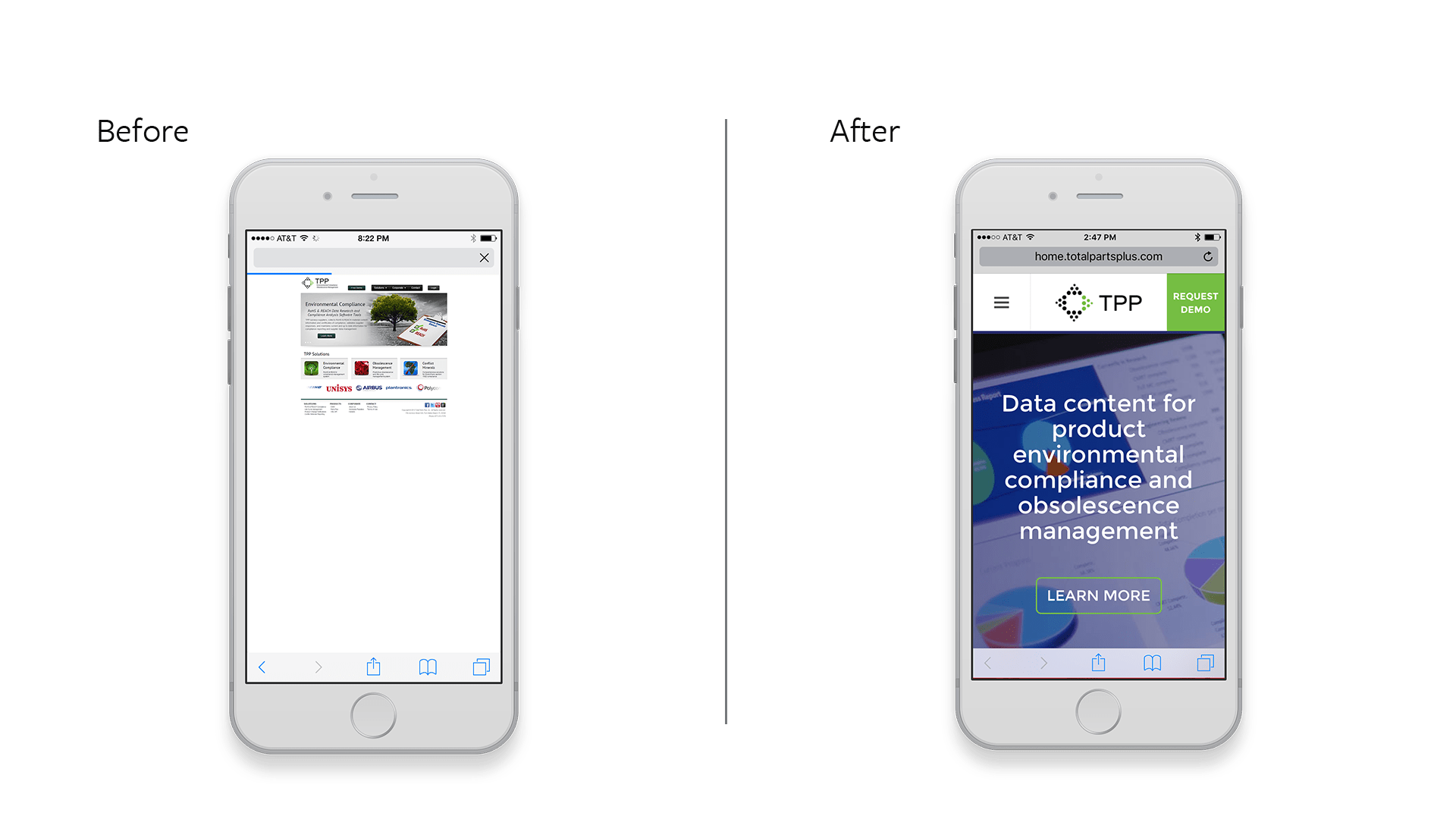 Originally founded in 1998, Total Parts Plus was originally designed to be a web-based solution that would help customers identify, monitor and track the obsolescence of the mission-critical parts that they depended on daily. After establishing a product environmental compliance department in 2005, Total Parts Plus evolved into a comprehensive tool that consumers can use to revolutionize their own data product environmental compliance and obsolescence management systems.
HIP Creative, Inc. is a digital agency based out of Pensacola, Florida. HIP Creative was founded by Luke Infinger, an experienced designer and director. HIP specializes in branding and identity, inbound marketing, motion graphics and more.
To learn more about the wide range of different services that Total Parts Plus has to offer, or to check out the newly redesigned website and see the advancements on display in action, visit the company's official website at totalpartsplus.com.
---
Need more info? If you are in the Pensacola area we would love to meet you in person.
[siren id=1508]
Also check out:
HIP Launches New Strategy for Jewelers Trade Shop