Create Marketing That People Love
We live in a world that's constantly changing. The mediums through which we communicate and through which we access media are completely different than they were even a decade ago.
You've probably heard the term inbound marketing thrown around in professional circles. It's a big buzzword in modern marketing, and with good reason. Inbound marketing fills in all the gaps left by old-school marketing. It's tailored directly to the person that sees it, resolving a defined need of that individual.
It's quick, accessible, and inexpensive. And unlike the billboard, it's data-driven. In other words, you'll be able to track everything that takes place as a result of your marketing.
Prioritizing Objectives
Strategizing Effectively
Gaining Trust
Building Your Audience
Generating Leads
Converting Leads Into Patients
Creating Engaging Content
Maximizing Customer Acquisitions
Attracting Raving Fans

Since the beginning of our partnership with HIP our practice has been able to reach a Facebook audience greater than we ever thought possible.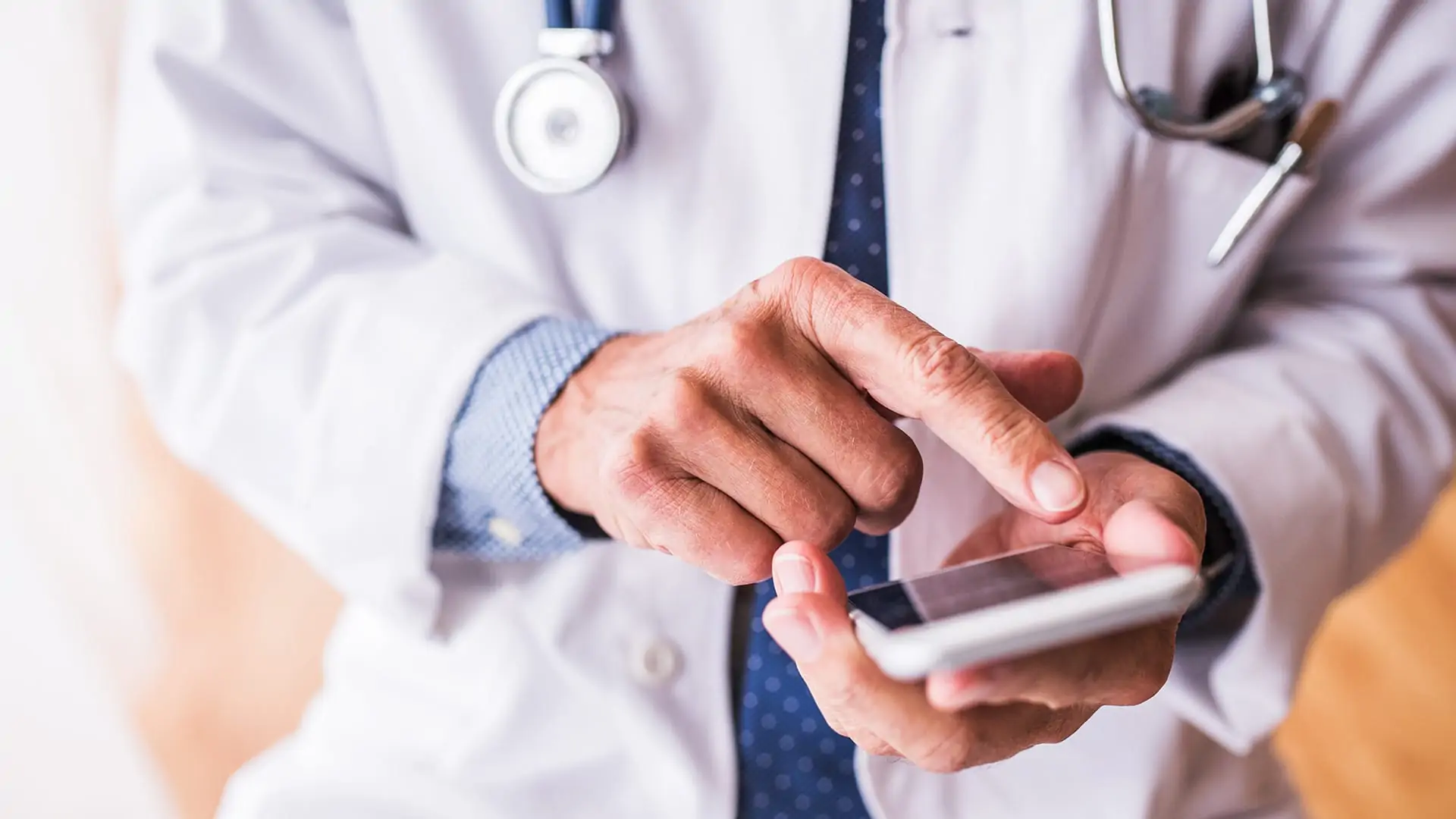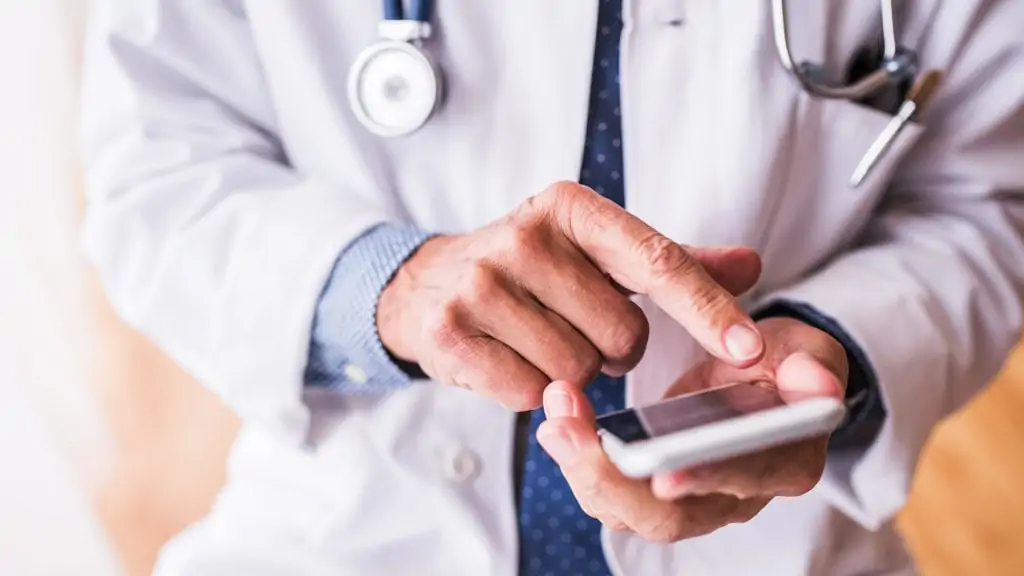 Every brand on Facebook is on Facebook for one reason: to (eventually) get more business. Getting more business from Facebook means different things to different types of businesses, though, which means different brands will have different objectives, such as:
Driving in-

store sales

Increasing online sales

Launching a new product

Building awareness

Promoting a mobile app
This guide will primarily be helpful for businesses that want to generate leads or online sales. Even with these objectives in mind, there are a few stepping stones that precede turning fans into patients.