We help you reach people where they are.
Search & Social Advertising
Search engine marketing and social advertising (think Facebook ads) have emerged as critical components for audience outreach. It's easy to spend a lot and see very little when it comes to online advertising. Our framework ensures that you create the right ads in the right format and distribute it the right way on the right channels to nail your outreach goals.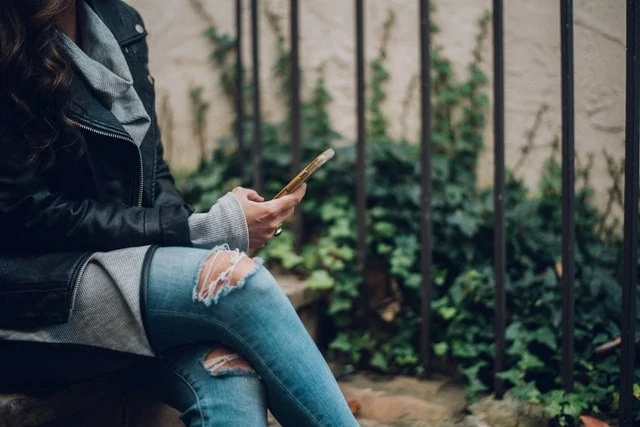 The Power of Search Engine Marketing
Over the last decade, online marketing efforts in terms of medical practices and other healthcare organizations have changed dramatically. But throughout all of this, two key techniques have emerged — search advertising, also commonly referred to as search engine marketing, and social advertising.
The importance of these two opportunities cannot be overstated enough. At HIP Creative, we want to help you enjoy the unique benefits that both of them can bring to the table for a practice just like yours.
At its core, search advertising is a term used to describe a variety of techniques that all lead back to one basic idea: that you, as a healthcare or other medical practitioner, are paying for every click you receive. But the most important thing to understand about this is that it's not something you do once and then forget about. It's something that must be proactively managed and closely monitored, not only in an effort to guarantee that you see the volume of traffic that you need, but also to help preserve the most important thing of all: your return on investment.
All of this can be problematic, as it takes valuable time away from your practice. But now, thanks to the team at HIP Creative, it's something you don't have to worry about any longer.
Our teams understand exactly how to manage your search advertising campaigns to generate the results that you need and are prepared to devote as much time as necessary in order to do it. We'll constantly be managing, optimizing and rolling out your campaigns by looking after a variety of factors, including but not limited to things like:
Keywords
Bid management
Testing and re-testing landing pages
Editing copy for search and social optimization
Reviewing demographics of your local and regional targets
Making sure that these elements go live at just the right day and time
The Art of Social Advertising
Equally important for a medical practice like yours is the concept of social advertising — that is, using sites like Facebook, Twitter, Instagram and others to your advantage. These types of social networking sites are more than just opportunities to reach out to someone and have a conversation. When leveraged properly, they're a perfect way to gain better insight into your audience than ever before, thus putting you in a position to serve them the right ads at the right moment to use their own behaviors, likes and preferences to your advantage.
Just how powerful is social advertising in the modern era, you ask? In a word, "very." Not only have we reached the point where people are now spending more time on social networking sites than they are watching television, but ad revenue is also way up — combined revenue generated from social media advertising is predicted to hit $51.3 billion by the end of 2018. Not only that, but the same study revealed that revenue is still set to grow at a rate of about 10.5% annually for the next few years.
Social advertising also plays very well with the mobile audience, which these days makes up a significant portion of the people you're trying to connect with in the first place. It's equal parts intimate and far-reaching, allowing you to establish yourself as an authority on a wide scale while still attracting as many local users as possible in one fell swoop.
It's the perfect opportunity to increase both prospects and revenue in a meaningful way when leveraged properly and at HIP Creative, that's exactly what we want to help you do.
When taken separately, both search advertising techniques like PPC and social advertising are powerful tools. When used together, giving each the opportunity to feed into and complement the other, they create something of a perfect storm — a way to wield the power of the digital revolution to your advantage and cement the next decade of success in terms of your practice at the exact same time.
In the end, search and social advertising techniques are still incredibly powerful ways to strike a chord with your target audience — and at HIP Creative, we're prepared to pull out all the stops to help make sure that this initial impression is as positive as it can possibly be.
Patient Acquisition & Retention Framework™
Working with HIP Creative means applying our unique PARF™ framework to your business for maximum results. Our services for marketing, branding, content, and advertising work together to build a self-sustaining system that's fully automated and easy to manage for the long-term. 
The Patient Acquisition and Retention Framework™ creates a unique system to rapidly attract new patients allowing orthodontists to create the lifestyle and practice they've always wanted.

HIP Creative has contributed to our success at Fishbein Orthodontics immensely. They have taken SEO off our hands and our ROI from Google has tripled since.
HIP's Inbound Marketing process provided us with a solution that has helped establish us as an authority on ankle and foot surgeries while helping potential patients find the information they're seeking out.
Excellent choice for SEO for a professional office. Extremely responsive and easy to work with. Look no where else, these guys are great!
The HIP team is very knowledgeable and professional. They made the transition so easy and painless. The results have been amazing!
Work With The Growth Partner Behind The Nation's Fastest-Growing Ortho Practices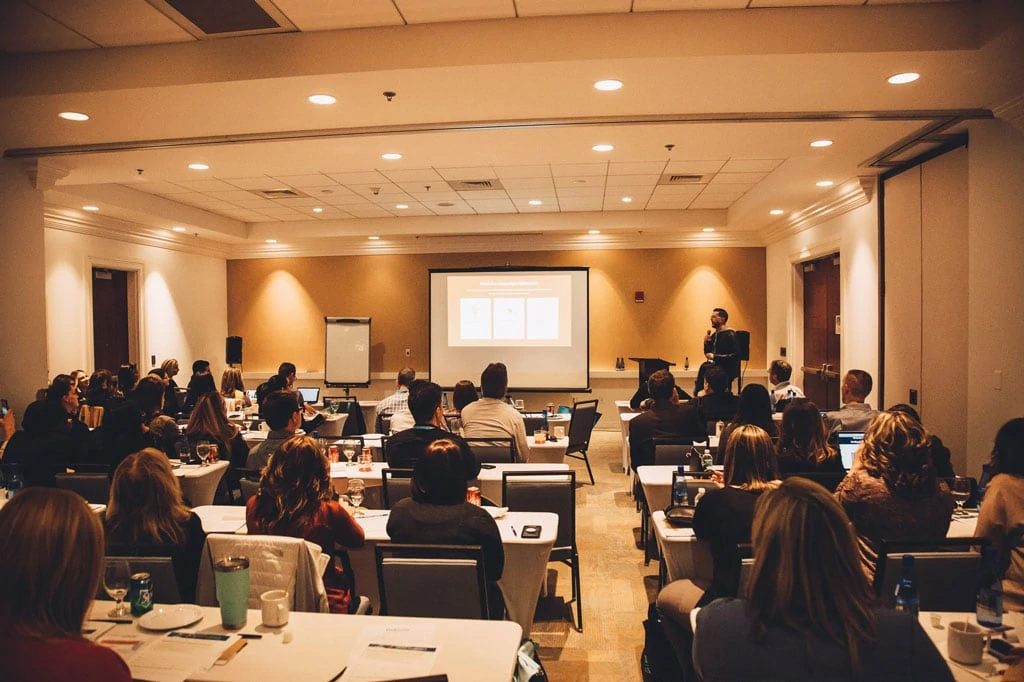 Are you ready for a growth system that's proven to drive exponential results for orthodontic practices of all sizes?
We'll help you transform your practice to serve your patients better, empower your team, and build a business and lifestyle that are 100% sustainable.
We only have the capacity to onboard a few partners each month, so don't wait! Book your call today.