Jewelers Trade Shop's Website Elevates Convenience and Customer Experience to New Levels.
HIP Creative Inc., the industry leading Pensacola digital agency aimed at customized and high performing Web solutions, has recently completed a redesign and reorganization of the official website of Jewelers Trade Shop. The new e-commerce platform introduces a plethora of valuable new features including a mobile-friendly design, keyword product searches, the ability for customers to schedule engagement consultations and more.
Representatives at Jewelers Trade Shop came to HIP Creative Inc. with a simple goal – they wanted their web presence to help position the organization as an omni-channel brand that was capable of not only providing customers with the ability to shop at any time of day or night, but also to provide the smoothest and highest quality experience on any device that they happened to have. This includes both traditional desktop and laptop computers as well as smartphones, tablets and more.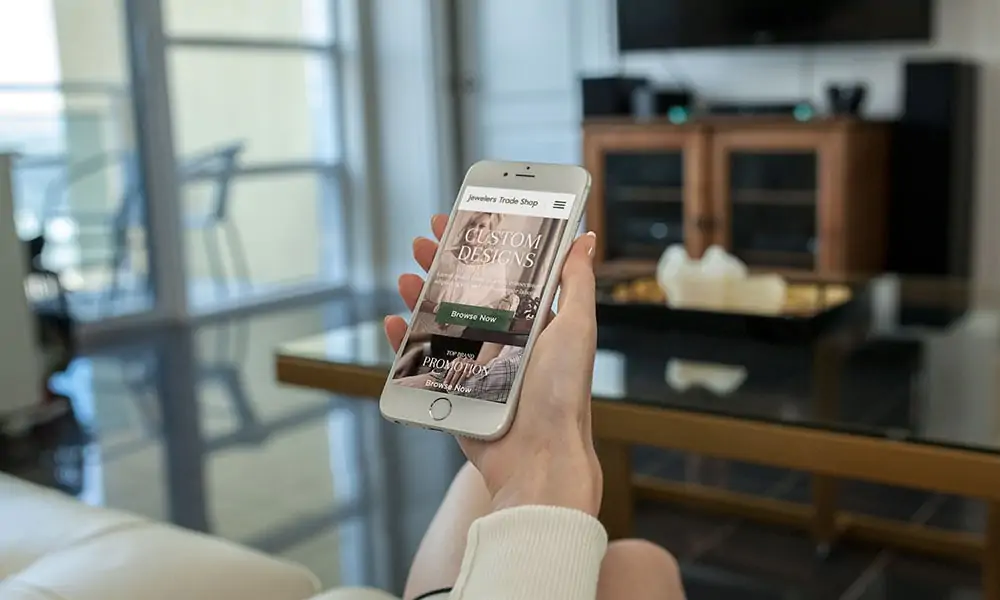 HIP Creative Inc. proved themselves more than up to the challenge by designing a site that is fully responsive. This means that the layout automatically adjusts its size, shape and even general configuration based on the device being used, offering a smooth and enjoyable experience at all times.
Additional new features of the Jewelers Trade Shop website include a blog that is designed to provide an accurate and consistently-updated stream of information on helpful and interesting topics. Also, the new website provides more functionality that is designed to position the company as not only a source of products, but also an invaluable tool that customers can use to make the most informed decisions possible with their hard-earned money.
---
HIP Creative Inc. is Pensacola's leading digital agency that is rooted in not only design, marketing and technology, but also in helping each client tell the unique and valuable story that their brand represents. HIP Creative prides itself on its ability to not only respect a brand's existing transitions, but also to help companies of all types take a bold leap into the future by applying new ideas, "outside of the box" strategies and more.
When asked about the new website, Jewelers Trade Shop's store manager Sarah Davis said that it allows for "easy shopping in the most inspiring environment possible anytime and anywhere. HIP Creative understands how important it is to have a strong omni-channel strategy and they helped us achieve every one of our goals and more in ways that we never thought possible."
To see the new Jewelers Trade Shop website in action, visit jewelerstradeshop.com. To learn more about HIP Creative, Inc., schedule a consultation or shoot us an email.