HIP Video Package
View all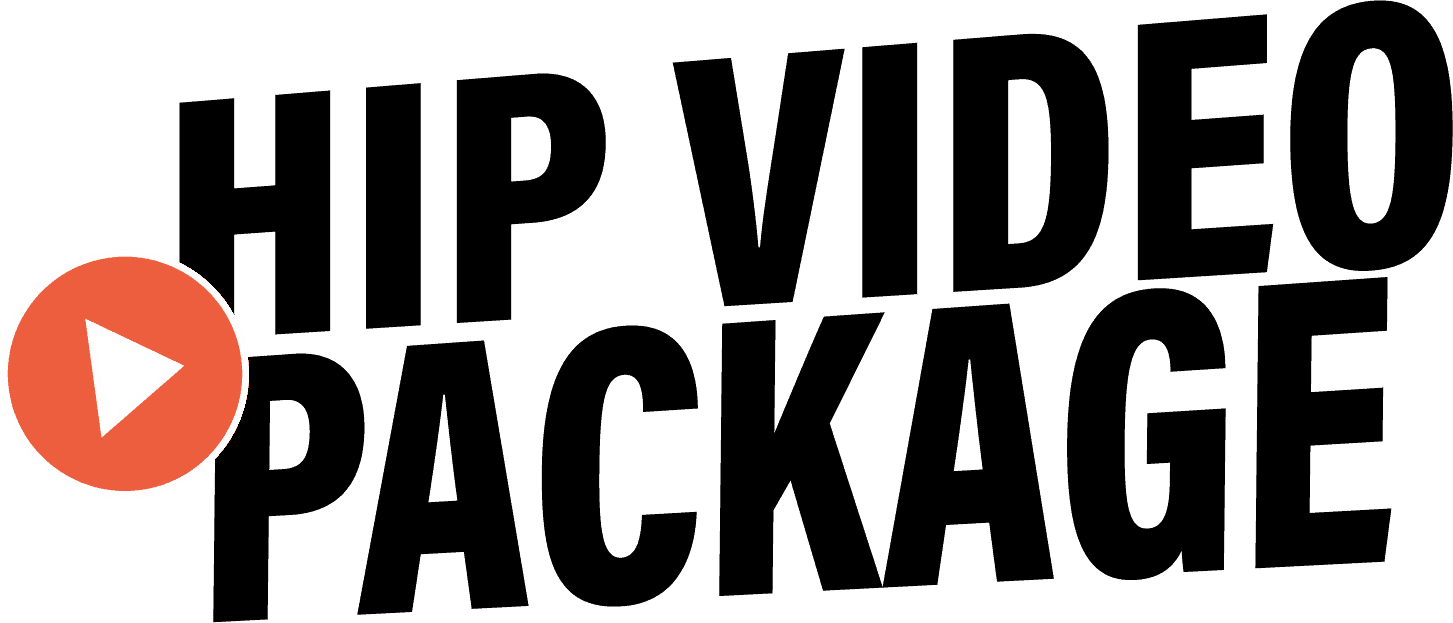 At HIP Creative, we create the powerful brand stories that have been shown to attract new patients.
Planning
We will work with you and your team to plan each video and build a detailed schedule.
Capturing
We will capture all the footage necessary for each video.
Editing
Our team will create unique edits that show off your business' personality.
Animation
We will animate your logo and lower thirds as well as necessary title cards.
1 Set of Revisions
We provide one set of editorial revisions at no cost to you.
Footage for Life
Your footage is kept safe on the original SD cards in the event that we need to use the footage for future projects.
Video Examples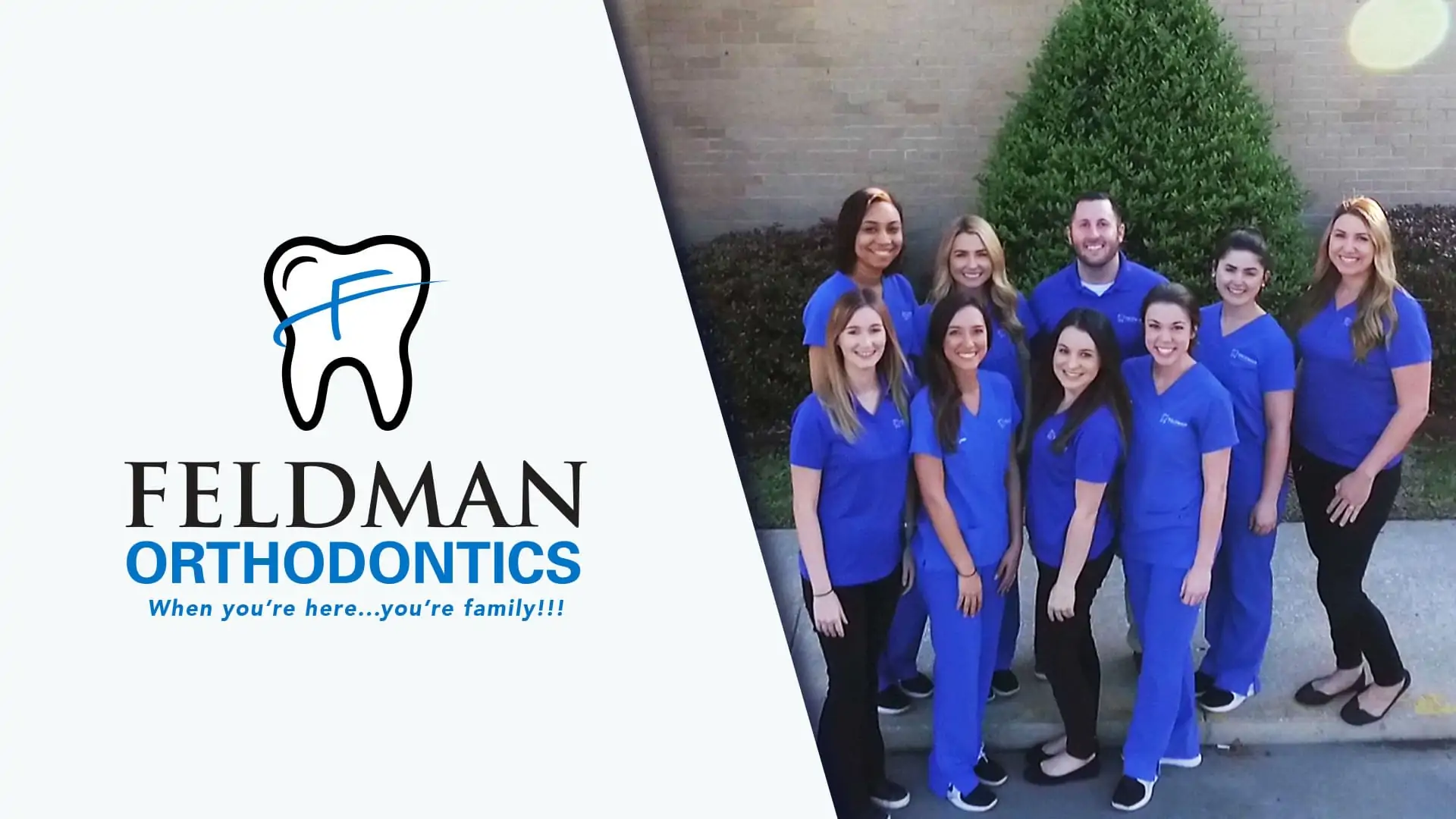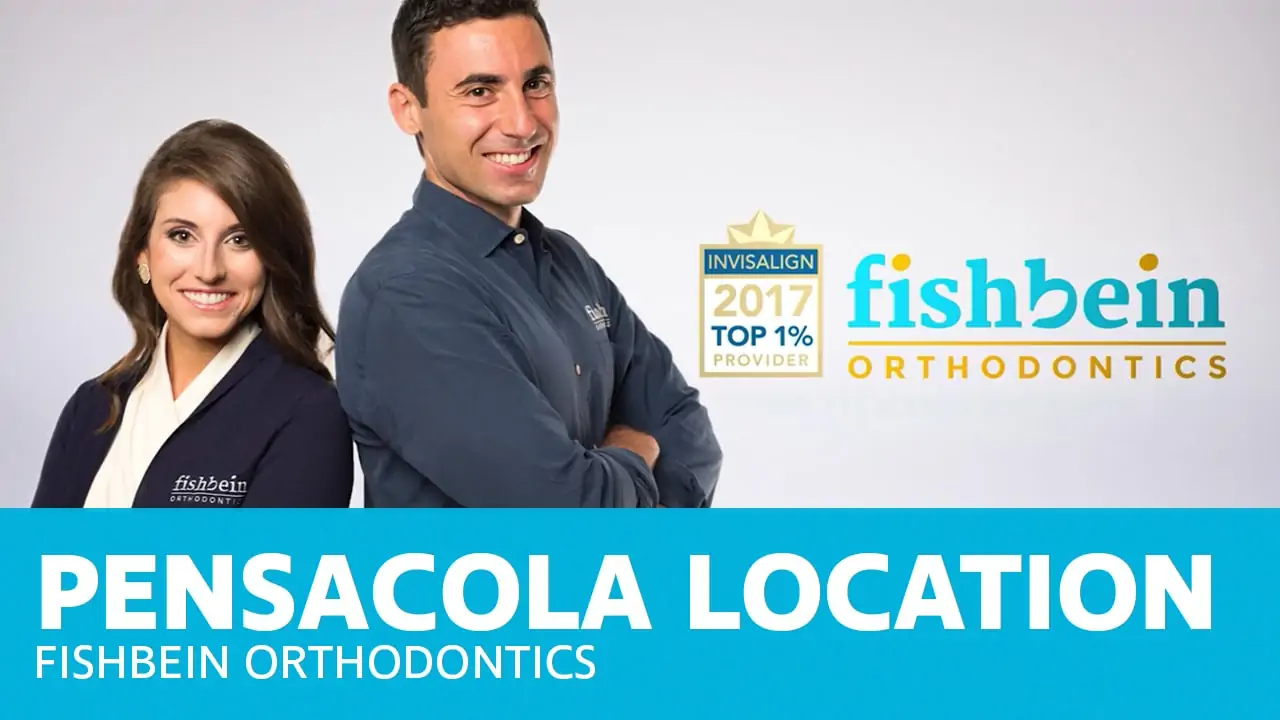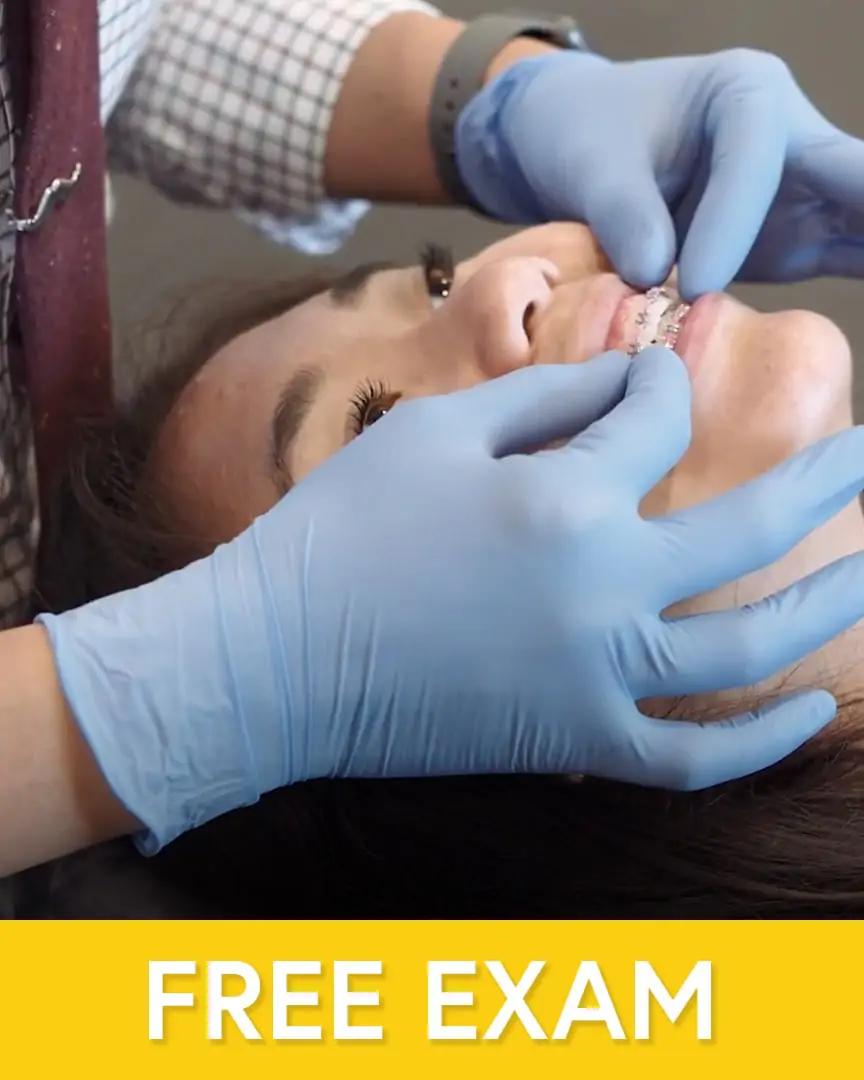 The Investment = $12,000
This can also be added to your monthly investment
Other Things We Can Do On-Site
Portraits of Team & Patients
We will take a high-end portrait of each team member as well as images of up-to 15 patients. $997
Patient Testimonial Videos
We will capture high-quality videos of happy patients. $2450 per video
About the Doctor Videos
If you have multiple providers these can be great to educate your prospective patients and make them feel more comfortable with their doctor! $2450 per video
Location Videos & Photos
We will create high-end videos and photos of each location. These can be dynamite across YouTube, Google My Business, social media, and your website. $1997 per location (example here)