What's the biggest difference between a practice that
starts

dozens of new patients every month...
...and one that
struggles

just to meet last year's numbers?
The Patient Acquisition & Retention Framework (PARF®)
The Framework
Proven to Grow

Orthodontic Practices of Any Size
Average Return On Investment
The Proven Formula for High-ROI Growth Month After Month
Meet one of our first partners...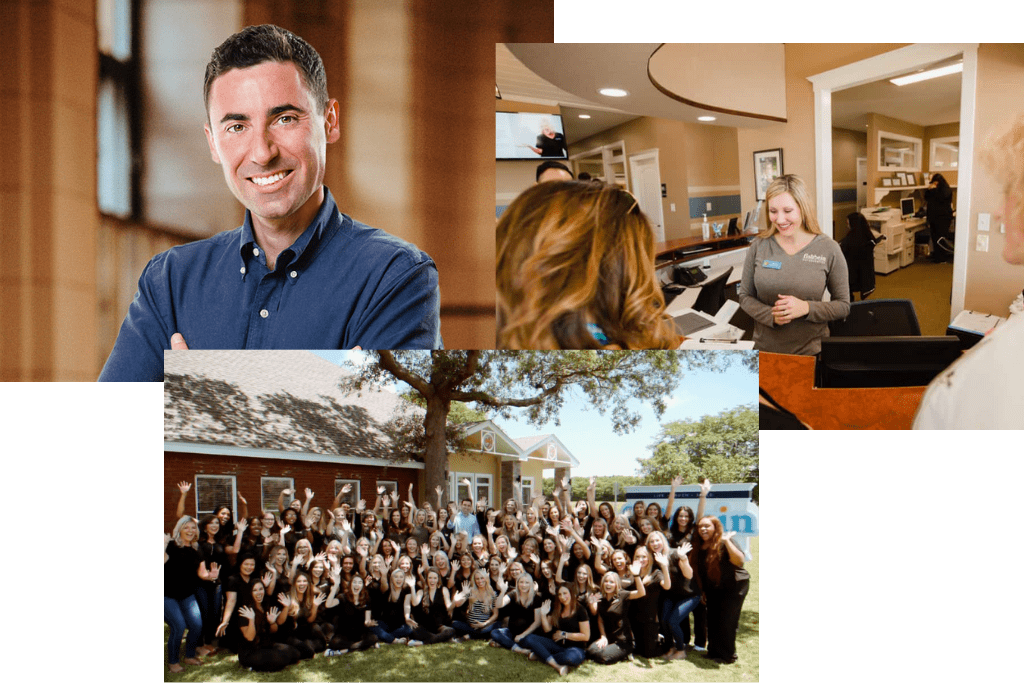 Then:
1  Doctor
3 Locations
Less Than $2 Million in Revenue
Now:
6 Doctors
8 Locations
More Than $25 Million in Revenue
And one of our more recent partners...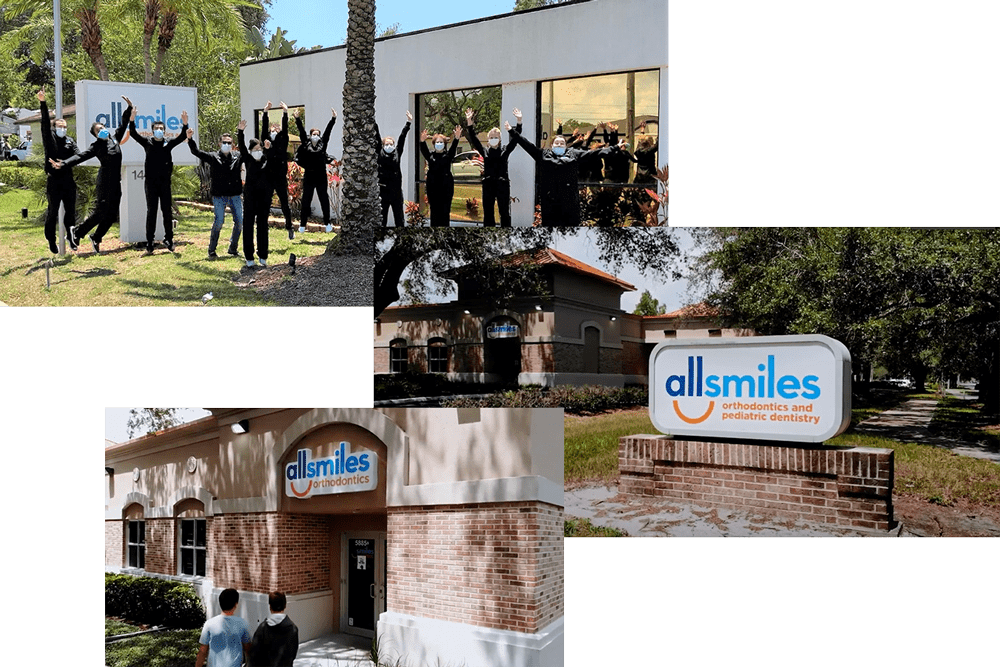 In just two years:
Now averaging 250+ starts per month
Tracked 1.5M just in PracticeBeacon (not total production, but just through our direct ads and website leads)
500% Return On Investment
In 2022, they will produce over $10 Million.
We've Used Our Framework to Grow 200+ Practices from Coast to Coast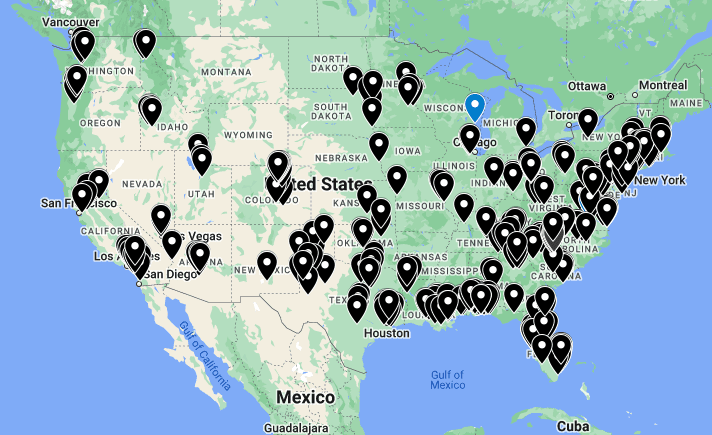 Fueling the nation's fastest-growing orthodontic practices...
The question that started it all 4 years ago was...
Why Were 10% of Our Partners Generating
90% of the Profits?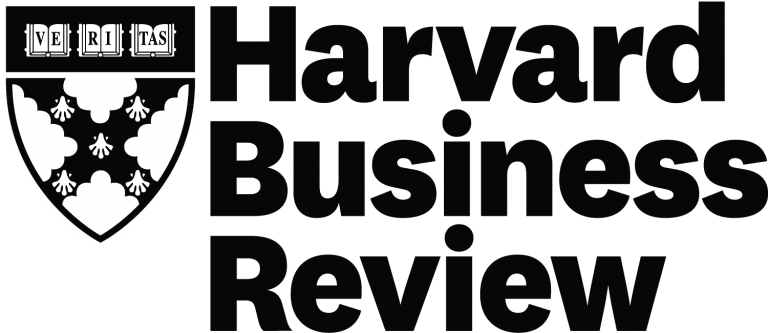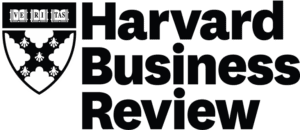 The Surprising Science Behind
Starting More Patients from Digital Leads
The 5 Minutes Between Fully-Booked and Business-As-Usual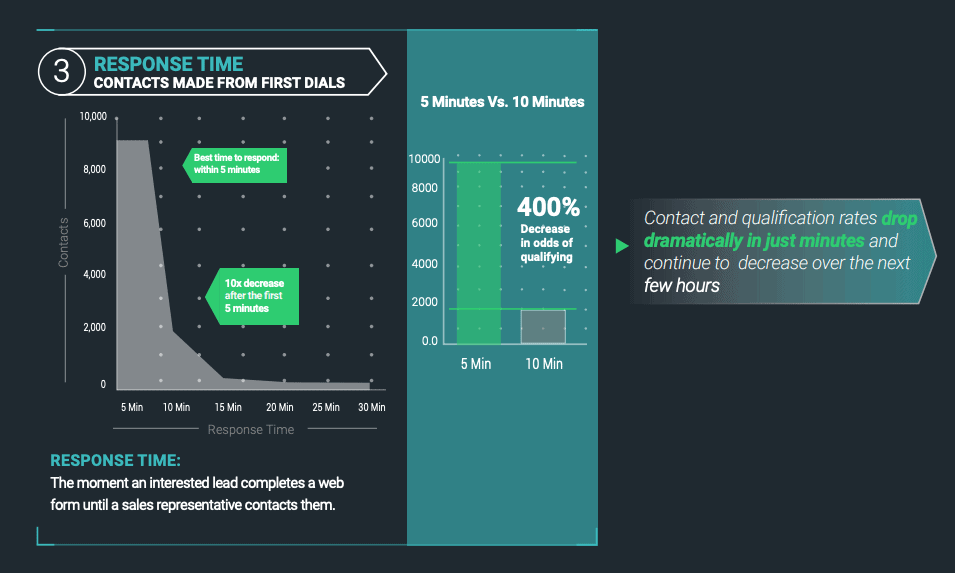 The "Rule of 6" That Doubles Your Chances of Success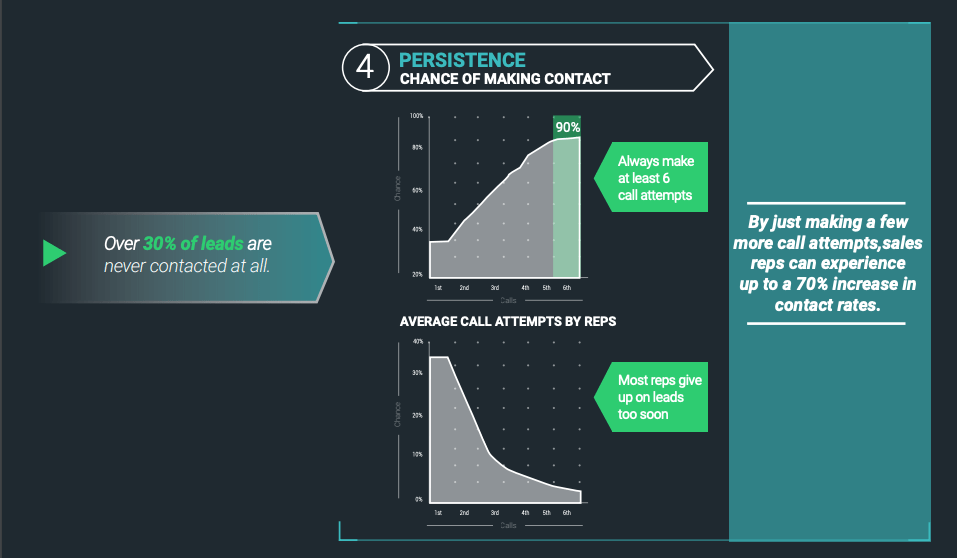 Mindset

is 80% of the Battle
Every Opportunity is a Good Opportunity
There Are No "Bad Leads," Only Broken Processes
Yes, digital leads are different than referrals or phone calls. That's why you need the proven framework for consistently and reliably turning digital leads into paying patients…
We've Used PARF® to Grow Established Practices AND Startups With Unbelievable Success

A massive $2,540,000 in only 16 months of running PARF®!

Behl Orthodontics skyrocketed their revenue into the stratosphere since implementing PARF®. After just 16 months of implementing our system, they've already started new patients worth over $2.5 million from digital leads. Even for an established practice, the sky is the limit when you master the formula for turning digital leads into patients!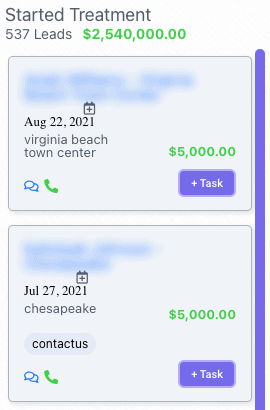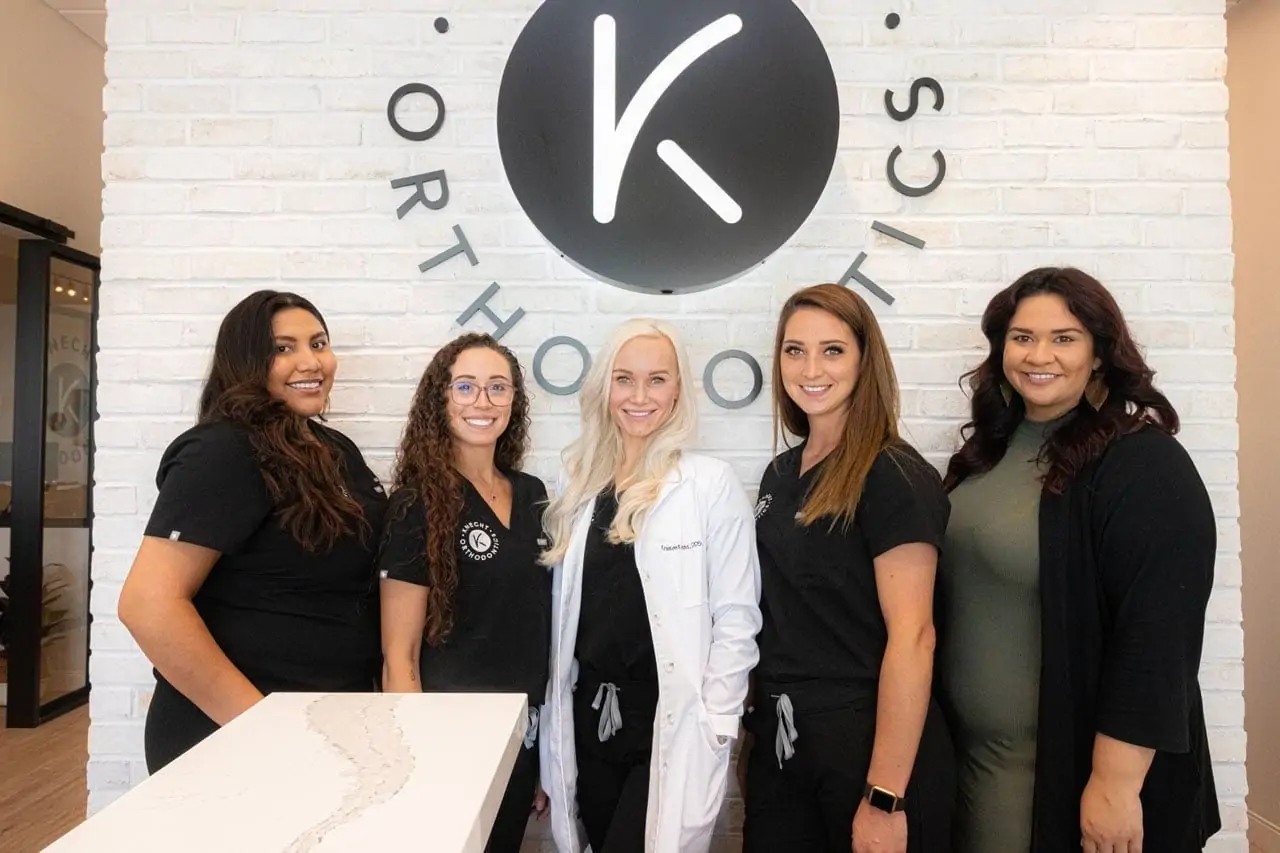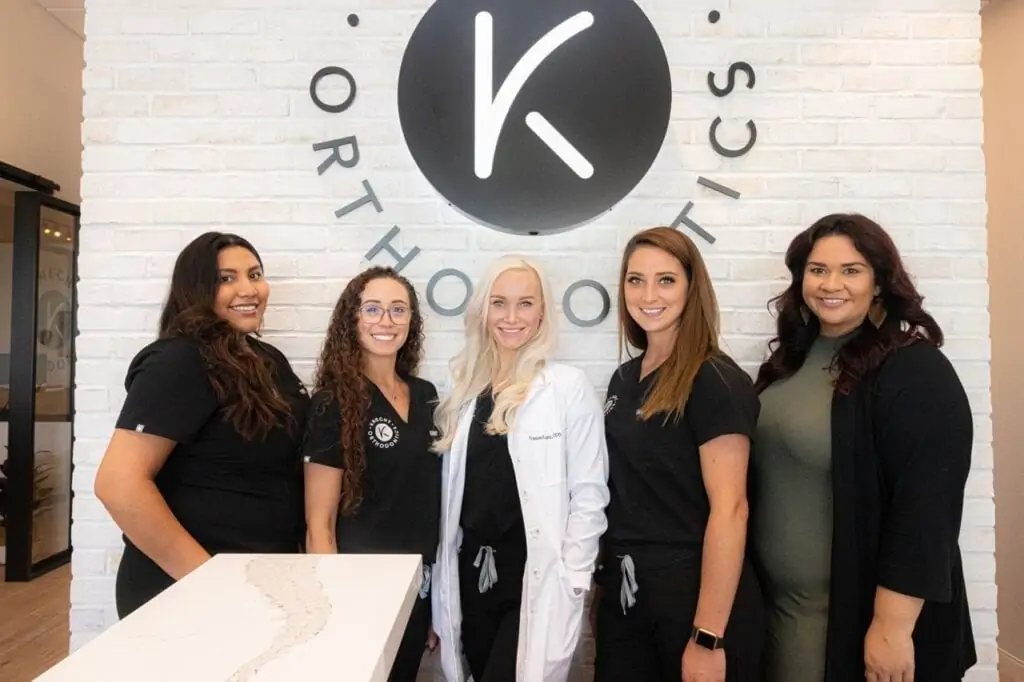 "I know doctors who work 5 or 10 years to get to this level and it's all happened so quickly. I couldn't have done that on my own." – Dr. Kristen Knecht

From startup to 471% ROI during a pandemic with PARF®!
Dr. Kristen Knecht opened the doors to her brand-new practice just days before the COVID pandemic hit. But with the help of PARF®, she's still brought over half a million dollars worth of digital leads into her pipeline in just 10 months. You don't need years of experience and the support of local GP's to build a successful practice, you just need PARF®!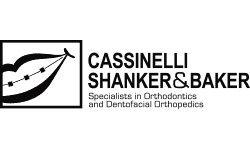 Added more than $347,000 in sales at a 586% ROI in just 6 months!

Cassinelli, Shanker & Baker Orthodontics is a well-established practice in Cincinnati. But, in just 6 months since implementing PARF®, they've started 69 new patients worth $347,548 from digital leads! Don't hustle for years (or decades) to build the practice you want — get the proven system for turning leads into patients today!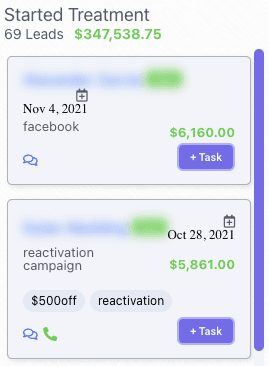 The Patient Acquisition & Retention Framework
The proven 3-part framework that's helped 170+ orthodontists turn digital leads into patients and scale their practices faster than they thought possible.

ATTRACT
Brand
Offer
Opportunity


SCHEDULE
Nurture
Build Connection
Convert

CONSULT
Free Consult
Present Plan
START
Sign Contract
Start Treatment
Attract More High-Quality Leads
Growth starts with a strong brand and lead-generation strategies.
PARF® guarantees that you're putting a strong brand out into the world, to attract the best possible leads.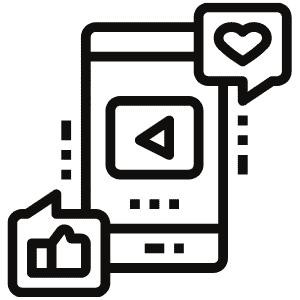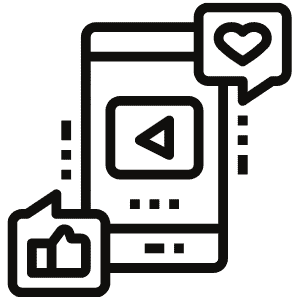 Search & Social Advertising


Search Engine Optimization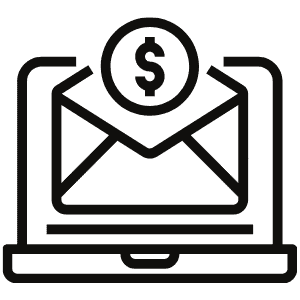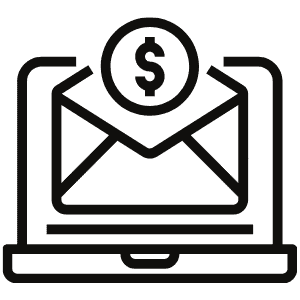 Email Marketing Campaigns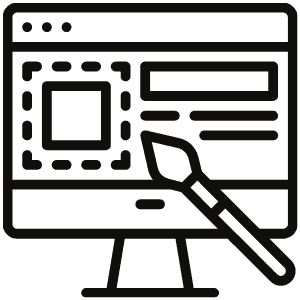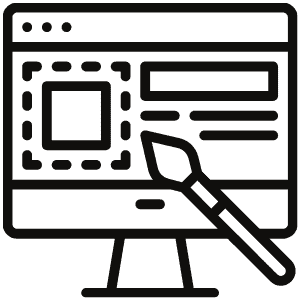 Brand Identity
& Logo Design
Prepare Your Front Desk to Close More Deals
Our orthodontics sales experts will coach your team through creating and implementing processes that help you book more consults every month.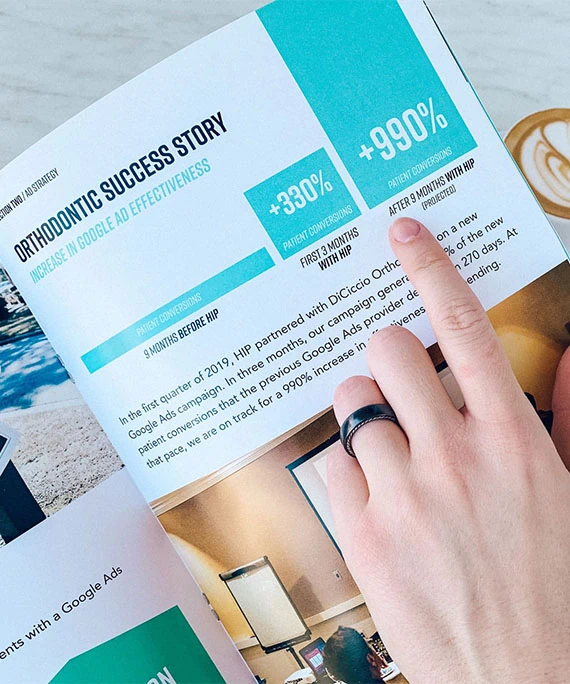 PARF® Orthodontic Growth Framework
PARF® gives you every tool you need to quickly create scalable, high-ROI growth.
From getting leads to starting patients to building your reputation—it's all included.
Explore the toolset that will change everything for your practice:

Conversion-Optimized Website

Search Engine Optimization (SEO)
Profitable Digital Ad Campaigns

5-Star Reputation Management


World-Class Staff Training
95% Partner Retention Rate
We
Will

Grow Your Practice
But First, You Have to COMMIT to Growth!
100% of our partners that fully implemented our marketing, systems, and software systems in the PARF® framework returned positive ROI within 6 months of starting the program!
And that high-profit growth doesn't stop— as proven by a 95% partner retention rate that's unheard of in orthodontic marketing.
Will you be our next success story?
When you're ready to fully commit to executing an explosive growth plan for your practice, PARF® can put you on a growth track in as little as 3 weeks…
Don't wait! Your dream practice
could be just 21 days away...
After you sign your contract to start PARF®, we can have your first ads running and your team ready to convert new leads into clients in just 21 business days.
Here's what your first 21 days will look like:

We'll discuss where you are in your practice today, your current process, and your goals for the future.

We'll reveal the exact steps we'll take to get your practice growing over the next 12 months.

Congrats on investing in yourself! Within a day of signing the contract, we'll send a message to welcome you to PARF® and schedule your kickoff call.

In this message, we'll lay out the materials we'll need and the timeline to ensure you're on track to launch your frst ads in 21 days.

Worksheets & Access to Accounts
You have 3 days to fill out our discovery form and worksheets and give us access to the accounts we'll need.

With your info in-hand, we'll walk your team through implementing the conversion-boosting strategies of our PARF® framework.

Together, we'll review your current website and discuss our strategy to optimize your online presence through powerful SEO, design, and content.

It's showtime! We'll get on a call to discuss the final ads before pushing the launch button on your new campaign. You might even book new patients on the same day!

After 2 weeks of ads, we'll review your success together and discuss how PARF® can help you build even more momentum with new patient starts!
NOTE: The timeline is approximate, based on business days, and depends on your team getting us all the info we ask for within the indicated timeframes.
Let's book your PARF® launch date today!