HIP Creative, an inbound marketing agency based out of Pensacola, Florida, is pleased to announce the completion of two new high-end videos for Ten8Apps.
Ten8Apps is a technology startup specializing in body-worn cameras, in-car video and other types of innovative solutions that itself was founded by Silver Bullet. The two high-end videos completed by HIP Creative show off the Bait Phone and the Heatseeker, products that will surely have the law enforcement community filled with enthusiasm in the not-too-distant future.
Ten8Apps Bait Phone Video
http://hipcreativeinc.wistia.com/medias/bo60hrfwui?embedType=async&videoFoam=true&videoWidth=500

Ten8Apps Heatseeker Video
http://hipcreativeinc.wistia.com/medias/gul37inaob?embedType=async&videoFoam=true&videoWidth=500

In addition to being inbound marketing specialists, the team at HIP Creative is also paving the way in terms of video production in Pensacola. Luke Infinger, the founder of HIP, has had a career that is deeply rooted in all things design, video marketing, and video production. He has worked in New York City for a variety of companies including HBO, MTV, VH1 and with the BBC, just to name a few.
HIP Creative has pioneered a unique video production process that begins with a lengthy design process featuring styleframes to help bring a unique visual look to each project. The team then moves onto building out that design via a storyboard before moving into full-on production.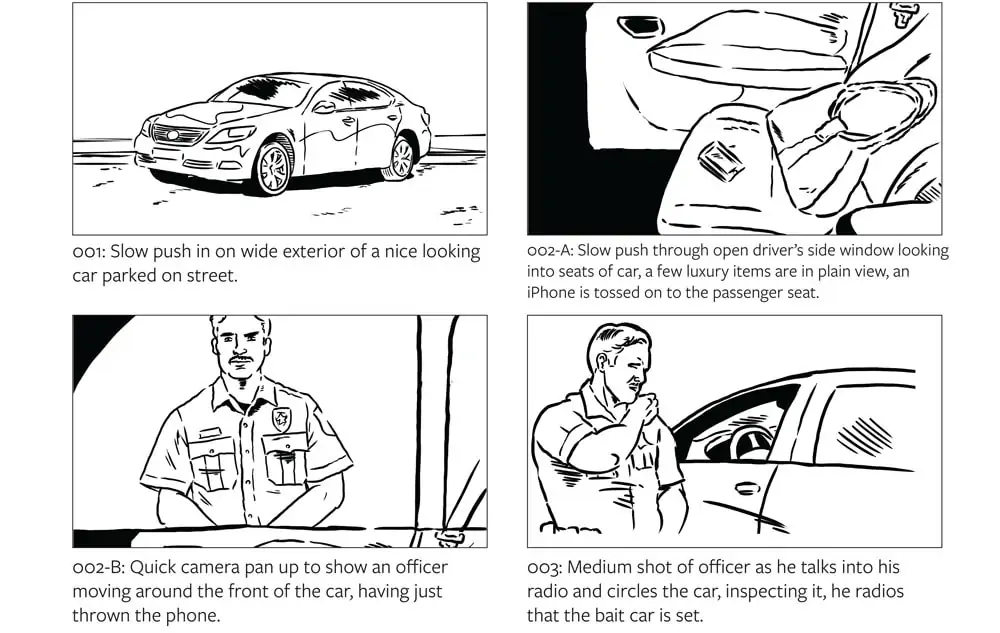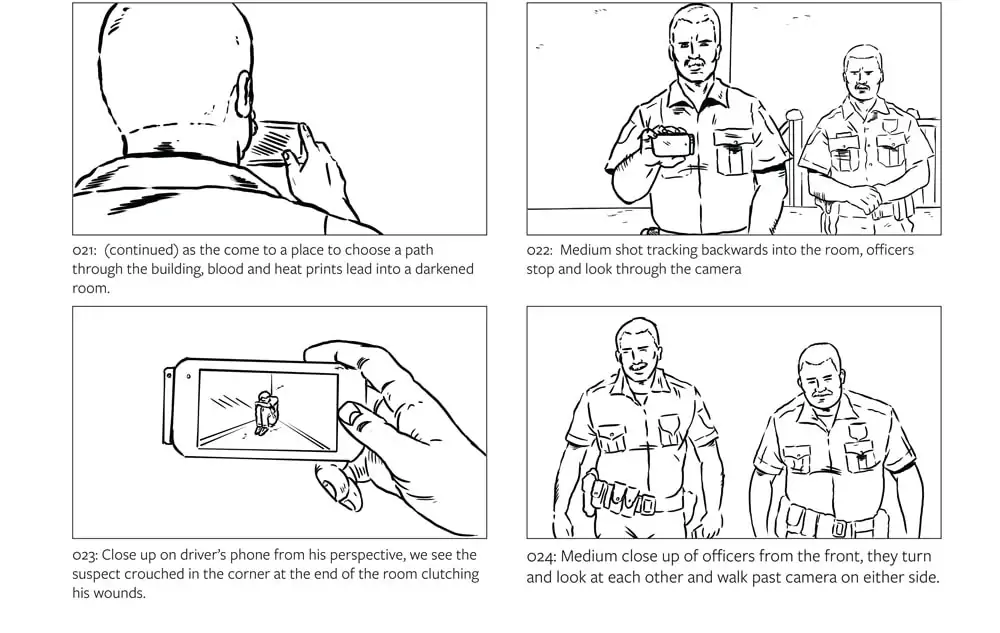 HIP Creative takes care of all locations, city permits, crew requirements and more and also has access to all of the necessary equipment in-house. Finally, HIP's team of specialists use motion graphics, advanced editing and more to complete the post-production phase and bring the client's goals to life.
Interested in seeing more video work? Check out our full demo reel here.