We are visual storytellers.
Telling your story in the most effective way possible, through video marketing, is critical to sustained growth. It's never been easier to build trust and educate your prospects and patients–no matter where you are. Through our top-notch video production, we tell your engaging story through the web, Facebook, email, and many other platforms.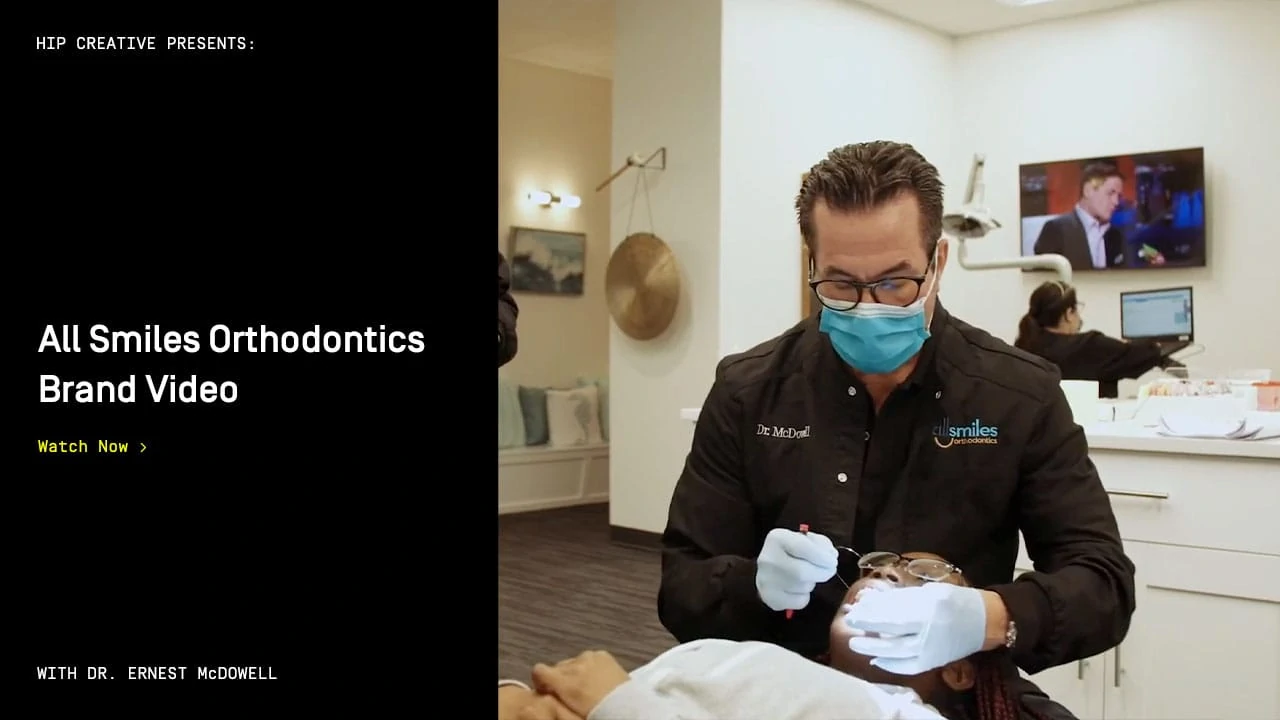 Experience the Power of Video
1. Tailored for Medical Practices
Over the last decade, video marketing has become an absolute necessity in promoting businesses, organizations and even medical practices. At Hip Creative, we create vibrant and engaging videos for dentists, orthopedics, plastic surgeons and every other medical profession you can imagine. Take a look at what we offer along with these examples of our success stories, and you'll understand how our work has increased our clients' revenue by 400% on average.
2. Attract New Patients
At Hip Creative, we create the powerful brand stories that have been shown to attract new patients. Our clients come from all fields within the medical profession, and as you can see from our recent video projects, your video marketing will carry an air of expertise, warmth, and professionalism. Whether we're creating videos for orthodontics or functional medicine, we deliver branded content that you can share across all of your marketing channels – even your website! When it comes to the video front of your digital marketing services, we'll help set you apart from your competition.
3. Key Benefits
Video posts generate a 135% greater organic reach on Facebook than other types of content. Emails with video content also create a 200-300% improved click-through rate. The point here is that, whether it's video for dentist offices or plastic surgeons, video marketing is something that can no longer be ignored. You'll also find that having this content linked to your social media pages and website will greatly increase your search engine optimization (SEO). This is how people find you on the web, and if you're not showing up in the top Google searches, you're simply not being found. Of course, you'll also find benefits of working with Hip Creative that you won't find with anyone else. Our professionals are highly specialized in the medical field and know exactly what your potential clients are looking for. Add this to the fact that our team travels all across the country, and you simply won't find better medical video marketing out there.
4. Affordable
Countless benefits mean little if a video marketing professional is outside of your price range. Fortunately, we also pride ourselves on affordable pricing. Whatever your budget, we can create a video marketing strategy that works for your medical practice. If you're ready to take your promotional strategy to the next level and stand out among your competition, contact us today and join the countless other professionals who have trusted Hip Creative with their medical video marketing needs.
Wentz Orthodontics had a major challenge: it only had three verified Google My Business accounts prior to working with us. Today, all nine locations are verified, which has driven more calls to the practice as well as given us data on actual activity including calls, directions, and clicks.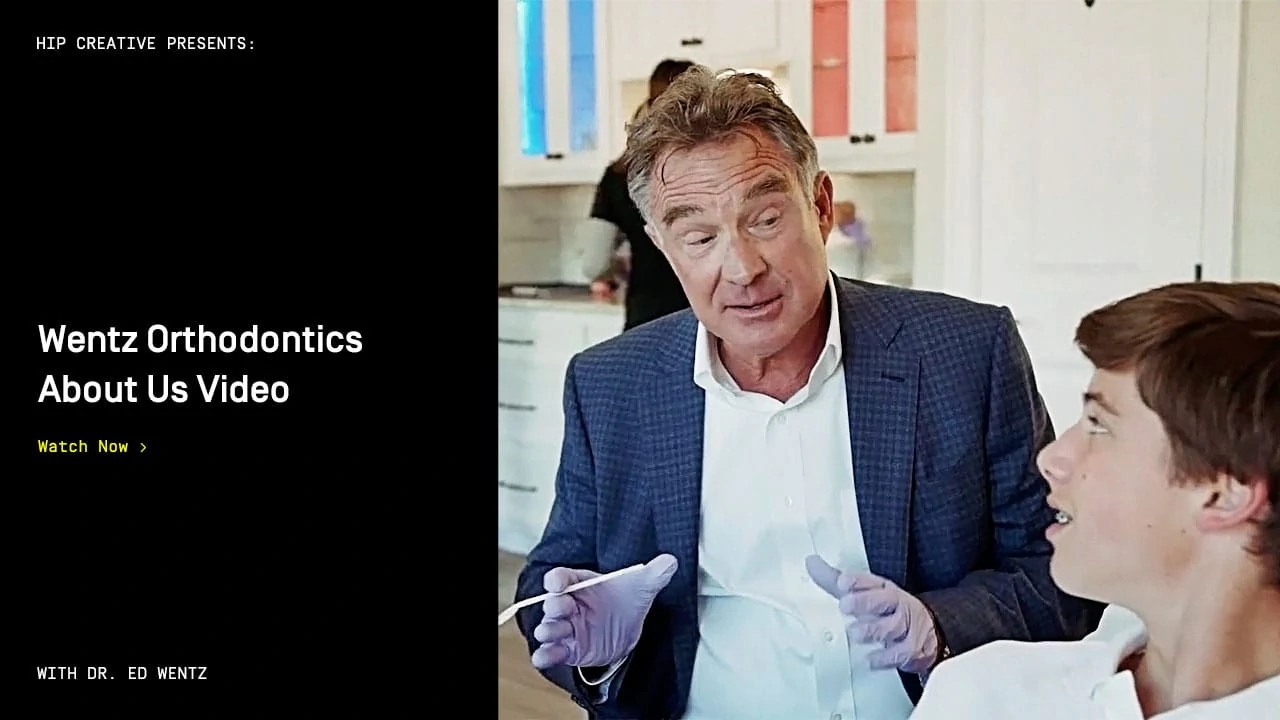 Patient Acquisition & Retention Framework™
Working with HIP Creative means applying our unique PARF™ framework to your business for maximum results. Our services for marketing, branding, content, and advertising work together to build a self-sustaining system that's fully automated and easy to manage for the long-term. 
The Patient Acquisition and Retention Framework™ creates a unique system to rapidly attract new patients allowing orthodontists to create the lifestyle and practice they've always wanted.

HIP Creative has contributed to our success at Fishbein Orthodontics immensely. They have taken SEO off our hands and our ROI from Google has tripled since.
HIP's Inbound Marketing process provided us with a solution that has helped establish us as an authority on ankle and foot surgeries while helping potential patients find the information they're seeking out.
Excellent choice for SEO for a professional office. Extremely responsive and easy to work with. Look no where else, these guys are great!
The HIP team is very knowledgeable and professional. They made the transition so easy and painless. The results have been amazing!
Work With The Growth Partner Behind The Nation's Fastest-Growing Ortho Practices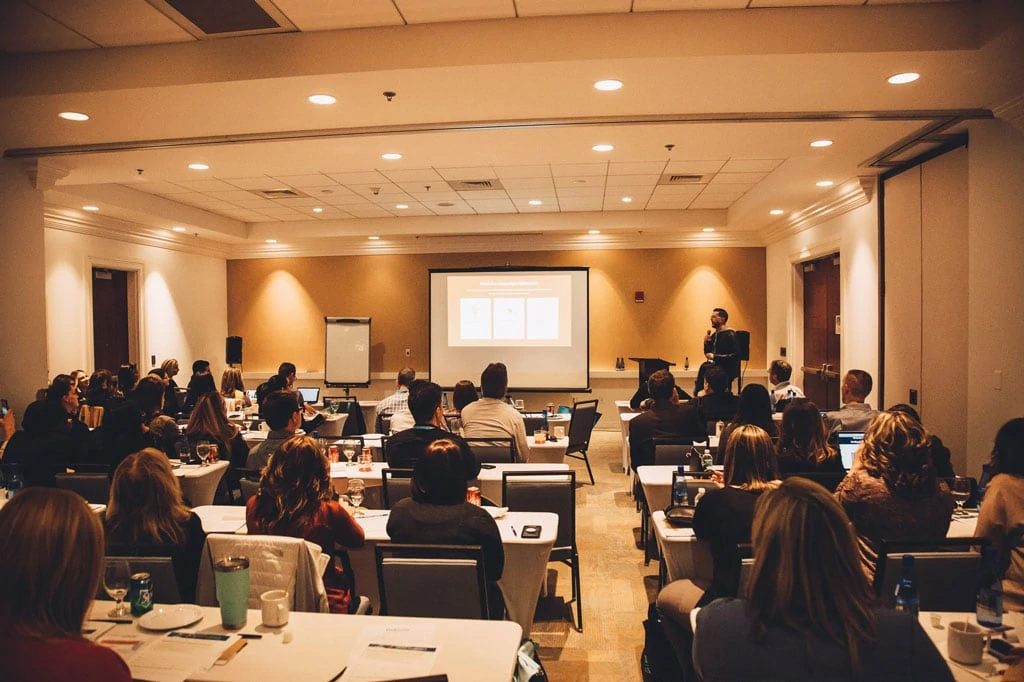 Are you ready for a growth system that's proven to drive exponential results for orthodontic practices of all sizes?
We'll help you transform your practice to serve your patients better, empower your team, and build a business and lifestyle that are 100% sustainable.
We only have the capacity to onboard a few partners each month, so don't wait! Book your call today.