Get Your Free Marketing Assessment
A marketing assessment is a great way for you to start moving forward on improving your website.
First, let's take a look at what YOU will get from the assessment:
Analysis of your current website set up
Free tips on how to improve your traffic
Actionable advice on how to generate more leads today
The 2 primary goals of the assessment:
Give you free advice on how to improve your website
Identify if your business is a good fit for ours.  If so, we'll move to the next stage.  If not, no hard feelings!
Fill Out the Form to Get Started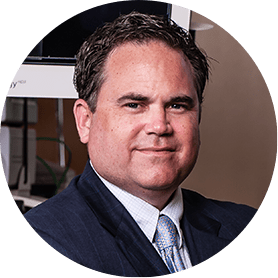 "Their Inbound Marketing process provided us with a solution that has helped establish us as an authority on Ankle and Foot surgeries while helping potential patients find the information they're seeking out."