You are unique, so your brand should be, too.
Your brand is much more than the your logo. It's who you are and what others perceive about you. We work with you to shape your unique voice, look, feel, and system to ensure that your brand is authentically "you".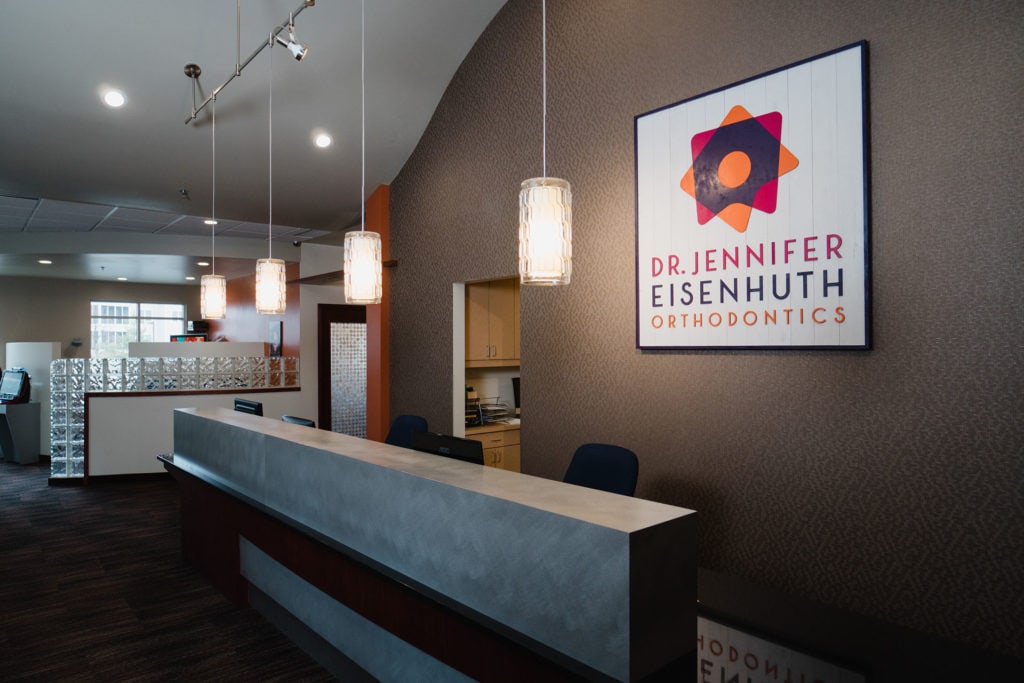 1. Keywords & Statements
To begin, we work with our copywriter to formulate the most effective keywords and statements that will position us to build your brand identity from the ground up. Doing this first allows us to create a foundation to build the visual elements upon. It is important to realize that branding is much more than a name and a logo. The keywords and statements that we formulate with the copywriter are vital to every element of your brand, from the way you communicate to the way you are positioned in the market. Formulating keywords and statements allows us to build a thorough identity that meets the needs of your brand.
2. Inspiration
Inspiration can come from anywhere. At HIP, we take this to heart and leave no stone unturned when it comes to finding inspiration in our branding process. We dig into similar and competing brands to find out what works, and then we do it better. Our designers sift through every available avenue of inspiration, discovering experiences, engagement, attitudes and purpose. We compile all of this inspiration on what we call "mood boards." These mood boards grow throughout the branding process as we develop and flesh out the identity. All of the discovery, both visual and emotional, is what inspires us to create a brand identity that best speaks to who you are.
3. Sketch Concepts
At this stage, we begin to visualize concepts that represent a combination of both the name of the brand and the keywords that were formulated in the first phase. When sketching out concepts, we draw from the inspiration we gathered and discovered in the second phase. This, along with past experience in branding and a knowledge of what works, helps us to create visuals that are not only attractive, but also useful and innovative. Here, we also begin to think about how the logo design can be used on different platforms and different types of media. We also consider all the elements of the logo design and how they could be used as design elements throughout all of the branding. We strive to be thorough in our sketching stage, as it usually leads to many visual opportunities through the whole branding process.
4. Rendered Proofs
We have sketched our hearts out! We then chose which direction to pursue – then refine, refine, refine. We then take our refined sketches and render them into proofs that can be mocked up and visualized across all of the platforms that the brand might require. The ideas, emotions and inspiration that we gathered all come together to form a visual identity that is unique to your brand. This stage is always exciting, as the brand identity really begins to take shape visually.
5. Final Design
After the proofs have been pitched, we then do more refining until we have achieved a brand identity that is attractive, meaningful and useful. The final design is a complete brand identity that is unique to you. It fits you like a glove. It is the perfect definition of who you are and what you offer. If we helped make that happen, then we've successfully done our job.
Smiles From Us has a solid practice known for their fun environments and friendly service. They had an outdated logo and website, so they partnered with us to refresh their brand and bring it to life. We created a fresh logo, completely redesigned website, and updated their brand to reflect the fun nature of who Smiles From Us is.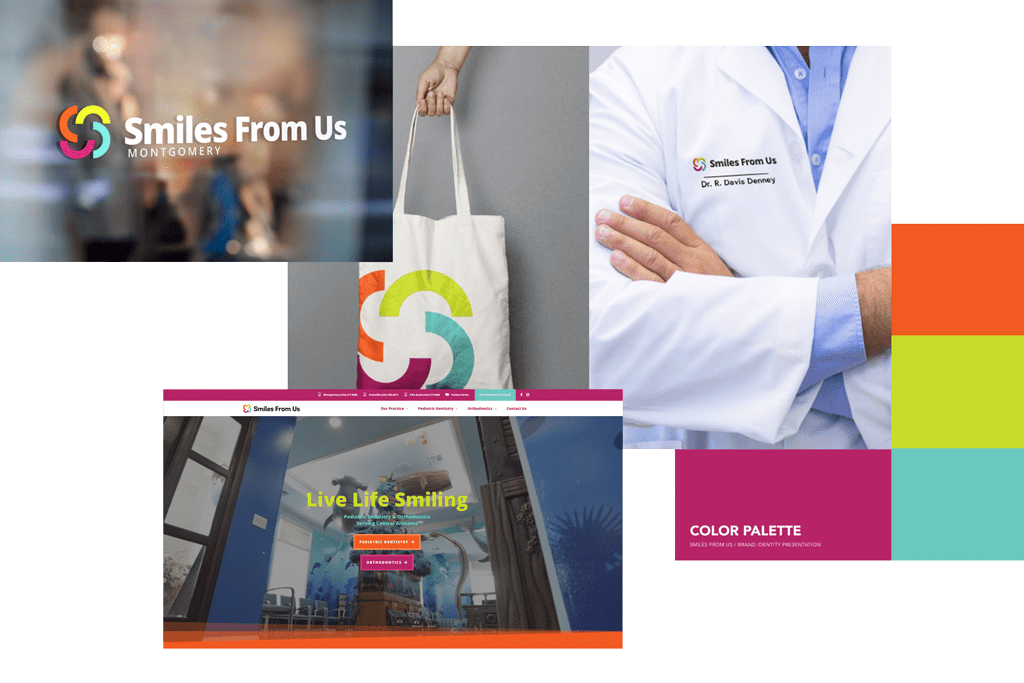 Patient Acquisition & Retention Framework™
Working with HIP Creative means applying our unique PARF™ framework to your business for maximum results. Our services for marketing, branding, content, and advertising work together to build a self-sustaining system that's fully automated and easy to manage for the long-term.
The Patient Acquisition and Retention Framework™ creates a unique system to rapidly attract new patients allowing orthodontists to create the lifestyle and practice they've always wanted.

HIP Creative has contributed to our success at Fishbein Orthodontics immensely. They have taken SEO off our hands and our ROI from Google has tripled since.
HIP's Inbound Marketing process provided us with a solution that has helped establish us as an authority on ankle and foot surgeries while helping potential patients find the information they're seeking out.
Excellent choice for SEO for a professional office. Extremely responsive and easy to work with. Look no where else, these guys are great!
The HIP team is very knowledgeable and professional. They made the transition so easy and painless. The results have been amazing!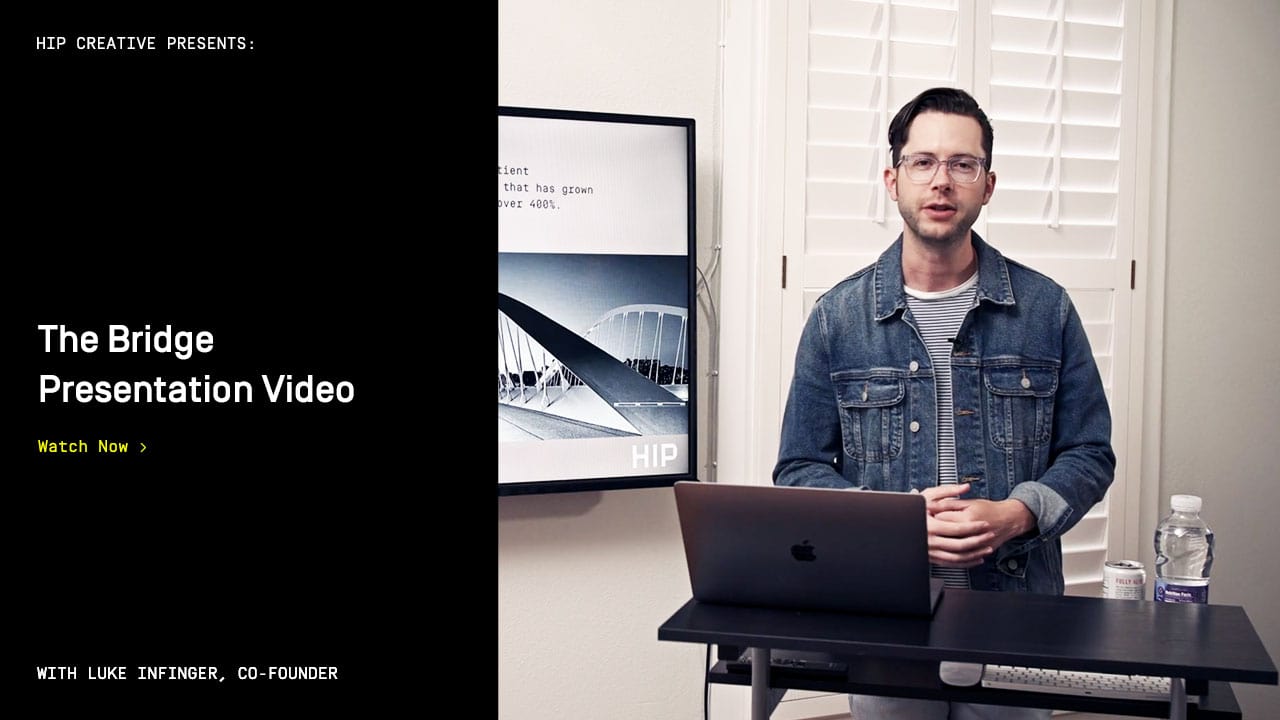 What if you could increase your revenue by 400%?
A healthy practice is built on solid science, proven methods, and a clear path to success. Our Patient Acquisition and Retention Framework™ (PARF) puts you in control of finding and keeping the right patients while growing your practice for long-term health. To build a new patient acquisition machine, you need a blueprint, training, accountability, and transparency. That's what we call The Bridge, which is the first step within PARF
™.
 It's where we discover your needs and learn how we can help take your practice to the next level.