Make the right impression on the right audience.
Search Engine Optimization (SEO)
Also commonly referred to as SEO for short, search engine optimization is the process of using various techniques to maximize the total number of visitors that find and engage with your website, typically by guaranteeing that your site appears as high on the list of results on a search engine like Google as possible. Not only is SEO still an important part of healthcare and local business marketing in particular, it is perhaps more popular now than it has ever been — and we have the statistics to prove it.
According to one recent study, the first organic search result still gets a massive 32.5% of all traffic that comes from that particular query. Not only that, but 51% of all of your website traffic comes from organic search — just 10% comes from paid search, which means that if you thought you could just buy your way to the top of Google's results, you're sadly mistaken.
But true attention to SEO helps your practice in other ways, too. Not only is SEO particularly helpful to local businesses because approximately four out of every five people use search engines to find local information, but a significant 80% of all local searches came from mobile devices over the last few years.
At HIP Creative, we're prepared to leverage the full power of SEO (and our years of experience in the field) to your advantage, guaranteeing that your website is the high functioning, high performance, revenue- and patient-generation engine that it was always meant to be. Thanks to our expertise, along with our holistic approach to online marketing, we won't just make sure that your site ranks as highly in search engines like Google as possible — we'll help make sure that it's the basis of the essential connection you're trying to form with real prospective patients in your area.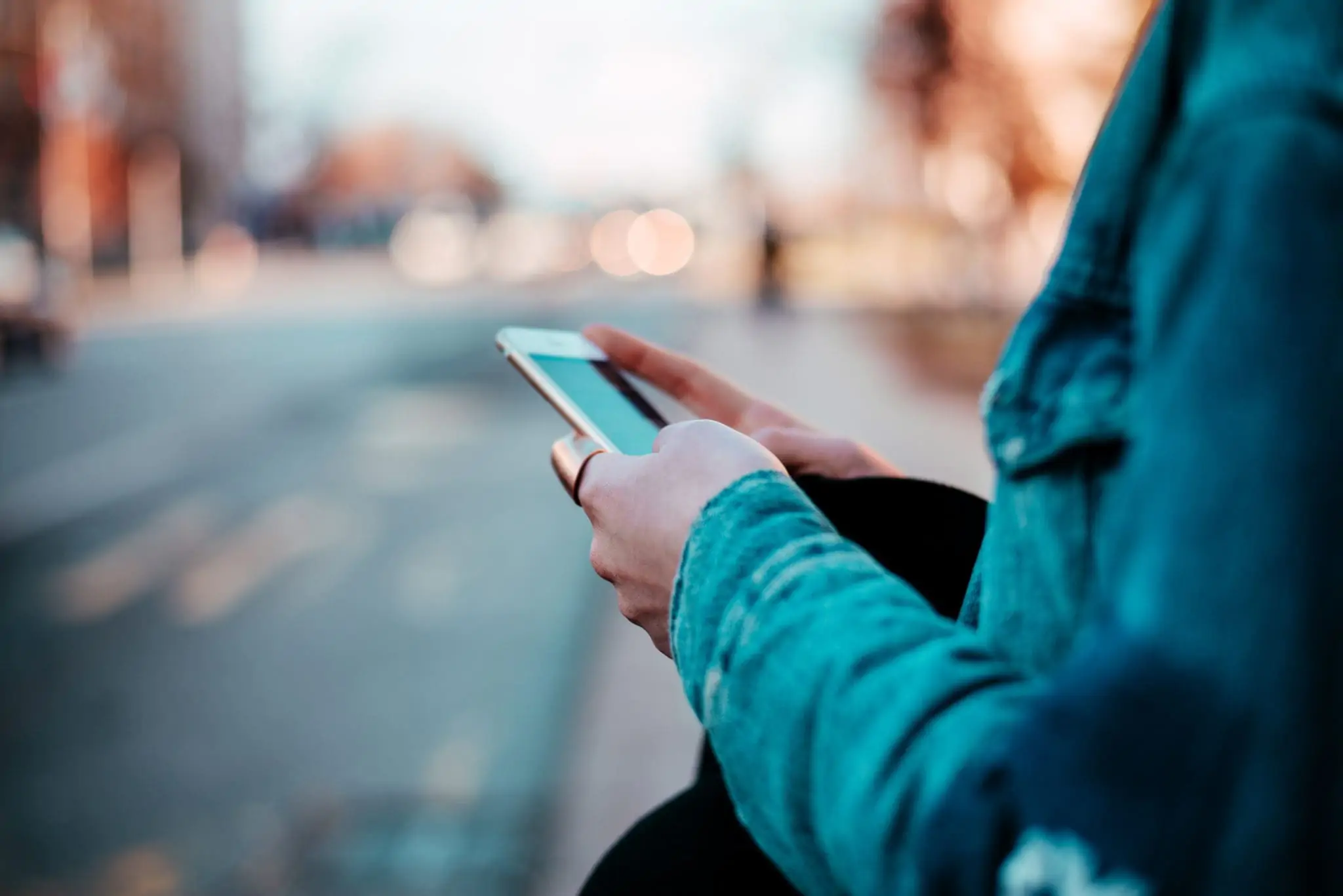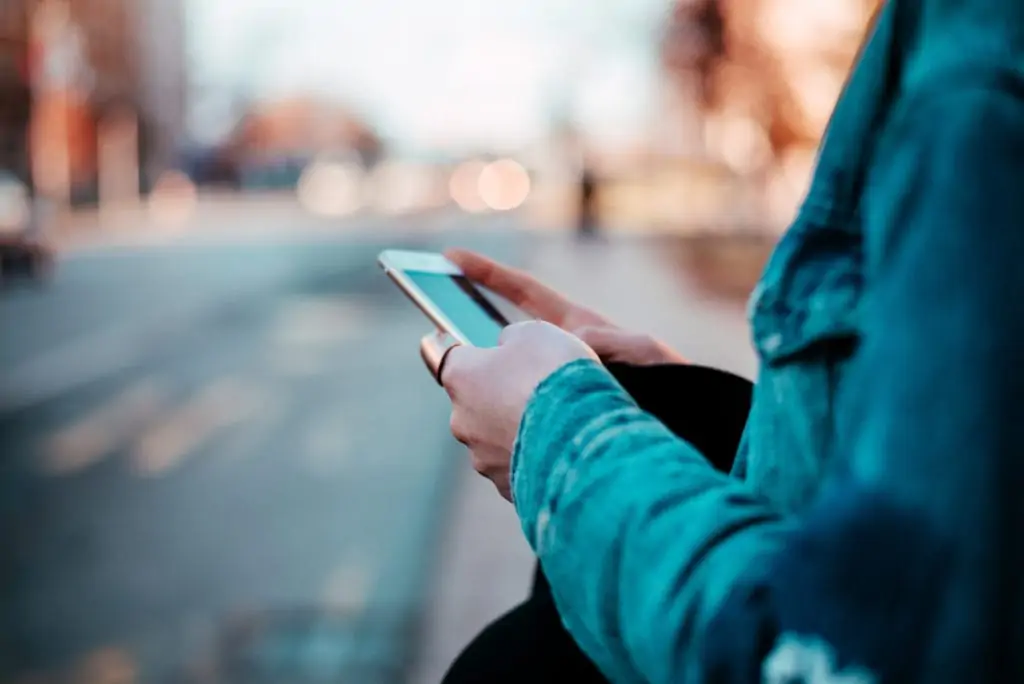 The most important thing to understand about SEO in the context of the healthcare and medical fields, in particular, is that no two businesses are created equally. Your practice is very different from even those of your closest competitors, which is why a "one size fits all" approach to optimization just won't do.
We're prepared to get to know your organization on an intimate level, all of which will come up with the right integrated and ongoing marketing plan to help address your needs, your goals and (most importantly) your budget. We take care of a wide range of different factors that all feed back into the larger idea of SEO, including but not limited to steps like:
Writing and promoting blog posts that also help establish your reputation as an authority.
Creating unique, helpful and refreshing content for your site on a regular basis.
Utilizing the best-paid advertising techniques to create high-conversion landing pages to also help increase your ROI even further.
We offer regular social media posts and promotions to help make a better initial impression with those prospects.
We'll help you partner with all of the most relevant and influential bloggers in your industry, giving you a chance to showcase your expertise on the widest scale possible.
We'll help build authority by generating links to your site from other reputable sources.
We also work hard to stay ahead of the curve, refreshing your website's foundation of technology to stay current — regardless of which evolutions happen to take place.
All of these steps may seem simple on their own, but when taken together, they add up to something far more powerful. Not only will your website be more visible than ever in terms of the people that you're trying to reach, but it will also be optimized in the way that you need to really strike a chord with those patients. At that point, increasing your own revenue and bringing in more new patients than ever is no longer a question of "if" but "when."
Dr. Jennifer Orthodontics
As industry leaders, Dr. Jennifer Orthodontics had gone through an exceptional period of growth over the last few years and needed a strong SEO strategy that could keep their practice thriving and continually growing. We had worked with Dr. Jennifer Eisenhuth in the past to create a lasting digital presence. We wanted to take those efforts and that impact one step further.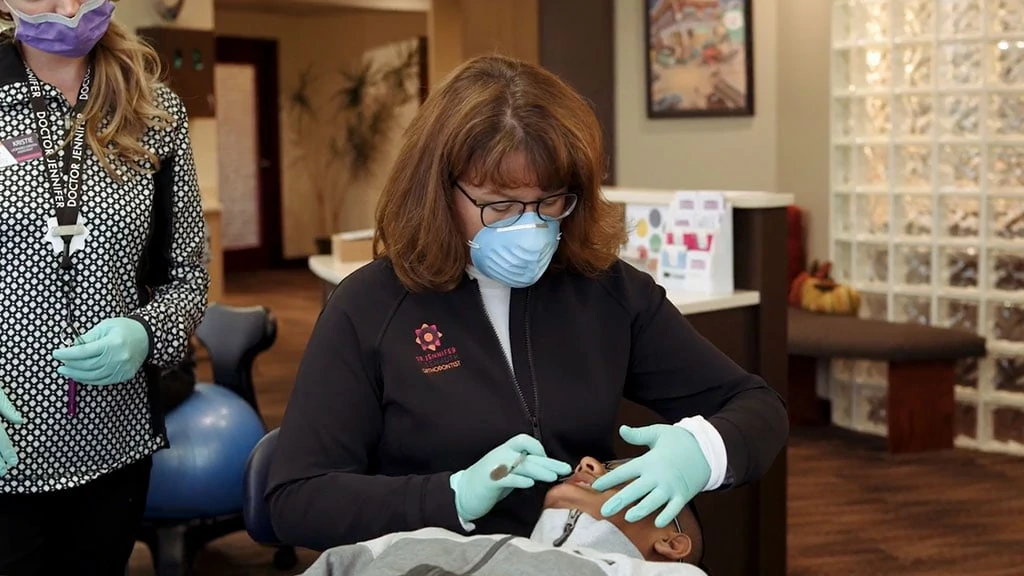 Patient Acquisition & Retention Framework™
Working with HIP Creative means applying our unique PARF™ framework to your business for maximum results. Our services for marketing, branding, content, and advertising work together to build a self-sustaining system that's fully automated and easy to manage for the long-term. 
The Patient Acquisition and Retention Framework™ creates a unique system to rapidly attract new patients allowing orthodontists to create the lifestyle and practice they've always wanted.

HIP Creative has contributed to our success at Fishbein Orthodontics immensely. They have taken SEO off our hands and our ROI from Google has tripled since.
Excellent choice for SEO for a professional office. Extremely responsive and easy to work with. Look no where else, these guys are great!
Work With The Growth Partner Behind The Nation's Fastest-Growing Ortho Practices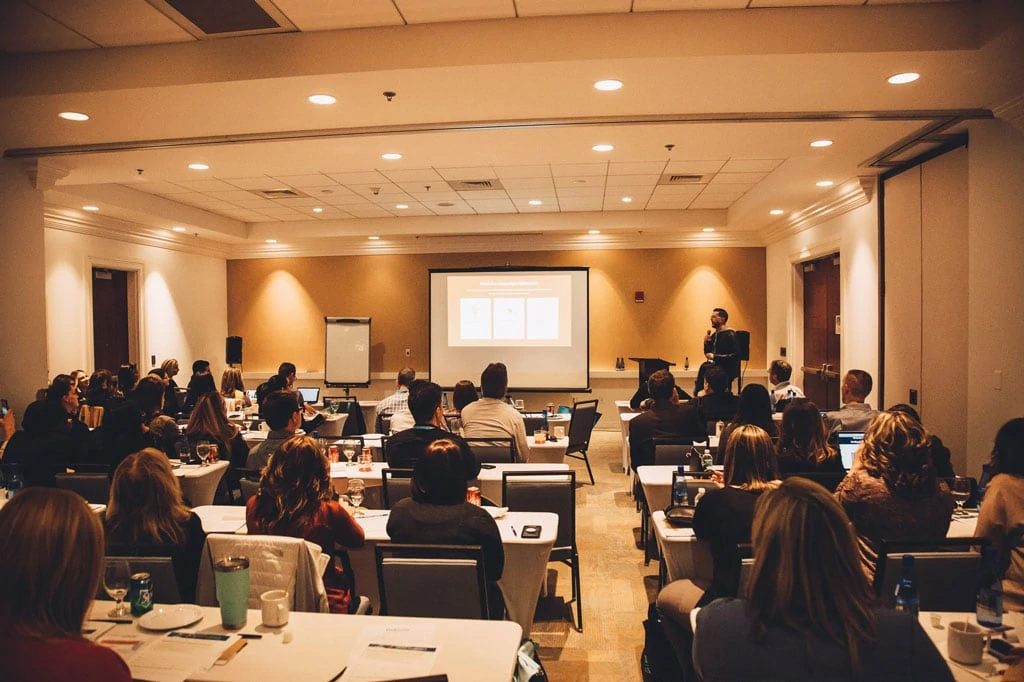 Are you ready for a growth system that's proven to drive exponential results for orthodontic practices of all sizes?
We'll help you transform your practice to serve your patients better, empower your team, and build a business and lifestyle that are 100% sustainable.
We only have the capacity to onboard a few partners each month, so don't wait! Book your call today.