How HIP Differentiated Itself in the Orthodontic Space and How Orthodontists Can Do the Same
Welcome to a special episode of the GrowOrtho Podcast! In this episode, we are following along with Justin and Luke when they were featured guests on Business Rockstars. The show explores their background as founders of HIP Creative as well as the other business they have started.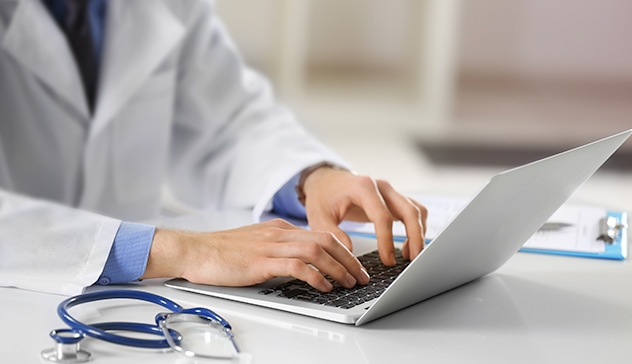 Many physicians treat their website as simply a place to store specialty and contact information. While it's true that this information does have its place,
→ Read More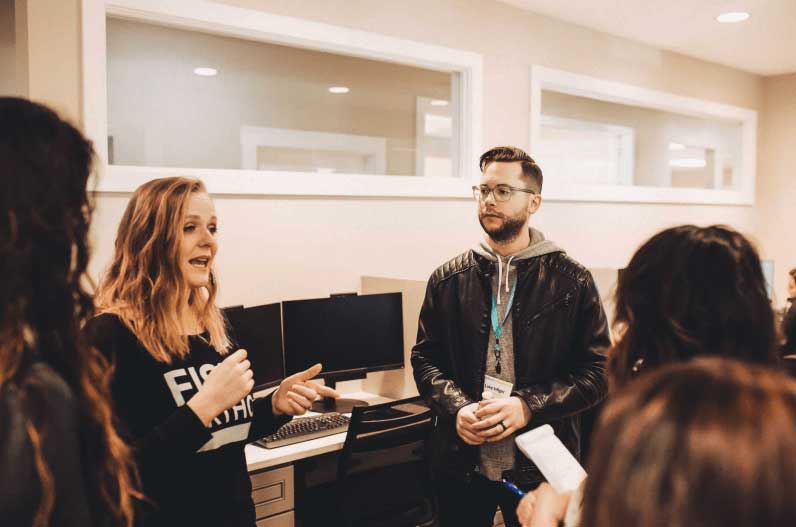 Are you ready for a growth system that's proven to drive exponential results for orthodontic practices of all sizes?
We'll help you transform your practice to serve your patients better, empower your team, and build a business and lifestyle that are 100% sustainable.
We only have the capacity to onboard a few partners each month, so don't wait! Book your call today.