It's official; word of mouth has gone digital!
Social media is now the #1 way your patients tell their friends and family about your orthodontic practice. That's great for you because it means you don't need anything but the smartphone in your pocket to get patients engaged in spreading the word about your practice.
Hosting a contest to promote your orthodontic practice is an inexpensive way to grow your following and create a social media footprint that attracts new patients. Whether you want to get more comments, reposts, or follows, there's a contest idea to fit the bill. And the more frequently you host a contest, the better you'll keep people engaged and spread your reach.
Basic Guidelines For Orthodontic Contests:
Whatever you decide on for your contests, make sure the rules are clear and easy to find. Clearly define what qualifies as a contest entry, how the winner will be decided, and what the prize is. Finally, be sure to include a call-to-action so your patients know how to enter!
Here are some great contest ideas for your orthodontic practice. So choose the one you like best and get started. And be sure you remember the number one rule: Have Fun!
The Caption Contest
A caption contest is a great way to engage your social media followers and get more eyes on your channel.
Simply post a picture of you or your team doing something funny around the practice. Then, ask your followers to reply to the post with a witty caption for the photo, and may the best caption win.
To drive even more entries, you can have a second winner chosen by the staff!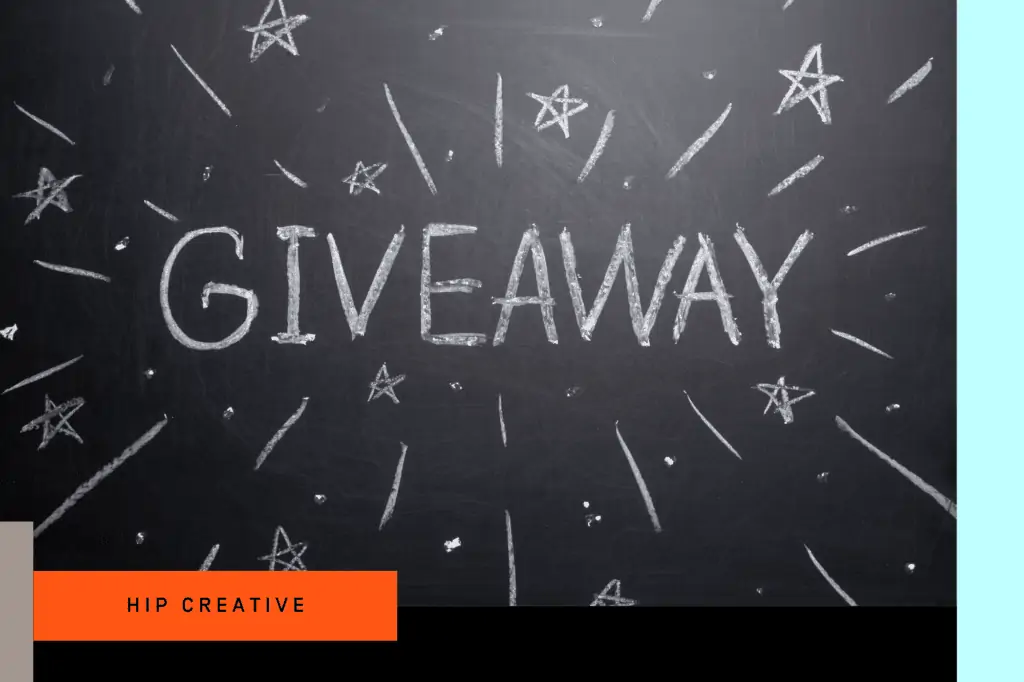 The Big Giveaway
Are you having slow month booking consultations? It sounds like the perfect time for a Big Giveaway! And when we say big, we mean B-I-G!
Example: Enter all consultations booked that month into a drawing for a free Invisalign treatment.
If that sounds like a lot, consider your marketing budget and think about how much your orthodontic practice would need to spend to get more consults through spending on ads.
Besides, if your bookings are slow, it means your other channels aren't getting traction. So the Big Giveaway can help boost bookings during an otherwise slow time. Because much of the value is your time, the ROI can be huge!
Follower Milestone
If you want more followers for your orthodontic practice, a Follower Milestone contest is a great way to get some.
You can pick any milestone, but a nice round number is an obvious goal. Pick a nice prize for the winner (no skimping!), and watch your channel grow as your followers share your post far and wide.
Once you hit your target milestone, draw a winner from the hundreds (or thousands!) of followers that helped you hit your goal!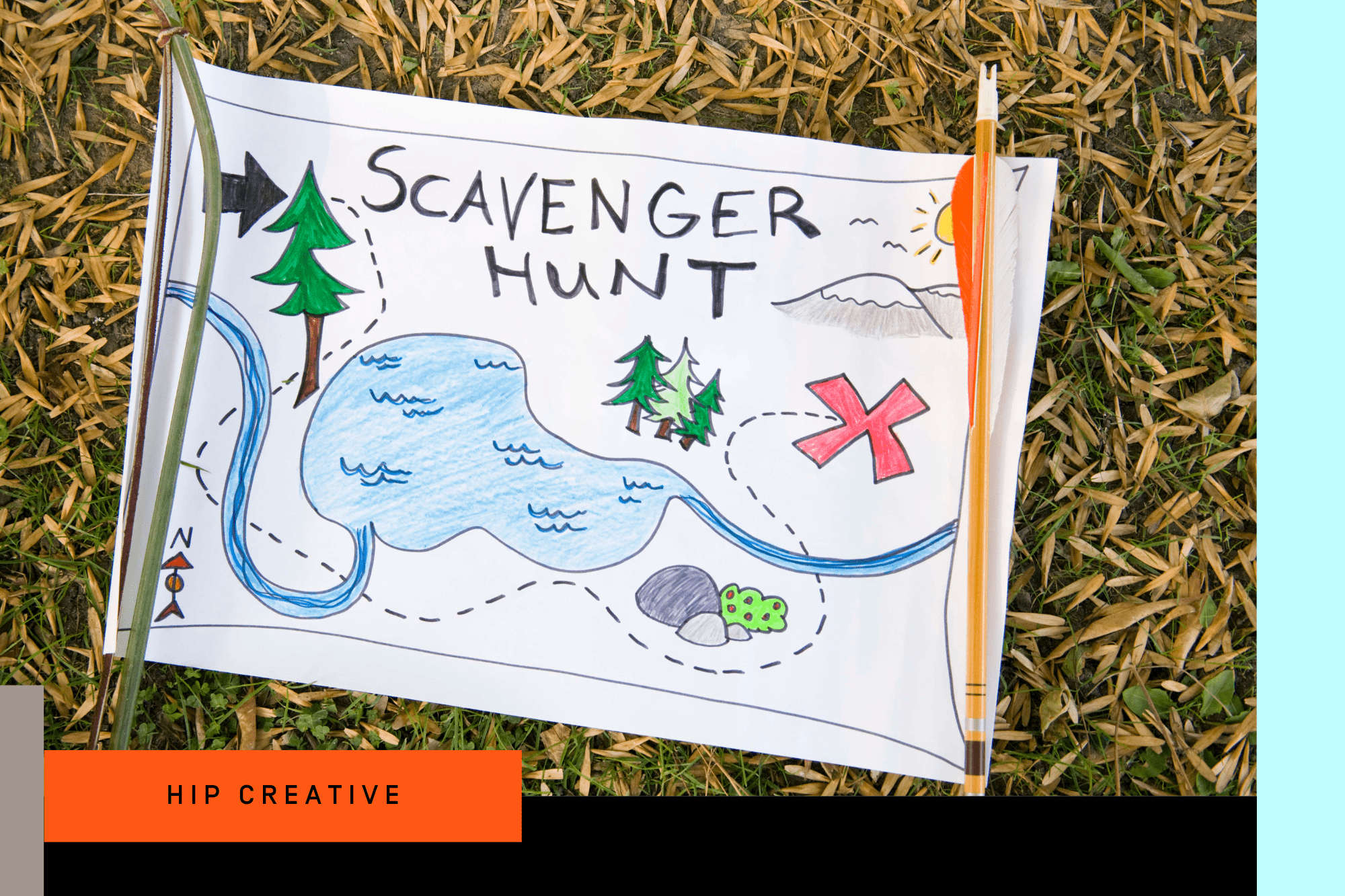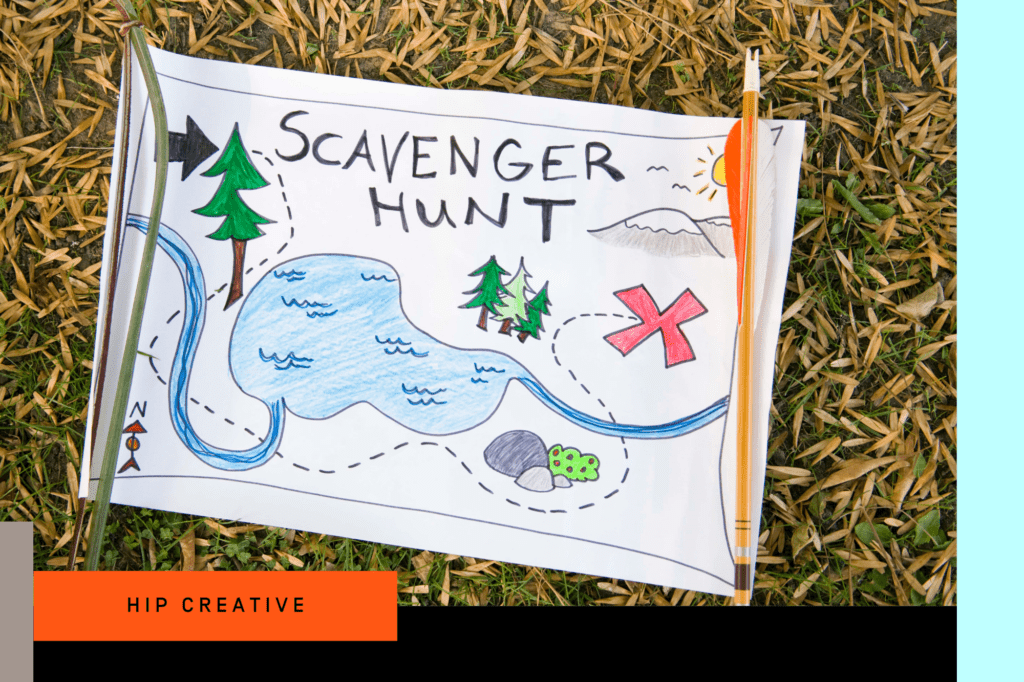 Social Media Scavenger Hunt
A social media scavenger hunt engages your followers by asking them to do some detective work. A simple scavenger hunt asks your followers to watch your channels for clues to a secret phrase.
Just pick a start and end date, and sprinkle the clues or words to the secret phrase in your posts throughout the week.
Your followers must stay engaged with your social media to piece it together, and the first correct answer wins!
You can even use a scavenger hunt to funnel people on one social media channel into others. They need to subscribe to all your channels to win the hunt!
New Orthodontic Treatment/Product Contest
Give a new treatment or product a boost with its own social media contest.
Example: Is your orthodontic practice now offering a water flosser to help your patients clean their braces?
In this case, ask your followers to help get the word out with a share or repost. In exchange, you enter them into a drawing to win a free one!
You can also use this to promote a new treatment and offer a free down payment as an incentive.
Orthodontic Branded Hashtag Contest
If you don't have a branded hashtag for your orthodontic practice (or you do, and nobody is following it) a contest built around your hashtag will help it get momentum.
A branded hashtag is a unique way of identifying your practice on social media. For example, you could use something like #YourPracticeSmile or another smile-related hashtag with your location, such as #YourPracticeNYC.
Everybody that follows the hashtag is entered to win an awesome prize.
New Account Booster
If your social media account is new, or you need to raise awareness that you even have one, you don't need any other reason to host a contest!
For this contest, automatically enter all new followers into a drawing for free goodies. But don't leave your existing followers out in the cold! Instead, let them join by tagging a friend in a post about your practice.
Orthodontist Holiday Tie-In
There are dozens of opportunities to host a Holiday Tie-In contest, so don't let a significant holiday pass you by without one!
Ask for selfies with Best Ugly Christmas Sweater, Best Halloween Costume, or Best ThanksgivingTurkey–the list of possible holiday tie-ins is endless. Be clever with your #holiday hashtag, and you could quickly grow your social media following!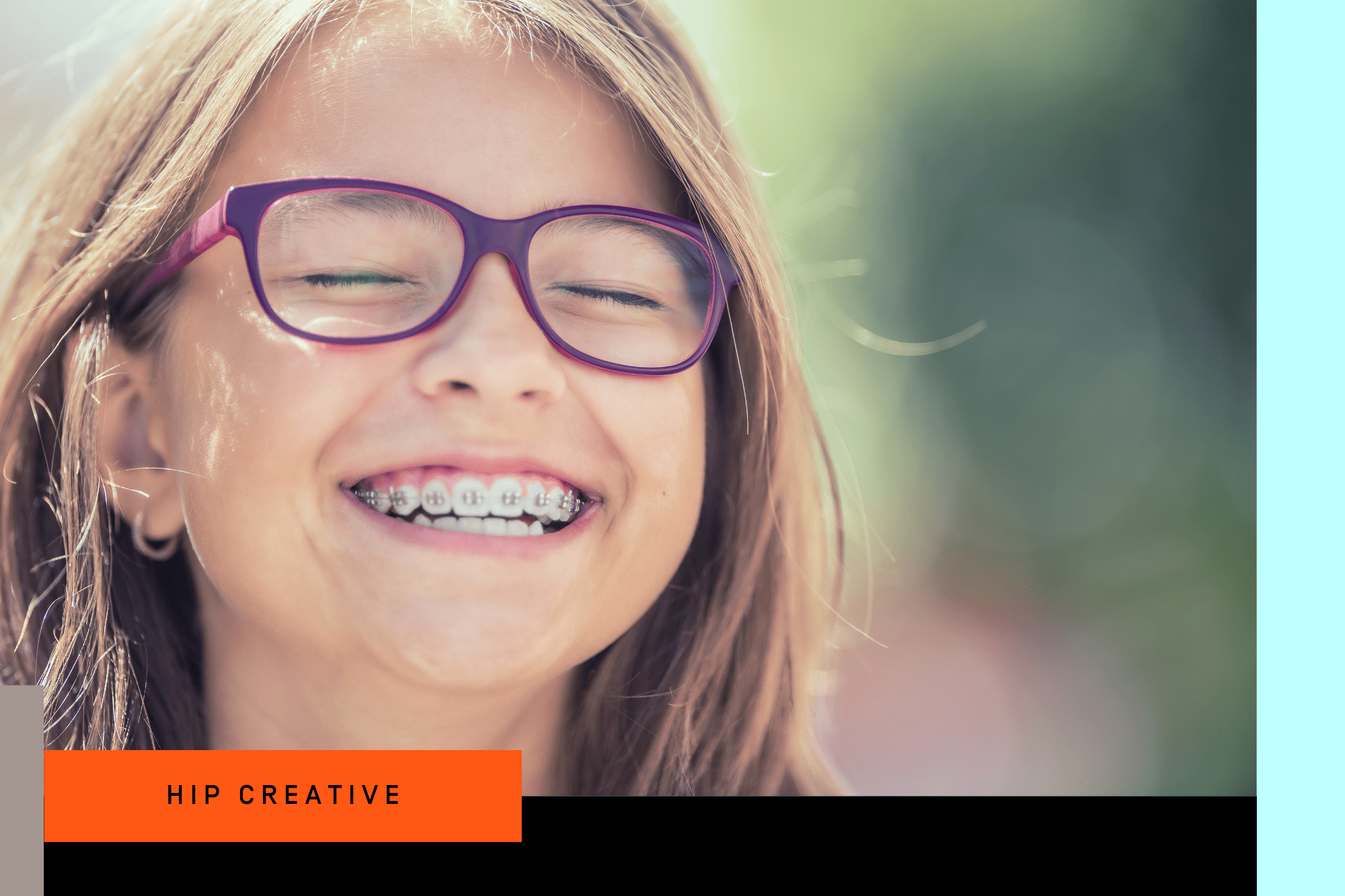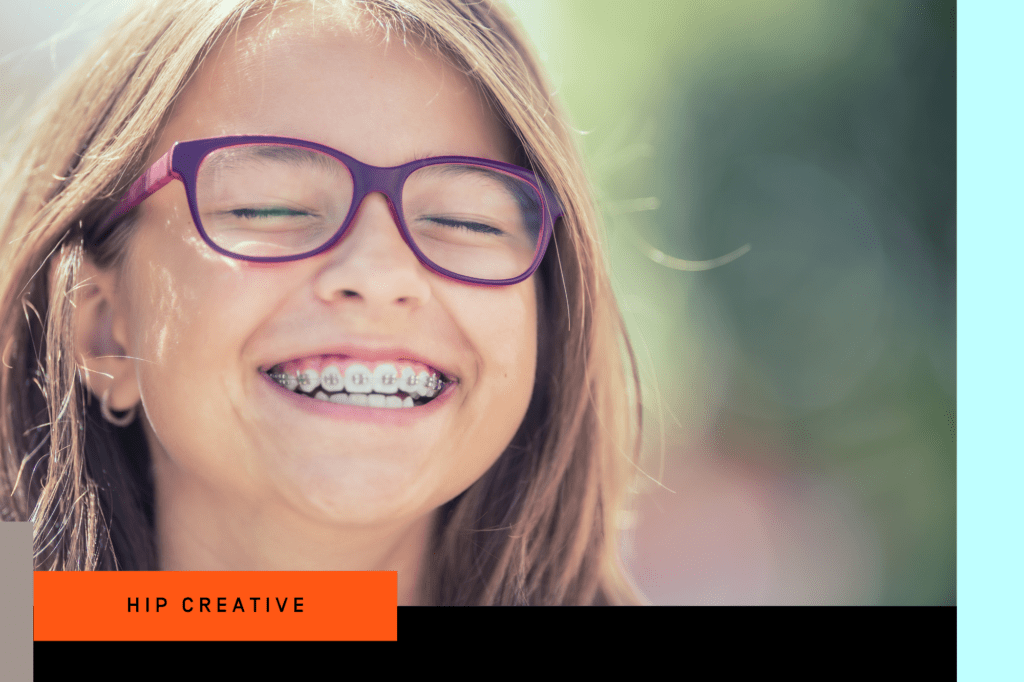 Braces Rules Contest
Does your orthodontic practice want to sprinkle some education into your social media outreach?
Host a contest for the most creative post with tips for taking care of your braces and teeth! You're bound to get some crazy entries, and this contest proves that learning can be fun. It can also save your patients from busted brackets.
To complete the theme, put together a braces-care survival kit or a braces-safe snack bag as the prize.
Take your In-Office Contest Online
Guess how many jellybeans are in the jar, virtually! It's the oldest contest idea in the book, made new again with social media.
Encourage contestants to comment on your post with their best guess and how they came up with it. Did they use a complex mathematical equation, psychic powers, or gut feeling?
The prize does NOT have to be a large jar of jelly beans! It can be anything that can be counted, measured, or scored. So let your imagination run wild– the more creative your contest, the more followers you'll engage.
A gift card to a local shop or restaurant is a great incentive. And it gives your orthodontic practice a chance to show your commitment to the community!
Invisalign Invisible Challenge
Have your social media followers post a picture of themselves posing with an invisible item.
Your patients could swing an invisible baseball bat at the local ball field or mow the lawn with an invisible mower, whatever they choose. The possibilities are endless, and you're bound to get some unexpected entries!
Require them to follow your channel to be eligible and entice them with a gift card for one of those coffee places near your office. Orthodontic treatment tie-ins like this one are a great way to promote the products and services available at your practice.
Braces Bestie Selfie Contest
The path to a beautiful smile begins with one step, but you can show your young patients they don't have to go it alone with a Braces Bestie Selfie contest.
Braces are a rite of passage for many teenagers, and it can be a bonding experience when their friends get braces too. Your practice can encourage that camaraderie with a Braces Bestie contest so they can share their soon-to-be-perfect smile loud and proud.
Pair the contest with a braces-related incentive, and watch the likes and shares grow!
The Regularly Scheduled Raffle
Keep your followers engaged by hosting a monthly or quarterly raffle. You don't need any special events or to burn your brain cells thinking up creative contest ideas.
A regular raffle is a great way to ask for likes, follows, and reposts without looking like you are. Present your raffle as a 'thank you' to patients and social media family, and you'll build a great following that's always keeping one eye on your channels. As always, keep it local with gift cards for other businesses in the area.
Orthodontist Referral Contest
If your orthodontic practice wants word-of-mouth referrals, incentivize it!
Pick a theme for your prize, display it on your front counter, and post it on all your social media channels. Your in-person patients can even post a pic of your display for an entry–the more, the merrier.
A referral incentive is a subtle push to your patients to share their love for your practice with the world!
Dominate Social Media With HIP
A dominant social media strategy is a must for any growth-oriented orthodontic practice today.
If your Instagram is struggling for likes and follows, or your Facebook is a tumbleweed-filled ghost town, it's time to kick it up a notch. And we can help.
HIP has worked with over 100+ orthodontic practices to create explosive growth with our Patient Acquisition and Retention Framework (PARF®). In addition, our expertise in social media engagement and viral contests for orthodontic practices will help you bring more patients into your practice.
Want to discover how to grow your practice this year? Schedule a discovery call now!