We bring prospect patients to you.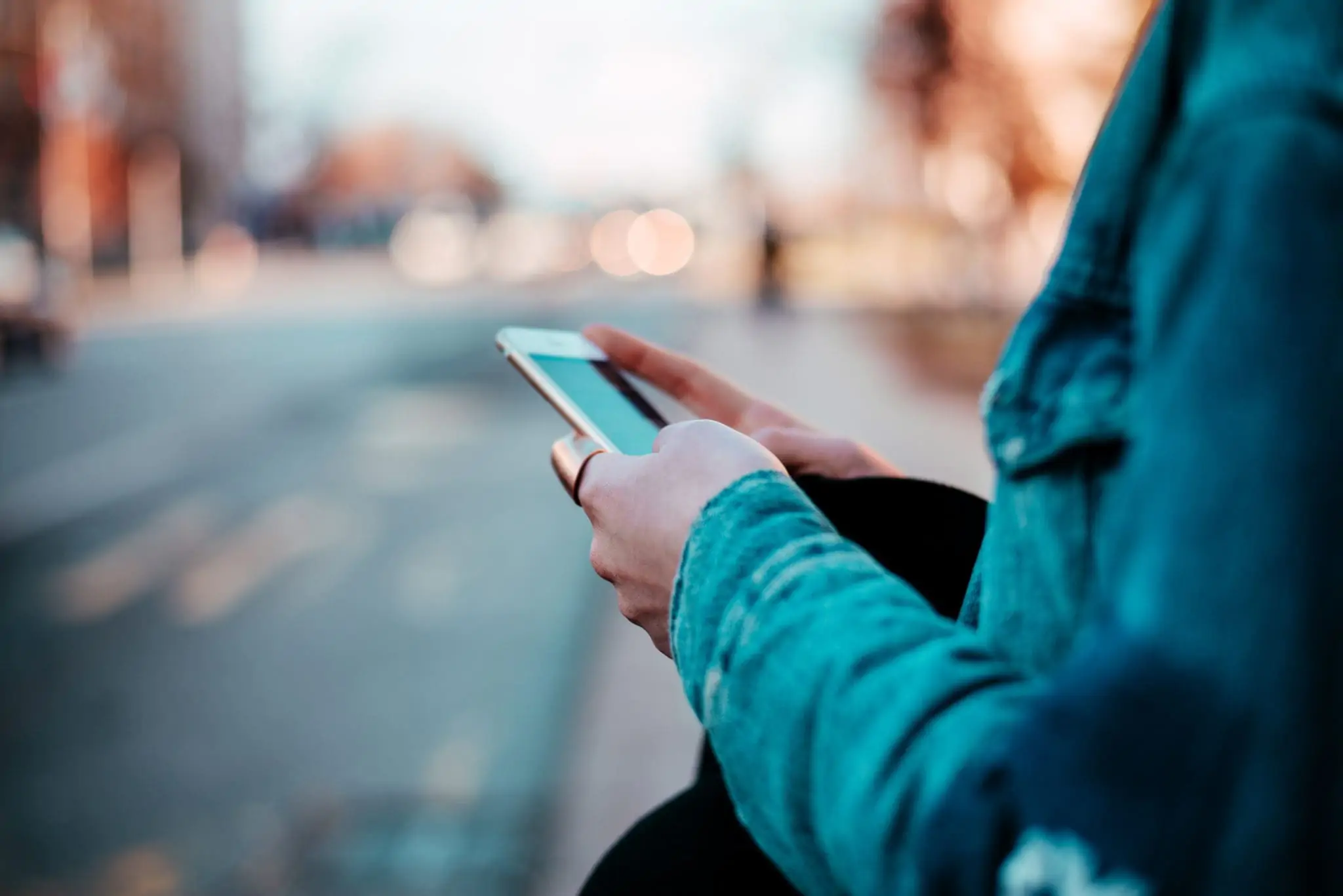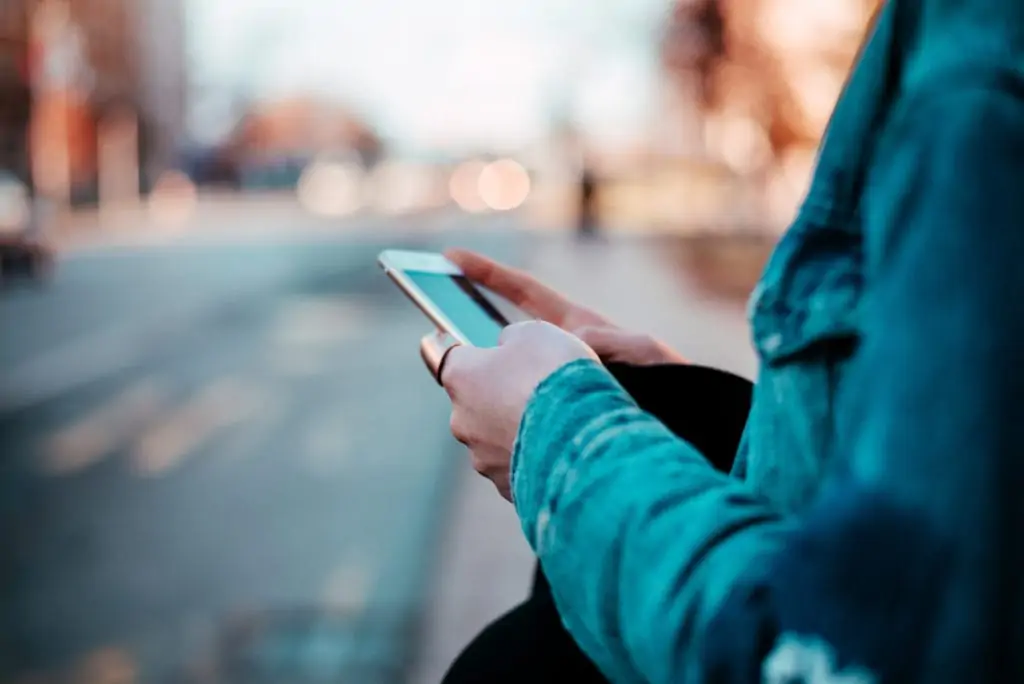 Inbound marketing is about using marketing to bring potential customers to you, rather than having your marketing efforts fight for their attention. Sharing is caring and inbound marketing is about creating and sharing content with the world. By creating content specifically designed to appeal to your dream customers, inbound attracts qualified prospects to your business and keeps them coming back for more.
1. Analyze
We start off with an audit of your current website traffic & layout, analysis of your existing content, deep dive into your marketing assets, a review of your sales process and look at your industry trends and competitors to give us a snapshot of your business as it currently stands.This snapshot will allow our senior marketing consultants to discover intelligence on who your ideal potential customers are and establish a Marketing Blueprint to turn goals into real revenue.
2. Plan
Once we have a set Marketing Blueprint, our next step will be researching keywords for rankings, mapping out content for campaigns and setting a plan in motion to increase traffic, drive leads and convert them into customers.
3. Build
Utilizing the latest in marketing automation technology, we build out workflows to help deliver the right content to the right leads at the right time. Our team of expert strategists and copywriters, create content that speaks to your customers, answers their questions and concerns, and positions your company as the go-to expert.
4. Promote
Our team of strategists utilize HIP's unique process of delivering your content to the right people, while giving your organic SEO the jumpstart it needs. Your content will be pushed out through a mix of blogs, social media and email throughout the campaign.
5. Measure
During the campaign, we constantly collect data and review it with our team to refine your strategy and message. We then optimize, based on our analysis, and scale from there to turn your campaign into a lead generating machine.
Capture new leads and turn them into patients with our PracticeBeacon app. We created this app to help you increase revenue, manage your leads pipeline, and stay organized — all while staying connected with your patients through SMS, email, and more!
Patient Acquisition & Retention Framework™
Working with HIP Creative means applying our unique PARF™ framework to your business for maximum results. Our services for marketing, branding, content, and advertising work together to build a self-sustaining system that's fully automated and easy to manage for the long-term. 
The Patient Acquisition and Retention Framework™ creates a unique system to rapidly attract new patients allowing orthodontists to create the lifestyle and practice they've always wanted.

HIP Creative has contributed to our success at Fishbein Orthodontics immensely. They have taken SEO off our hands and our ROI from Google has tripled since.
HIP's Inbound Marketing process provided us with a solution that has helped establish us as an authority on ankle and foot surgeries while helping potential patients find the information they're seeking out.
Excellent choice for SEO for a professional office. Extremely responsive and easy to work with. Look no where else, these guys are great!
The HIP team is very knowledgeable and professional. They made the transition so easy and painless. The results have been amazing!
Work With The Growth Partner Behind The Nation's Fastest-Growing Ortho Practices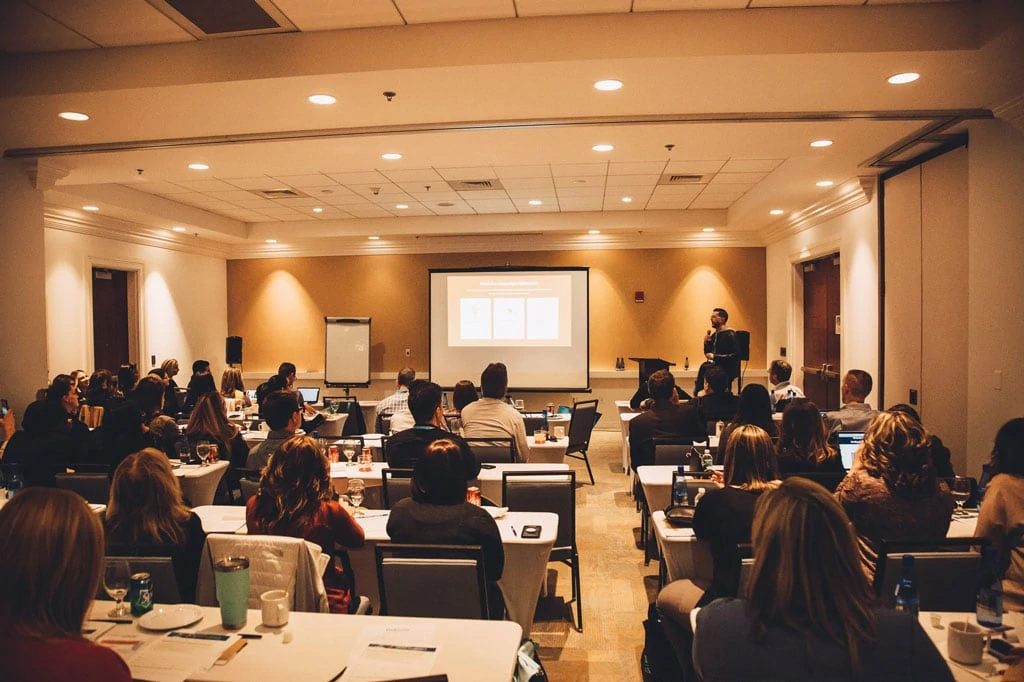 Are you ready for a growth system that's proven to drive exponential results for orthodontic practices of all sizes?
We'll help you transform your practice to serve your patients better, empower your team, and build a business and lifestyle that are 100% sustainable.
We only have the capacity to onboard a few partners each month, so don't wait! Book your call today.