Your reputation is everything.
Your reputation as a healthcare professional matters more than anything. Building and keeping trust is a combination of ratings and reviews, social media conversations, accurate business information, and so much more. We manage and develop your business reputation to ensure that you and your practice are respected and recommended.
If you had to make a list of some of the most valuable assets you have available to you as someone running a business in the health care field, your reputation would undoubtedly be right at the top. According to one recent study, a massive 90 percent of consumers say that they actively read online reviews before they even think about visiting a business. Likewise, 74 percent of people say that positive reviews make them more likely to trust a local business, which makes them far more likely to engage in the first place. In fact, when it comes to medical organizations, in particular, 84 percent of people say that they trust online reviews just as much as they do a personal recommendation from someone in their own life.
But, unfortunately, the reverse is also true. Another study revealed that businesses risk losing as much as 22 percent of new prospects if potential customers find just one negative article and/or review on the first page of their search results. If customers find two negative reviews, that number climbs to a massive 44 percent.
This, in essence, is why reputation management matters so much to organizations just like yours. But it's about a lot more than just making sure you have more positive reviews than negative ones. It's about guaranteeing that every interaction that someone has with your organization — be it on your website, your social media channels or through other avenues — is as positive as it can possibly be.
They say, "you can only make one first impression, so you'd better pull out all the stops to make it a good one." At HIP Creative, that's exactly what we want to help you do with our versatile reputation management services.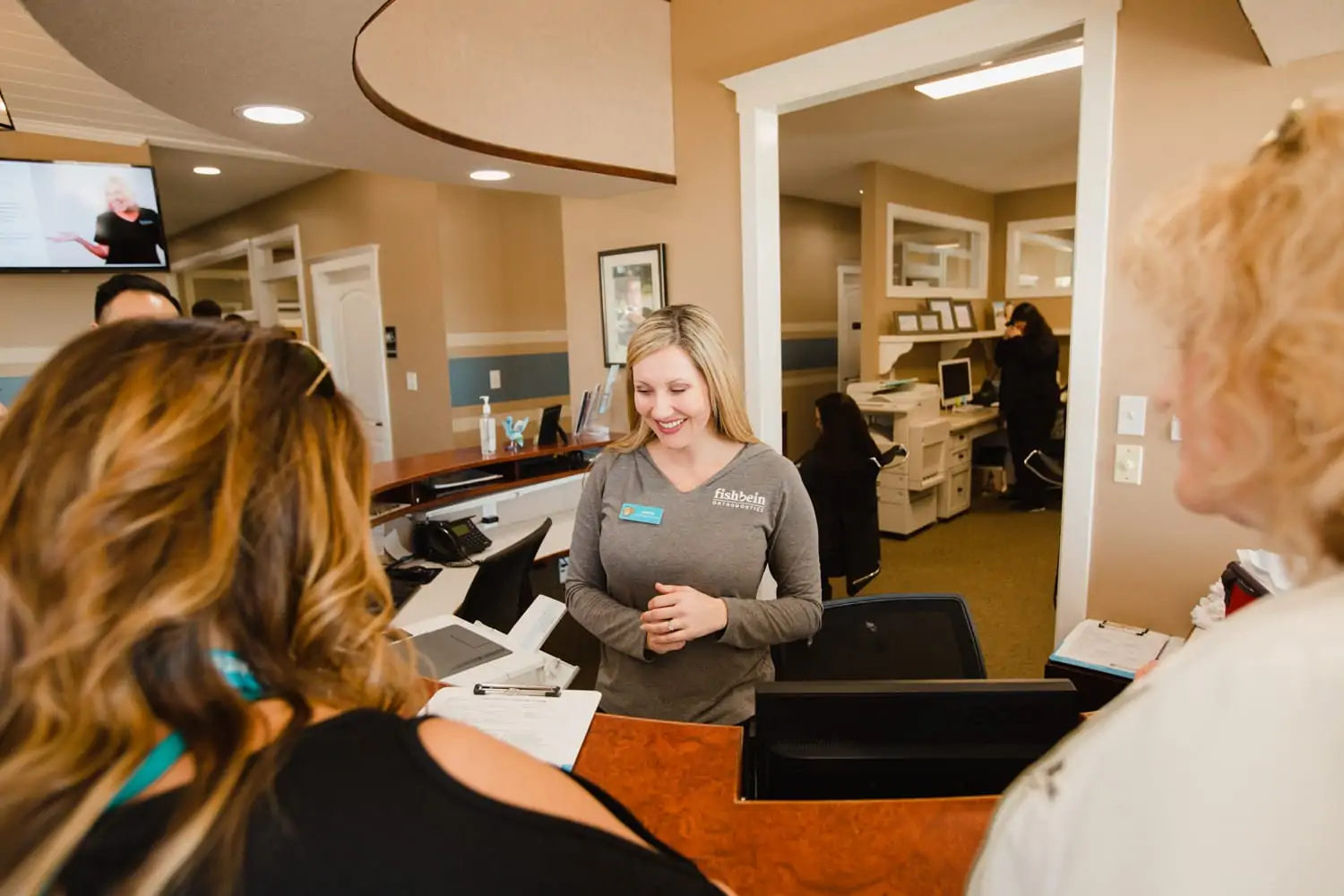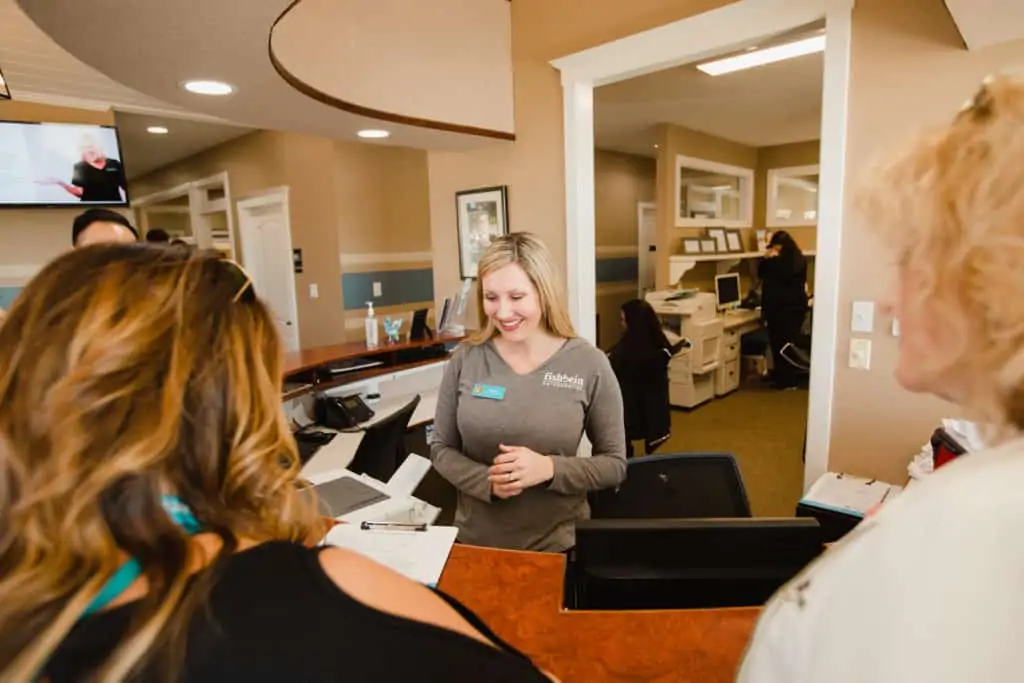 Particularly in the medical and health care field, marketing your business depends on a rock-solid foundation of trust — both in terms of your relationships with your current patients and the ones that you're trying to forge with new ones. Past patients are going to talk about your business online — there really is no getting around it. But with the right reputation management plan, you can take control of the narrative — shaping it in the way that you need and positively influencing someone's perception of the value that you're able to bring to the table at the exact same time.
Equally important to the concept of reputation management is the feedback loop — that is, knowing where people are talking about you, knowing what they're saying and turning the course of that conversation to your advantage.
At HIP Creative, we're prepared to help you do all of this and more, monitoring a wide range of different sources like:
Ratings and reviews of your practice on various sites.
Comments, tags and other conversations taking place on sites like Facebook, Twitter and more.
Comments on the blog that is featured heavily on your website.
The accuracy of your business information that other people are posting online.
But the biggest benefit that we're prepared to bring to the table can be summed up in a single word: vigilance. As someone who is equal parts health care practitioner and business owner, you simply don't have the time to actively (and proactively) monitor these conversations yourself. There aren't enough hours in the day.
That's why we'll do it all for you, freeing up that precious time so that you can focus on the most important thing of all: providing better care to a wider range of patients across the board. We'll keep a close eye on your digital reputation so that you don't have to, staying up-to-date on review platforms, making enhancements to your Google, Yelp and Facebook pages and more, all while making sure that factors like HIPAA compliance are things that you don't have to worry about ever again.
We'll also work hard to establish your reputation not only as a local business owner, but as a true and genuine authority in the health care field. We do this by participating in the right conversations at exactly the right time, going above and beyond simple marketing and helping you drive new patients right to your door through information about procedures and services that you offer, getting testimonies from satisfied existing clients and beyond.
As industry leaders, Fishbein Orthodontics had gone through an exceptional period of growth over the last few years and needed a modern-day strategy that could actually support it in the digital era. We had worked with Dr. Ben Fishbein in the past to create several videos of patient stories, as well as videos to feature new Fishbein Orthodontics locations that had recently opened.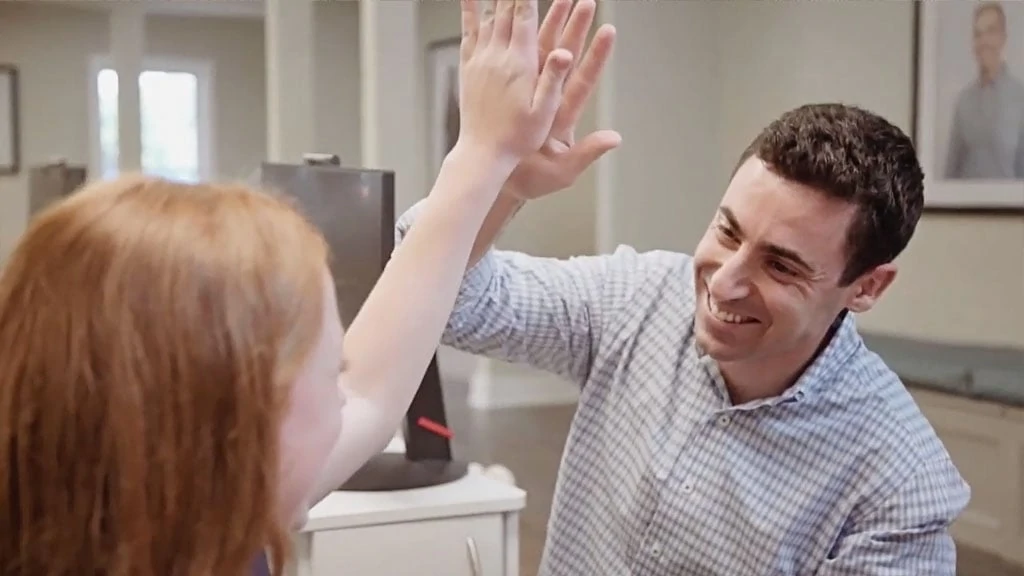 Patient Acquisition & Retention Framework™
Working with HIP Creative means applying our unique PARF™ framework to your business for maximum results. Our services for marketing, branding, content, and advertising work together to build a self-sustaining system that's fully automated and easy to manage for the long-term. 
The Patient Acquisition and Retention Framework™ creates a unique system to rapidly attract new patients allowing orthodontists to create the lifestyle and practice they've always wanted.

HIP Creative has contributed to our success at Fishbein Orthodontics immensely. They have taken SEO off our hands and our ROI from Google has tripled since.
HIP's Inbound Marketing process provided us with a solution that has helped establish us as an authority on ankle and foot surgeries while helping potential patients find the information they're seeking out.
Excellent choice for SEO for a professional office. Extremely responsive and easy to work with. Look no where else, these guys are great!
The HIP team is very knowledgeable and professional. They made the transition so easy and painless. The results have been amazing!
Work With The Growth Partner Behind The Nation's Fastest-Growing Ortho Practices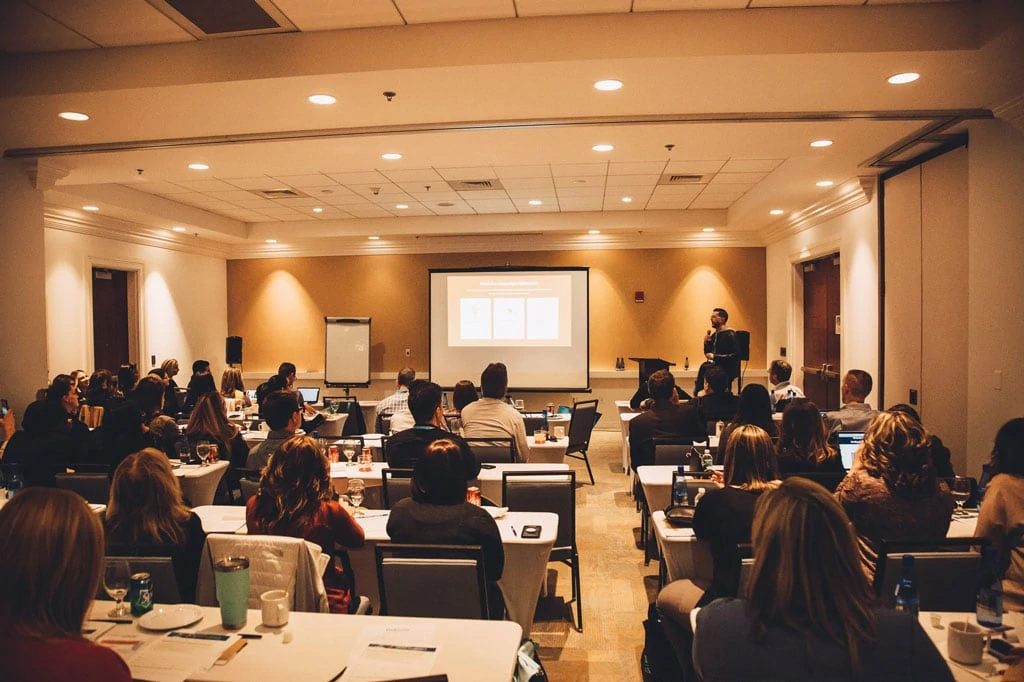 Are you ready for a growth system that's proven to drive exponential results for orthodontic practices of all sizes?
We'll help you transform your practice to serve your patients better, empower your team, and build a business and lifestyle that are 100% sustainable.
We only have the capacity to onboard a few partners each month, so don't wait! Book your call today.