How Do You Know Your Marketing Plan is Working?
Let's be honest, most businesses do not have a very strategic marketing plan. It's common to throw a little money everywhere and hope something sticks. There's got to be a better way...right?! Ask yourself, when's the last time you called a number from a billboard ad or watched a local commercial that made you buy a product or service? You need to start marketing to prospective patients the same way you want to be marketed to.
Inbound marketing gives you the opportunity to reach new and existing patients in an exciting and innovative manner. It's the ultimate customer service initiative for a medical practice. By creating content such as blogs and videos that focus on potential concerns your patients might have, you'll provide a resource that will keep them healthy when they're not in your office. This not only increases patient satisfaction and can lead to an inflow of new patients, but it'll reduce the number of phone calls and visits related to basic issues. Your patients will know that customer service is a priority.
One of the best things about inbound marketing is its ability to facilitate two-way communication. Whereas in a traditional medical office, your ability to keep tabs on your patients begins and ends with their appointments.
This eBook will show you how to:
Attract Ideal Patients
Improve Office Efficiency
Implement Inbound Marketing
Develop a Brand Image
Set Smart Goals
Increase Marketing ROI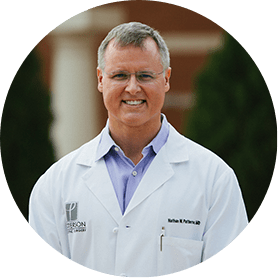 "This ebook has impacted me and my staff in a very positive way. We've created a better patient experience, increased efficiency, and implemented a way to track marketing success."
Dr. Nathan Patterson, Owner of Patterson Plastic Surgery
Take a Sneak Peak Inside This Guide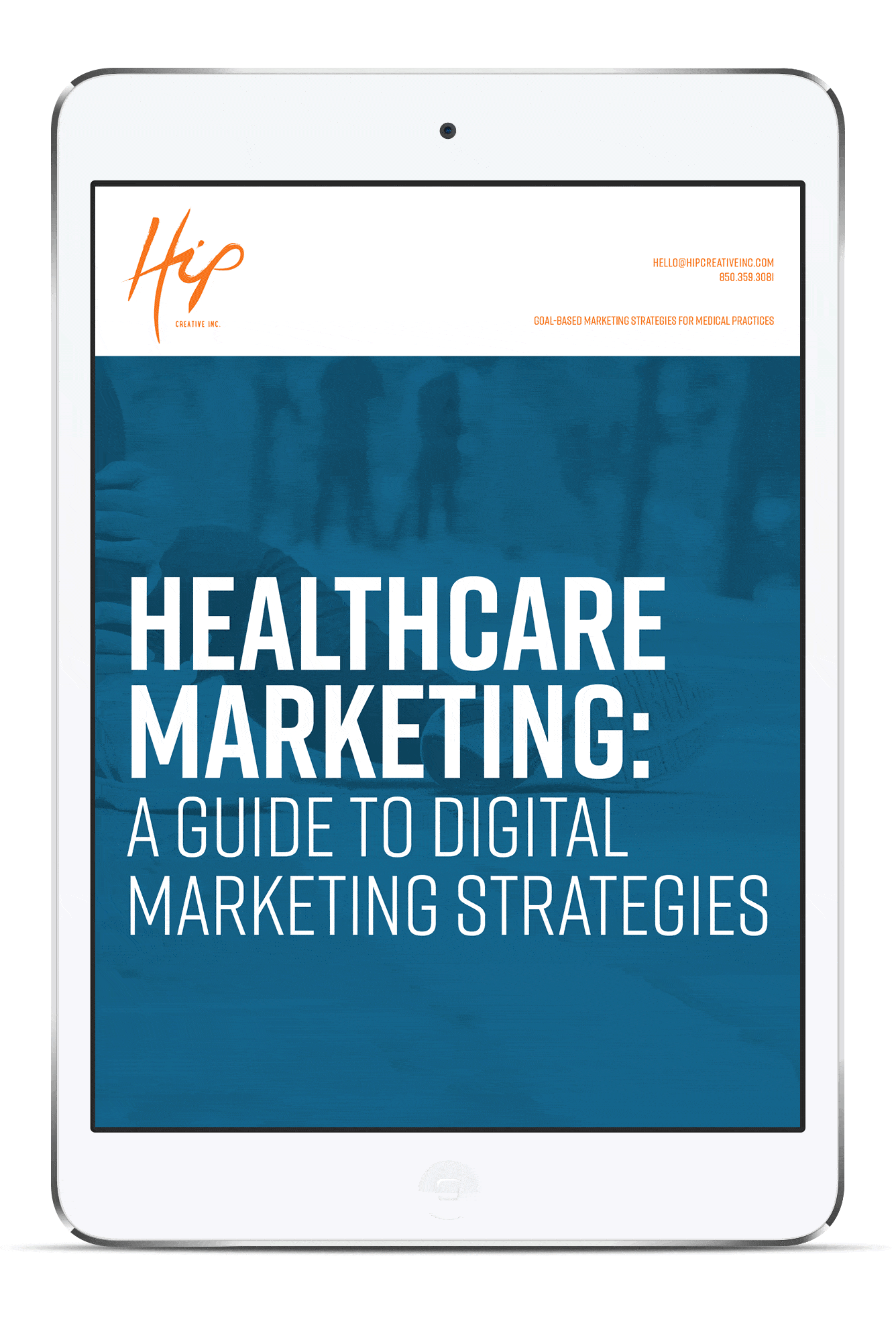 Healthcare Marketing: A Guide to Digital Marketing Strategies
We live in a world that's constantly changing. The mediums through which we communicate and through which we access media are completely different than they were even a decade ago, and yet, many marketers have remained stuck in the past. This is especially true in the medical industry, which for the most part clings tightly to the marketing tactics of yesteryear.
These techniques may still be marginally effective, but that won't be the case for long. The marketing evolution is in full swing, and any business that is not proactive in modernization will get left behind. You may already see this transition taking place, most notably in the form of patients that seek help online first before they call your office. The entity that provides the answers to their questions, in the most clear and informative manner, will gain the trust of that searcher - potentially leaving you in the dust.