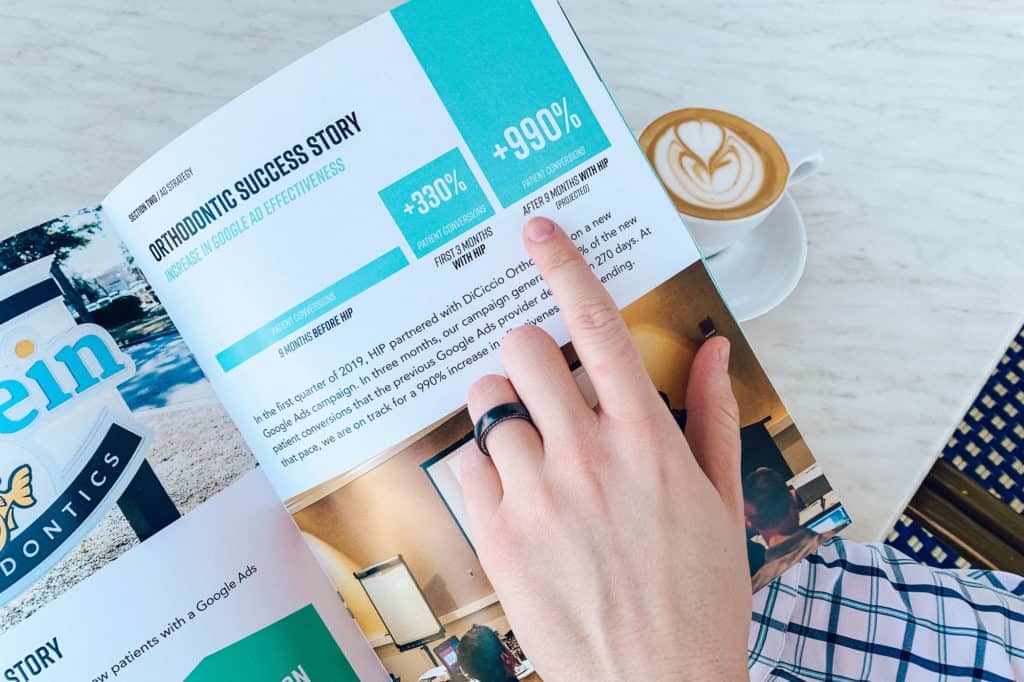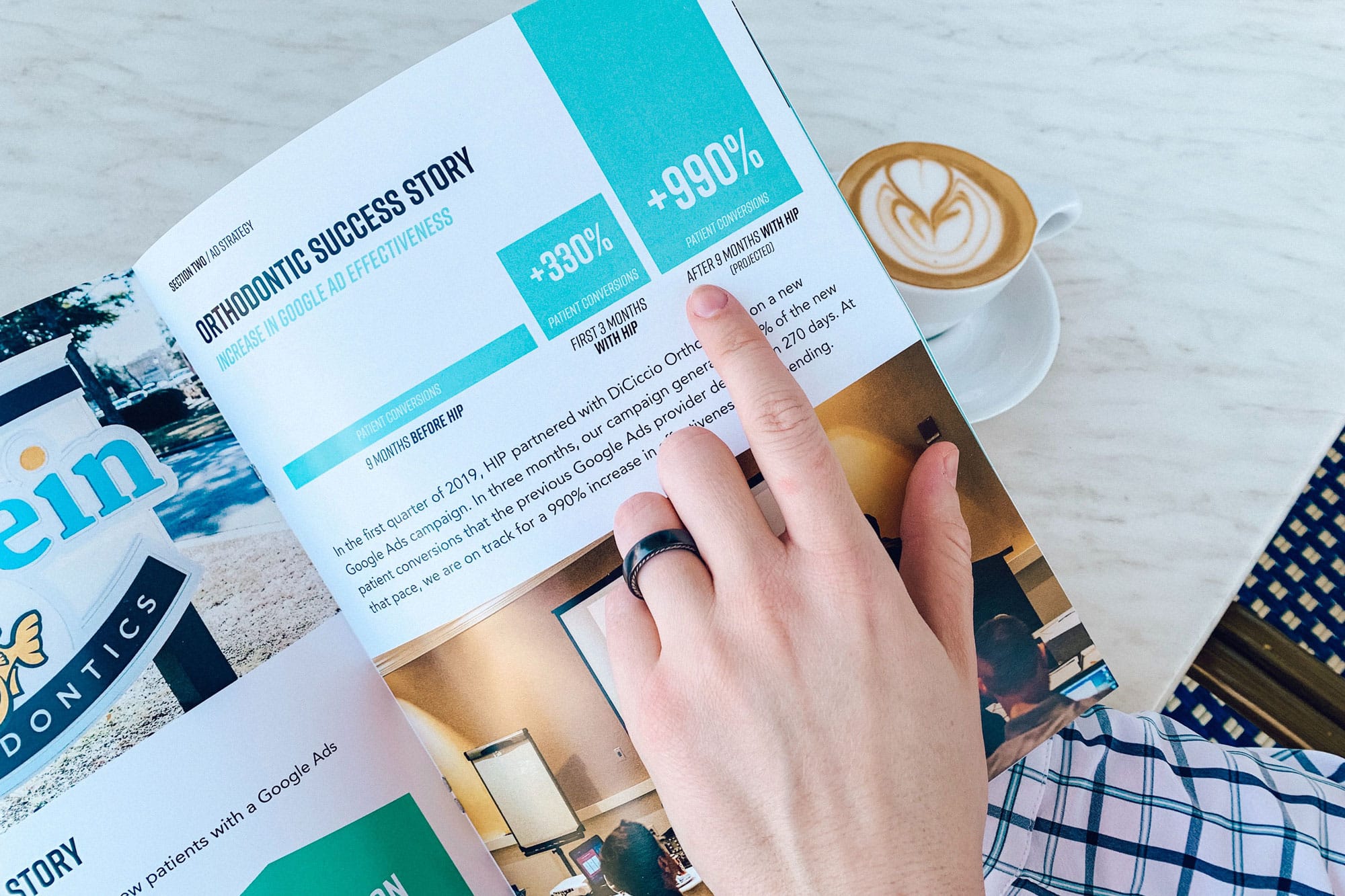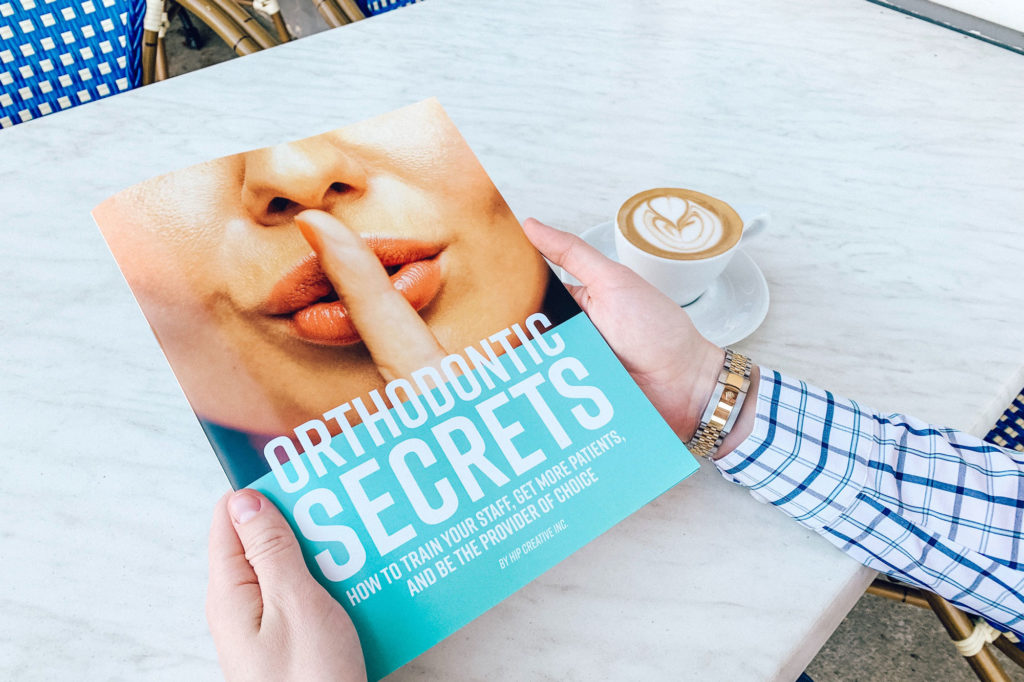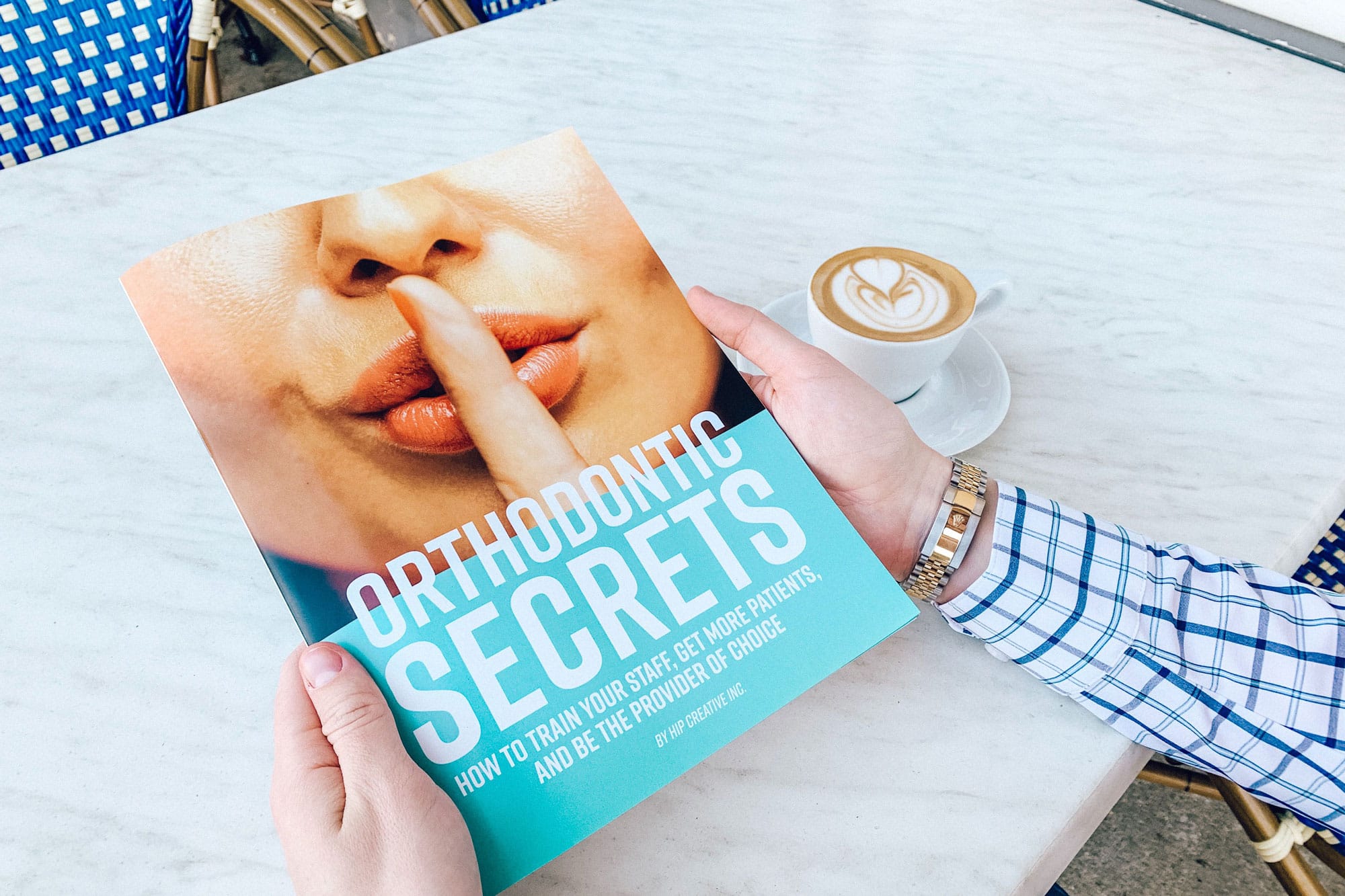 We specialize in helping orthodontists expand their practice by finding new patients, improving the patient intake process, positioning the practice as a provider of choice, and creating a practice culture employees and patients want to be a part of. We are so passionate about helping orthodontists become leading providers of choice that we are giving our playbook to you. We want you to see exactly how to grow your practice and the tools we have to offer to help you along the way.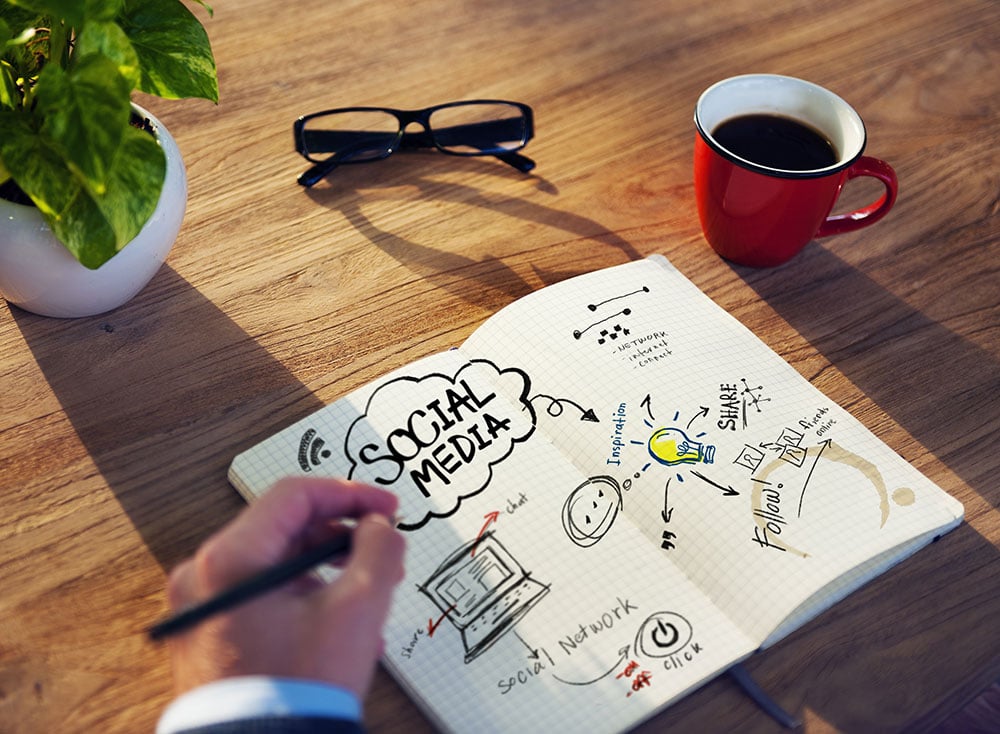 Social media marketing is a relatively new phenomenon among physicians, but the returns that can be derived by social media marketing are unmistakable. Three out
→

Learn More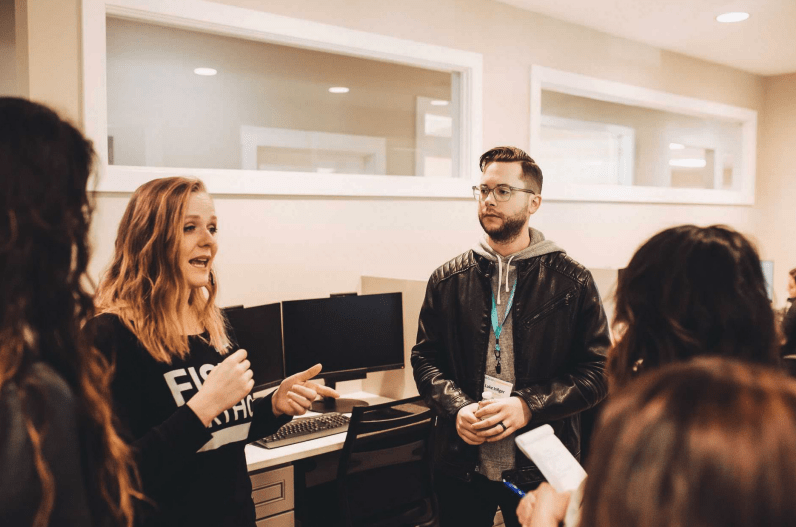 What if you could increase your Orthodontic Practice revenue by 400%?
A healthy practice is built on solid science, proven methods, and a clear path to success. Our Patient Acquisition and Retention Framework™ (PARF) puts you in control of finding and keeping the right patients while growing your practice for long-term health. To build a new patient acquisition machine, you need a blueprint, training, accountability, and transparency. We will 
discover your needs and learn how we can help take your practice to the next level. Join the hundreds of other practices who have seen powerful results!