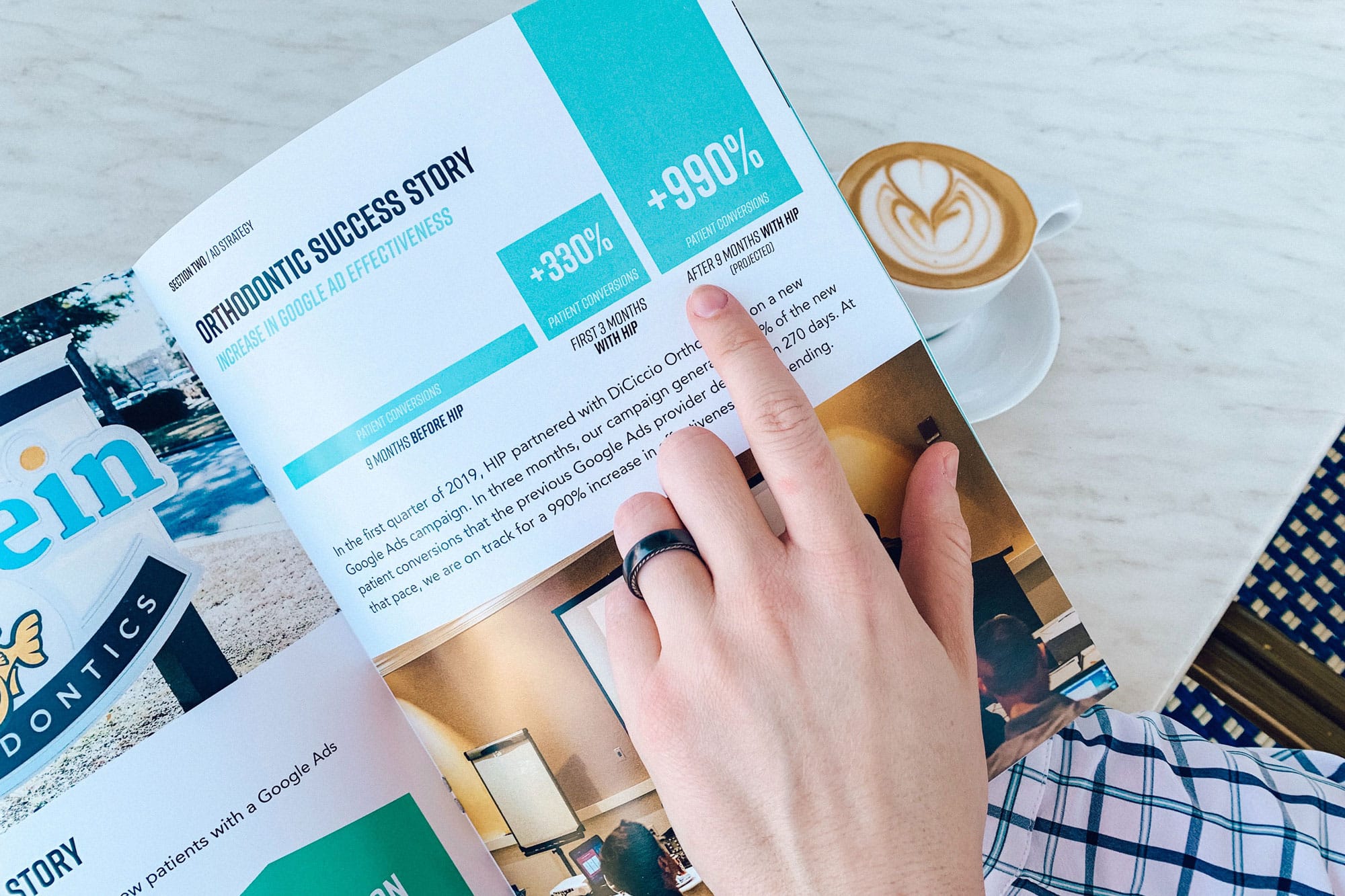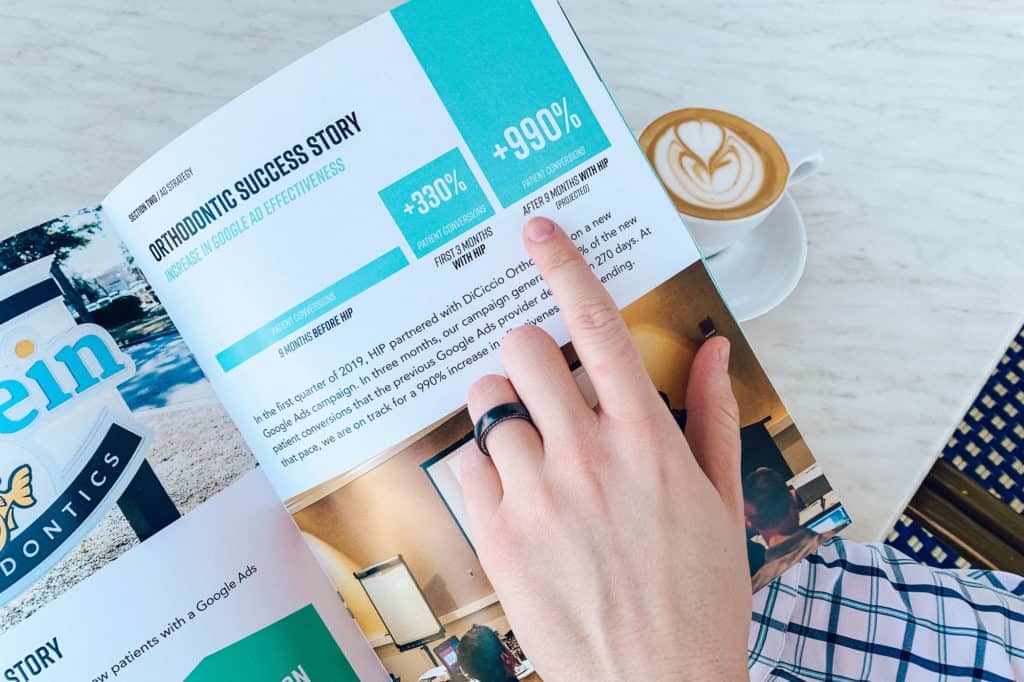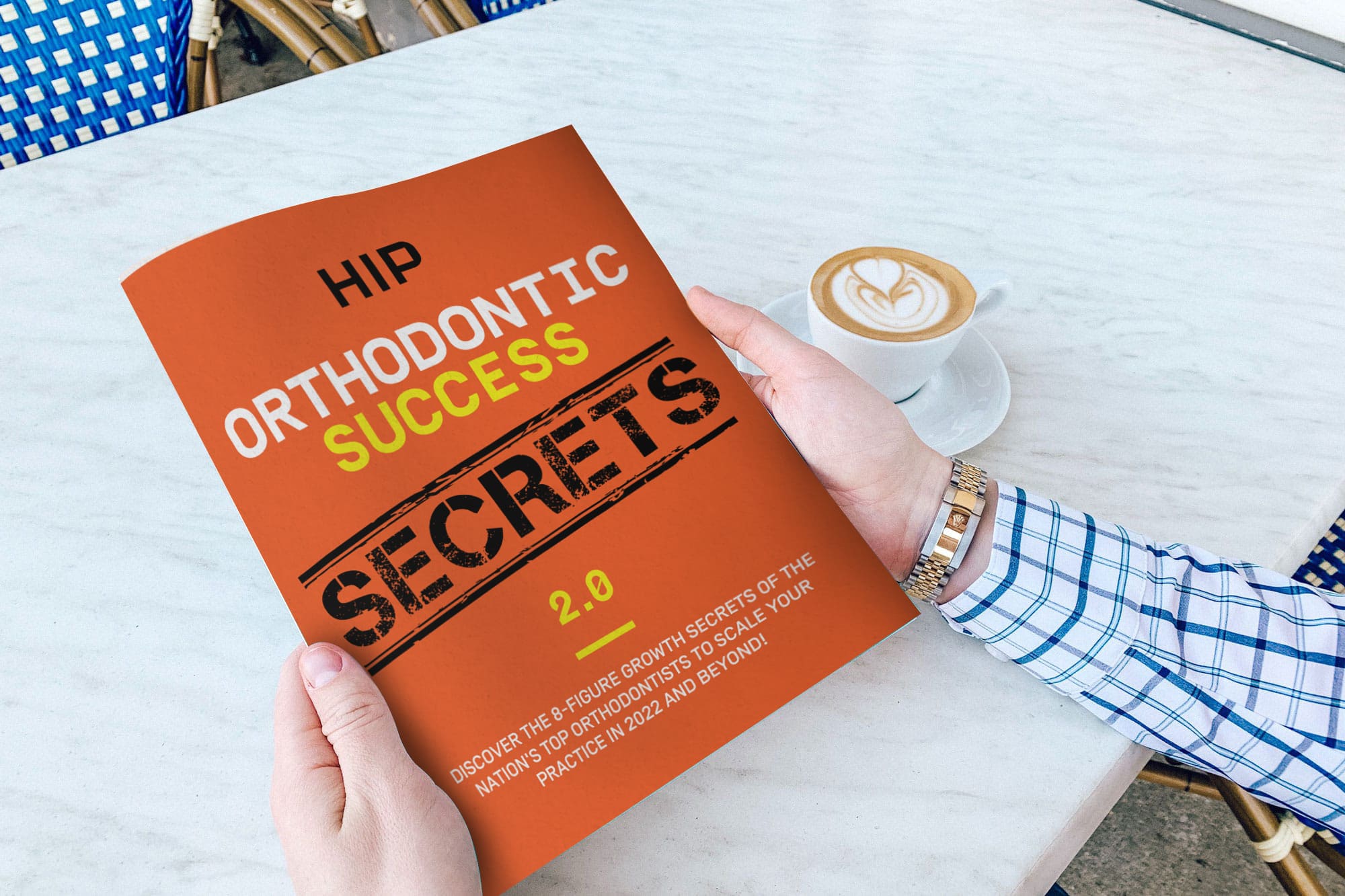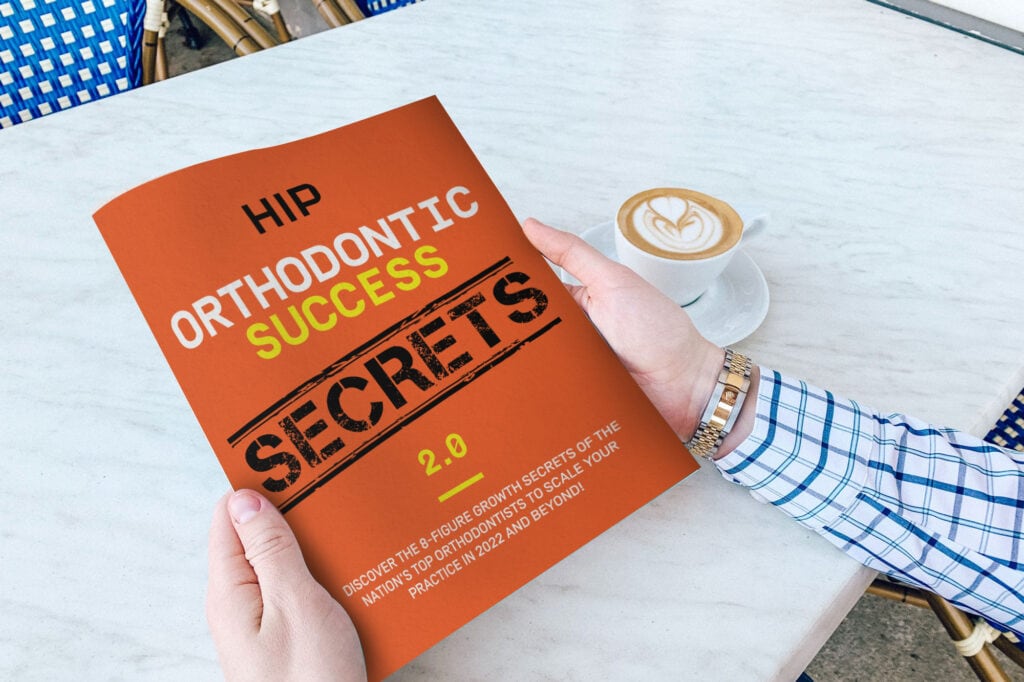 We specialize in helping orthodontists expand their practice by finding new patients, improving the patient intake process, positioning the practice as a provider of choice, and creating a practice culture employees and patients want to be a part of. We are so passionate about helping orthodontists become leading providers of choice that we are giving our playbook to you. We want you to see exactly how to grow your practice and the tools we have to offer to help you along the way.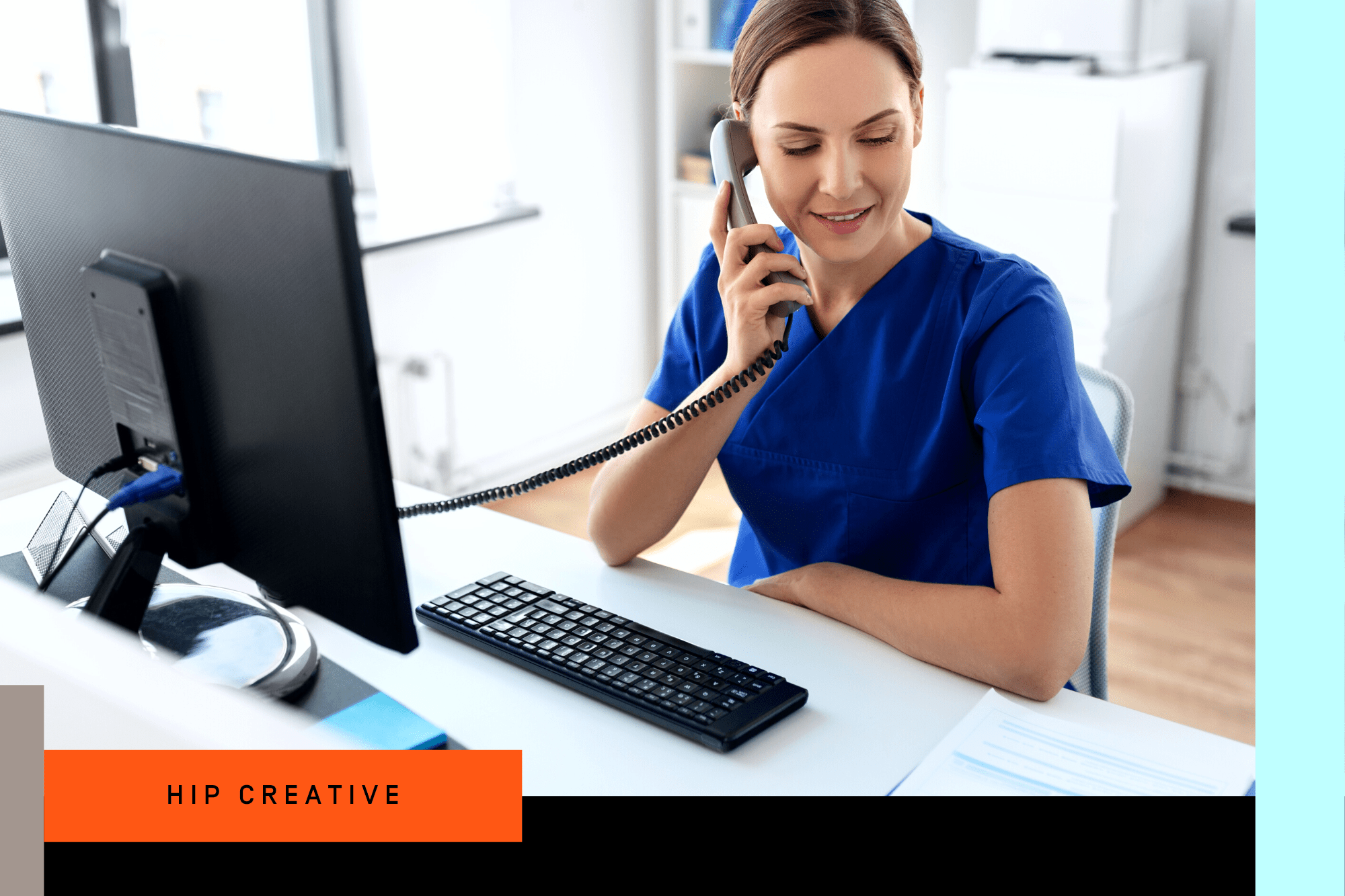 I'm going to share with you an orthodontics horror story that happens every day at practices all around the nation. It starts like this. "You've
→ Learn More
Marketing By Practice Type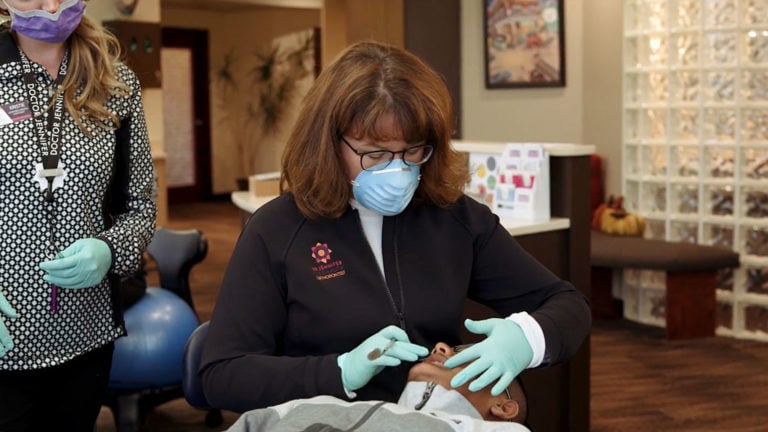 We know orthodontics. Our proven framework gives you the competitive edge to stand strong in your market. We get you in front of the right prospective patients at the right time. Our tried and true process reduces friction, making it easier than ever to engage, educate, and delight your patients.
→ Learn More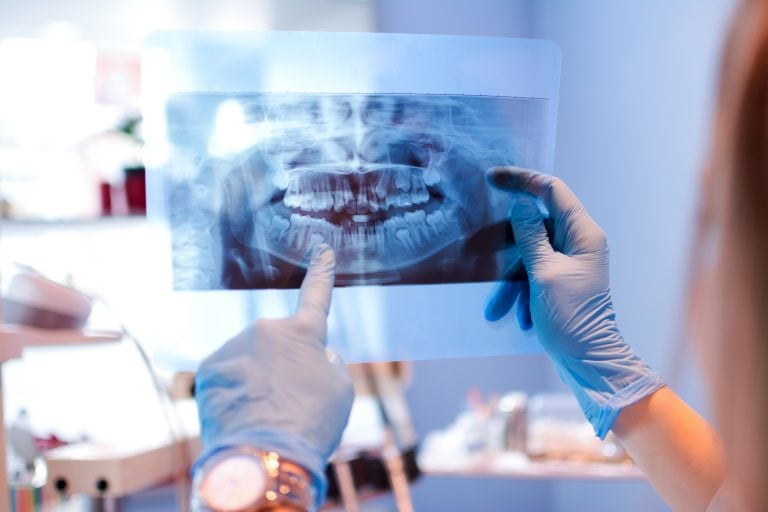 Building a credible online presence doesn't happen overnight, but with consistent digital marketing efforts, you can top search results and achieve your dream results in no time. We've implemented oral surgery marketing strategies and conducted field research that makes us confident that these methods lead to a significant increase in new patient appointments and periodontal practice growth.
→ Learn More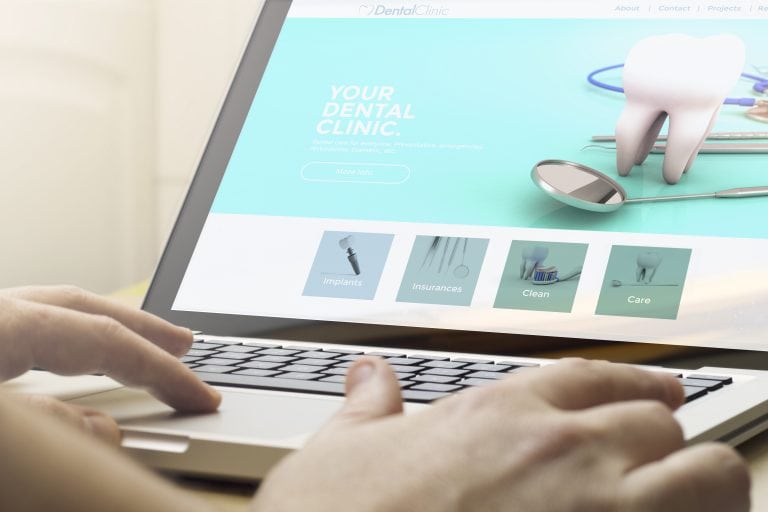 By drawing in more prospective patients and showcasing your expertise and professionalism, you will increase new patient appointments, and your dental practice will enjoy a huge increase in revenue.
→ Learn More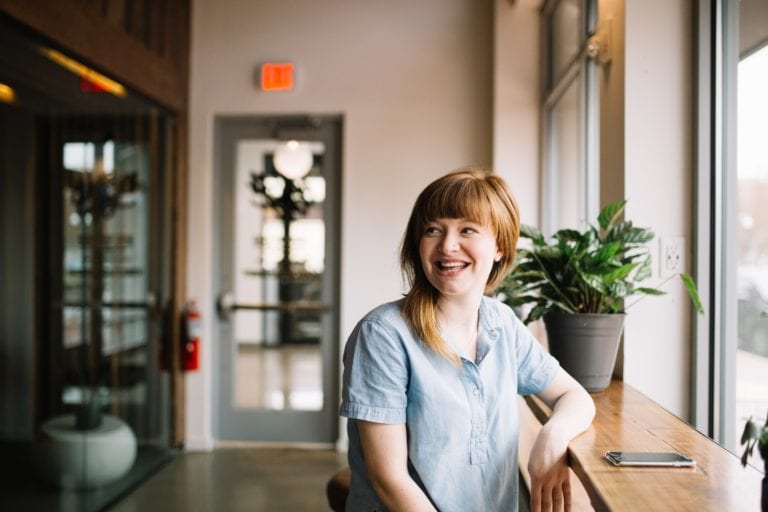 We help you identify which digital marketing efforts work best for your practice — while you focus on what you're good at: cosmetic dentistry. Our team will make sure your practice gets noticed and achieves your desired results.
→ Learn More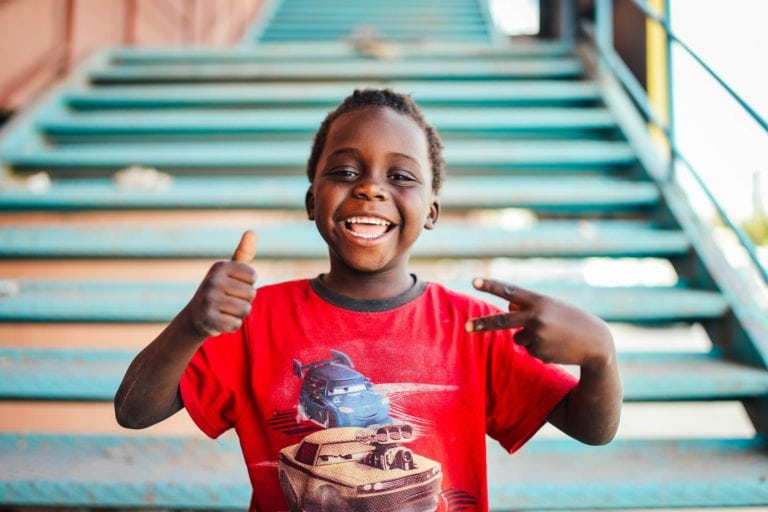 Our team of skilled marketing experts will work with you to create a compelling strategy that targets patients seeking pediatric dentistry services you want to reach most, and ensures you are forging the connections you want.
→ Learn More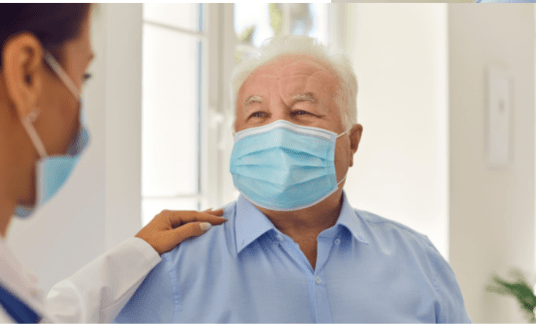 By using these dental implant marketing ideas to reach an untapped market, you are elevating your practice to the next level of success. An effective marketing strategy for these devices will attract a new customer base that will increase the growth rate of your business and allow you to perfect more smiles than ever before.
→ Learn More
We rely on a variety of methods to discover your goals, desires, and needs for your periodontic practice. We craft a compelling strategy designed to boost your brand awareness and allow you to connect with patients seeking periodontic services.
→ Learn More
Work With The Growth Partner Behind The Nation's Fastest-Growing Ortho Practices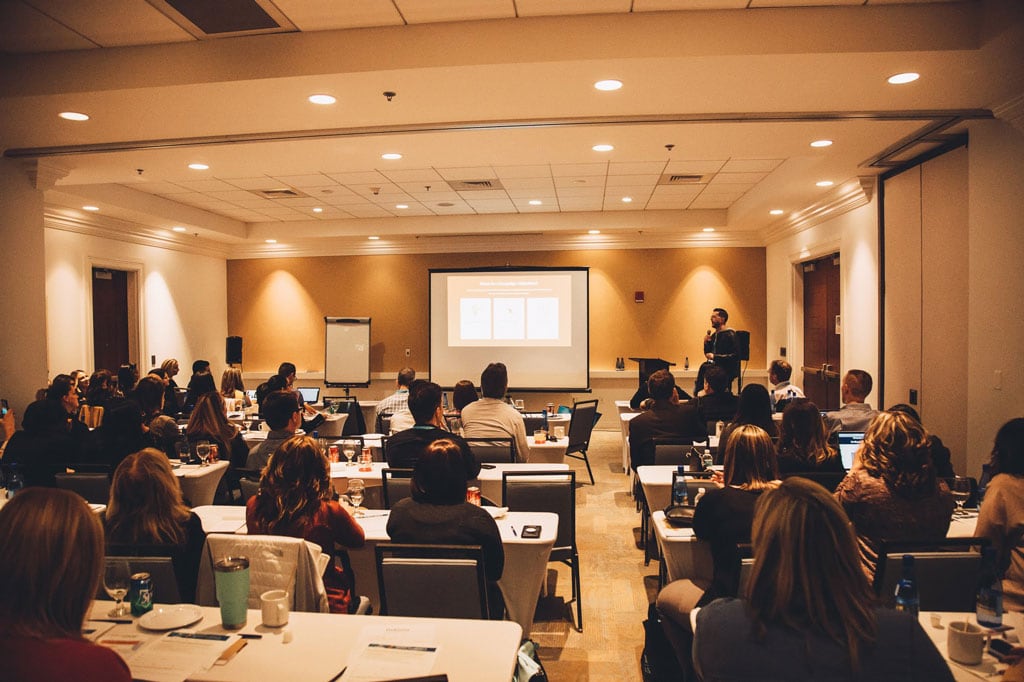 Are you ready for a growth system that's proven to drive exponential results for orthodontic practices of all sizes?
We'll help you transform your practice to serve your patients better, empower your team, and build a business and lifestyle that are 100% sustainable.
We only have the capacity to onboard a few partners each month, so don't wait! Book your call today.